I am co-hosting a Christmas Party for an organization in December, and donuts is the theme – click here for Let it Snow – Donut Christmas Party for more info. Since we are working with a very small party budget, and definitely a very small decorating budget, buying a ton of donut ornaments wasn't really an option. Plus, we needed a craft that the girls could participate in for the party. I had been looking for a couple of months trying to find a good tutorial on making "fake" donuts. All of the tutorials with clay looked too complicated or time consuming, and the ones with making fake icing looked like too much work – LOL!! So, that is how I ended up with DIY Christmas Donut Ormanents – Using Pool Noodles.
NOTE: Made 2 ways: one from fake icing (top right); one from cotton balls (bottom left)
***NOTE*** This post contains affiliate links which means that I will receive a small compensation if you purchase something from those links at no extra cost to you. Thanks for your support!! 🙂
---
DIY CHRISTMAS DONUT ORNAMENT: USING POOL NOODLES
THE PROJECT:
We are decorating for an event so we need quite a lot of ornaments. Using the supplies listed below will make 180 donut ornaments (with 2 pool noodles). If you want less, adjust supplies according to your needs. Here is a breakdown to give you an idea.
4 COLORS Donut Ornaments: (pink, turquoise, purple, green)
Fake icing sprinkled donuts: 24 (we will use + 24 solid colored donuts inbetween) = 48
Cotton icing sprinkled donuts: 36 (we will use + 36 solid colored donuts inbetween) = 72
TOTAL: 120 FOR ORNAMENTS
For garland, you will have one donut with sprinkles & one solid. This helps make them "pop" off of the white tinsel background. Love the bow: click How to Make the Perfect Bow.
PINK Donut Ornaments for Numbers:
Cotton icing sprinkled donuts: 36 (12 donuts/number 2 )
Solid colored pink donuts: 24 (extra to use as garland on sign)
TOTAL: 60 FOR NUMBERS
The numbers are their graduating year (2022), and will go on a sign in the event center. The girls will be decorating these for their craft project. Just wanted to show you where we are planning on using them.
***GRAND TOTAL: 180 DONUTS***
---
DIY CHRISTMAS DONUT ORNAMENT: USING POOL NOODLES
FYI: All supplies will be the same for either ornament projects – EXCEPT last 2 items. they have astericks * 🙂
SUPPLIES:
(2) Pool Noodles – I used one pink, one blue
knife to cut pool noodles
cutting board
spray paint: turquoise (Seaside), lime green (Key Lime), purple (French Lilac), & *** pink (Berry Pink)
plastic dropcloth
wooden blocks
wax paper
glue gun + glue sticks
paper plates
tweezers
q-tips
multi-colored sequins – I used Hobby Lobby Tree House Studio brand, not on HL website 🙁
ornament hangers or paper clips
***whipple fake icing (if you're doing

fake

icing ornaments) NOTE* 1 box makes ~ 24 donut rings
***bag of jumbo cotton balls – 140 count (if you're doing cotton icing ornaments)
***FYI: I did not have to spray my pink noodle, because it was the color I wanted. I added the PINK (berry pink) spray paint to the supplies list to achieve the same pink color, in case you can't find a pink noodle. ***
---
***SHOP SUPPLIES***
1. pool noodles 2. spray paint – Seaside,
3. spray paint – Key Lime, Berry Pink** 4. spray paint – French Lilac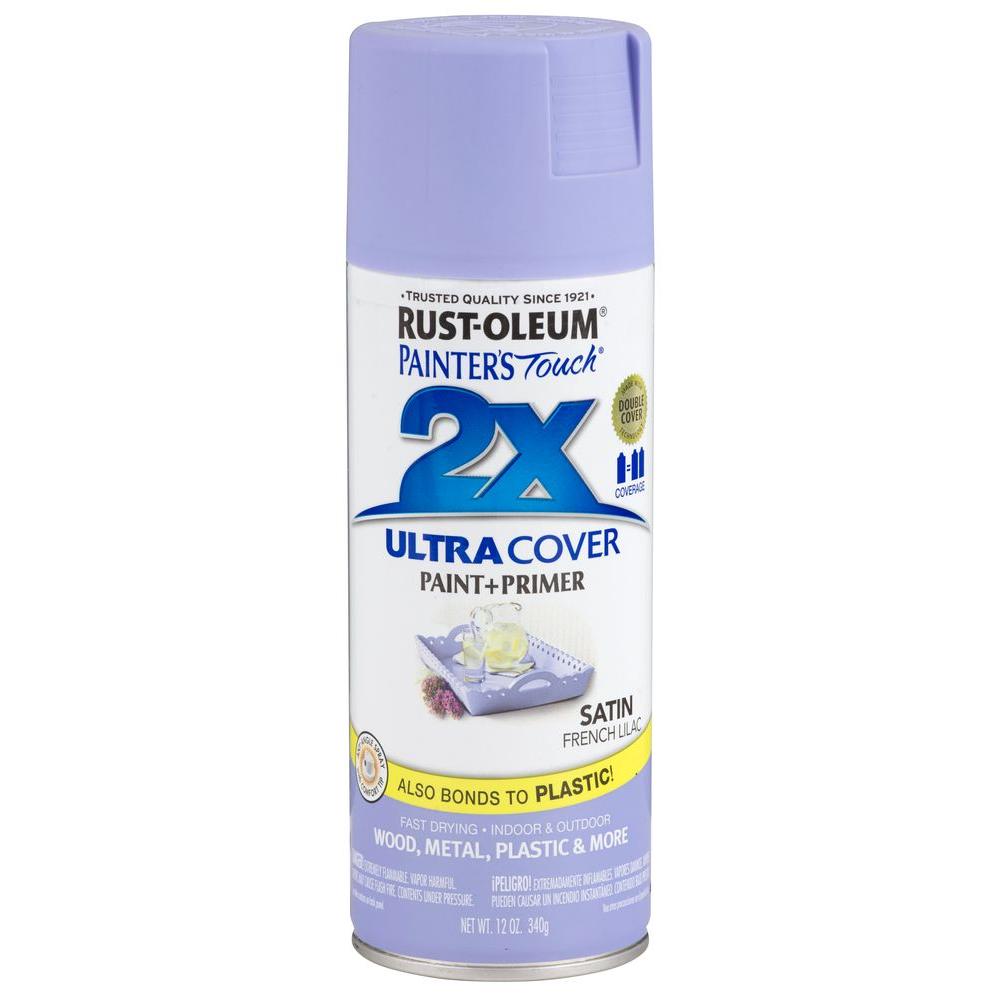 5. plastic dropcloth 6. wax paper
7. glue gun, glue sticks 8. tweezers
9. q-tips 10. multi-colored sequins
11. ornament hooks 12. jumbo cotton balls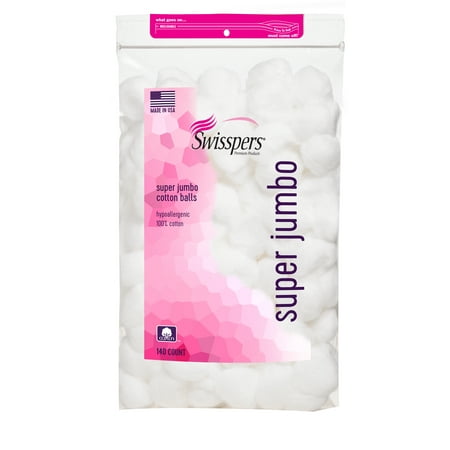 ---
DIY CHRISTMAS ORNAMENTS: USING POOL NOODLES
TUTORIAL
STEP 1:
Cut each pool noodles at about 5/8″ sections (5/8′ is between 1/2″ and 3/4″ – fyi). Each noodle should make roughly 90 small donut rings.
So you will have 90 blue donut rings + 90 pink donut rings at this point = 180.
---
STEP 2:
Spray paint the BLUE rings only if you are using blue and pink noodles. Spray paint both sides.
Use plastic dropcloth to cover ground & use wooden blocks to lift donut rings up off of the ground. Let dry 20 minutes before flipping to other side.
When finished drying, group into colors and store on wax paper or paper plates.
***You will need to spray paint pink if you aren't using a pink noodle.***
Inspiration Picture below from Hobby Lobby Ornaments
---
***STEPS 3 & 4 WILL BE SPLIT INTO 2 SECTIONS:

FAKE ICING

AND COTTON BALLS ICING***
FAKE ICING

STEP 3: FAKE ICING (WHIPPLE)
Follow directions on Whipple box. After getting it ready, gently squeeze icing onto donut ring. Use sparingly so that you can make 24 donuts. After squeezing a small amount on top and sides, use q-tip to spread out.
Do all of the icing on donuts fairly quickly so that the Whipple doesn't begin to dry. You will need it damp so that the sequins can stick into it and mold.
***TIP*** This step took about an hour by myself – fyi. If you want to work at a faster rate – get a helper 😉
STEP 4 FAKE ICING: SEQUINS
Place chosen sequins on with tweezers and push down into icing with q-tips. Put sequins out in colors and sizes to make this process go faster.
***TIP*** Work quickly with this section so that icing doesn't dry. Also, gently place sequins onto icing so that your tweezers don't get icing on them. It will get very messy if your tweezers get dirty.
---
***STEPS 3 & 4 WILL BE SPLIT INTO 2 SECTIONS: FAKE ICING AND

COTTON BALLS ICING

***
COTTON BALLS ICING
STEP 3: COTTON BALLS ICING
One jumbo cotton ball will cover 2 donuts rings. Gently pull the cotton ball from both sides until it makes a very long cotton strand (will almost look like a mustache – ha!). Then tear it in half. One section will fit one donut. Then hot glue cotton strand onto tops & sides of donut.
***TIP*** You might have to play around with the cotton to see how much your want on the sides. It should mimic icing dripping down.
***TIP*** I got about 6 cotton balls (12 pieces) ready at a time so that I could do a lot of hot gluing in groups. This step also takes about an hour.
STEP 4 COTTON BALLS: SEQUINS
This will be similar to the fake icing tutorial except you will be using hot glue to secure sequins to cotton balls.
Choose the sequins you want to use and grab with tweezers. You will add a SMALL drop of hot glue to SEQUIN (not cotton) and gently place onto cotton top.
Use your q-tip to hold sequin down.
***TIP*** Do not get into a rush with this step or you will have a hot glue + cotton ball mess!! To make this step easier, I picked all of the larger sequins I wanted to use, and then put them on first.
They took up more room on the donut, and then I could tell what other colors and sizes to fill in the gaps with. This step takes another hour – fyi.

---
CLOSEUP PICTURES
FAKE ICING (WHIPPLE) DONUTS
COTTON BALLS ICING DONUTS
---
STEP 5: (SAME FOR BOTH)
Add a small ornament hook into top and back side of donut. The foam makes it very easy to poke your hook through.
I tried a paper clip, short hook, and long hook to see which one I preferred….and ended up liking the short hook the best.
The paper clip of course is the cheapest version if working with a low budget and is the strongest (fyi).
paper clip – straightened
AND YOU ARE DONE!! CHEERS LADIES!!
HAVE A GREAT WEEK!!
LOVE &

DONUT

HUGS 🙂
Add them to garland, trees, wreaths, and more!! What will YOU use them for?? Let me know. I can't wait to see !!
Want to see the What we will be using them for??
---
Want more Christmas Decorating Ideas?
EASY 5-Minute Christmas Centerpiece Idea
5 Simple Christmas Decorating Tips
DIY Wall Christmas Tree Tutorial: Using Shelf Paper
DIY Let It Snow Christmas Wall Decor
33 Ideas: Decorating Stairs for Christmas
Fall to Christmas Decorating: 3 Easy Tips
Let it Snow Donut Christmas Party (planning)
Buffalo Check DIY Snowman: Using Embroidery Hoops
Christmas Dining Room: Navy + Red
9 Secrets for a Stress-Free Christmas