Last month I started a new series of posts on my top pinned images/ top pinned rooms…. and this is post #2 – woohoo!! I am recreating my top pinned image/room each month by giving tips and helping you get the look!! Click here to see Recreate this room: cozy cottage (for September).
So, this little modern farmhouse beauty has won for the month of October!! And it's no secret why. The simple clean lines of the rustic wood planks blend effortlessly with the smooth round lines of the dark stained embroidery hoop.
Pop in some fresh greenery to the hoop and a welcome "home" sign to the inside of the antique frame…..and you have an instant modern farmhouse winner.
So, how do you recreate this look: modern farmhouse framed embroidery hoop? Let's find out!!
***NOTE*** This is not my photo, but my top pinned image for the month. Just wanted to make that clear. thnx !!
***NOTE*** This post contains affiliate links which means I will receive a small compensation if you purchase something from these links, at no extra cost to you. I only choose products that support my blog content, and allows me to write freely. Thanks for your support!! 🙂
---
Recreate this Look: Modern Farmhouse Framed Embroidery Hoop
So, what or where do we think this vignette is? To me, this area looks like a niche (cut-out) in the wall -with a border trim and shelf at the bottom area for the antique knick-knacks. What do you think? But….. it could also be super cute over a fireplace mantel as an accent wall/area. Just thinking out loud here. Wink-wink!!
First things first:
Let's start with figuring out the size since scale is key!! We are going to guess that this is a 3'x 3′ area = 9 square ft (or possibly 3′ x 4″ = 12 sq ft). Since I have some antique mason jars, I measured them to give me and idea of size. The smaller jar is 5 1/2 inches and larger one is 7 1/2 inches. So I am guessing that there are probably three 10″ or 12″ wood planks and one 6″ or 8″ wood plank (based off sizes of the jars up against wooden planks). Then I measure about 10″ on either size of the frame for the accessories, plus add the frame to that. ***Just wanted you to see how I calculated my dimensions.*** If you have a larger area, just increase the quantities listed below or go with bigger sizes to make it proportional.
So for dimensions to fit to 3×3 or 3×4 scale, we would need:
16″ x 20″ frame or 20″ x 24″ frame
12″ or 14″ embroidery hoop
eucalyptus branch
8″ wide "home" sign
10″ & 6″ wooden planks (found smaller ones for installation)
wine jug
mason jars
candle stick/old stair railing
ivory candle
muslin ribbon tie
***NOTE*** I have chosen items that will mimic "the look" of this pin, but will not be exact replicates. I have also added some items that support the modern farmhouse design that you might like.
Secondly:
Let's look at some close up pictures to see what is needed to mimic the look. For me, it's easier to put the accessories into groups.
Frame + hoop group
Right side group
Left side group
***I did not add the hinges or other accessories (that I can't see) – just FYI***
---
***SHOP ITEMS NEEDED***
3. 16″ x 20″ barnwood frame 4. 20 " x 24″ frame
5. Embroidery Hoop 12″, 14″ 6. eucalyptus greenery
7. home sign wooden (different sizes available) 8. home size metal (one size) large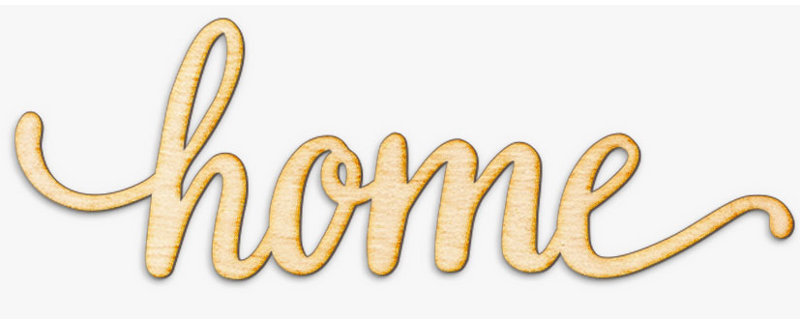 9. barnwood plank set (nail down) 10. faux wooden planks (peel & stick)
11. wine jug 12. antique reproduction mason jar – large, small
13. white mason jar 14. single candle stick -12″, trio
15. option 1, option 2, 16. ivory candle trio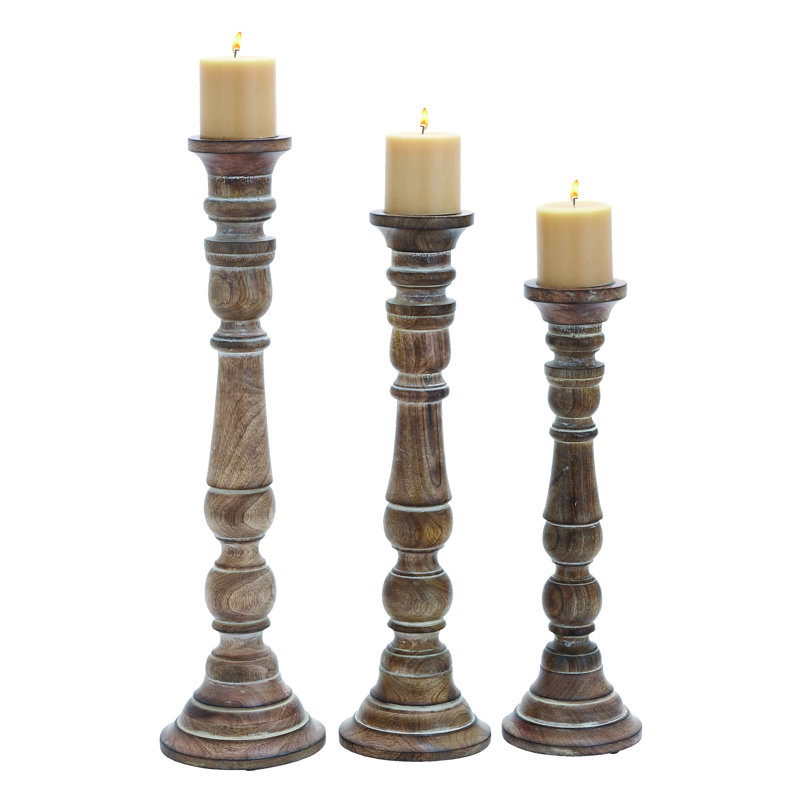 17. muslin ribbon, linen ribbon 18. dark stain (hoop)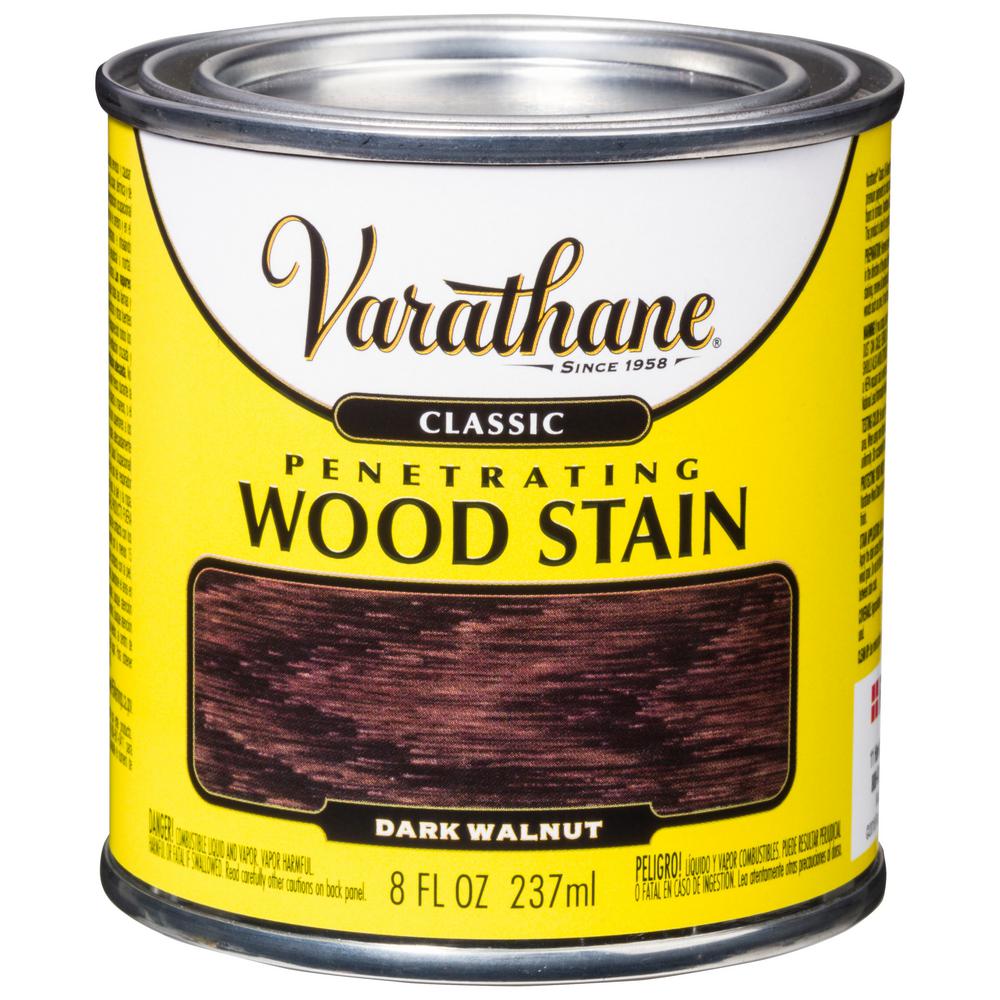 If you have any questions, let me know!! Send me some pictures if you decide to try this stunning vignette – I'd love to see how your project turns out!! You got this!!
Looking for more farmhouse or shiplap plank ideas? Try The Shiplap Guide: shiplap, tonque and groove, and plank walls (part 1) or 41 Shiplap Ideas (not just for walls).
Love Modern Farmhouse? Try 15 Best Black Chandeliers & Light Pendants, Modern Farmhouse Staple: The Antique Black Bed (part 1) or Modern Farmhouse Staple: The Antique Black Bed (part 2), 12 Best Modern Farmhouse Bar Stools, or Find Your Style: Four Farmhouse Mood Boards.
Have a Great Weekend!! Love & hugs 🙂