I am planning a Christmas Party with another mom for an organization that my girls belong to, and we needed a cute idea for the theme. Most of the traditional Christmas themes have been done like a zillion times, and we thought it would be fun to try something a little different. Initially, I liked the idea – " let it snow", but unfortunately the place where we are having it doesn't allow glitter. Bummer- there goes that idea. So, I kept searching through pinterest and began to notice a lot of "donut sprinkles" ideas show up. Another adorable theme, but no shimmery Christmas donut ideas popped up. Bummer X2!!! And let me tell you….. there is NOTHING on this idea….. with these 2 themes joined together.
Light bulb moment: I thought of our adorable donut bar (see food section below) we borrowed for our school's 8th grade dance last year…..but still no combo ideas to get inspiration from!! So, what's a blogger supposed to do?? Well, make a combo idea come to life: enter "Let it Snow" + "Donut Sprinkles" = Let it Snow – DONUT Christmas Party with the "o" in snow as a donut!! And the LOVE STORY begins – hahaha!!!
There is so much information (= adorable goodies) to cover …. that I decided to split this event into 3 posts. The first 2 parts of the series will have several tutorials attached (I will get to these asap)!!
Part 1: Planning Stage
Part 2: Food & Snacks
Part 3: The Actual Event
Here is the PREVIEW of some of the items we will be using!!
***NOTE*** Part 2 AND Part 3 ARE BOTH done – woohoo!! Click Let It Snow – DONUT Christmas Party (Part 2: Food Planning) for donut and Christmas themed food!! Click Let It Snow – DONUT Christmas Party (Part 3: The Event) to see how it all came together!!
---
LET IT SNOW – DONUT CHRISTMAS PARTY (PART 1: PLANNING STAGE)
***This post contains affiliate links which means that I will receive a small compensation if you purchase something from those links, at no extra cost to you. I only choose products that support my blog content, and are intended to help you, my reader. This allows me to write free content. Thanks for your support!*** 🙂
***FYI – The event will take place in early December at a beautiful place that needs a little " decorating love" for Christmas events. They do provide Christmas trees and other items to set the stage, but of course we want to add some extras!! These items I'm showing are just a little set up of what we will be using, and I will post pictures when it is all set up.***
***NOTE: the 3 white fence posts (stands) are part of our organization's personal decorations, but we will be using them. I will try to find out how to make them, but until then see Donut Party Shop at the end of the post for more info. Aren't they adorable??***
Looking for more Christmas DIY Ideas: Try Buffalo Check DIY Snow-Woman or Buffalo Check DIY Ornament Balls, Want more Christmas Inspirations: Try 20 Best Christmas Door Wreaths or 33 Ideas – Decorating Stairs for Christmas
***Want to SHOP this Post? Scroll to the end of the post for DONUT PARTY SHOP***
---
Let is Snow – DONUT Christmas Party (Part 1: Planning Stage)
THE VISION:
Donut Ornament Invitations
Colors: Blue + white + pink (the girls chose these colors)
Snow – ish decorations
Whimsical decorations
Donut decorations
Food: Donut shaped food (next post – part 2)
---
DONUT ORNAMENT INVITATIONS
NOTE: I created all of these through Canva, each with a little different personality The first three were voted on by the girls, but were not chosen. Cry-Cry, Sniff-Sniff! But it's my blog, so I'm using my ideas – LOL!!! Just wanted to be honest! The Christmas tree one I did earlier, so I included it here as well. *** fyi- all names & addresses have been changed for safety reasons 😉 ***
Colorful 2. Candyland
3. Sophisticated 4. Whimsical
---
COLORS: BLUE + WHITE + PINK
These blue and white "lollipops" immediately came to mind. I used these as flowers for my "flower pot cupcake party" several times now, and knew I would just have to convert them into lollipops. These will be used as table centerpieces for the event. Click here How to Make the Perfect Bow.
*** STAY TUNED*** I'll do a tutorial on these lollipops soon, and I'll add the flower pot cupcake party too.
---
SNOW-ISH DECORATIONS
I knew we would need to have a TON of white: snowflakes, fake snow items, shimmery tinsel & garland, and pom poms (cotton balls) because they're just too fun!!
Inspiration photo: Trial Photo: My house
Pom Pom Garland with bells More Pom Pom Garland
Christmas Snowman: DIY Cotton Ball Wreath…. is Ready!! Click link for the tutorial
---
DONUT DECORATIONS:
Donut floats: on shiplap wall
Donut Ornaments: from pool noodles. *** TUTORIAL is ready!!*** Click DIY Donut Christmas Ornaments using Pool Noodles.
Donut ornaments with fake icing Donut ornaments with snow (cotton balls)
---
*** FOOD: DONUT SHAPED FOOD INSPIRATION (part 2 coming soon) is done!! Click Let It Snow – DONUT Christmas Party (Part 2: Food Planning) to get tips & donut party food inspiration***
FOOD INSPIRATION: (just a little teaser….)
---
So, "donut" you just love the theme – knee slap, snort-snort!!! Wow – I am really getting old here!! I gotta have a little fun with it to keep my sanity sometimes 😉
FEEDBACK:
Will you try Let it Snow – DONUT Christmas Party (Part 1: Planning Stage) tips & tutorials?
Which one of the invitations is your favorite, and would you use it???
What is your favorite part of the planning stage so far? The colors? The donut floats? The donut ornaments? The fake "snow"? Let me know what you're thinking – I'd love to hear from you!!
Have a great week!! Love & Hugs 🙂
Want more Christmas Decorating Ideas?
DIY Wall Christmas Tree Tutorial: Using Shelf Paper
DIY Let It Snow Christmas Wall Decor
33 Ideas: Decorating Stairs for Christmas
Fall to Christmas Decorating: 3 Easy Tips
Let it Snow Donut Christmas Party (planning)
Buffalo Check DIY Snowman: Using Embroidery Hoops
Christmas Dining Room: Navy + Red
9 Secrets for a Stress-Free Christmas
---
*****DONUT PARTY SHOP*****
Donut Floats 2. White Christmas Tree, 2FT 3FT
3. Turquoise Paper Fans 4. Pom Pom Tinsel Garland
5. Blue Bench Brown top, Turquoise Bench Solid 6. Wooden Rail Posts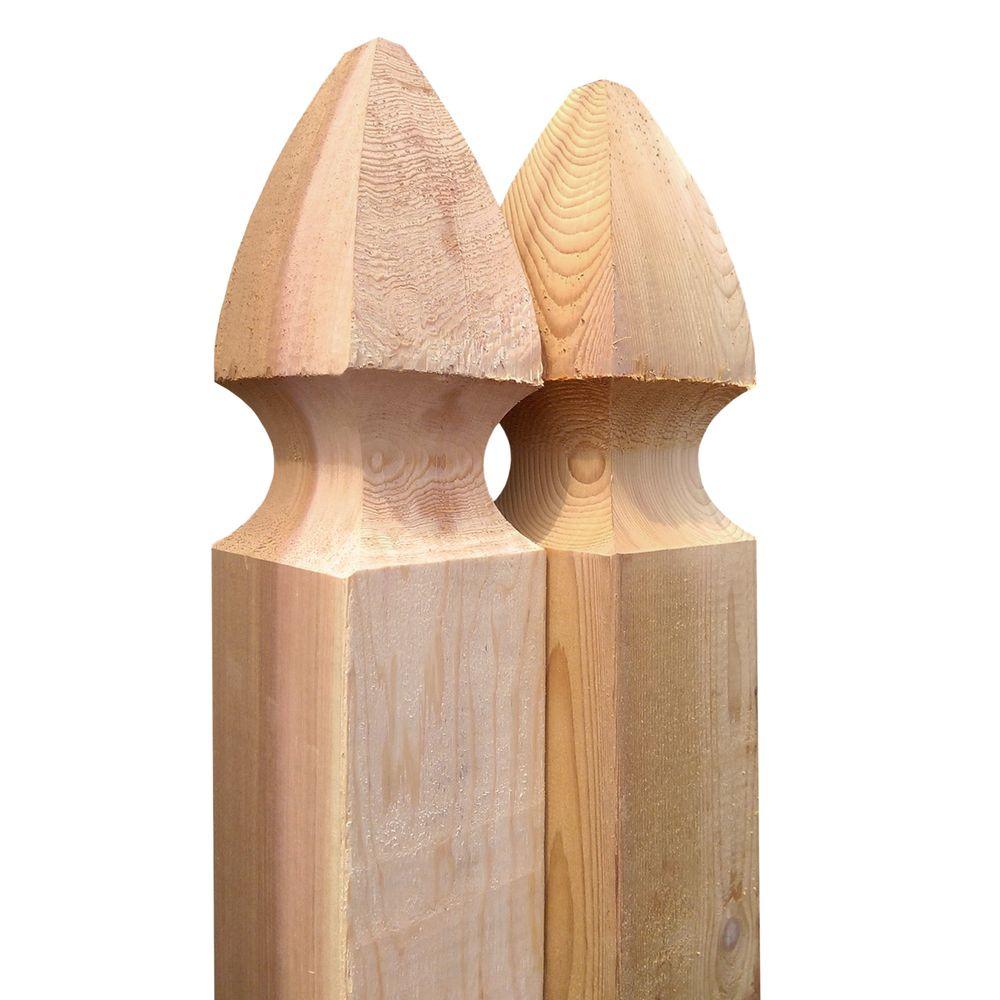 7. Snowflake Lights, Snowflakes Projector white & 8. Let It Snow – Projector Light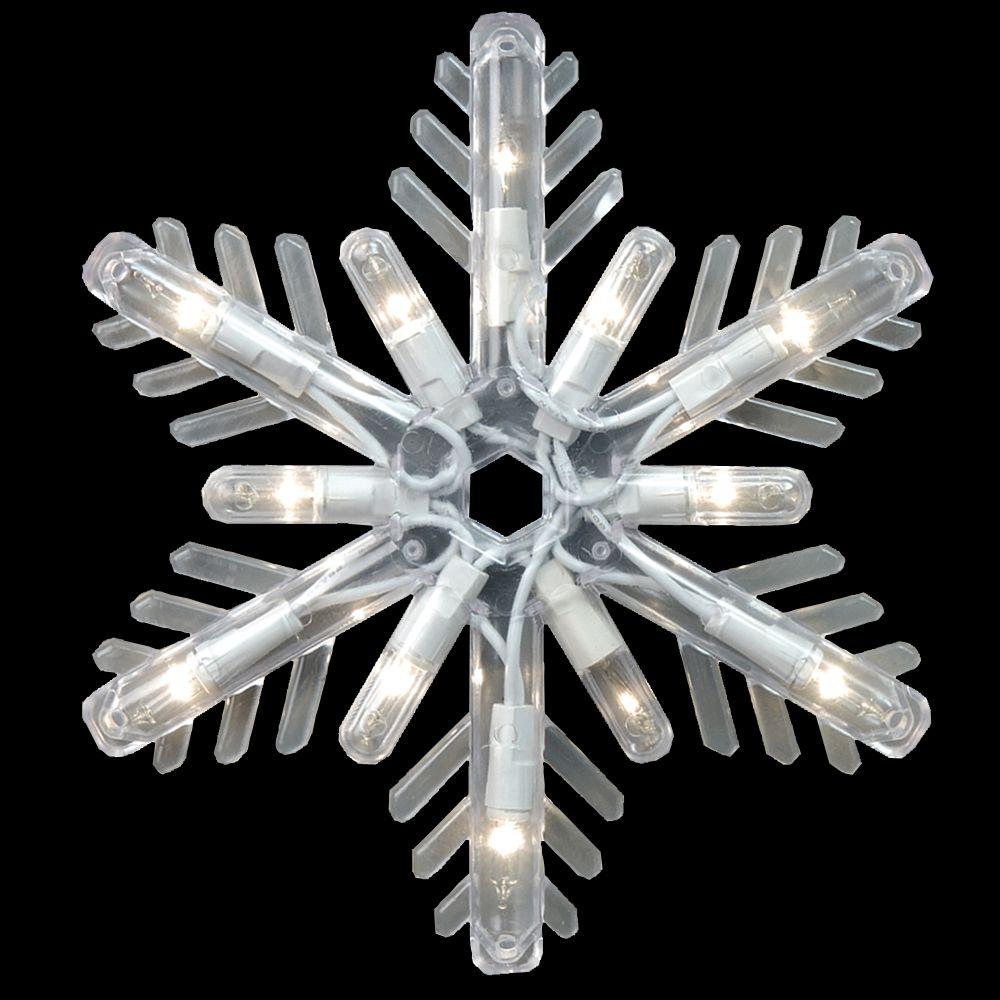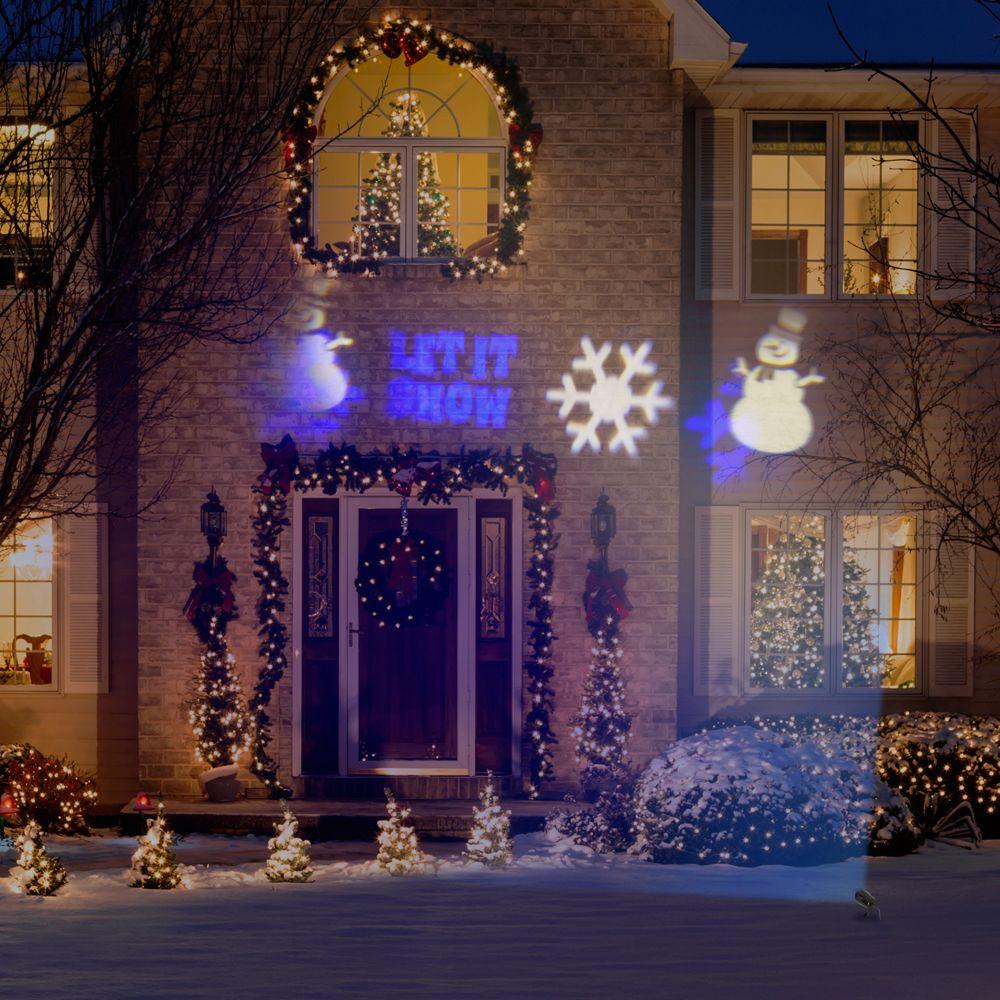 9. Donut Ornaments 10. Snowflake Ornament Hangers
11. Single Donut Ornament 12. Foam Snowflakes Stencils
13. Fake icing – donut ornaments 14. Large Donut float (selfie station)