If you're looking to make your 2021 online Christmas shopping experience E.A.S.Y. this year, check out my top 20 popular picks from Anthropologie! I filled this holiday gift guide with a little bit of everything! Anthropologie is such a great place to shop because it carries a ton of unique items for different interests and styles that cover a wide range of ages and individual passions. So you can take care of all of the special women in your life: moms, daughters, grandmothers, aunts, sisters, girlfriends, teachers, and more – in one place. Let's get to the goodies – 20 Best Holiday Gift Ideas From Anthropologie.
*Updated for Christmas Shopping 2021!
***Note*** This post contains affiliate links which means that I will receive a small compensation if you purchase something from these links. Please see my privacy and disclosure policies below. Thanks for your support. 🙂
---
20 Best Holiday Gift Ideas From Anthropologie
Perfect Gifts for:
homebodies and comfort-cozy lovers
beauty and wellness enthusiasts
cooks, bakers, and hostesses
jewelry fanatics
travelers and go-getters
teachers and coaches
and those who even have….. well everything!
Range of prices to fit all budgets: Under $10 – $120.
So you can find ideas from stocking stuffers to white elephant gifts, Christmas party hostess to work event gifts, and even those "surprise" gifts for under the tree.
Who's ready? Here are the 20 Best Holiday Gift Ideas for Her!
---
20 Best Holiday Gift Ideas From Anthropologie
Aren't these candles just the sweetest things you've ever seen?
These candles come with 3 incredible scents/set. Try Pink Roses or Ambers & Wood.
They would make perfect gifts and stocking stuffers for all of the special ladies in your life.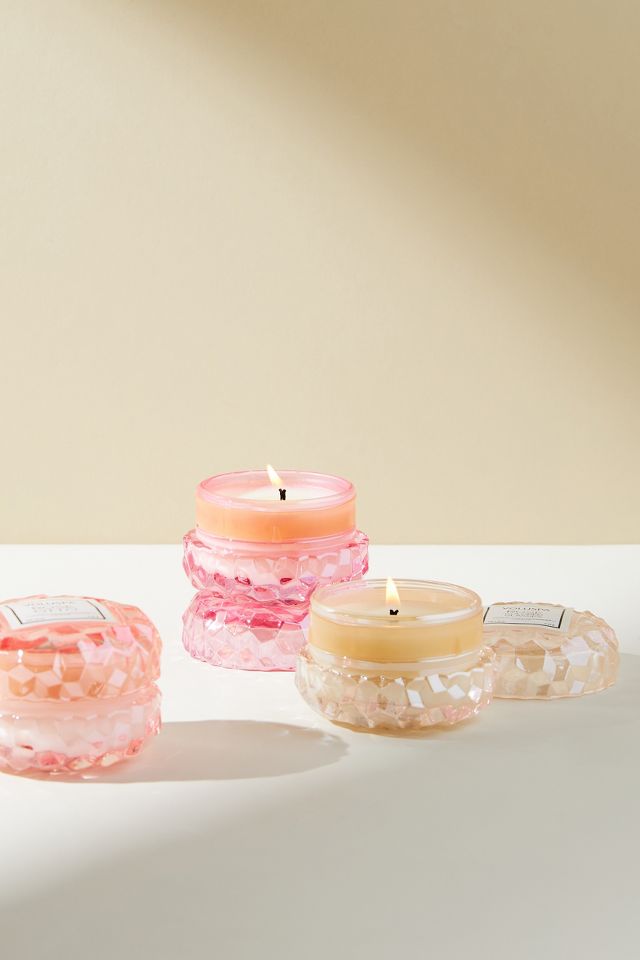 ---
Put a little sass in your step this Christmas with these fun and flirty UGG Disco striped slippers.
Pink not your thing – no worries! Try out these or these instead.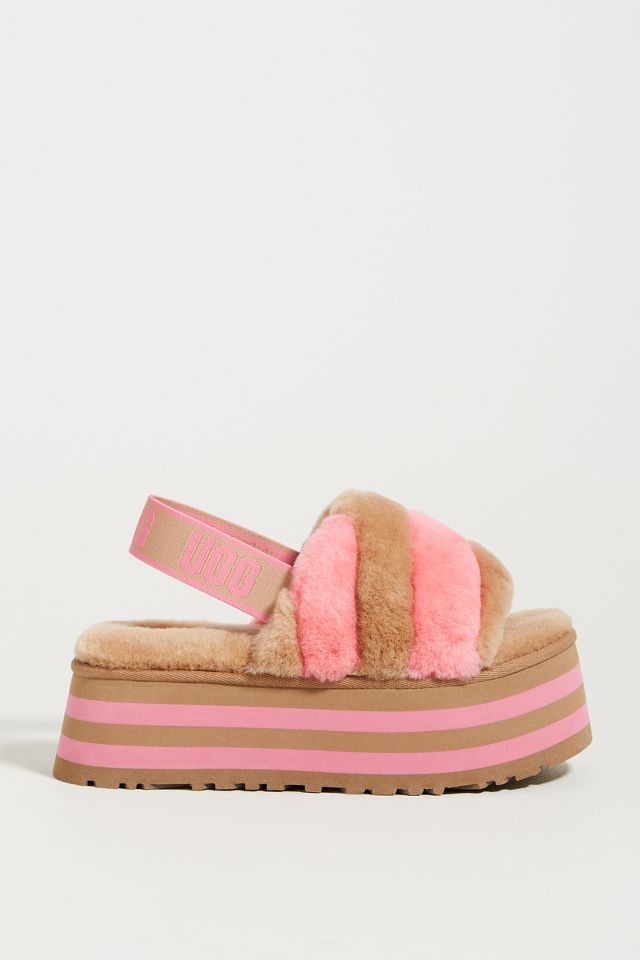 ---
These fax fur throw blankets are perfect for the comfort and cozy lovers out there.
They are large (70″ x 60″), super soft, and great for snuggling up on the couch with some yummy hot chocolate. There are 4 colors to choose from.
I had to choose this one also since Sophie is my youngest daughter's name 🙂
---
Every girl loves to feel special with a personalized gift, and this gold letter monogram necklace is a great way to show your love.
These are perfect for moms, daughters, girlfriends, and BFF's. Now, you'll just have to decide if you're gifting it or keeping it for yourself!
---
These sweet little garden jewelry dishes are so dainty, whimsical, and sure to put a smile on your loved one face.
Choose from 3 color options and 3 flower choices. All of them have garden bloom motifs and soft gilded edges.
---
And yes, personalized gifts always make a girl feel special.
These mug are so adorable – you will not only use them for your favorite drink, you'll keep them out and use them as decoration too.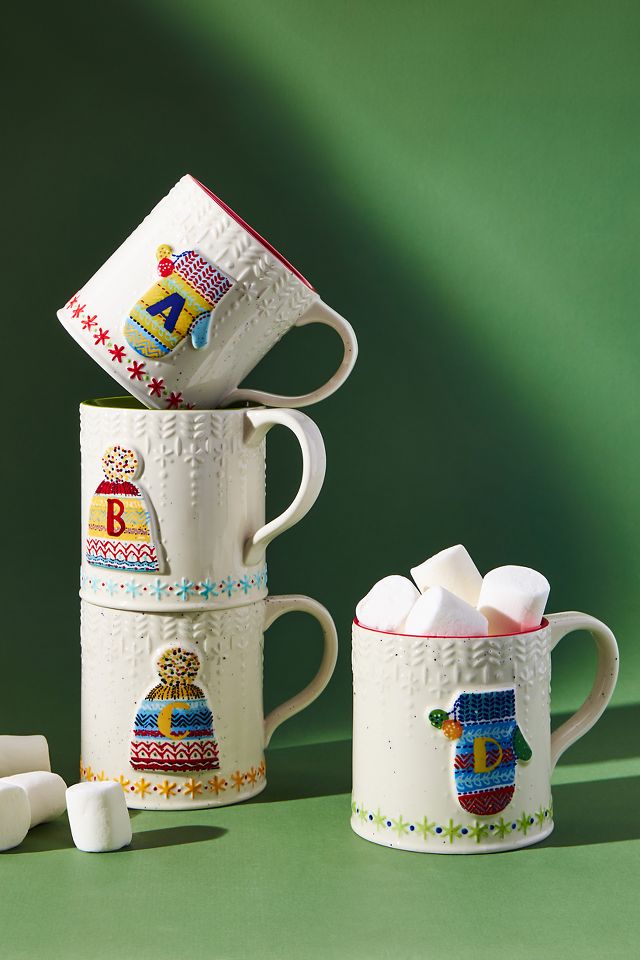 ---
This stunning cheese board is made from agate stone and 9″ in diameter.
Makes a perfect gift for your friends who love to entertain for the Christmas season, and can be used all year long.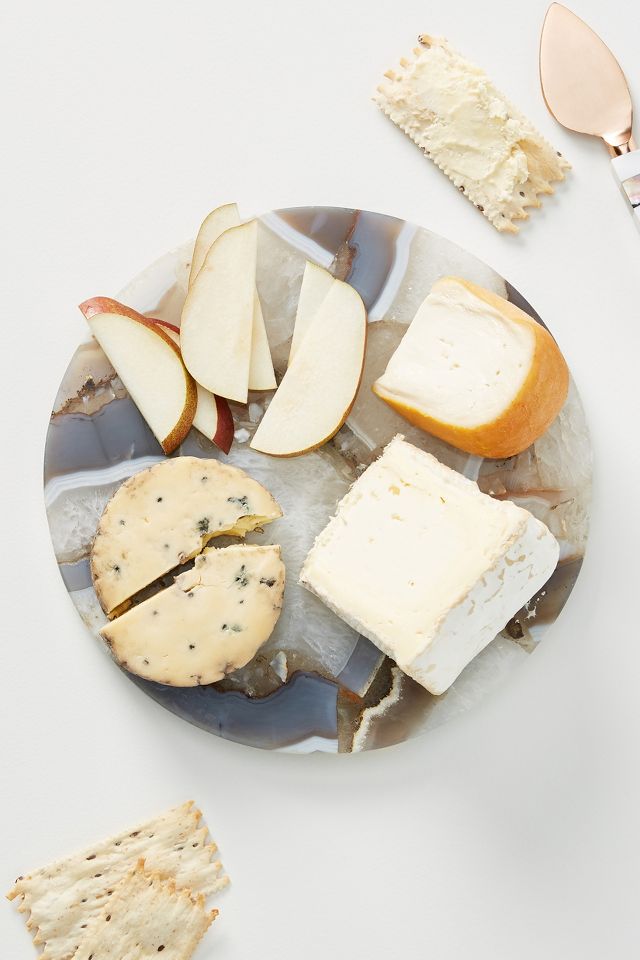 ---
These popular lip balms make great stocking stuffers and even teachers or coaches gifts.
They are available in 4 yummy flavors, and work great to keep your lips soft during the harsh winter months.
Want a gift set: click here or here.
---
And who doesn't want their face to be rejuvenated with refreshing face masks?
This set comes with 7 individually packaged masks + an exfoliator pad – to give you the "fresh" face look that glows!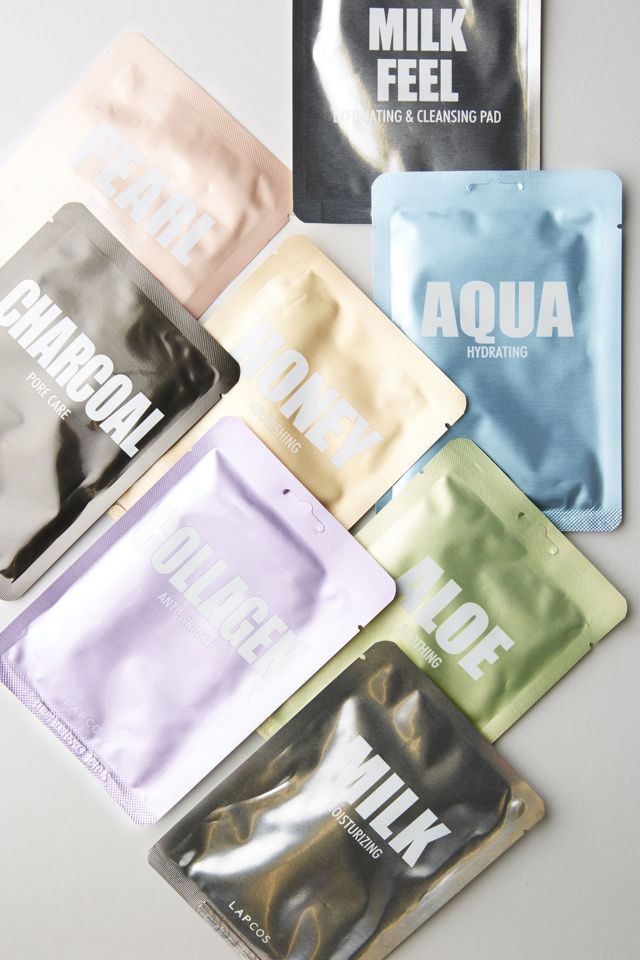 ---
These cheese knives and cheese board make great gifts for your friends who love to entertain.
The cheese knives are available in gold, copper, or silver.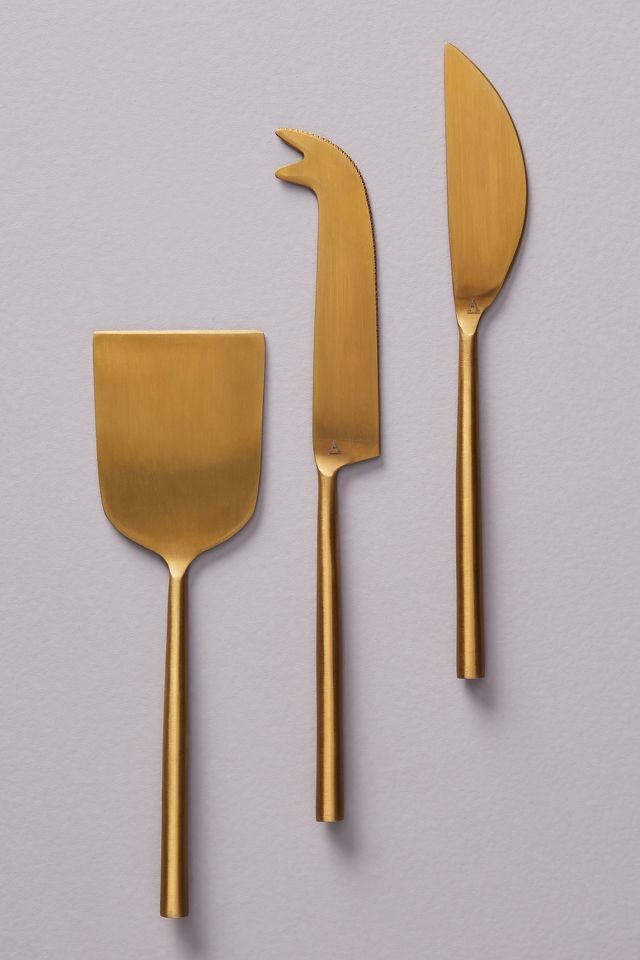 ---
If you're going to be busy in the kitchen, you might as well look stunning while you're working in there.
This sweet floral apron with pink piping is 36″L, 30″W, and makes a great gift for the kitchen lovers out there.
Try the matching oven mitt also – so adorable!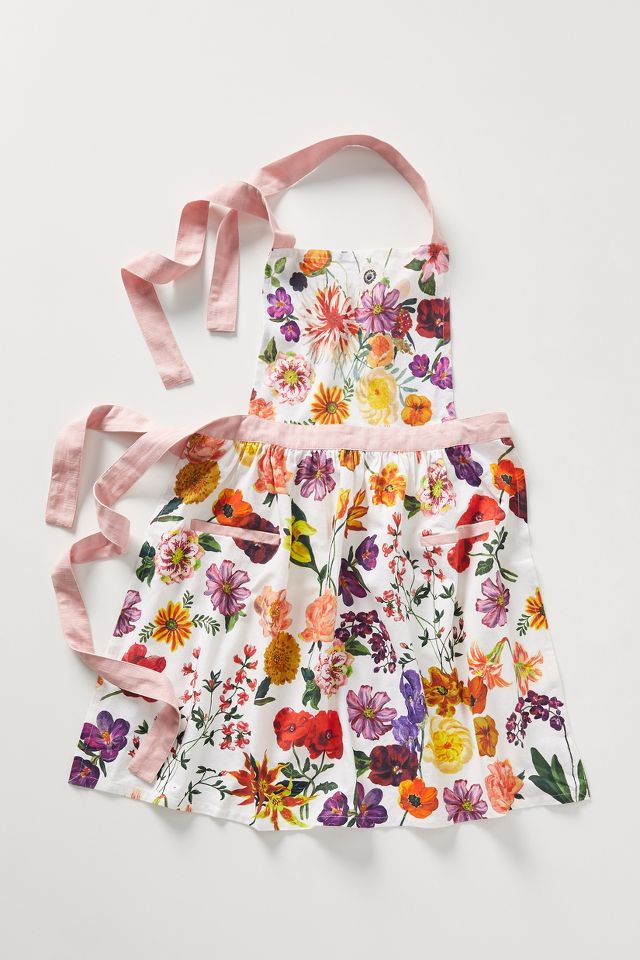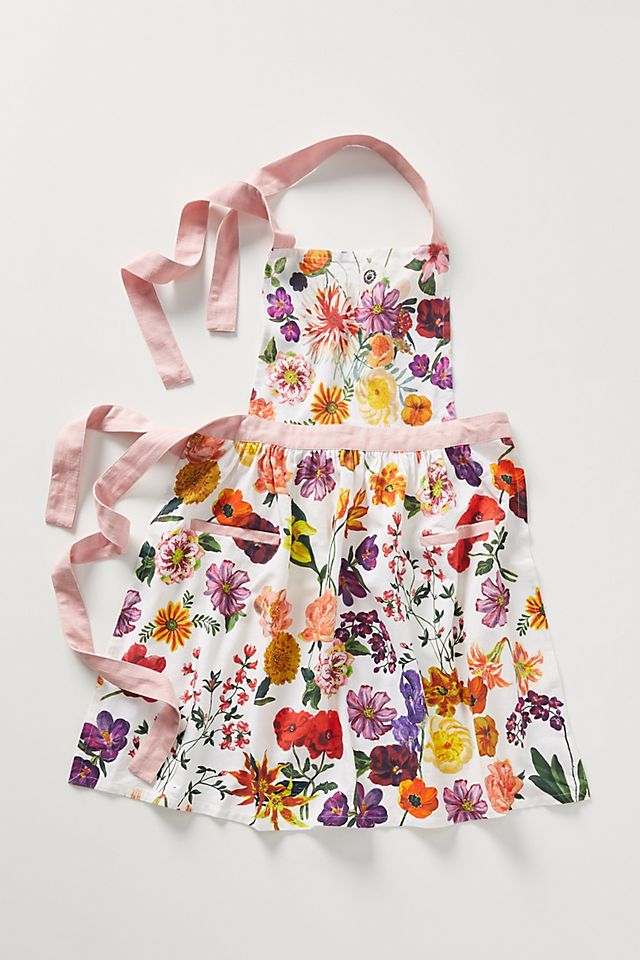 ---
Time to cozy up with this beautiful fringed scarf that has pockets – so functional!
Comes in 6 different colors to coordinate with all of your favorite outfits.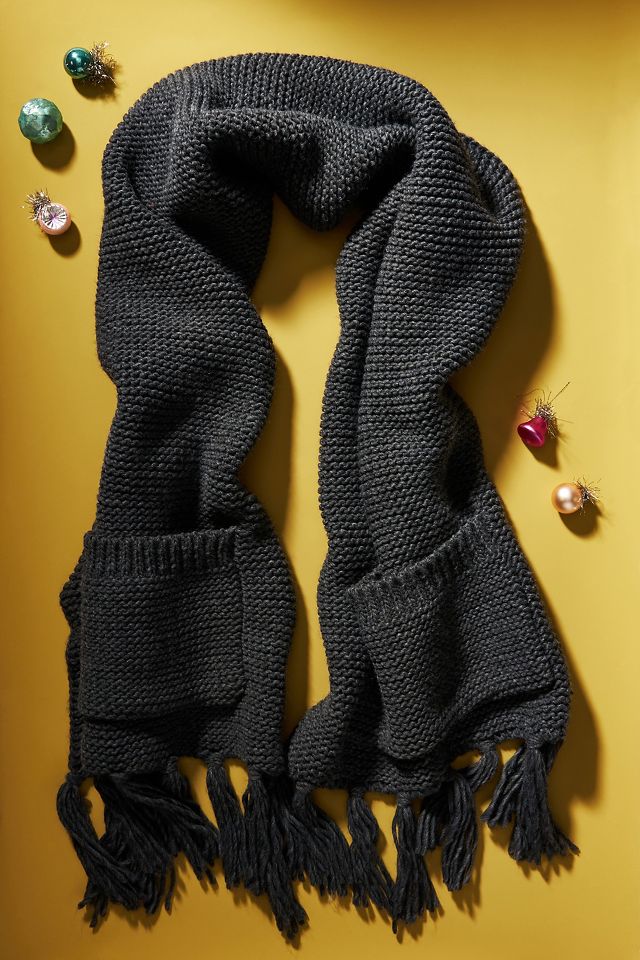 ---
These might be my favorite item!
These bags come in 5 colors and have coordinating straps to match your personality/style.
Now all of you have to do is decide which one is YOUR favorite.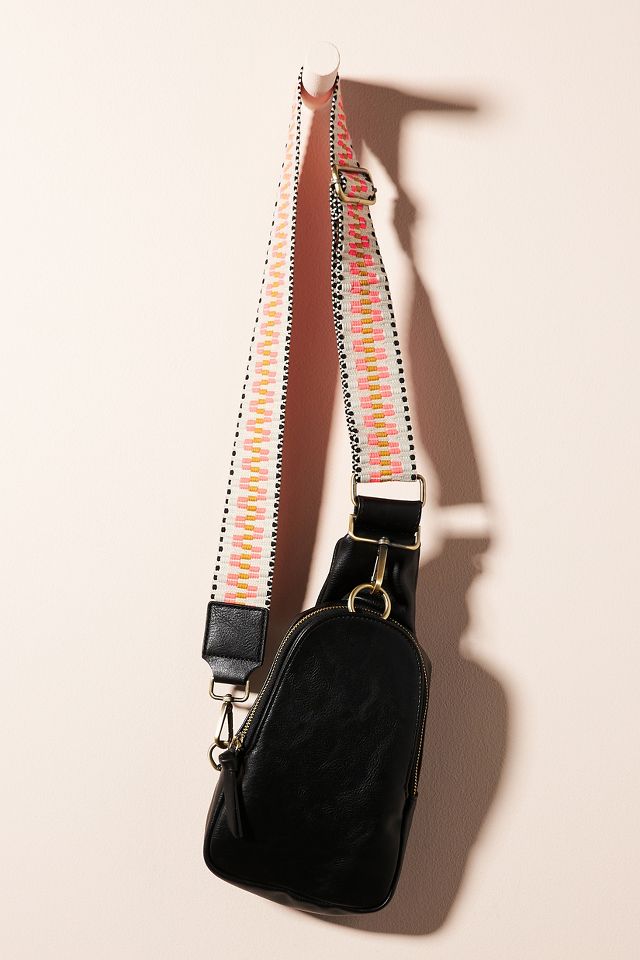 ---
These silk pillowcases are great for those who want to protect and preserve their hair and skin.
They help to decrease face marks and scratches, and reduce split ends while you sleep.
Who doesn't want to feel and look fresh after a good night's sleep? Love it!
---
Have a friend that loves Astrology and into the zodiac signs?
These little books make a great gift!
Looking for a more personalized gift – try these monogram journals instead.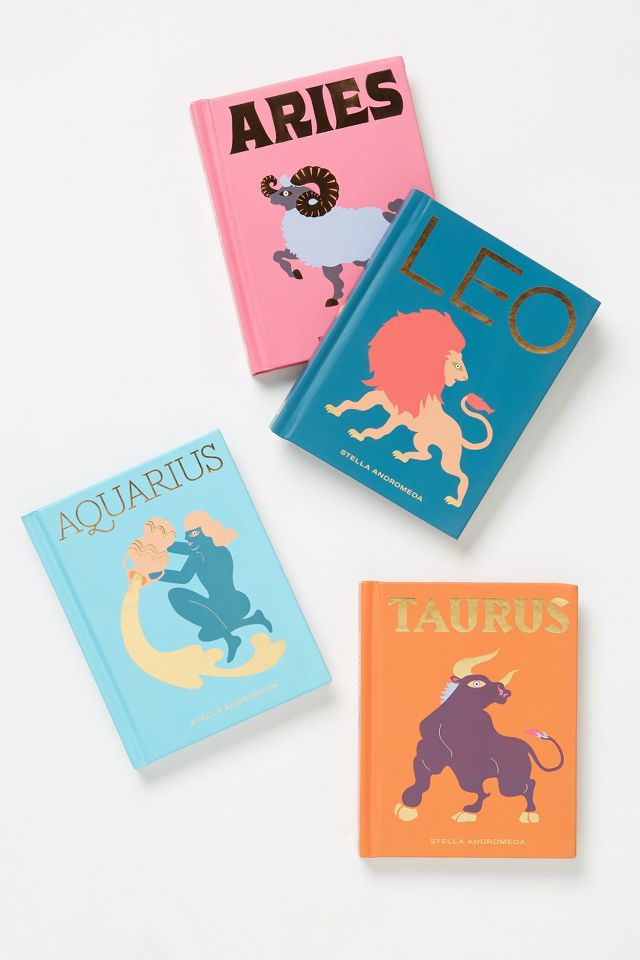 ---
These bath salts might be a must-have with everything going on this 2020!
They are made from clove, lemon, and frankincense essential oils to help boost your immune system.
Perfect size for stocking stuffers also.
---
What a fun way to mix-n-match beanie hats with assorted pom-poms!
These beanie hats are available in 4 colors and then you can add different poms to fit your mood or coordinate with your outfit.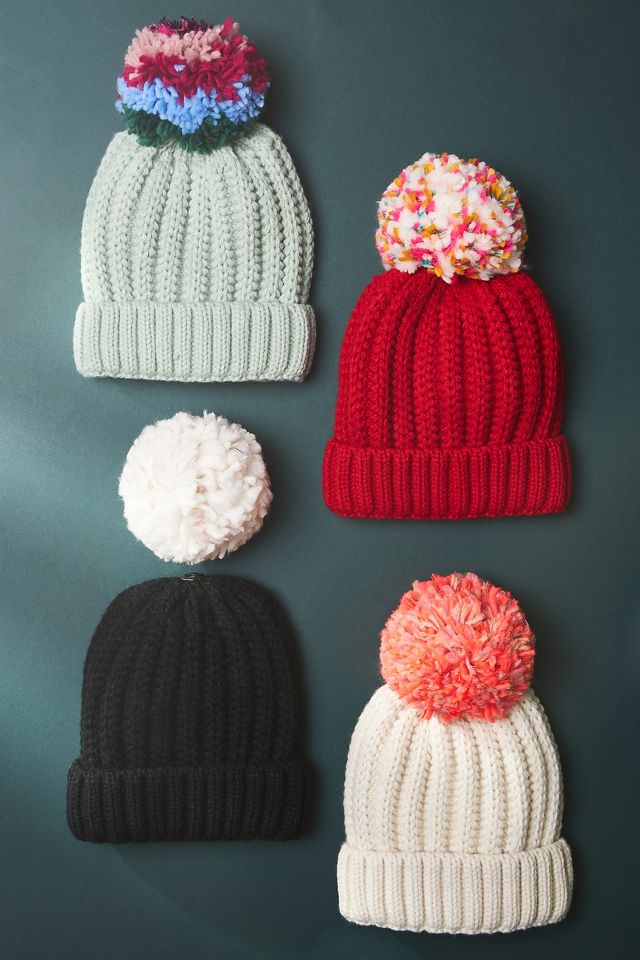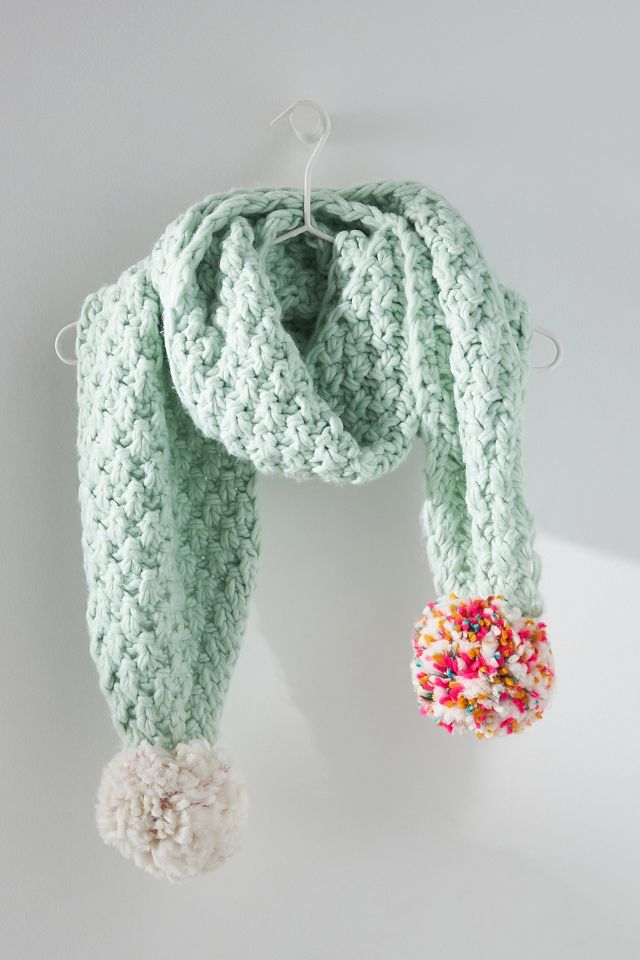 ---
This hand cream and trinket set would make great gifts for teachers, and/or perfect for stocking stuffers.
I really don't think words can even describe how cute these are!
The lotions are available in 2 scents, and come with either a tree or wreath trinket – Love these!
Love gift sets: click here or here.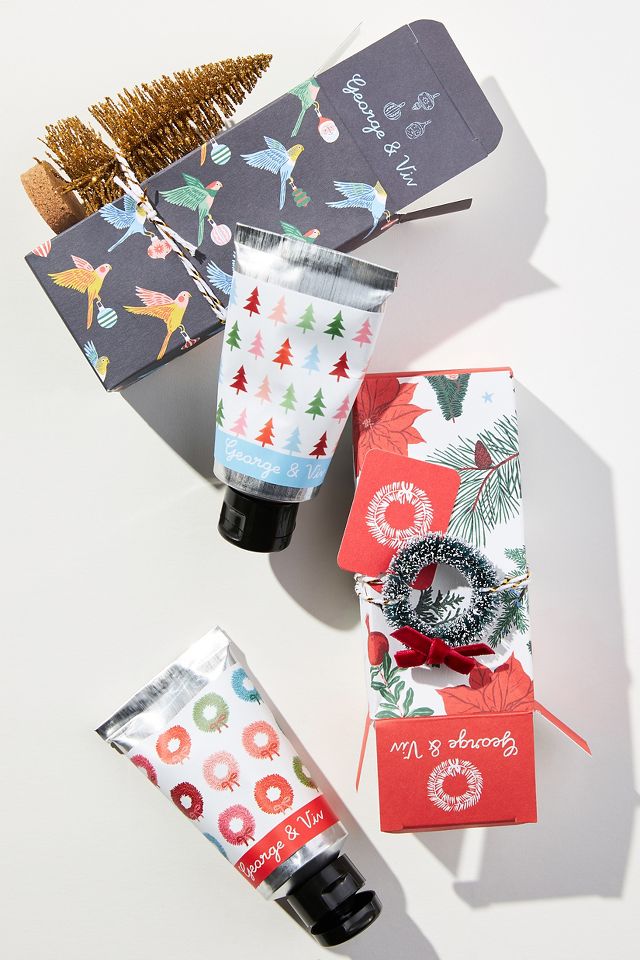 ---
What a perfect idea – a gift that keeps on giving. Burn the candle for your holiday party or Christmas dinner, then use the dough bowl all year long.
These dough bowls are available with 2 scents to choose from – grapefruit pine or ginger.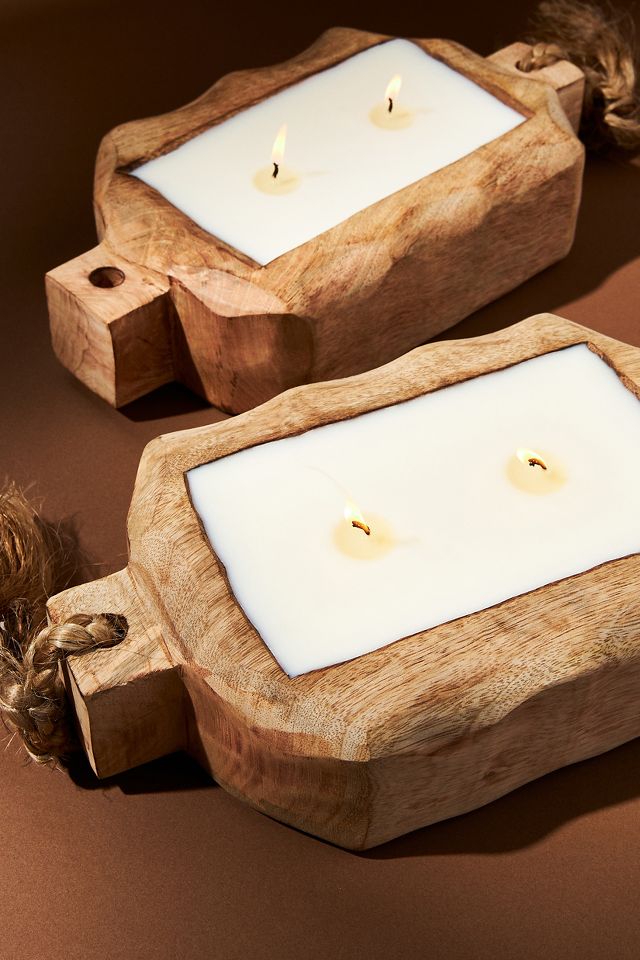 ---
These leather AirPods cases are so stylish and definitely on trend this year!
They are available in 2 colors (pink and cream), and come with the key ring and hook for extra security.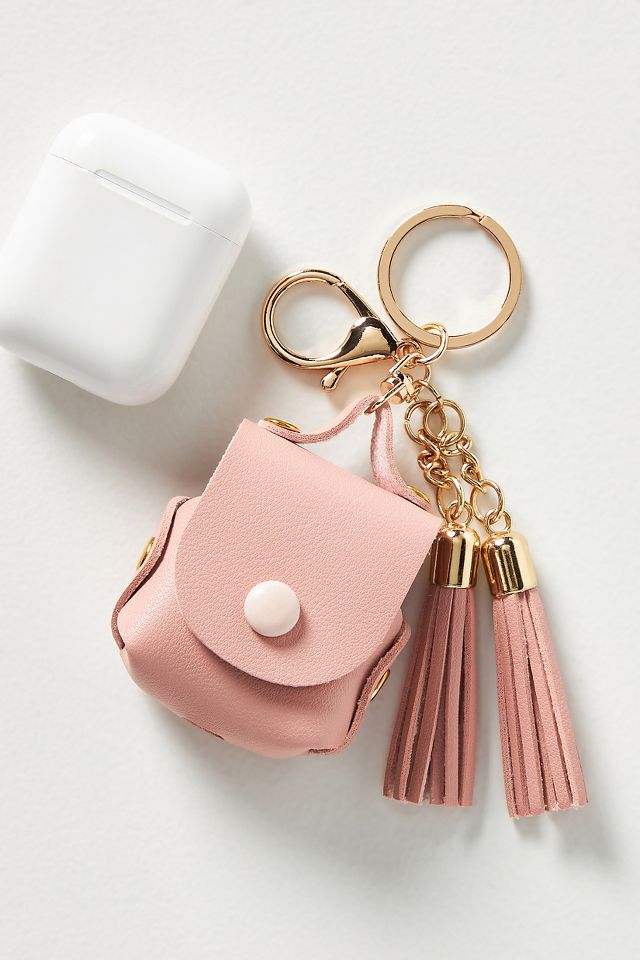 And if you just don't know…… A gift card always works!
Have a Very Merry Christmas Everyone!!
Blessings & Christmas Hugs 🙂
Recommended Posts:
DIY Lantern Snow Village with Fairy Lights
Christmas Bedroom Wall Decor: Using Wreaths
Easy DIY Christmas Tree Trio Tutorial
9 Holiday Table Decorating Tricks: Using What You Have
Fall To Christmas Decorating: 3 Easy Tips
DIY Wall Christmas Tree Tutorial: Using Shelf Paper
Let It Snow Donut Christmas Party
DIY Buffalo Check Snowman: Using Embroidery Hoops
5 Tips: Christmas Tree Snow Village Table Setting
Christmas Home Tour: Let it Snow
Hawaiian Christmas Cookies: Party Ideas