I know that barn doors have been around for awhile now, but I STILL believe they are worth all the hype. Since Joanna & Chip put them on the map in home design, they continue to show up in tons of house plans and evolve:  a character of timeless decor.  Thanks to the Gaines', we not only have stylish door options, but functional door options to problematic/awkward/tight spaces (and they are just plain fun!!)  So if you haven't jumped on board yet to this barn door craze – beware – this post is filled with tons of inspirational eye candy & products galore.  So here are 55 Incredible Barn Door Ideas:  NOT Just For Farmhouse Style.
---
55 INCREDIBLE BARN DOOR IDEAS:  NOT JUST FOR FARMHOUSE STYLE
FIRST THINGS FIRST:
So what makes barn doors so special?
  They can be used in any decor style – (not just for  modern farmhouse style anymore)
  They can be used in tight spaces- (they move side to side vs. in an arc motion with doors on hinges)
  They add architectural design to a plain wall – (you choose the door style, ranging from simplistic to ornate)
  They can be used to hide items you don't want seen – (tv's, bookshelf clutter, pantry items, laundry, etc.)
  They can be used as window treatments
  They can be used as a single door, double door, or even quadruple doors
  They can be used with glass to let light in
  They can be used with mirrors to reflect light or use  for full-length viewing
  They can be used with chalkboards to add function and whimsy
 They can even be used outdoors – yep check out #9!!
SECONDLY:  I have 2 barn doors in my own house: 1)  a pair that replaced french doors to our office/piano room  (see below), and 2) one in my bedroom to my master bath (see 2nd set below).  And I absolutely LOVE them and highly recommend them!!
Both of these rooms had awkward areas for having doors, and really limited furniture placement.  By adding the barn doors, we actually gained usable space, allowing  for better flow/better function of both rooms.  We installed the office doors on the outside wall (entry wall) to gain more space inside the room, and also to add detail to the tall foyer walls.  It was a no-brainer for us!!
***TIP***  As you scroll through the different styles, keep a piece of paper handy and write down the numbers to the ones that really grab your attention.  It will help you decide on pattern/color/style when you begin shopping.  Plus, it will help you "picture" where you might to use them in your own house.
If you want to Follow my pinterest board –  click BARN door love for more inspiration and tips.
***NOTE***  This post contains affiliate links for your shopping convenience.  Please see my privacy and disclosure policies below.  Thanks so much for your support 🙂
***Scroll to end of the post to SHOP Barn Doors + Hardware***
---
ROOMS & STYLES FOR BARN DOORS 
ROOMS:
Office

Living Room – Covers TV, Bookshelves

Kitchen – Pantry, Coffee Bars

Bathrooms

Laundry

Bedrooms – Closets

Dining Rooms

Outdoor Kitchens
---
STYLES:
X-Shaped

Z-Shaped/Z-Shaped 2

Paneled

Half-Paneled

Herringbone/Chevron/Arrow

Geometric/Patterns

W/Chalkboard

W/Mirrors

W/Glass

Plank/Shutter/Shiplap

On Furniture/TV Covers/Window Treatments
So…..let's get to the GOOD stuff !!

 
---
 55 INCREDIBLE BARN DOOR IDEAS: 
NOT JUST FOR FARMHOUSE STYLE
---
X-SHAPED
---
Z-SHAPED/Z-SHAPED 2
---
PANELED
---
HALF-PANELED
---
HERRINGBONE/CHEVRON/ARROW
---
GEOMETRIC/PATTERNS
---
W/CHALKBOARD
***over chalkboard below – adorable!!***
---
W/MIRRORS
---
W/GLASS
---
PLANK/SHUTTER/SHIPLAP STYLE
---
ON FURNITURE/TV COVERS/WINDOW TREATMENTS
So, which one is your favorite??  Or do you already have one in your house – shoot me a picture, I'd love to see it!!
Want to see more of my house click :  master bathroom remodel, click master bed frame makeover or   nightstands makeover.
HAVE A GREAT WEEKEND!!  LOVE & HUGS 🙂
---
*** SHOP BARN DOORS + HARDWARE ***
#1 – x-shaped triple                                                                                  #2 – one x-shaped (5 colors)
#3 – z-bar (assembly required)                                                                     #4 – z-bar 2 (4 colors), option 2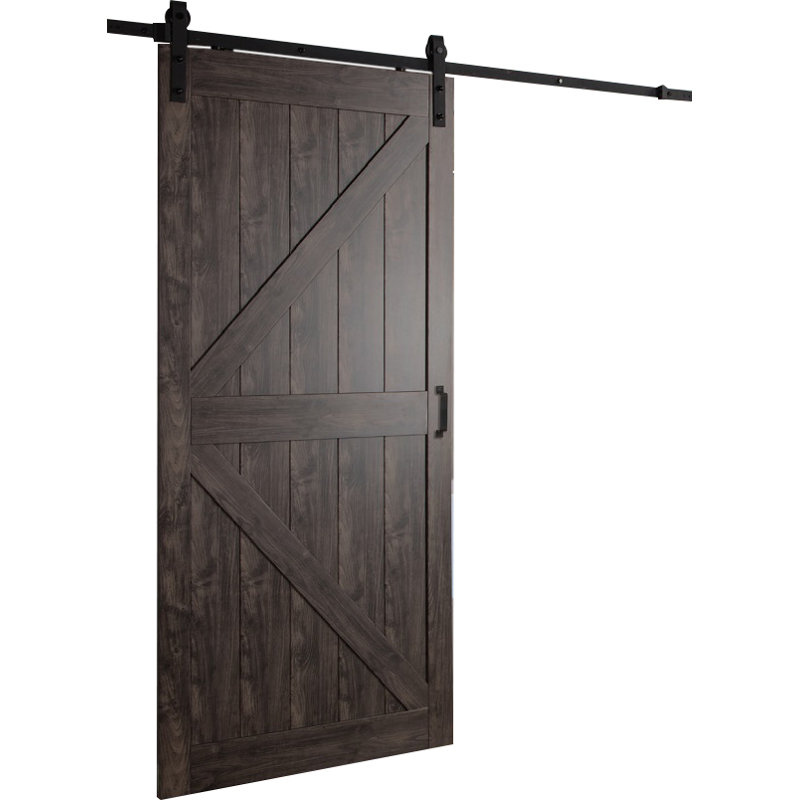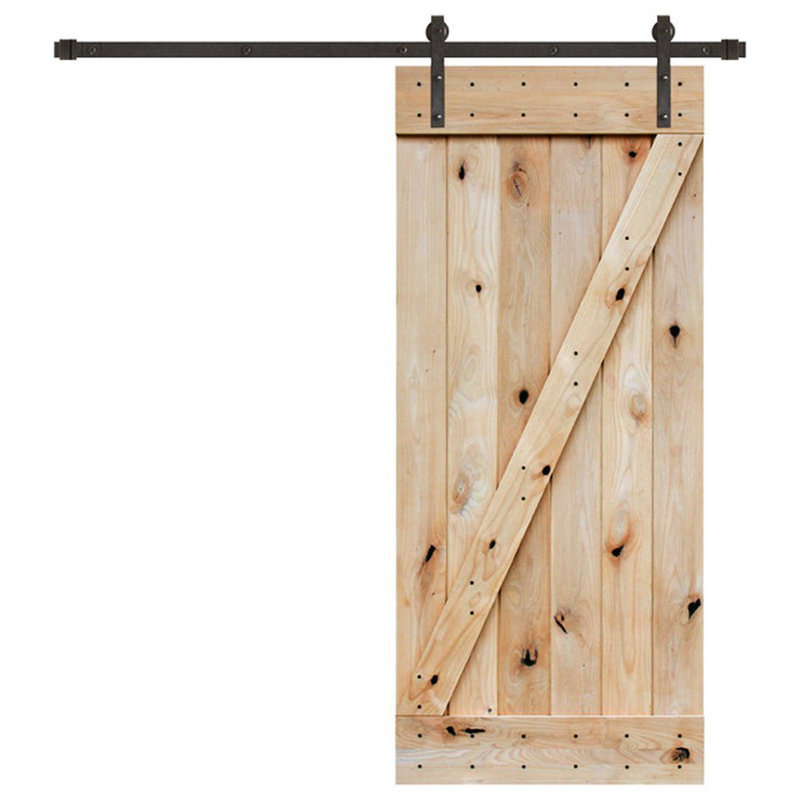 #5 – double z-bar                                                                                                              #6 – double z-bar 2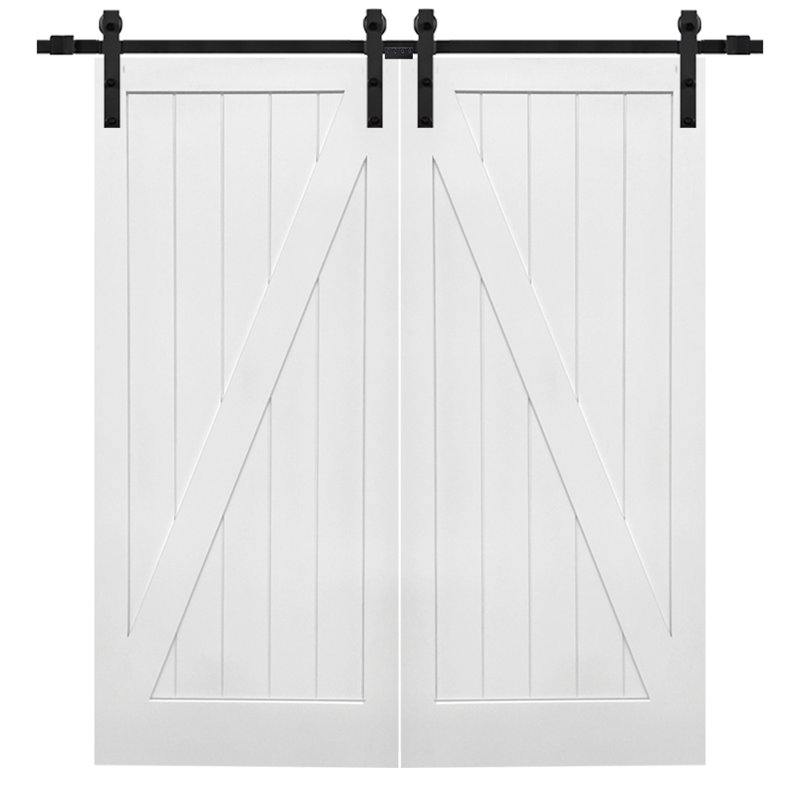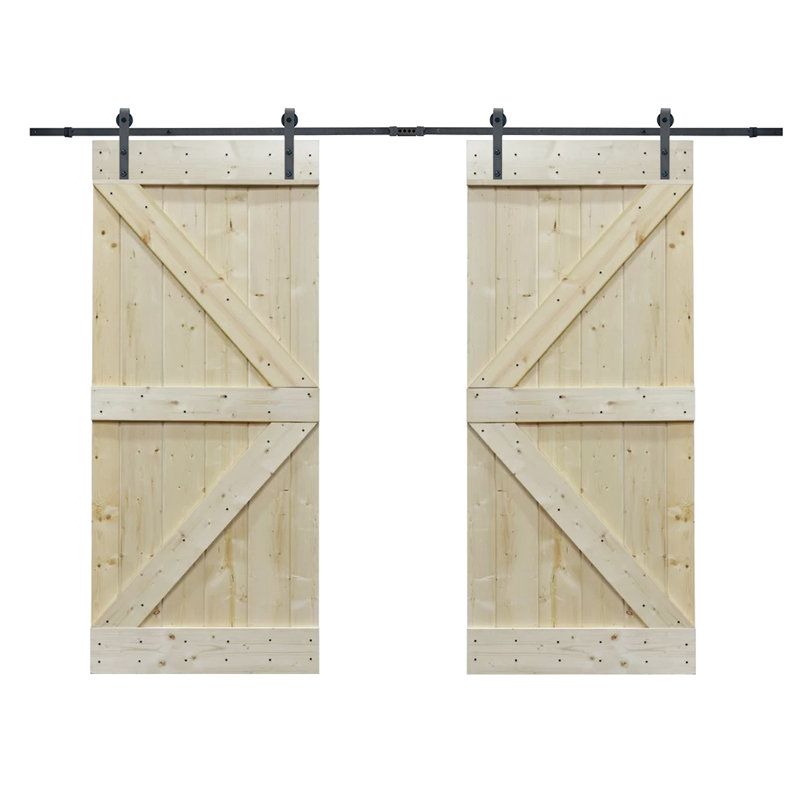 #7 – triple paneled                                                                                                     #8 – double paneled, option 2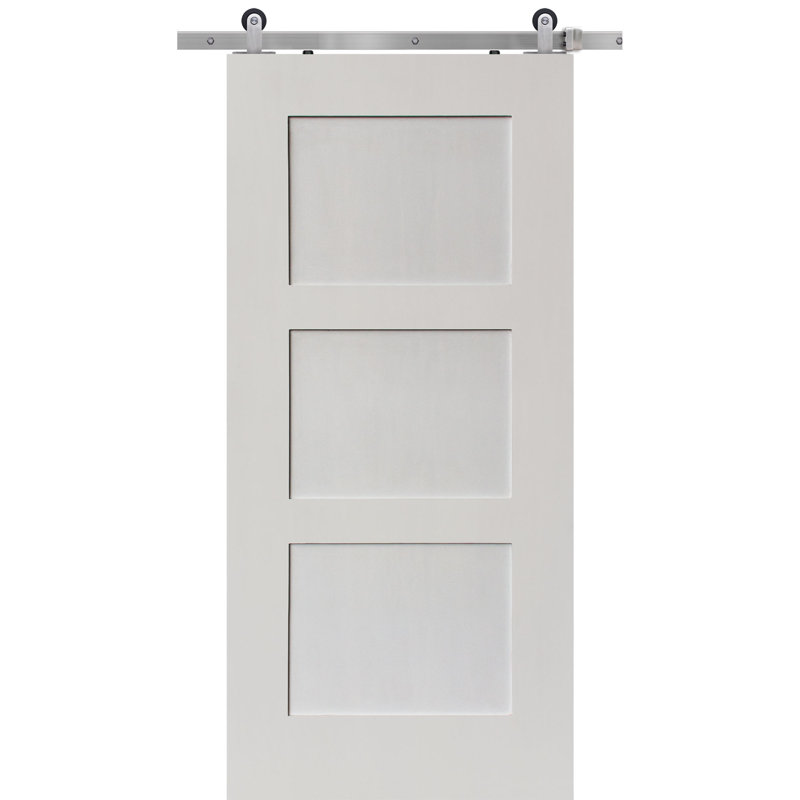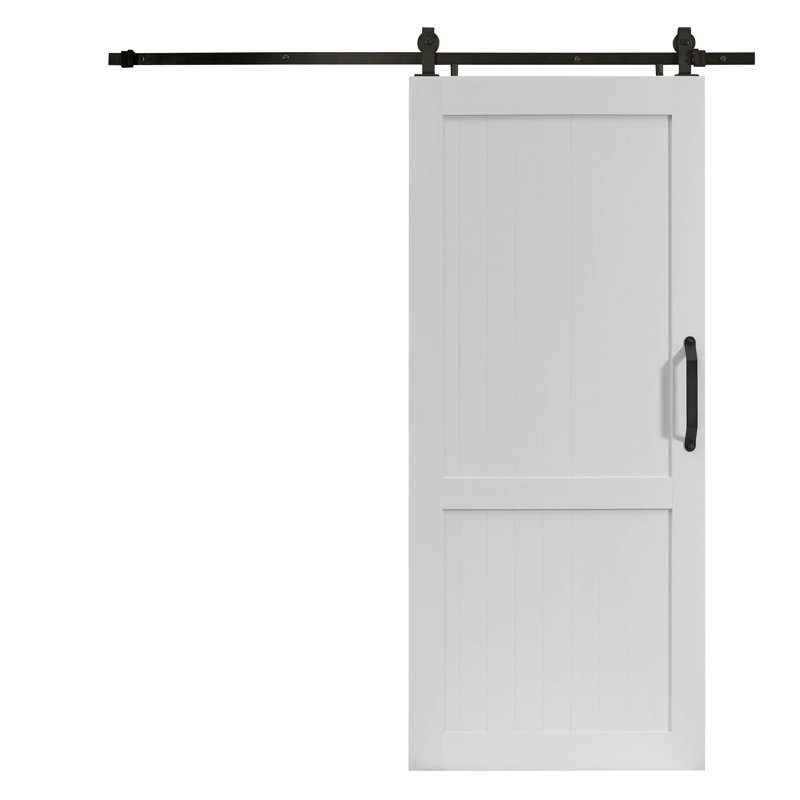 #9 –half-paneled , option 2 (4 colors)                                                                      #10 –  5-panel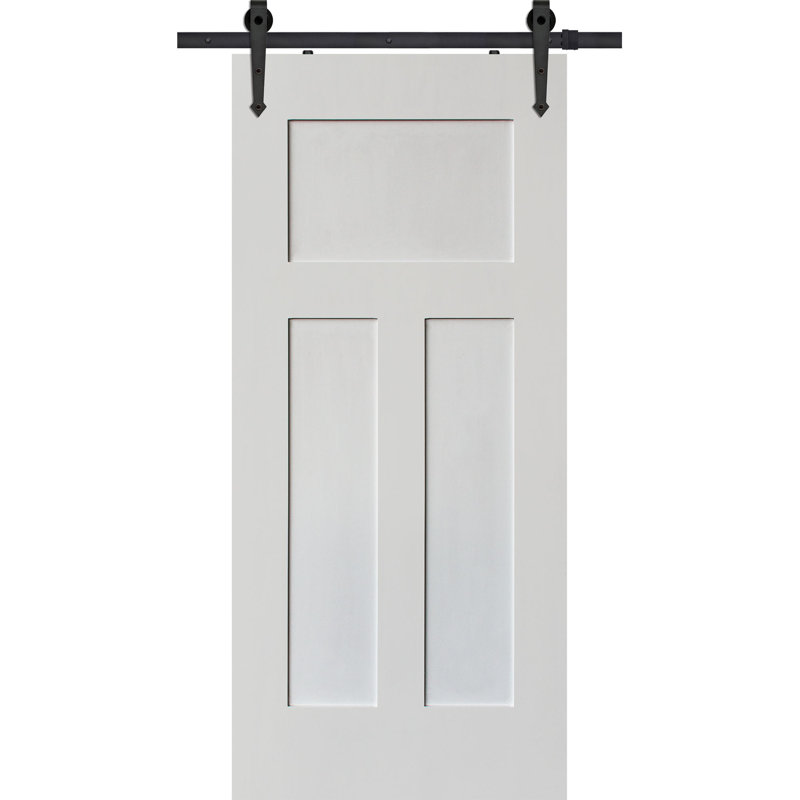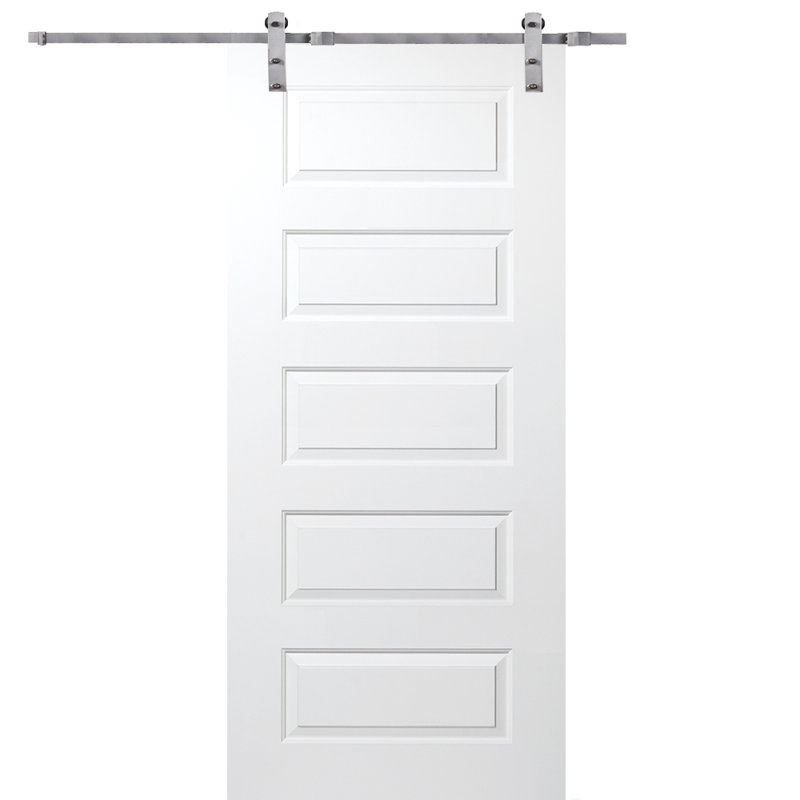 #11 – herringbone (5 colors), option 2                                                               #12 – geometric, option 2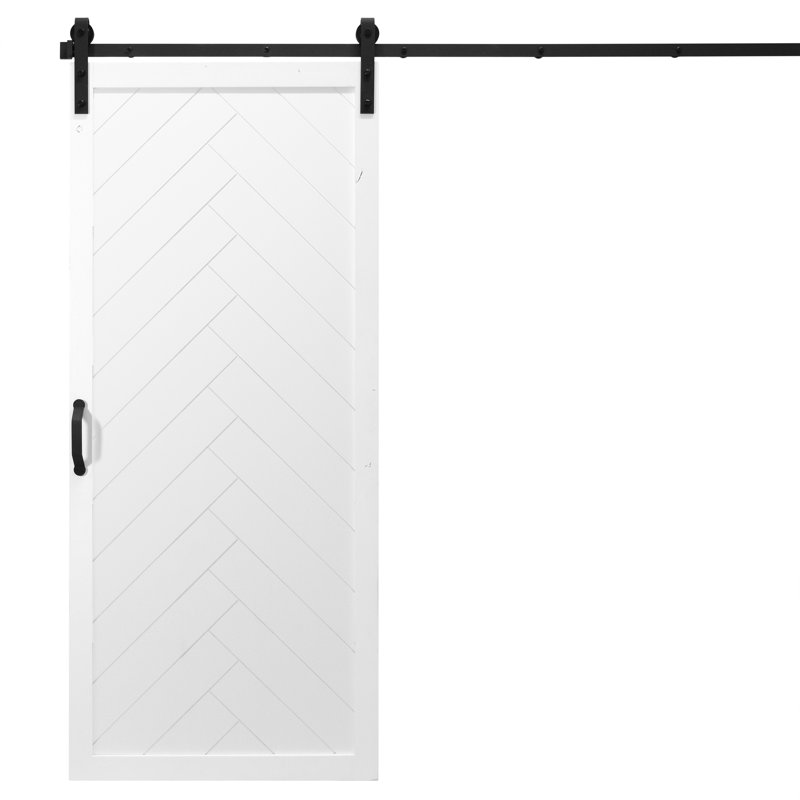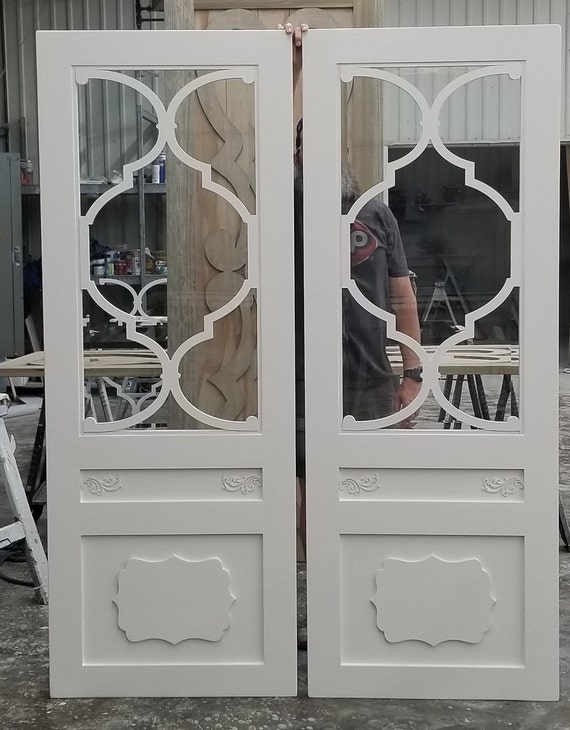 #13 – chalkboard with x                                                                                     14 – with mirror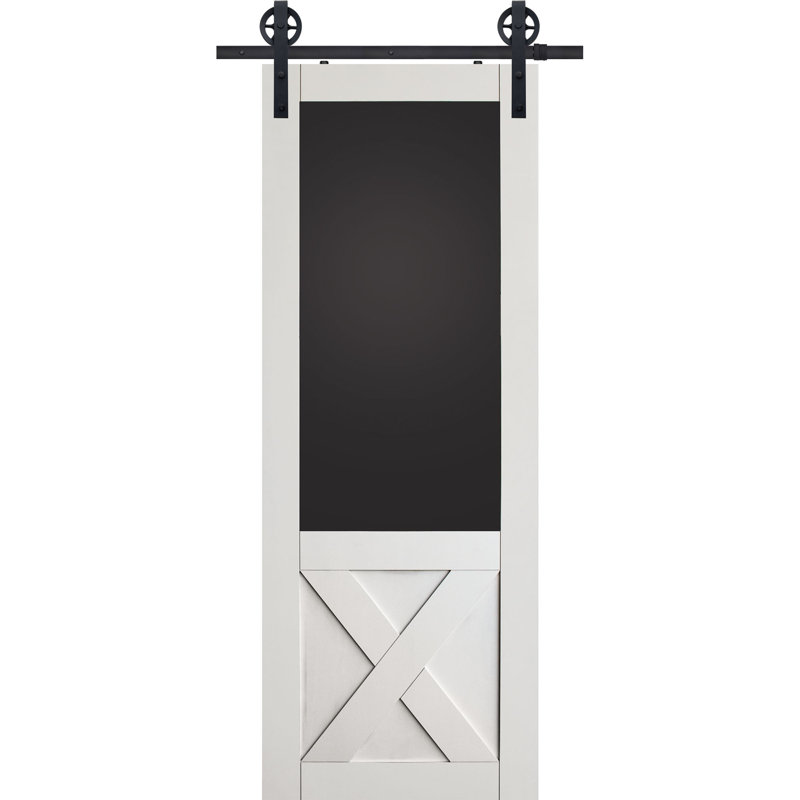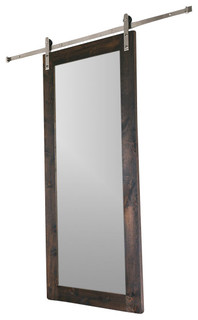 #15 – 5-panel glass,  3-panel (3 colors)                                                         #16 – custom glass doors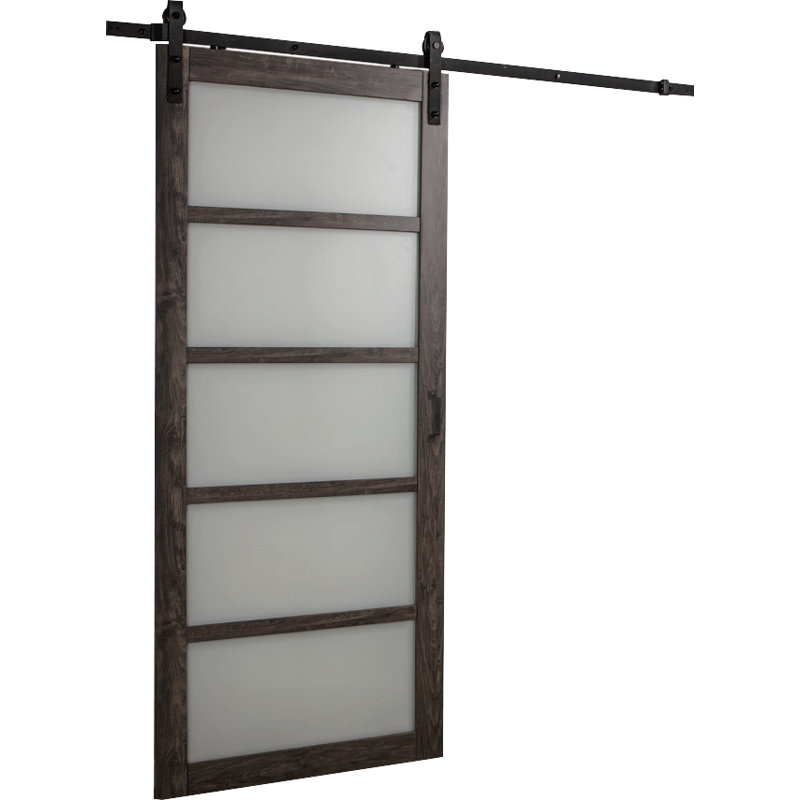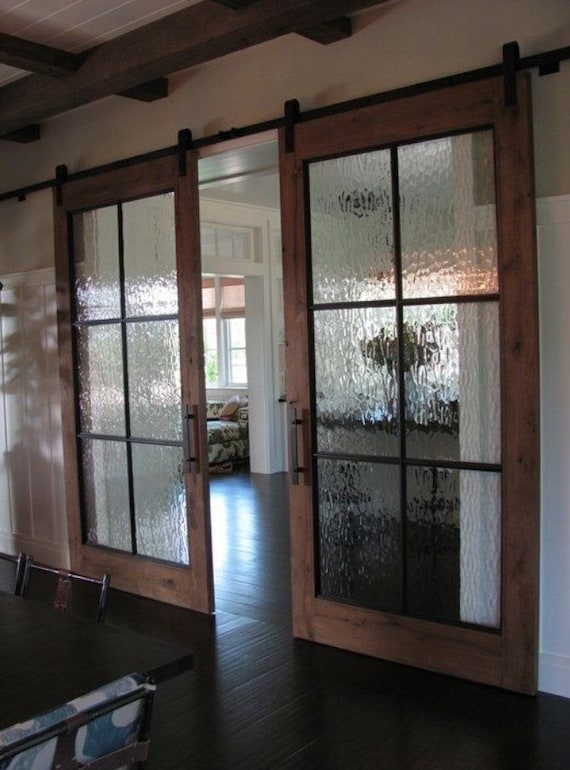 #17 – one panel glass (2 colors)                                                                   #18 – z bar 2 glass
#19 – white wood plank                                                                                    #20 – reclaimed wood plank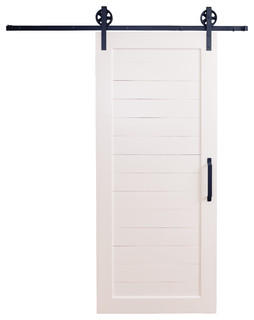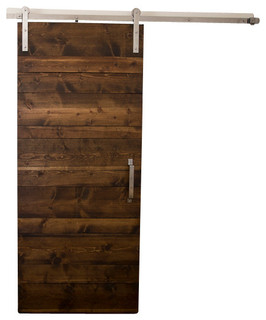 #21 – reclaimed wood plank gray                                                                    #22 – reclaimed wood z-bar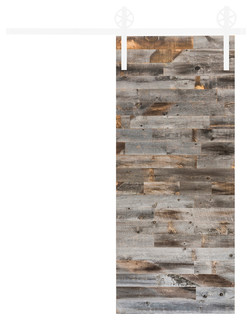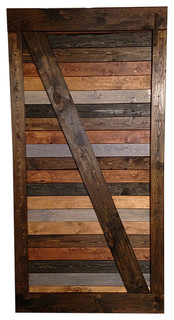 #23 – x-shaped console (4 colors)                                                                       #24 – window shutters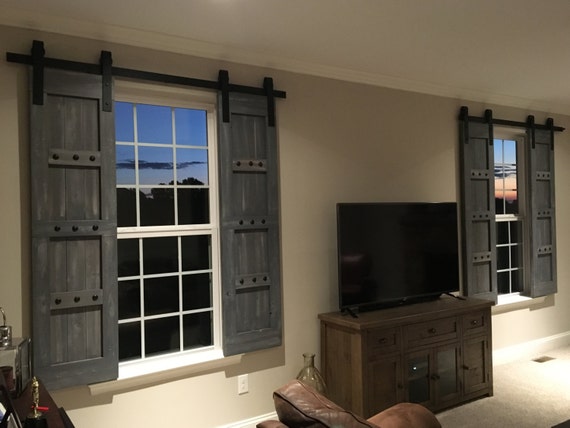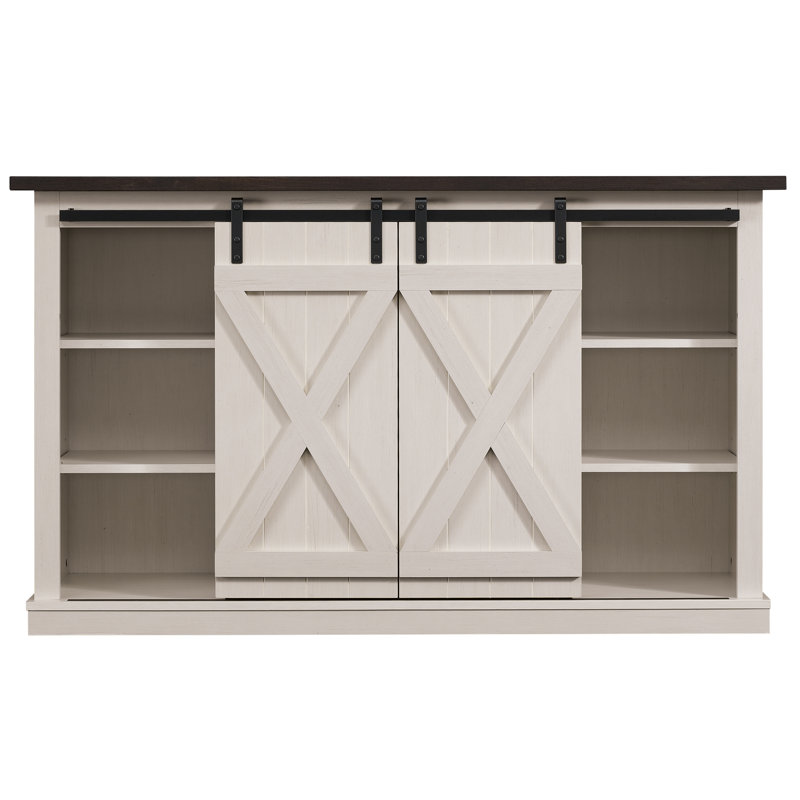 #25 – hiding tv (over fireplace)                                                                 #26 – bookcase, option 2, option 3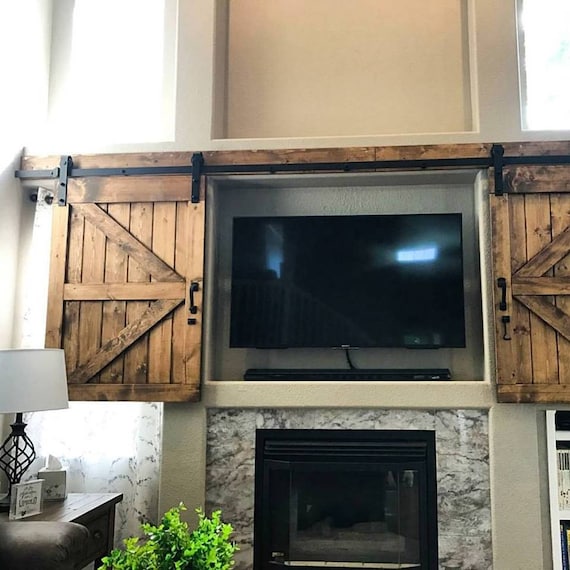 #27 – plank console (5 colors)                                                                         #28 – plank entertainment center
---
****HARDWARE*****
This is the hardware that I used for both of my barn doors (single – 6.6 ft. and double -10 ft. doors), and I  love them.  The guys who installed the double office doors had to cut down the rails (for custom sizing), but they work great.  The handles are very nice and heavy, and look stunning.  I used brushed nickel/stainless for mine, but the black are beautiful also.
TIP – make sure to read carefully for sliding door hardware for single or double doors and door sizes (EX:  one 48″w SINGLE door VERSUS two DOUBLE 24″w doors = 48″W).  It gets very confusing, so just triple check yourself!!
#29 –  handle  black, stainless                                                               #30 –  sliding door hardware 6.6 ft, 10 ft