Since so many of you have been asking me about our coffee table, I decided to do a round up post of white-ish coffee tables that will give you a similar coastal chic look. This post will give you the best 10 styles (over 50 total great picks) with all shades of white (& light): white washed, driftwood, washed oak, desert pine, natural/gray-washed and more. Plus, I included a couple that are similar to our coffee table and the gold knobs! Let's get to it! Here are the 10 Best White Coastal Chic Coffee Tables.
***NOTE*** This post contains affiliate links which means that I will receive a small compensation if you purchase something from these links. Please see my privacy and disclosure policies below. Thanks for your support. 🙂
---
10 Best White Coastal Chic Coffee Tables
Since I used our coffee table as the inspiration for this post, I wanted to include a picture of it (just so you have an idea of what it looks like).
And since I painted ours:
I tried to pick a variety of styles, shapes, and materials that would give you a similar look and feel.
Materials:
wood, metal, leather, fabric, wicker, rattan, teak, glass, marble (faux) & Capiz shell
Shapes:
rectangular, round, square, oval, hexagon, octagon, & geometric
Colors:
white, white washed, ivory, cream, off-white, mother-of-pearl
washed oak, desert pine, gray washed, driftwood, natural washed
Decor Styles:
coastal, modern farmhouse, traditional, transitional, cottage, & modern
Budget:
low, medium, & high (under $200 – over $1,000)
And if you just happen to like the look of our coffee table:
***Scroll to the end of the post #10.
---
10 Best White Coastal Chic Coffee Tables
These are the 10 styles that I am using to make your search easier!!
(Just a note: most of these choices will come if other colors also).
But there are over 50 choices – so grab a drink and snack friends 😉
Styles:
With Shelf
Textured
Whitewashed
Wicker/Rattan
Nesting Tables
Upholstered Fabric Top
Glass Top
Faux Marble With Gold
Leather Top
Like Mine (Drawers + Shelf)
Ok, let's get to it! 10 Best White Coastal Chic Coffee Tables.
---
1) With Shelf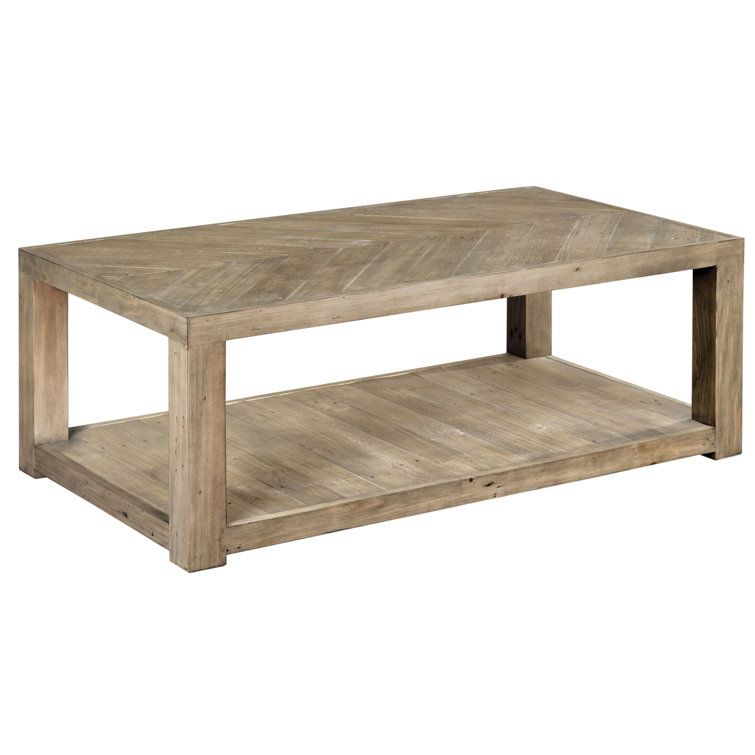 ---
2) Textured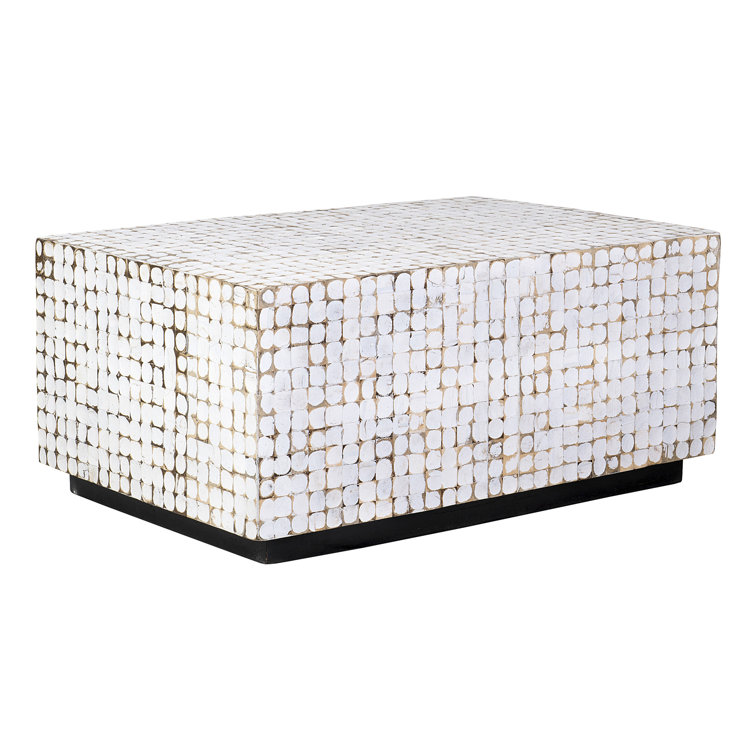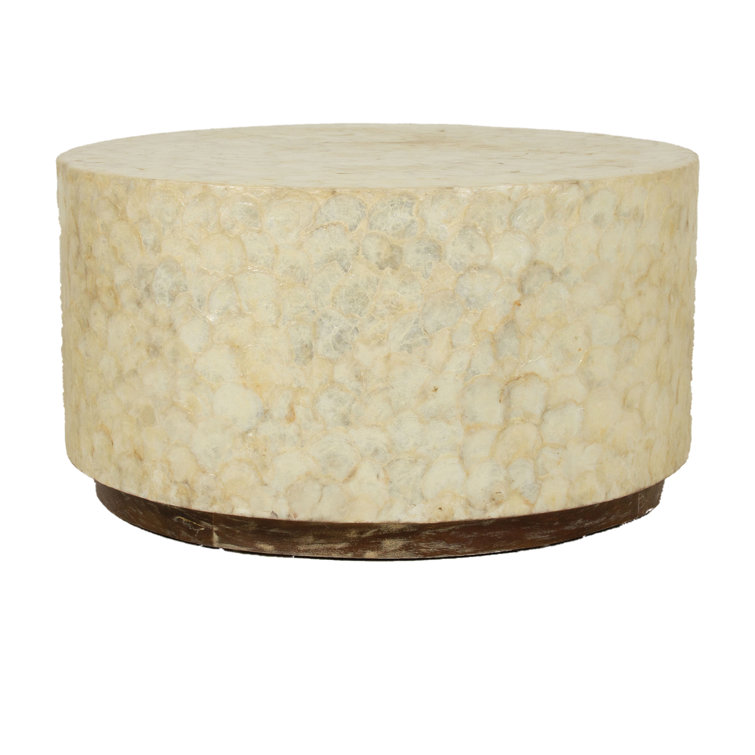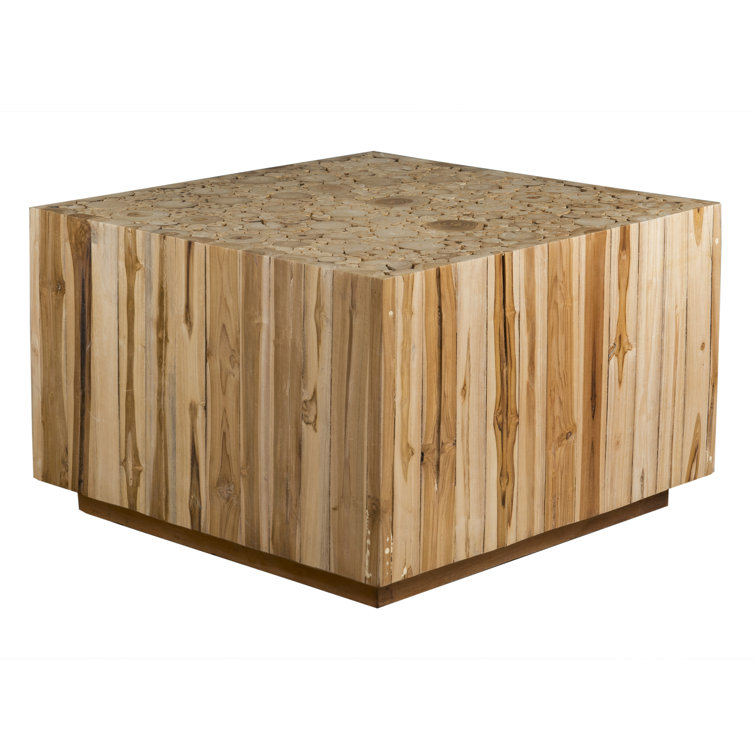 ---
3) Whitewashed (Gray-washed, Brown-washed)
---
4) Wicker/Rattan

---
5) Nesting Tables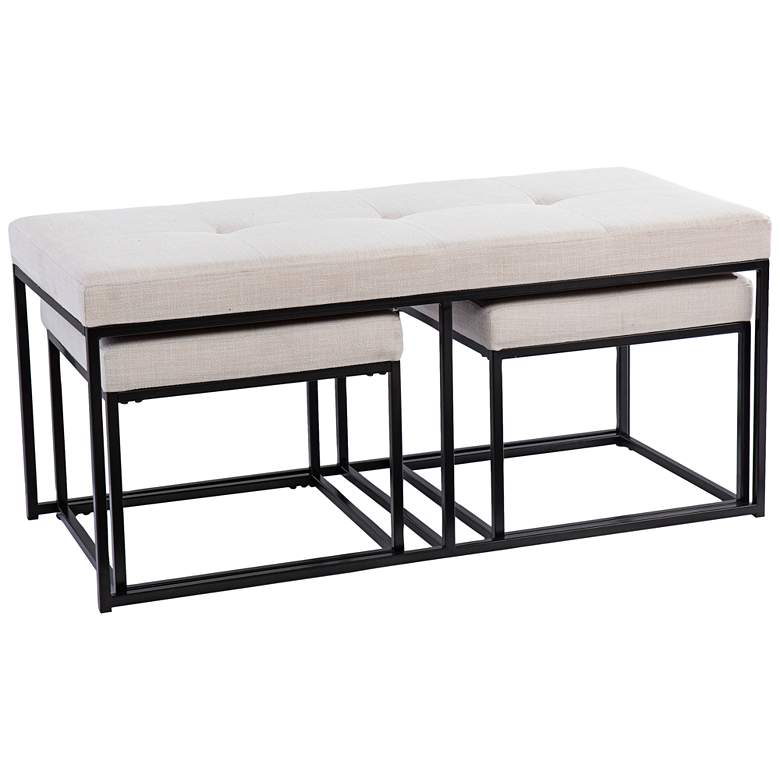 ---
6) Upholstered Fabric Top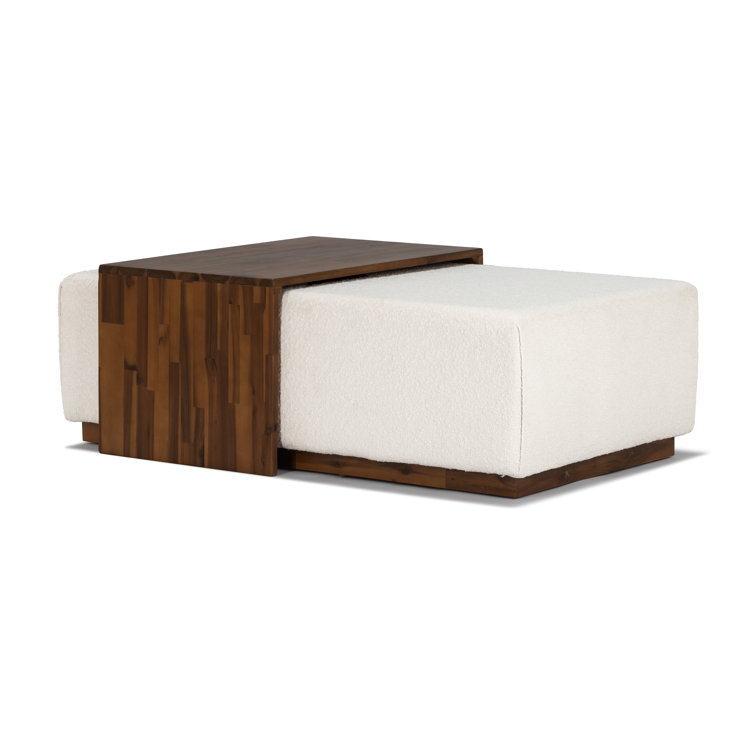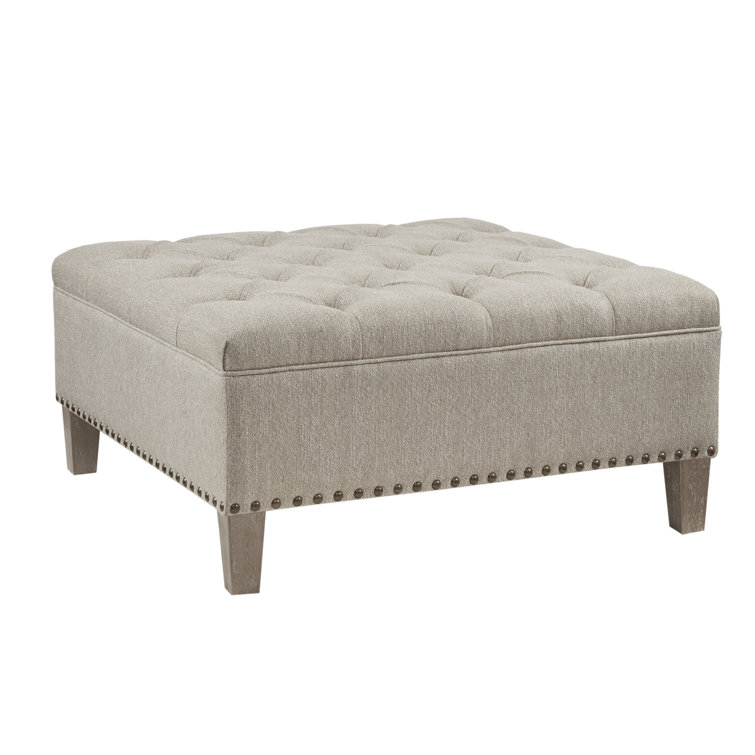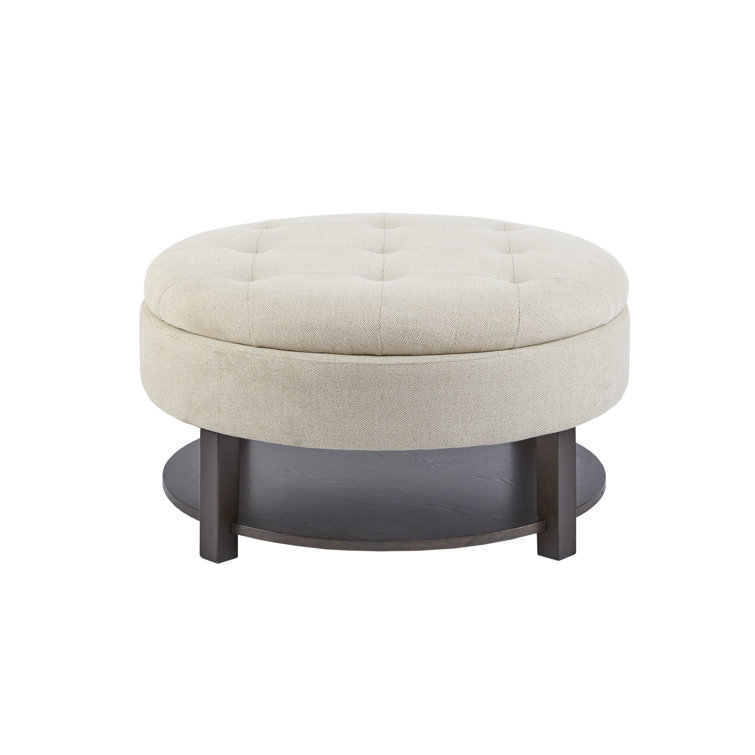 ---
7) Glass Top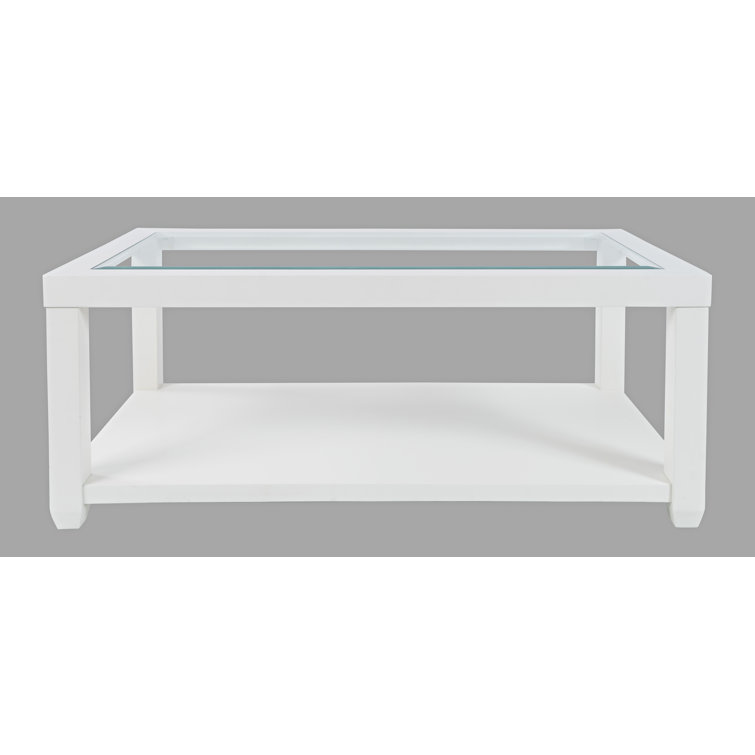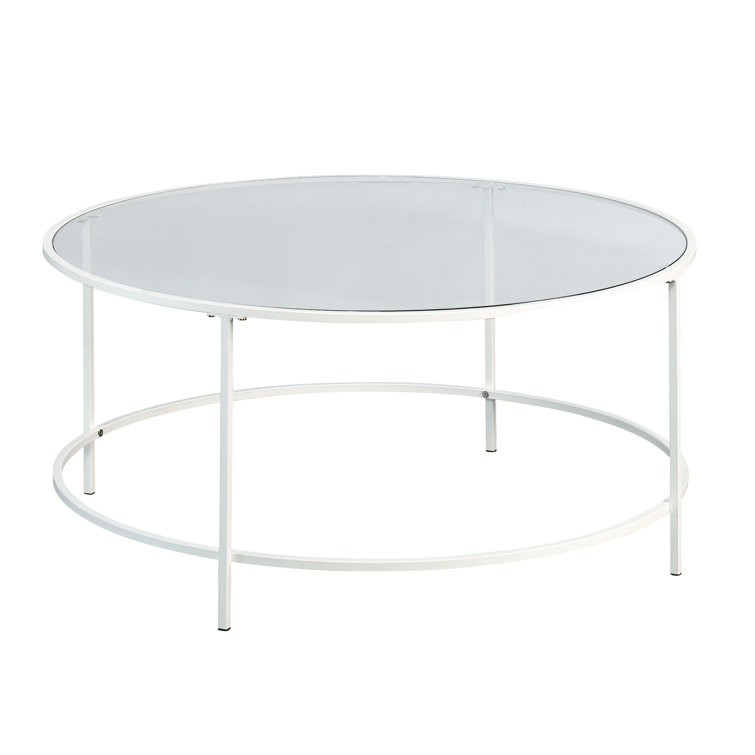 ---
8) Faux Marble With Gold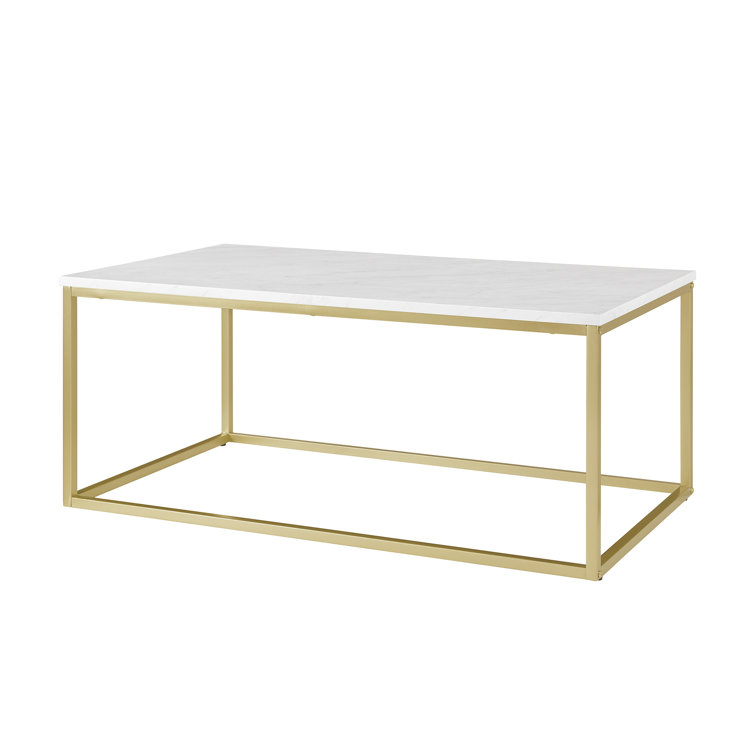 ---
9) Leather/Faux Leather Top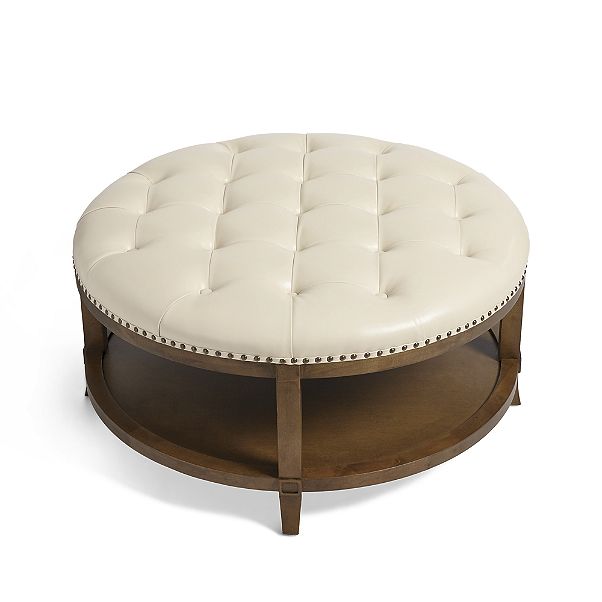 ---
10) With Drawers and Shelf (similar to mine)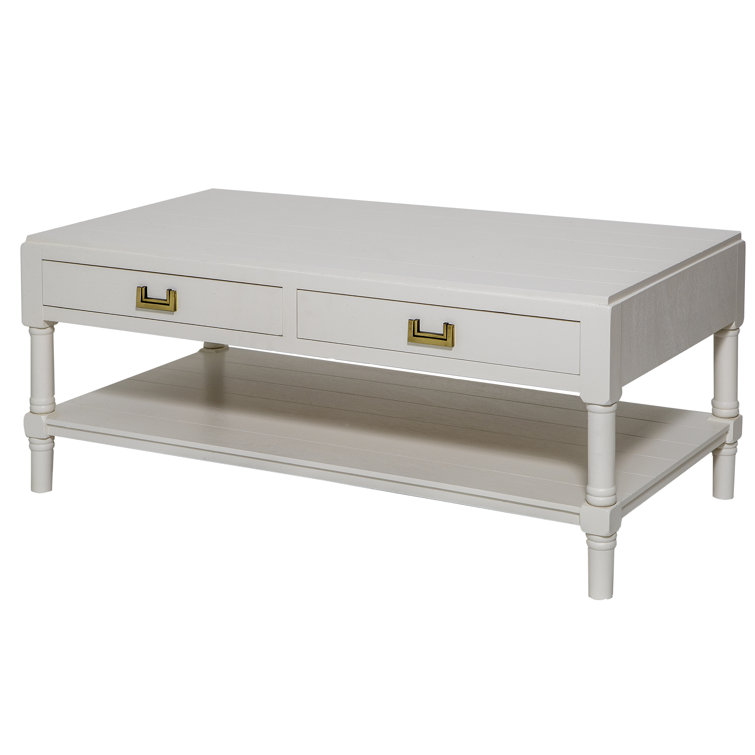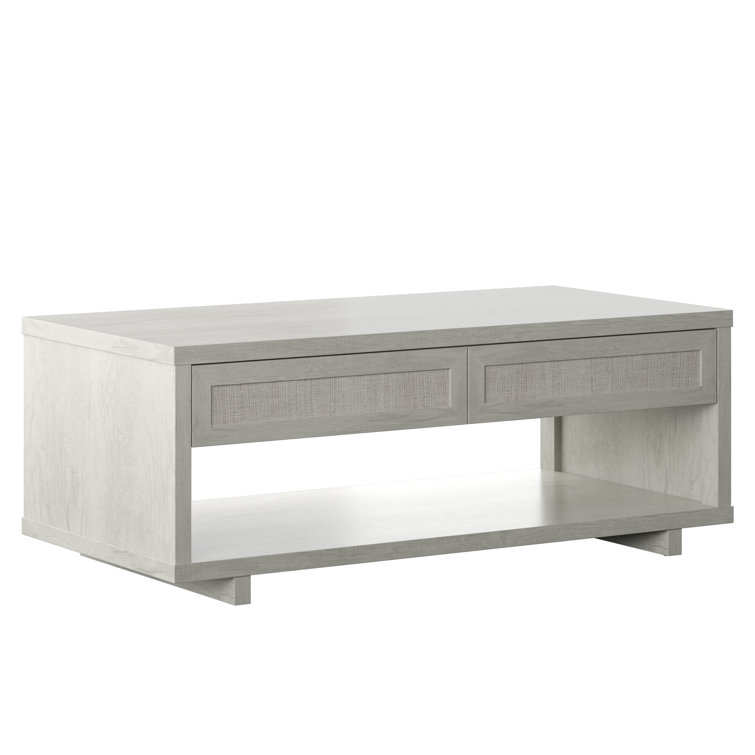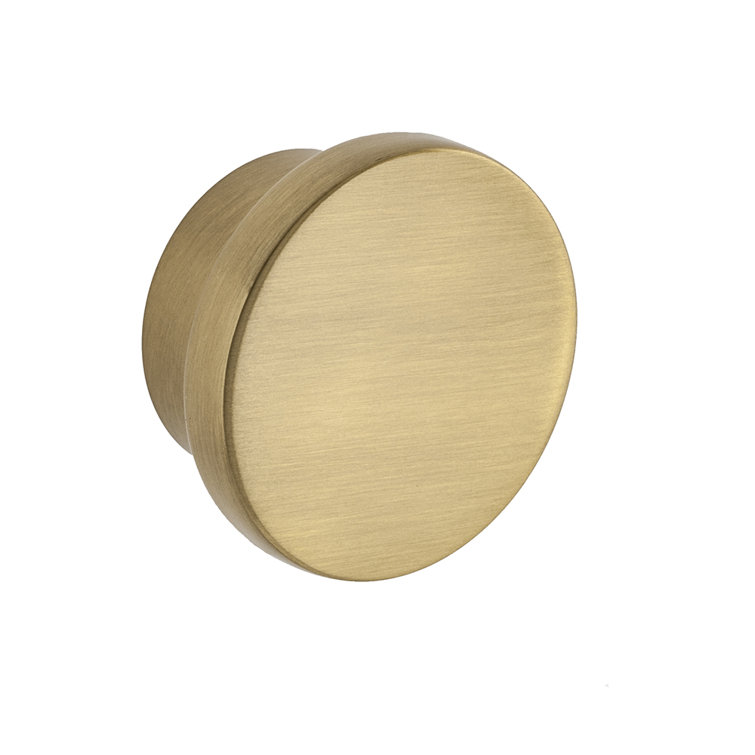 I hope you found some inspiration for your own living room and a couple of coffee table ideas that might work for you!
If you have any questions or need any help, leave me a comment.
Have a Great Week!!
Love & Hugs 🙂
Recommended Posts:
How to Hang Curtains: Ikeas Tips & Tricks
15 Best Blue and White Curtains
How to Stuff Saggy Couch Cushions: Under $50
12 Best Navy & White Area Rugs: Under $200
1o Best Neutral Area Rugs + Our New Rug Reveal
How to Decorate a Fall Coffee Table In 5 Minutes
DIY Ceramic Lamp Makeover: Painted White