I am definitely noticing that neutral rugs are the new trend lately, and if you're reading this post – you've probably noticed also! And just to be clear…. neutral doesn't mean boring…. it just means easier to blend with a majority of accent colors. So, I decided to try it out myself – and I love how it turned out. And since I was searching and shopping like a mad woman, I thought I would share all of my great "finds" with you. So, here are the 10 Best Neutral Rugs + Our New Rug Reveal!!
Yep, you'll see how mine looks in our living room. Scroll to the very end to see pictures.
***NOTE*** This post contains affiliate marketing which means that I will receive a small compensation if you purchase something from these links. Please read my privacy and disclosure policies below. Thanks for your support. 🙂
---
10 Best Neutral Rugs + Our New Rug Reveal
HELPFUL RUG MEASUREMENTS AND FURNITURE LAYOUT IDEAS
Here are a couple of helpful tips for possible furniture placement ideas, and rug measurements information.
Remember that these are just guidelines….it's your house, so choose what you love best!!
Living Room:
Dining Room:
Bedroom:
---
10 Best Neutral Rugs
10 Styles & Colors:
Chunky Wool Ivory
Vintage Gray
Tan/Gray Oriental
Jute With/Without Tassels, Braided
Flatweave Gray/Ivory
Ivory/Brown/Gray Floral
White/Dark Gray Diamond/Moroccan
Neutral W/Flecks and Grid Pattern
Ivory/Charcoal Hand-Tufted Wool
Ivory/Slate Floral (like mine)
Couple of things:
I chose rugs that are 8'x10′, and 9'x12′ – since those were the sizes I was looking for.
But all the rugs come in a variety of sizes/shapes, and most come in different colors also.
*These rugs are from Wayfair, Birchlane, Amazon, & Rugs USA
Rugs USA has a great feature where you can see the rug in your own room – so try it out!!
*I gave 2 options for every style – so really there are 20 neutral rugs to shop. I like a variety of options, so I wanted to give you that same courtesy.
Ok, let's get to the reason you are here. 10 Best Neutral Rugs + Our New Rug Reveal!
---
10 Best Neutral Rugs
This beautiful chunky wool rug will add texture and instant coziness to your room. It is simple, soft, and perfect for layering with other rugs.
It will work with boho, modern farmhouse, and coastal chic decor styles – so of course I love it!
Colors Available: 6
Option 2: Natura Gerta Wool Rug 8'x10 – $535.77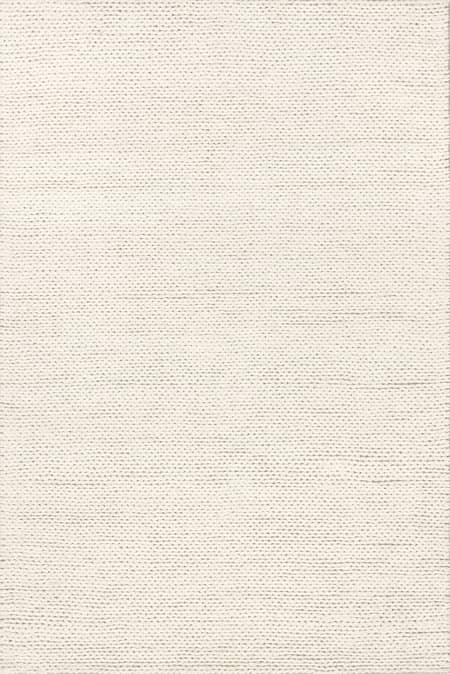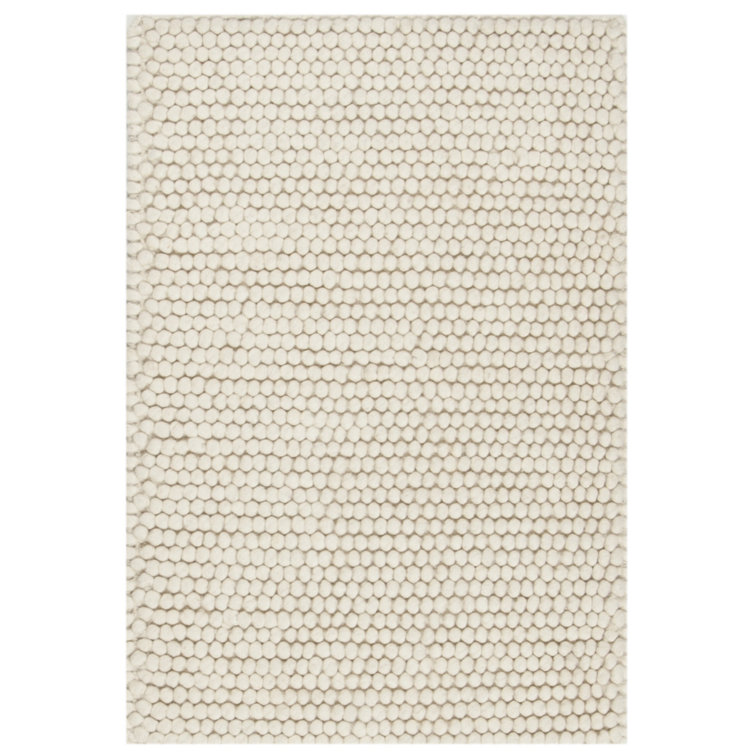 ---
This vintage rug brings instant class and subtle elegance, without feeling too stuffy. The distressed gray pattern gives a little color (which will help hide dirt – yes!), but still feels neutral.
It's perfect for modern, traditional and transitional decor styles.
Colors Available: 5
Option 2: Vintage Gray Ring 8'x10′ – $168.70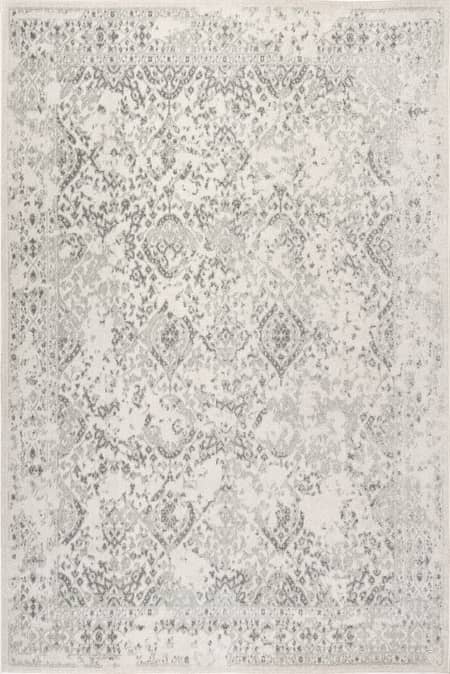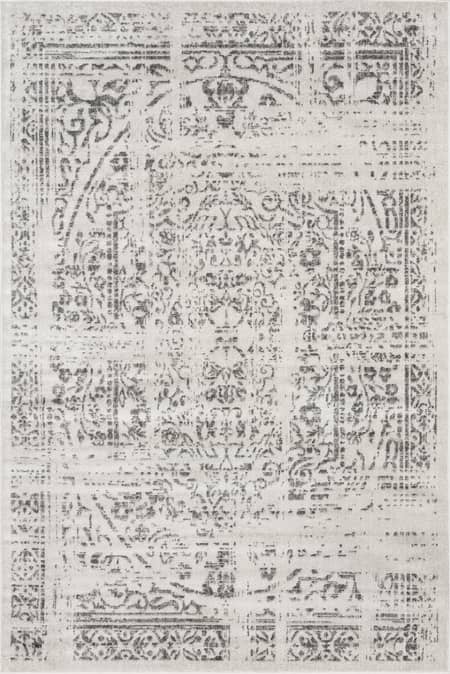 ---
In case you haven't noticed….beige, sand, and golden tones are beginning to creep back in style. And this stunning rug is a great example of this new trend.
This vintage-inspired rug adds instant warmth with it's beige undertones…. and subtle drama with it's dark black flecks.
It's perfect for modern, transitional, and transitional decor styles.
Colors Available: 2
Option 2: Oriental Ivory/Sand/Slate/Gold Rug 8'x11′ – $274.99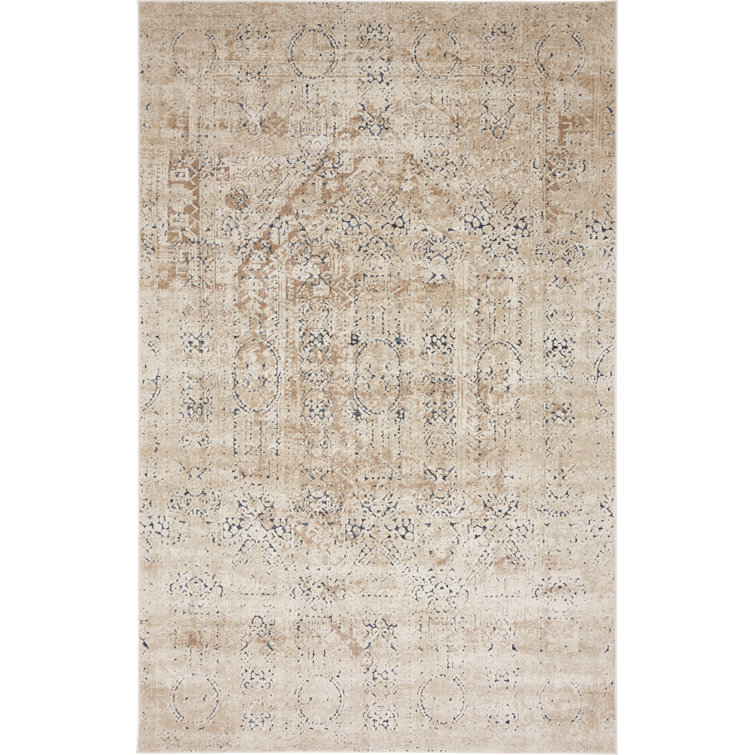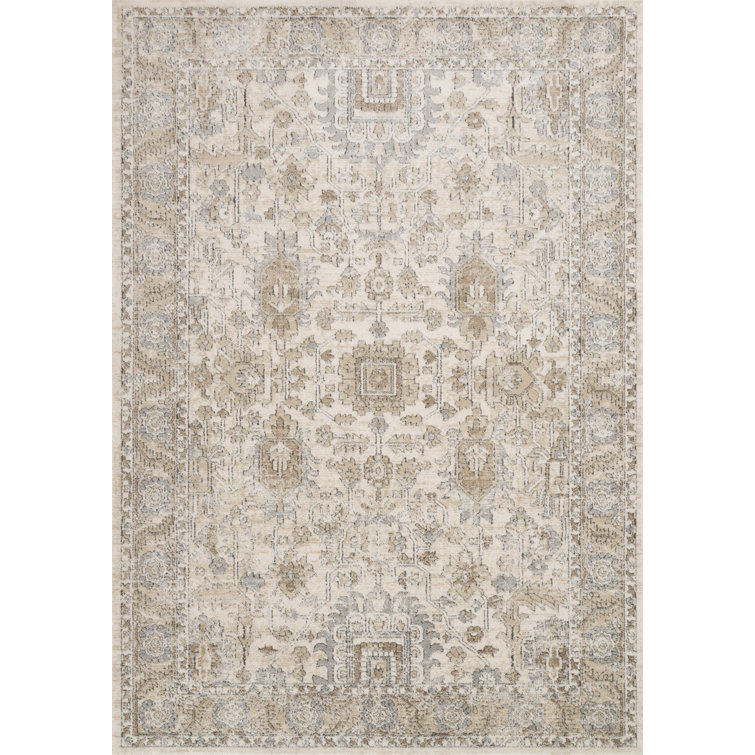 ---
Whether it comes with or without tassels, chunky or braided, you just can't go wrong with jute. It add so much texture and a quiet sophistication to any room, and is also perfect for layering.
It works great with coastal, farmhouse, boho, and modern decor styles.
Colors Available: 8
Option 2: Without Tassels 8'x10′ – $290.18
Option 3: Braided, Braided Indoor/Outdoor here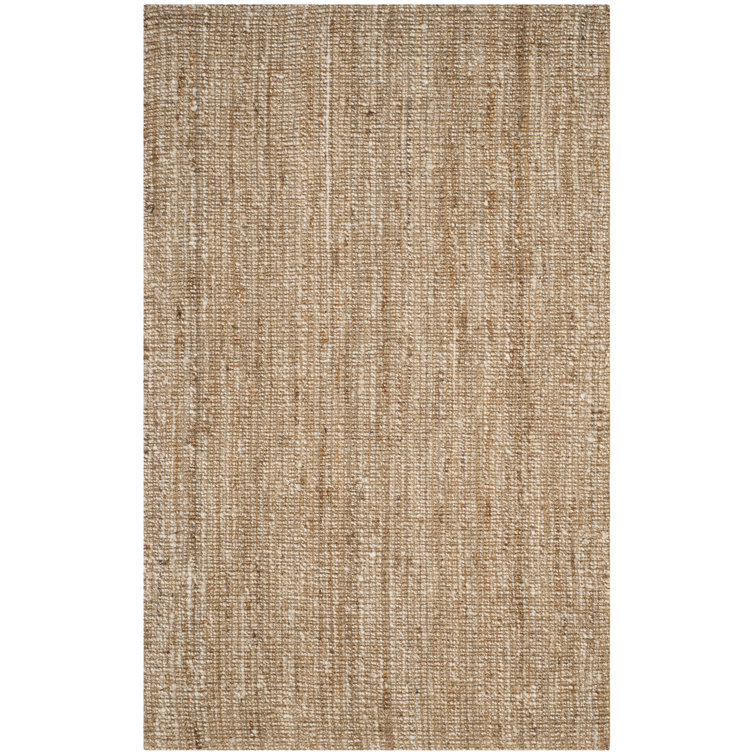 ---
This flatweave wool rug is soft with subtle colors, and gives off a fun vibe. It has raised wool in the ivory pattern to add a little texture, and the dark flecks help to hide dirt!
It will work perfect in boho, coastal, or farmhouse, or modern decor styles.
Option 2: Flatweave Gray -$534.77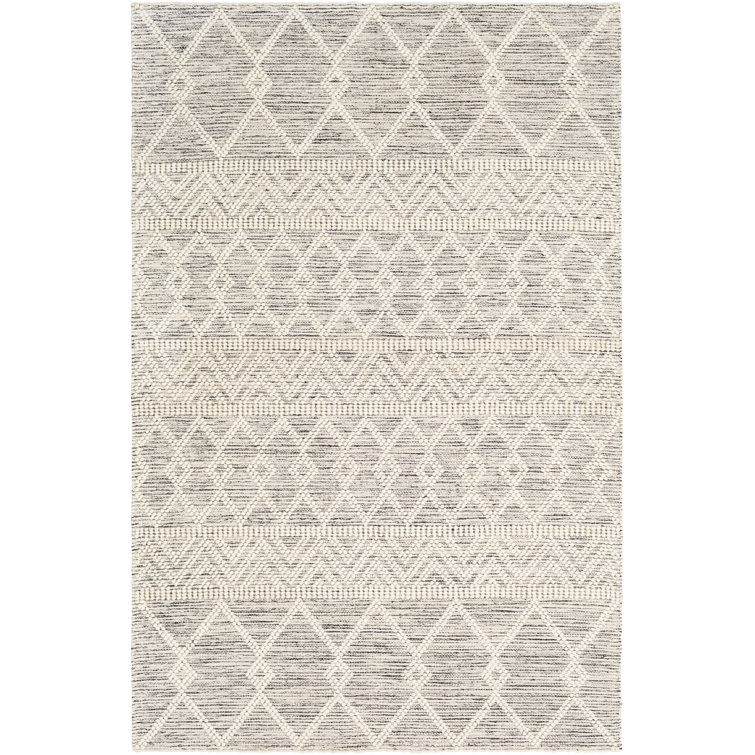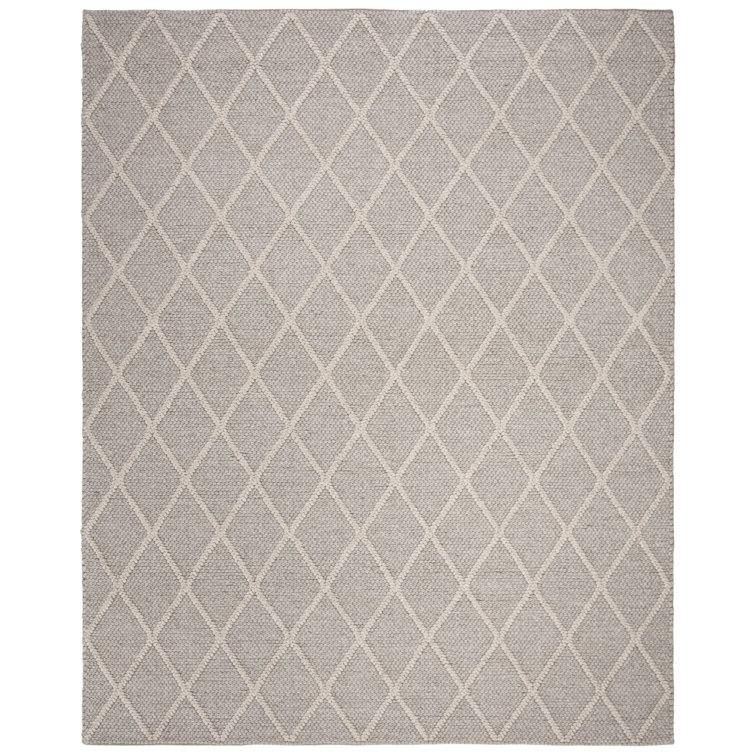 ---
I just had to add this gorgeous subtle and understated, floral rug. It stopped me in my scroll – LOL – so I knew it was getting added to the list.
This rug will add instant sophistication, without overwhelming the room you put it in. But with that said – keep throw pillows or linens neutral, so that it doesn't have to fight for the attention it deserves.
It fits perfect in traditional, transitional, and boho chic decor styles.
Option 2: Ivory/Beige Floral Rug 8'x10′ – $521.40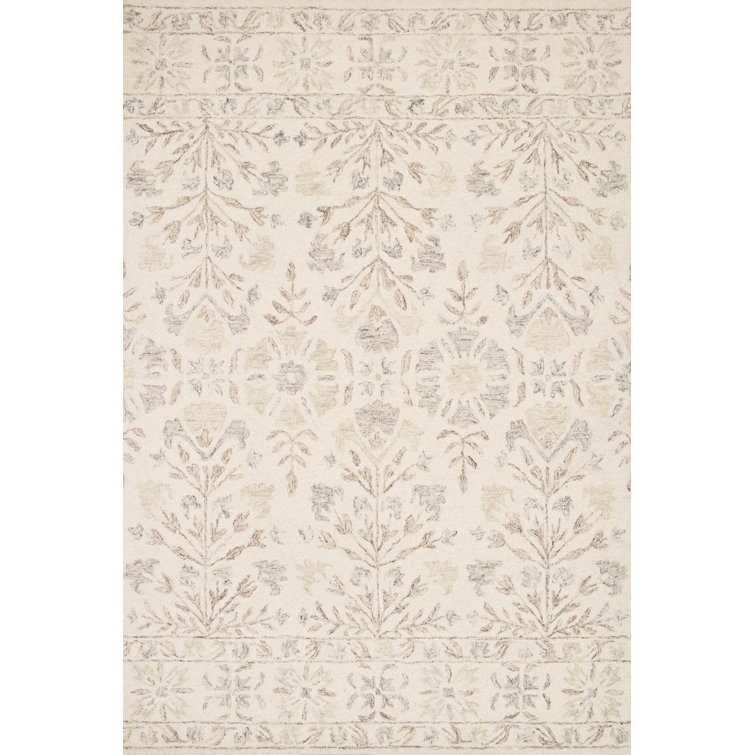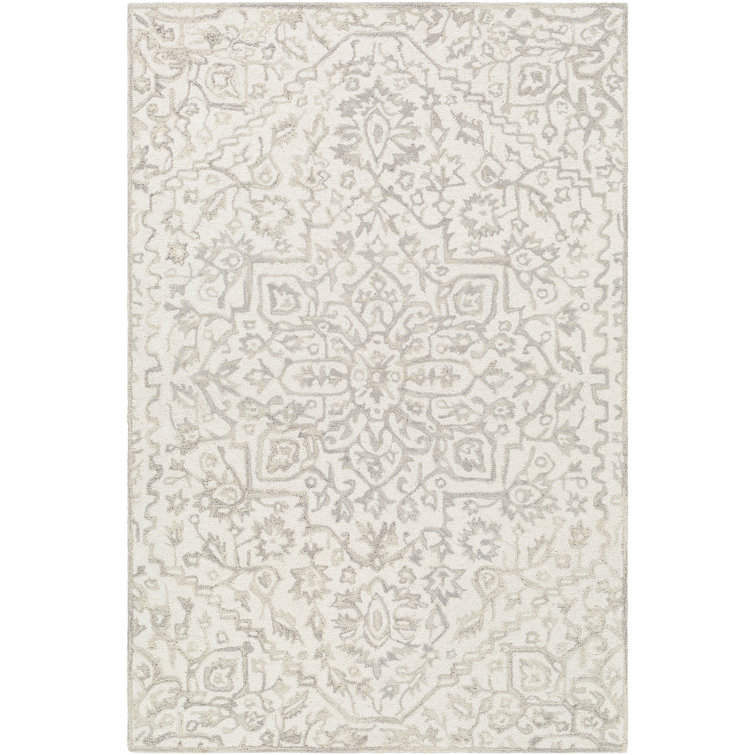 ---
This dark gray and white diamond mosaic rug is another show-stopper. It's pattern keeps the eye moving while adding interest, and will work with any accent color.
It's perfect for boho, modern, farmhouse, and transitional decor styles.
Option 2: Ivory/Dark Gray Moroccan – $219.00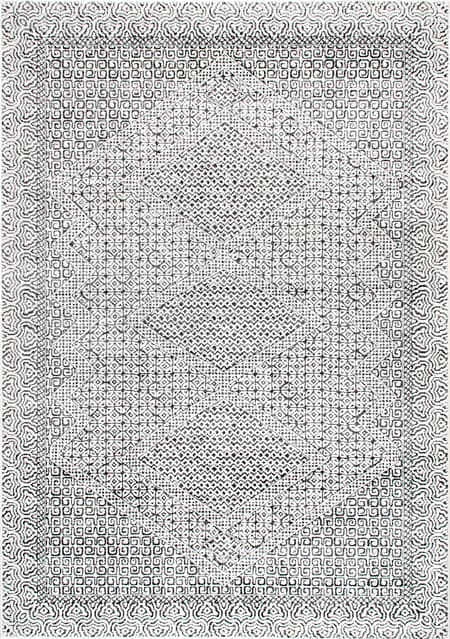 ---
This rug will fit in any room and with any style. It gently fades into the floor as an instant foundation…. so that you can add any "pop of color" you choose.
It is a great fit for those rooms where you want something soft, subtle, and understated.
Colors Available: 5
Option 2: Ivory w/Grid Pattern 8'x10′ – $519.00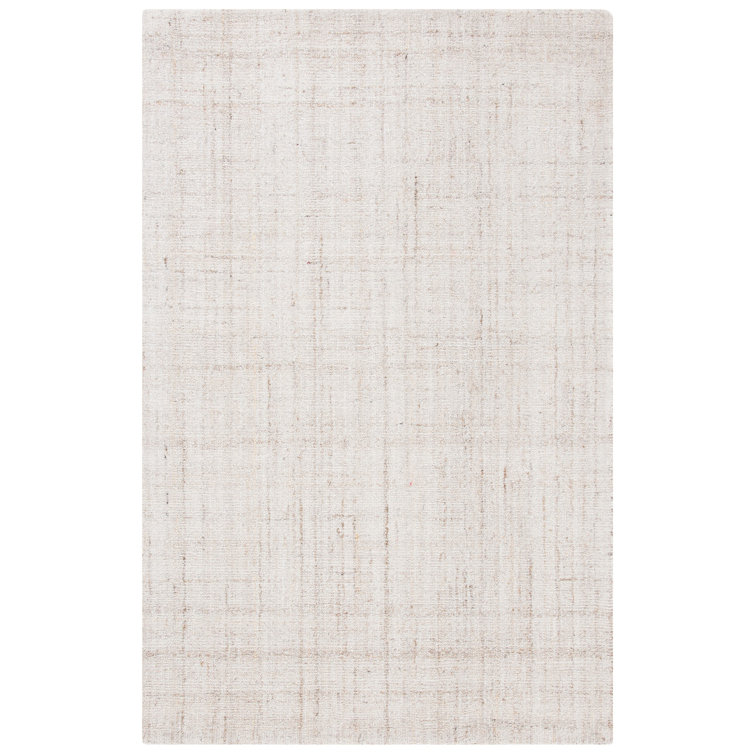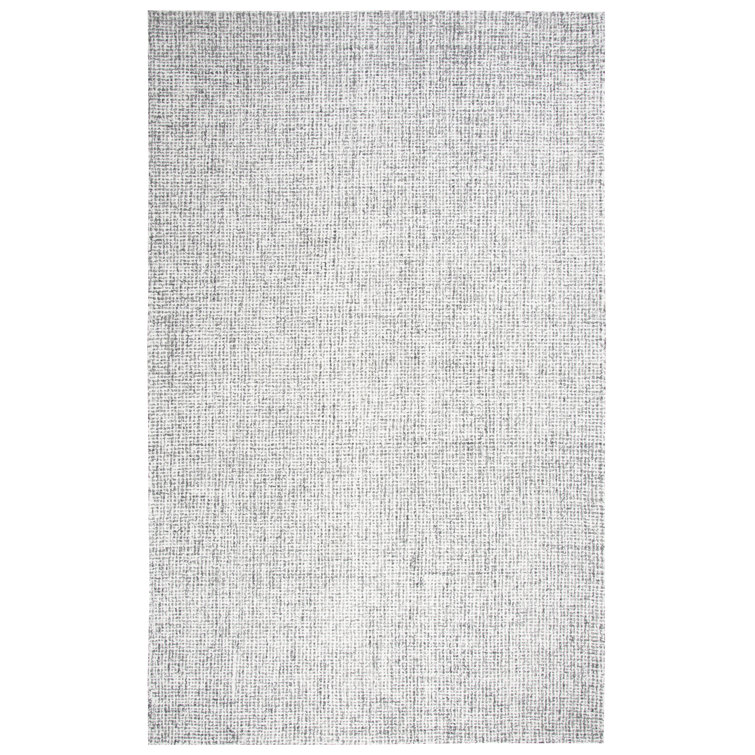 ---
These next 2 rugs might be my favorites on this list! Both of these rugs give off a completely neutral vibe, but still add some movement to the floor level.
These are great options again if you want to hide some dirt (or spills – lol), and are more plush with their higher pile.
Both of these would work with coastal, farmhouse, boho, modern, traditional, and traditional decor styles.
Option 2: Ivory/Taupe Tufted Wool Rug 8'x10′ – $599.00


---
***These are the 2 options that are similar to my rug – sorry but I can't find mine anywhere!!
Shown here are the colors of ivory/slate (which is a light blue). There is another version similar in ivory/gray ( if you prefer a more neutral color).
Option 2: Safavieh Adirondack Border Medallion 9'x12′ – $223.09
---
10 Best Neutral Rugs + Our New Rug Reveal
Our New Rug Reveal
So, what's the skinny on our "new" rug?
First of all it's used – YEP! Found this beautiful rug at Goodwill – didn't even think they took donated rugs or sold rugs.
I was looking for 8'x10′ or 9'x12′ – it's 9'x12.'
I have been looking for a rug for about 3 months (online & in stores) & couldn't decide on one.
They brought this rug in as I was looking at a part of the store that I NEVER go to, and laid it down right beside me.
And guess what the price was??? $49.99
Duh – no brainer!
I wanted to show you some pictures of how it looks – when lying flat or from a distance.
This will give you an idea that these neutral rugs really aren't plain or boring – they just allow you to use a variety of colors and patterns in your accessories.
Here's a closeup pic. You can see that it's kind of a celadon (blue-gray-green) color with different depths to add some contrast.
And of course – here's my Boomer testing out the new rug.
He loves to do the back scratch test – haha!
And here's a wide view. I know – it's WHITE – LOL!!
But not for long….. 😉 Time to add some color!!
I hope you found a rug that you like, and a little inspiration to get you headed in the right direction.
If you have any questions – let me know. I'd love to help!
Have a Great Week!!
Love & Hugs 🙂
Recommended Posts:
12 Best Navy Blue and White Rugs: Under $200
10 Best White Coffee Coastal Chic Coffee Tables
12 Simple Coffee Table Styling Tips
Whitewash Furniture DIY: Coffee Table Makeover
14 Best White Table Lamps For Sale
DIY Ceramic Lamp Makeover: Painted White
How to Stuff Saggy Couch Cushions: Under $50