Cleaning your glass lantern chandeliers and light pendants doesn't have to be difficult – anymore!! I know that it used to be thought of as a Spring Cleaning ritual only, but now you can use this simple process anytime throughout the year. In just 4 easy steps, I'll show you how to clean the lighting in your dining room, kitchen island and breakfast nook, or any other room without pulling your hair out. So, who's ready to get those light fixtures shiny and sparkling like they were brand new? Best Way To Clean Glass Chandeliers & Light Pendants.
***Note: This post contains affiliate links which means that I will receive a small compensation if you purchase something from these links. Please see my privacy and disclosure policies below. Thanks for your support. 🙂
---
Best Way To Clean Glass Chandeliers & Light Pendants
Here are the 3 types of light fixtures I will be showing you how to clean, just so you can actually get a better visual idea.
I'll take you through the entire process/steps for our glass chandelier in our dining room.
And then our glass light pendant in our breakfast nook and island lighting (not glass) will be at the very end of the post.
Our 3 Different Light Fixtures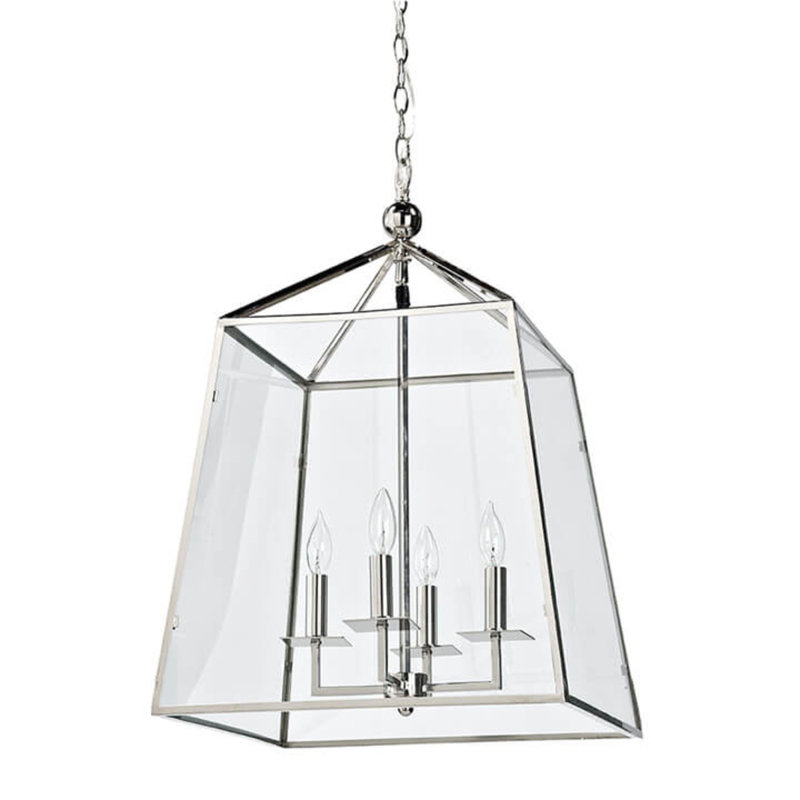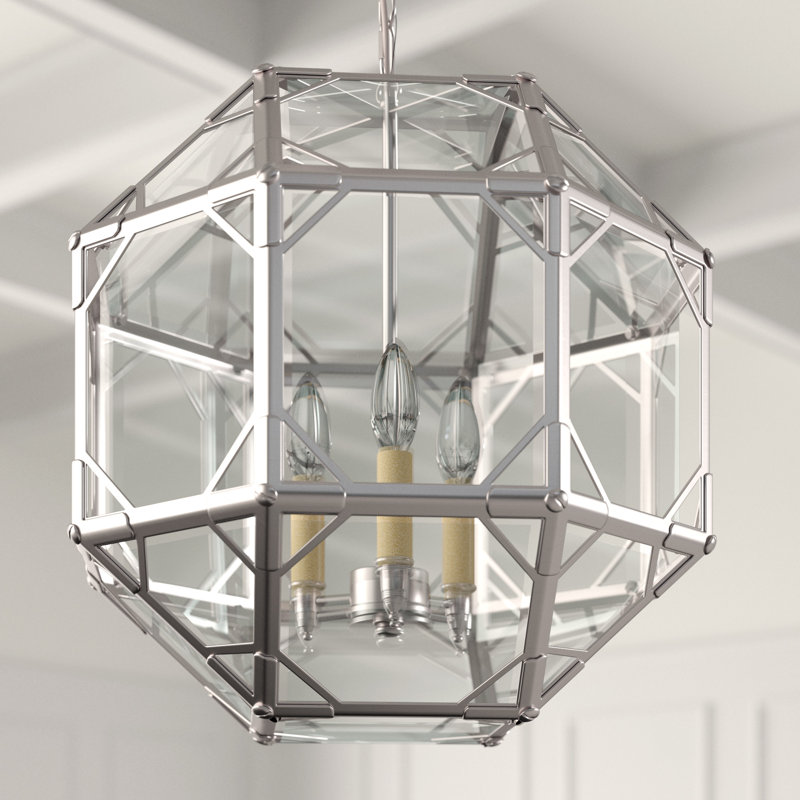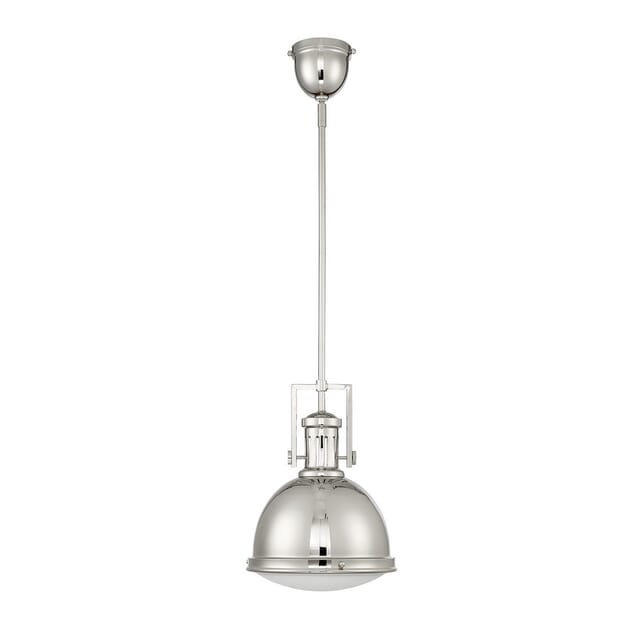 ---
Best Way To Clean Glass Chandeliers & Light Pendants
Cleaning Questions:
What are the best supplies to clean your lighting?
swifter cloths, rags, and Dawn dish soap
How often should you clean your lighting?
clean glass fixtures every 2-3 months with soap and water method
use swifter cloths to dry-dust 2x/month
4 Easy Steps:
Remove Dust with Swifter
Wipe With Soapy Rag
Rinse With Clean Rag
Dry With Clean Towel
Ok, let's get to the 4 easy steps: Best Way to Clean Glass Chandeliers & Light Pendants.
---
Best Way To Clean Glass Chandeliers & Light Pendants
#1: Remove Dust with Swifter
The first thing you will want to do is remove all of the dust with your swifter cloth.
Make sure to wipe the inside of the chandelier and the fixture also.
I like to begin with the top of of mine first (even the chain part), then the fixture and bulbs, next the inside glass, and finally the outside glass.
Inside:
Outside:
Tip #1: Don't forget about the bottom portion of your pendant also – since this is the part your family, friends, or guests will see when they are eating.
Hopefully, you're food is tasty enough so that they don't notice the spider webs – haha!! JK 😉
Underneath:
---
#2: Wipe With Soapy Rag
The next thing you will want to do is take a small rag, get it DAMP with water, and add a DROP of dish soap.
Then blend the soap into your rag.
You do not want your rag soaking wet or it will drip everywhere, nor do you want it too soapy.
***Do not wipe the chain either (it has electrical cord running through it).***
Tip #2: For this part, you will want to work in small sections – and also with Steps 3 &4.
This gets a little confusing, so I'll let you know how I do mine.
Basically, you will want to:
soap down the fixture and Inside parts first
rinse with clean rag next
dry before repeating steps on the Outside parts.
With Soapy Rag:
---
#3: Rinse With Clean Rag
Then you will take your damp clean wet rag and wipe over the soapy sections to get rid of the suds.
With Clean Damp Rag:
With Clean Damp Rag – Fixture:
---
#4: Dry With Clean Towel
Then dry with clean rag or towel, preferably one that is lint-free.
Tip#3: I highly recommend drying the metal fixture part immediately after wiping with the clean damp rag, so that it does not tarnish the metal.
So, basically you will clean and dry all of the inside parts before moving on to cleaning the outer parts.
Otherwise you'll end up leaving fingerprints and nose smudges on the outer glass, just trying to get your arm into the inside parts – trust me – lol!!
With Dry Towel:
And After:
---
Cleaning Other Light Pendants
Glass Pendant Breakfast Nook:
Before with Dust:
(I used the swifter cloth before this step- no picture).
With Soapy Rag:
Tip #4: Use a paper towel to slide under/into tricky spots to clean tough corners.
With Paper Towel:
Tip #5: Try using Q-tips to clean areas/crevices where rags or paper towels can't get into.
With Q-Tip:
And After:
---
Island Lighting Pendants:
*** I do not do use the swifter cloths on our island pendants because it will smear the oil/grease splatters – trust me)!***
3 Steps:
Clean with Soapy Rag
Rinse with Clean Rag
Dry with Towel
With Oil/Grease Splatter:
With Soapy Rag:
And After:
I hope you get your glass chandeliers & pendants all ready for spring, and soon for NO-mask entertaining once & for all!!
Have a Great Year!!
Love & Hugs 🙂
Recommended Posts:
7 Benefits: Kitchen Banquette Breakfast Nooks
12 Best White Rattan & Bamboo Dining Chairs
How to Plan Your Kitchen Remodel: Tips & Ideas
12 Kitchen Upgrades: You Can't Live Without
15 Ways To Customize a Builder's Grade Kitchen
12 Best Coastal Farmhouse Dining Tables
12 Best Coastal Farmhouse Dining Chairs
Hurricane Harvey Flooded: House Makeover Part 2