If you're coming over from 15 Best Round Mirrors, welcome! You've seen some inspiration photos, know what mirror style you want, know which room you want to put it in, and now you're ready to seal the deal. This post will help you get the look you're going for with budget-friendly options. Here is 15 Top-Rated Round Mirrors: Find Your Style.
---
15 Top-Rated Round Mirrors: Find Your Style
Round mirrors come in many different styles and are perfect for entryways, bathrooms, dining rooms, living rooms, and even home offices. They are also versatile in how you style them: use just one to make a big statement, or display them in a group.
Here are some of MY round mirrors – I love them too!
In the Entry:
In the powder bathroom:
In the dining room:
Even on sconces…..Yep I'm in love!!
*** This post contains affiliate links. Please see my disclosure and privacy policies below on bottom menu. Thanks for your support 🙂 ***
Let's get to the good stuff.
---
Here are the 15 Top-Rated Round Mirrors
SHOP ROUND MIRRORS
Bronze Metal 2. Black Rim (4 more colors)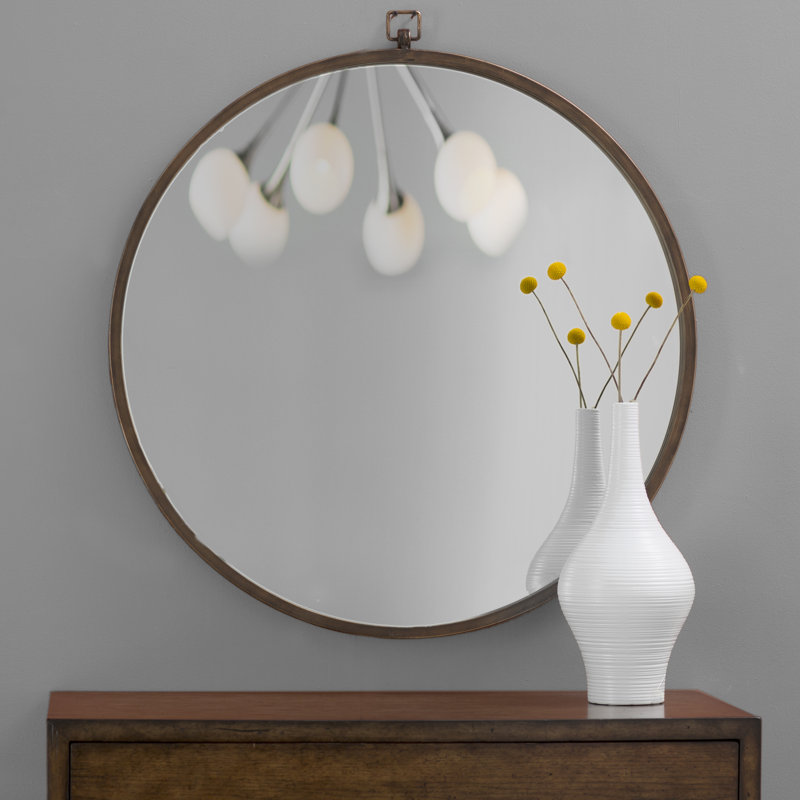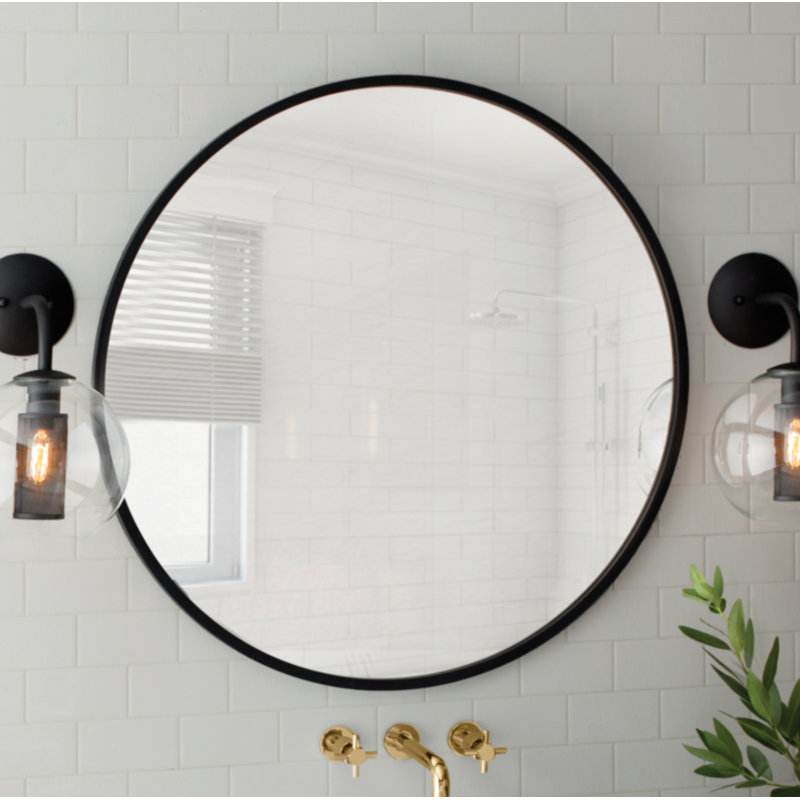 3. Natural Wood (whitewashed) 4. Gold Metal, silver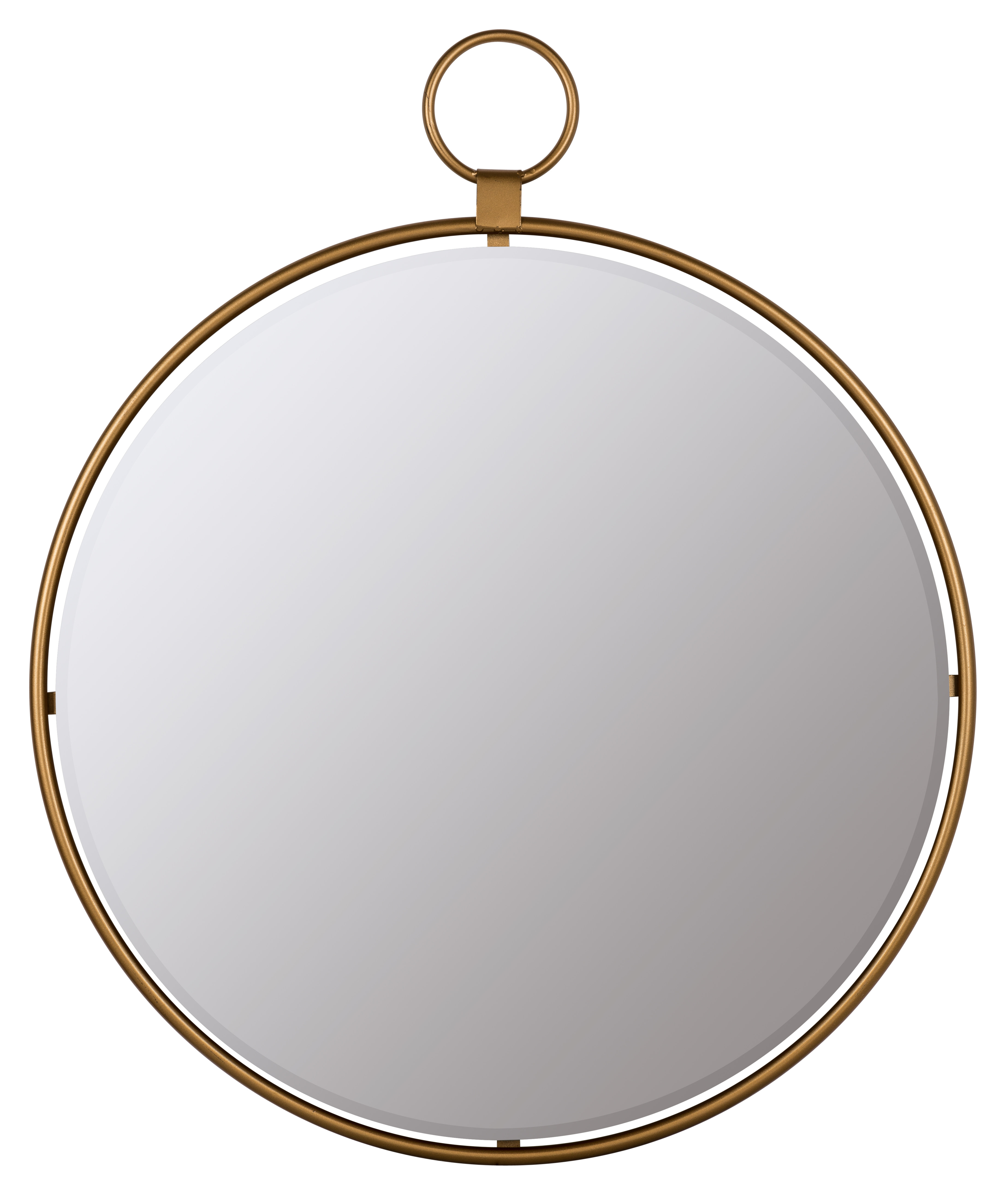 5. Oil-Rubbed Bronze 6. Waves Silver (8 more colors)
7. On Rope Brown, Black 8. Rose Gold, Chrome, Black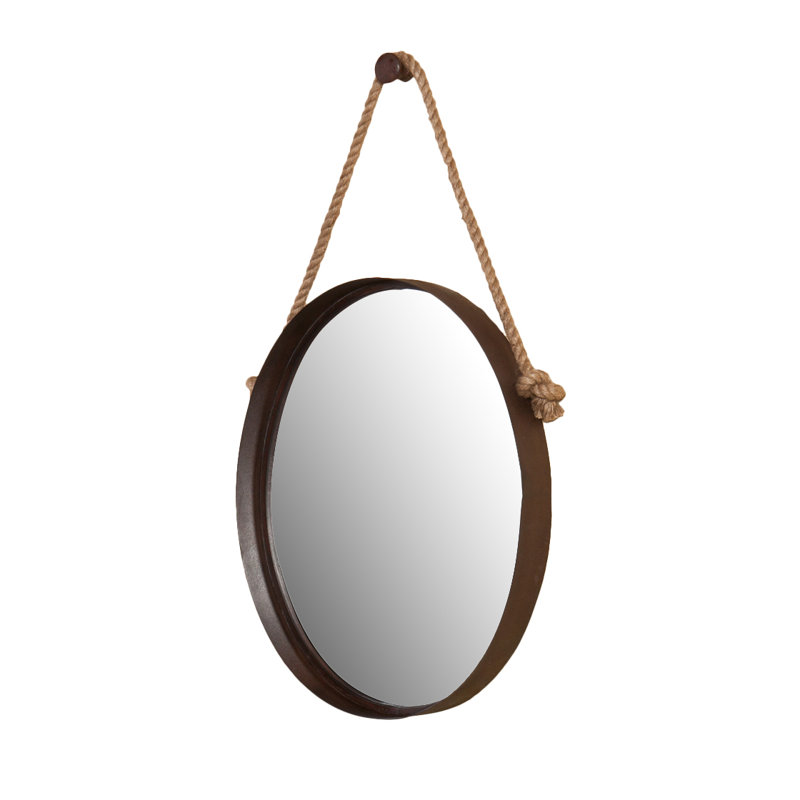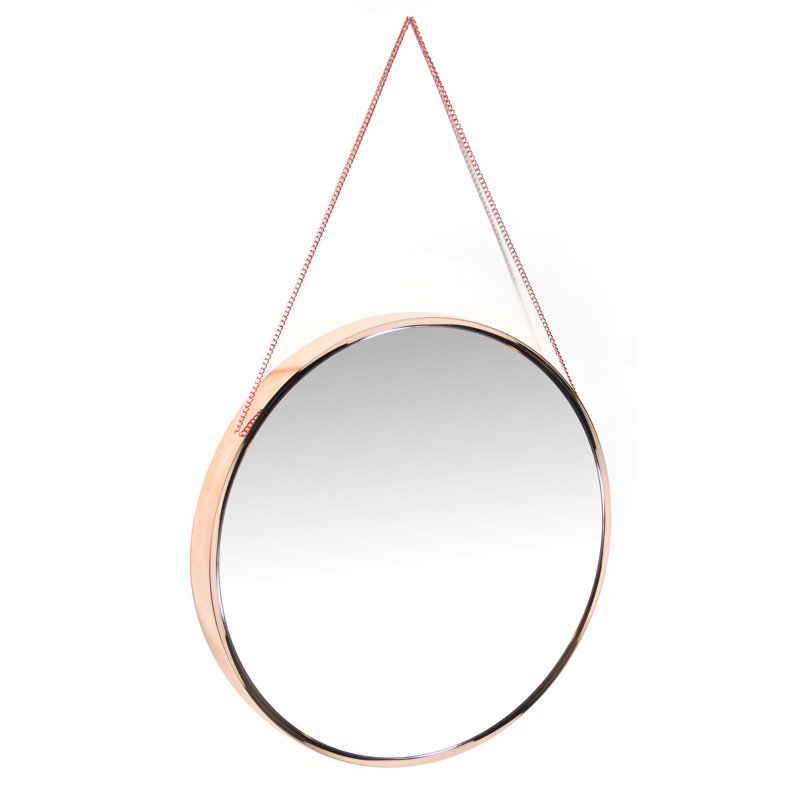 9. Rattan Rope, Sunburst 10. Rope Style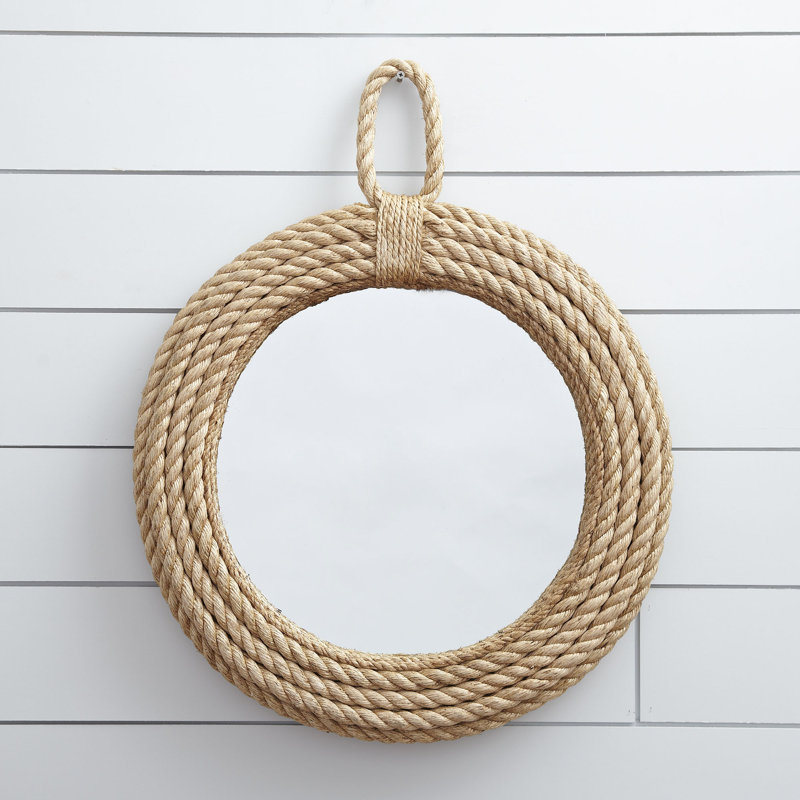 11. Distressed, Option 2, Option 3, Option 4 12. Natural Wood (2 more colors)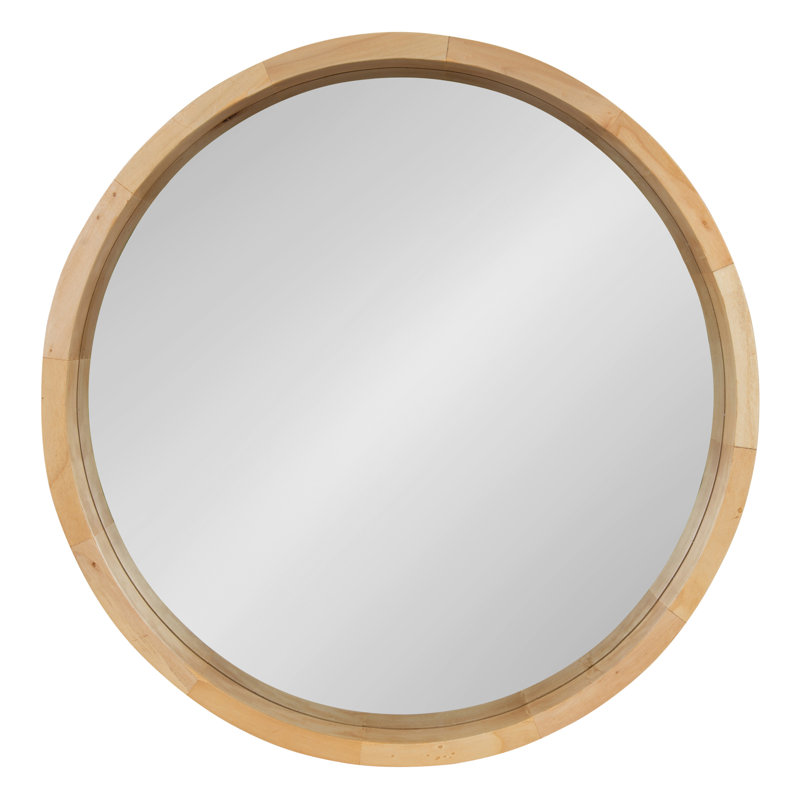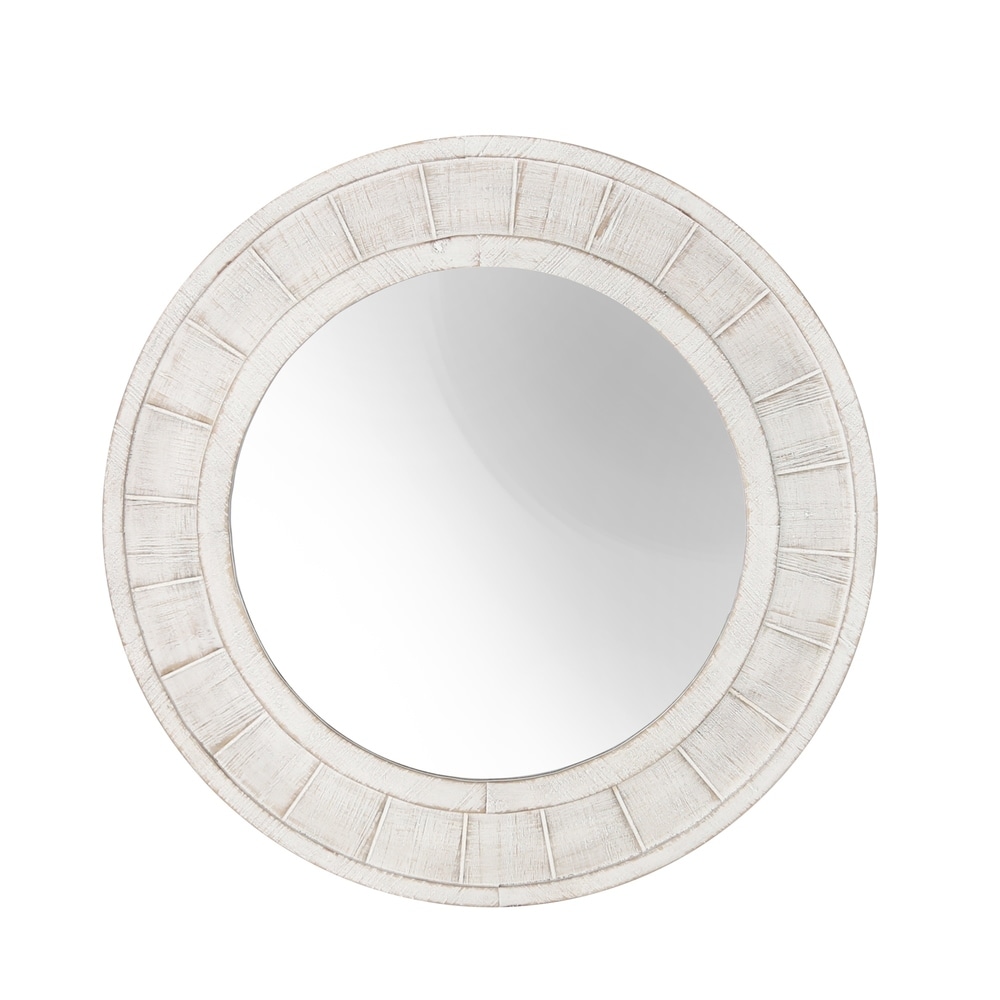 13. Glam Edges Silver 14. Silver Ribbed Waves, Brass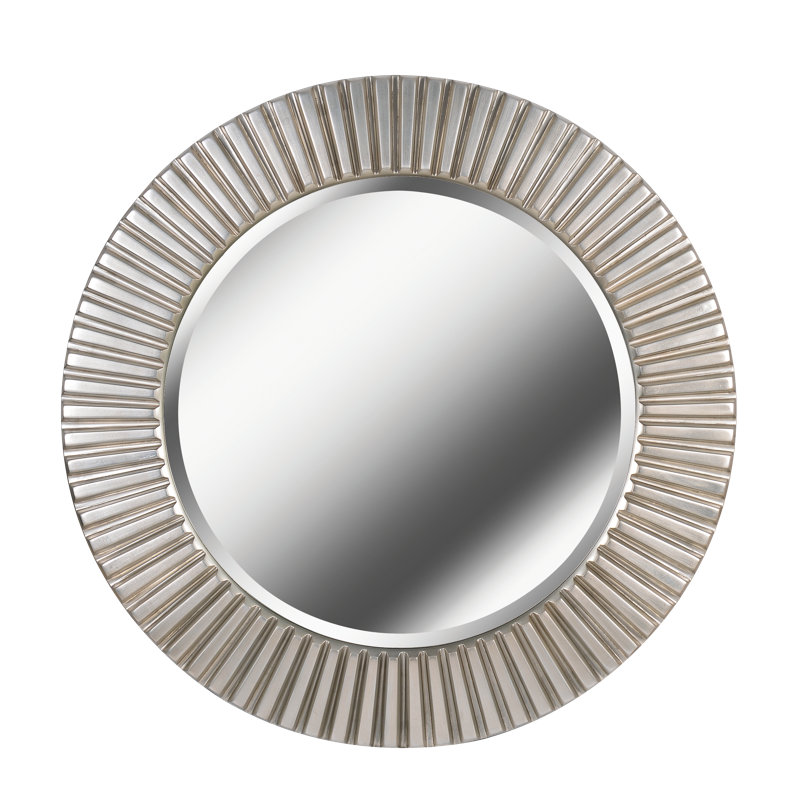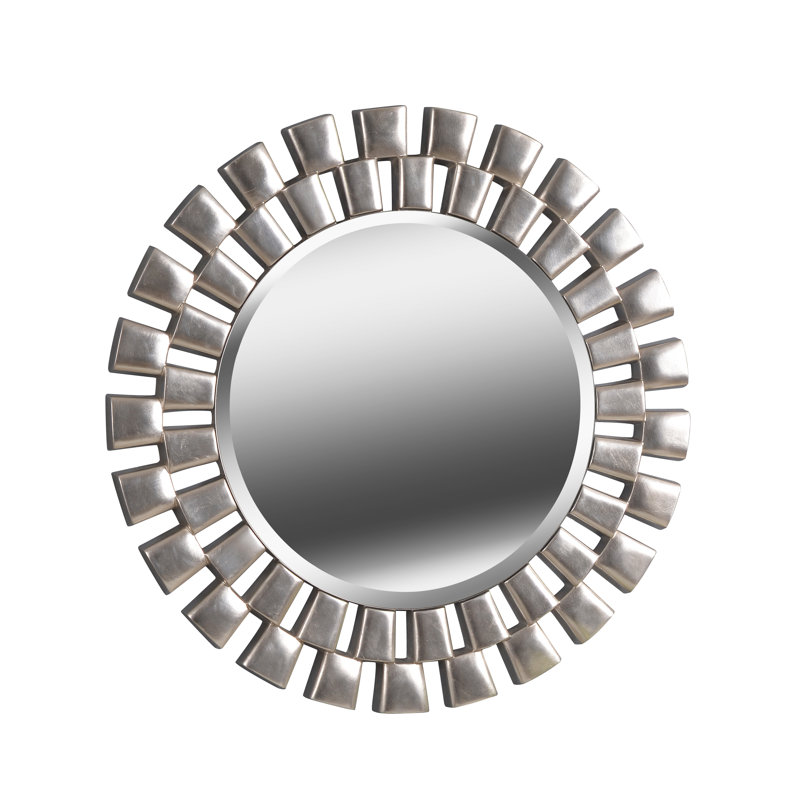 15. Silver, Black, Brass (6 sizes)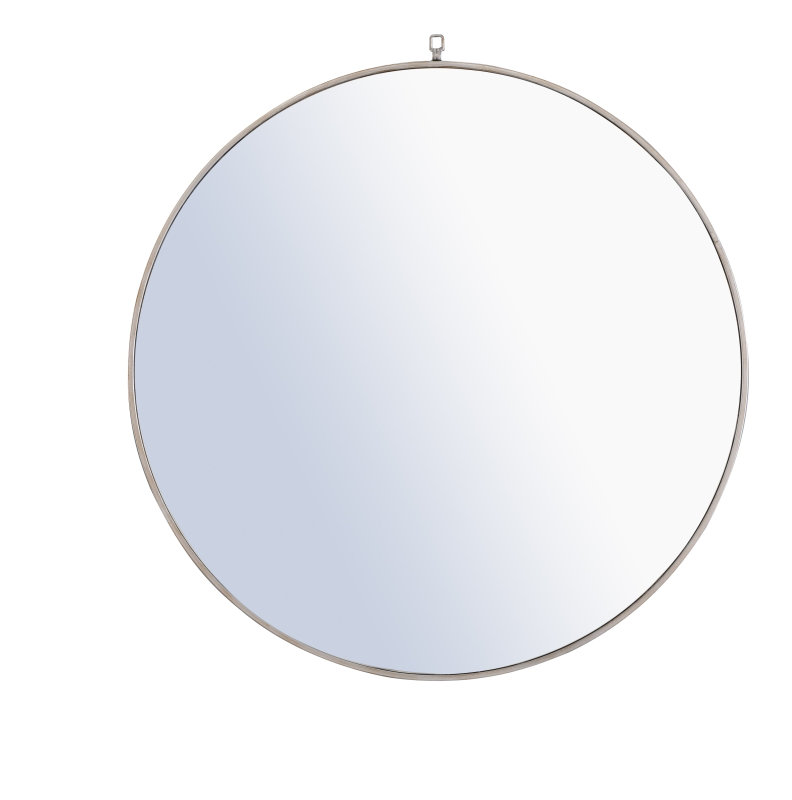 I hope you found a style or two that you love! If you need any help or have any questions, shoot me a comment.
Have a Great Week!! Love & Hugs 🙂
Recommended Posts to Try:
DIY Distressed White Round Mirror
10 Ways to Add Color to Your Entry
Fall Home Tour 2019: Pink Pumpkin Patch