Dining table styles and function have come a long way. They are no longer just a piece of furniture used for Thanksgiving, Christmas, and Easter family gatherings. Nor do they have to be formal, shiny, or placed exclusively in a dining room setting. But they do more than occupy a space: they bring families together to celebrate life, share memories, and to praise God for the meals provided. Here are the 12 Best Coastal Farmhouse Dining Tables.
*I will do a post on budget friendly dining sets, dining chairs and benches – coming soon!!*
***NOTE*** This post contains affiliate links which means that I will receive a small compensation if you purchase something from these links. Please see my disclosure and privacy policies below. Thanks for your support. 🙂
---
12 BEST COASTAL FARMHOUSE DINING TABLES
What is coastal farmhouse style?
Coastal farmhouse is the simplicity of modern or vintage farm-style furniture merged with elements of water, sand, and sky.
The LOOK: worn pieces or distressed furnishings + colors associated with the ocean or beach.
Think granny's vintage or antique coffee table + navy striped rug
The FEEL: extreme comfort + complete relaxation.
Think favorite over-sized sweatshirt + no shoes required vibe.
What is coastal farmhouse dining room style?
The LOOK: distressed white farmhouse table + wooden chairs (painted seafoam blue)
The FEEL: no drink coasters needed + wet swimsuits allowed
Need more Farmhouse Style Inspiration and Ideas? Try Find Your Style: Four Farmhouse Mood Boards
---
12 BEST COASTAL FARMHOUSE DINING TABLES
I just wanted to share some pictures of our coastal farmhouse dining tables: in the kitchen breakfast nook, and in our dining room. Hopefully, they will give you some ideas of paint colors, fabric colors, and lighting choices to help visualize your own space.
I tend to lean more to the casual, modern farmhouse side in this room.
This table comes with 1 leaf to create a square table (not pictured) to fit our banquette seating.
I tend to lean a little more to the formal, shabby chic side in this room.
This table comes with two leaves (not pictured) to create a long table to fit the dining space.
#3 Pictured below is our fall dining table showing the double-pedestal legs.
The pedestal legs open up the bottom of the table for different seating options: chairs and bench seating
#4 And here is the Christmas holiday table showing it with bench seating.
So, you can tell that there are many different "looks" of coastal farmhouse style kitchens and dining rooms….. just in our house.
Remember: It is your house, so choose what best fits your family, style and function!!
---
COASTAL FARMHOUSE DINING TABLE TIPS
TABLE TIPS FOR STYLE:
For modern farmhouse style, choose tables with straight lines. For french country, cottage or shabby chic styles, choose tables with curved lines.
TABLE TIPS FOR FUNCTION:
Choose rectangular tables if you want bench seating.
Go more formal in the dining room, and more casual in the breakfast nook.
Choose tables with leaves for larger dining rooms/areas.
Choose round or oval tables for smaller dining rooms/areas.
Go with pedestal tables when you need more leg room.
TABLE TIPS FOR CHAIR HEIGHT AND RUG SIZE:
Most common height for a dining table is 30″H (just wanted to pass that along).
RUG CHART:
Here is a helpful chart in case you are also needing a rug. If you are looking blue or navy and white rugs, this post has some inexpensive rug options as well.
Now that you have some helpful tips and answers to some of you dining table questions, it's time to get to the good stuff!!
What are the different coastal farmhouse dining table styles that I chose?
table tops: rectangular, round, and oval-shaped
bases: four- legged, pedestal, and double-pedestal bases
composition: wood, and wood & metal
What are the dining table prices?
I chose inexpensive, budget-friendly tables that are:
under $400 (1), under $500 (3), and under $600 (8)
---
12 BEST COASTAL FARMHOUSE DINING TABLES
1 –

Gracehill Extendable Dining Table – $479.99
Table Dimensions: 4o"W x 66″L x 30″H – closed, 40″W x 78″L – with leaf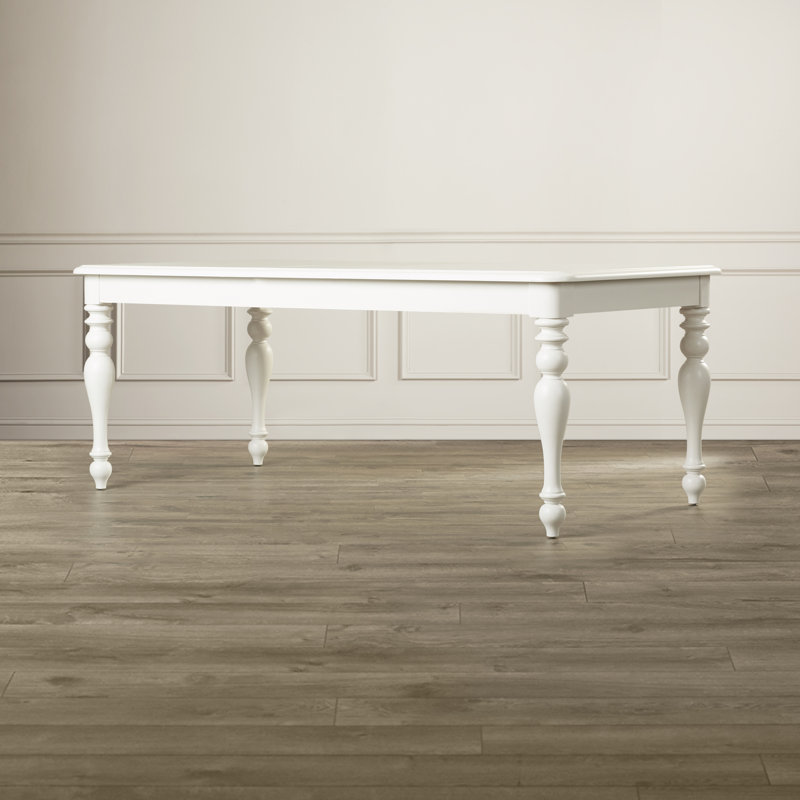 ---
Additional Colors Available: Off white, Barnwood, Rustic Grey
Table Dimensions: 36″W x 63″L x 31″H, no leaves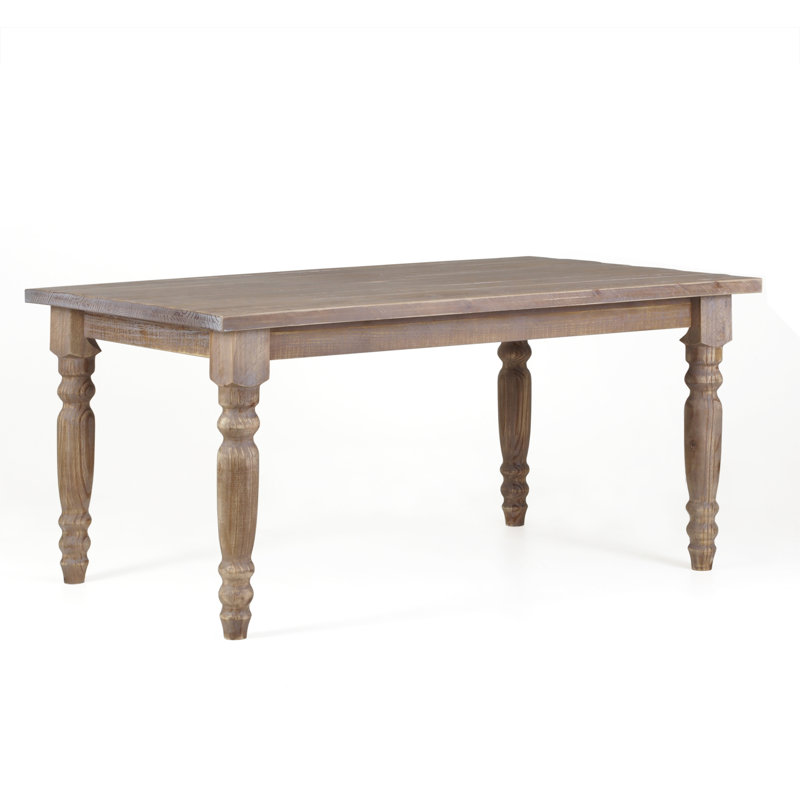 ---
Table Dimensions: 44″W x 90″L x 30″H closed, 44″W x 108″L with leaf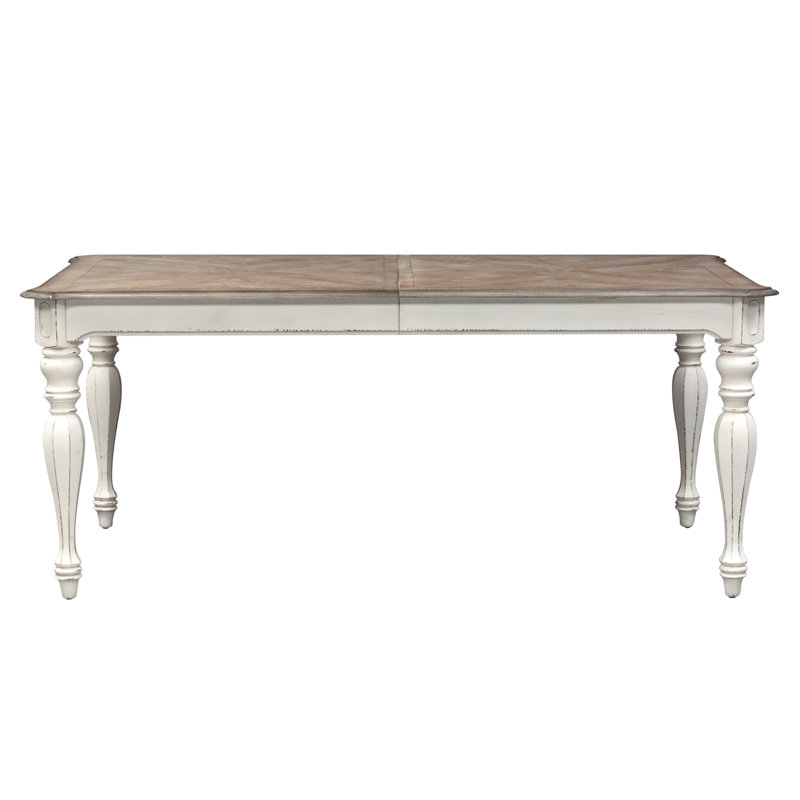 ---
Table Dimensions: 42″W x 66″L x 30″H closed, 42″W x 84″L with leaf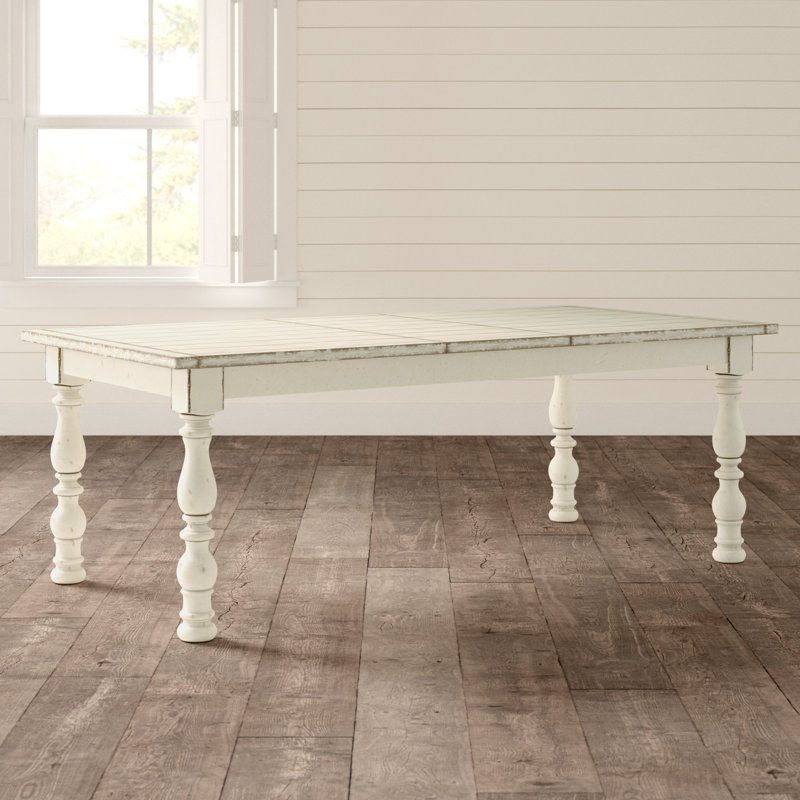 ---
Table Dimensions: 41 7/8″W x 71 3/4″L x 30″H closed, 41 7/8″W x 95 1/4″L when open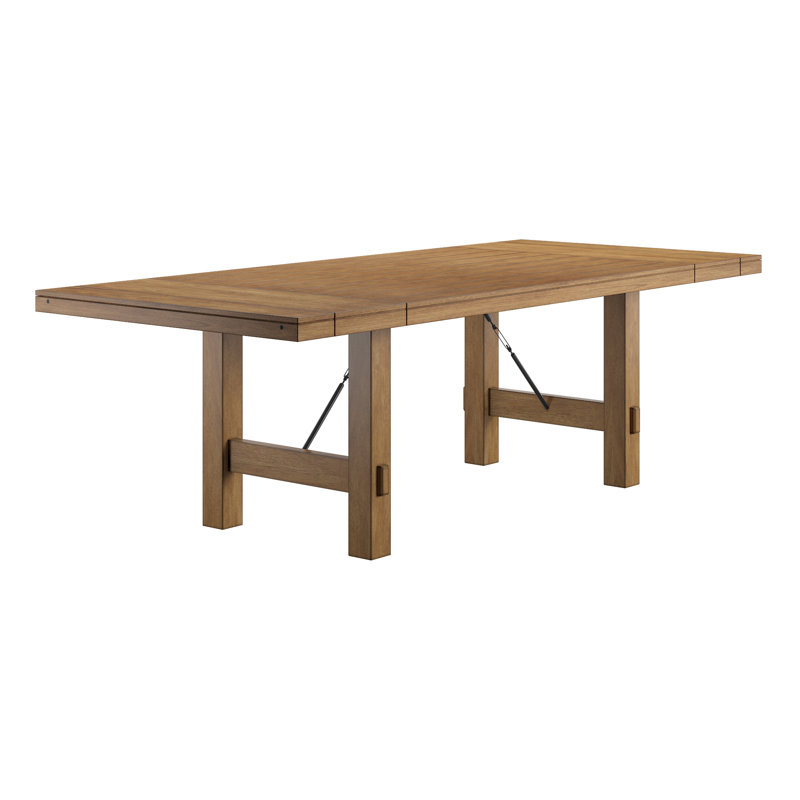 ---
4 Other Colors Available: White, Black, Red, Sage
Table Dimensions: 39 3/8″W x 78 3/4″L x 30″H – no leaves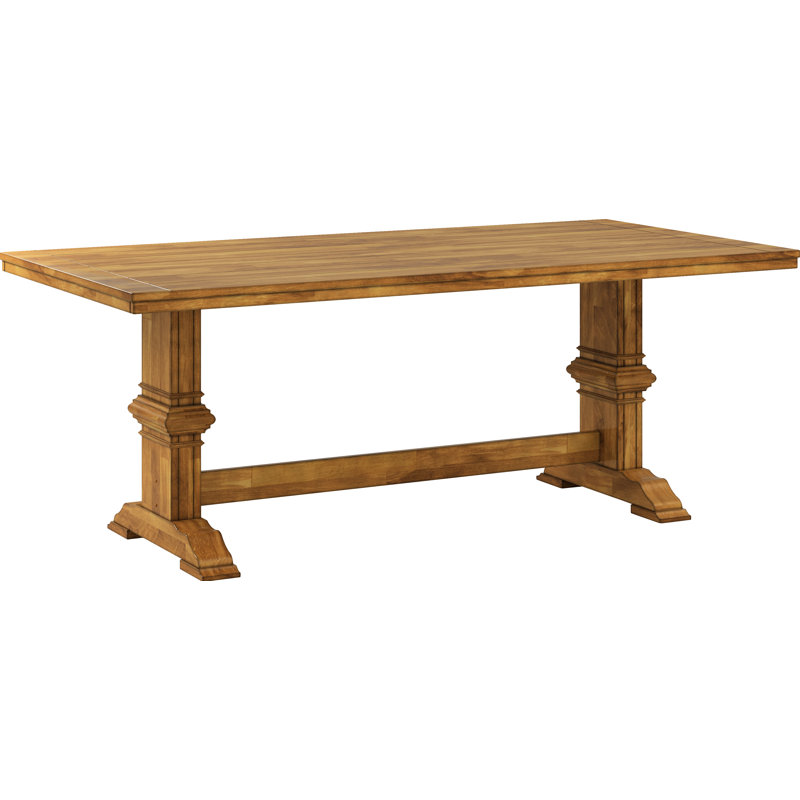 ---
Available in Brown also
Table Dimensions: 38″W x 60″L x 30.5″H closed, 38″W x 78″L with leaf
Back in stock March 10, 2020. Try similar style here or here.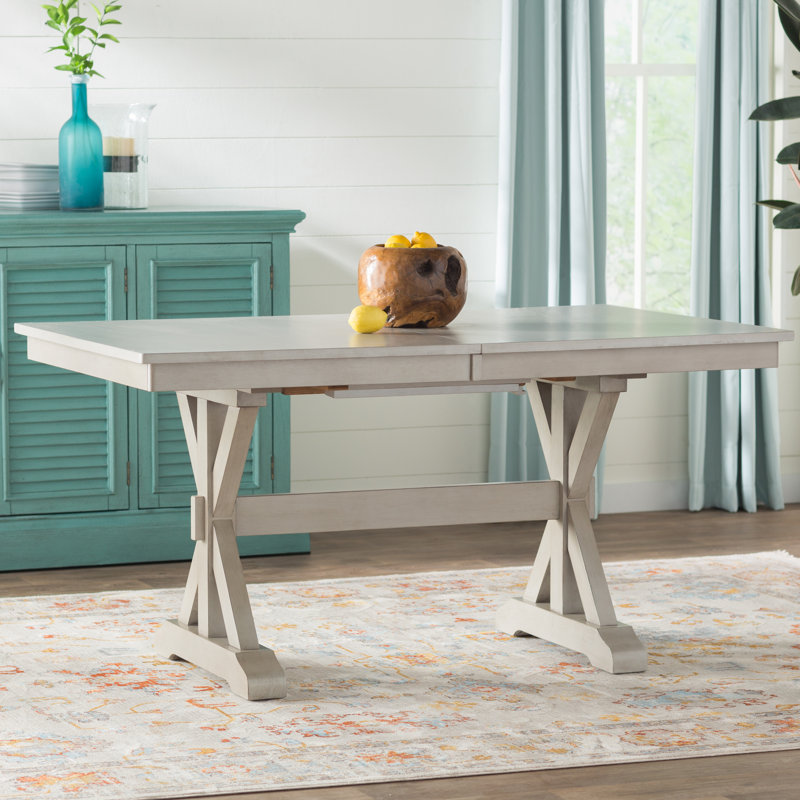 ---
4 Other Colors Available: Oak, Green, Gray, Red
Table Dimensions: 45″ Round – no leaves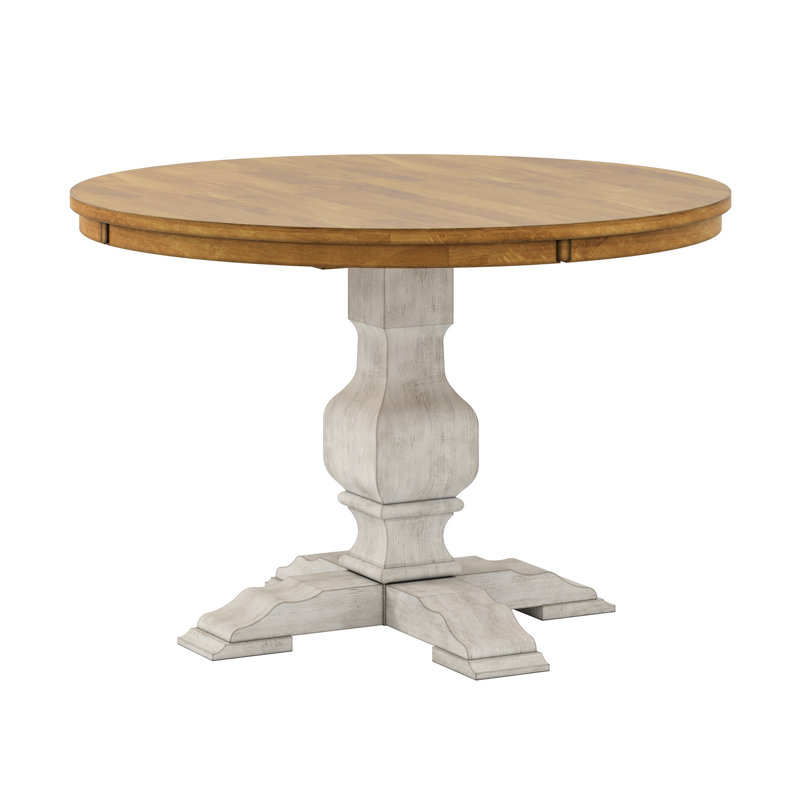 ---
5 Other Colors Available: Red, Black, White, Green, Gray
Table Dimensions: 42″ Diameter x 30″H closed, 42″W x 59.68″L with leaf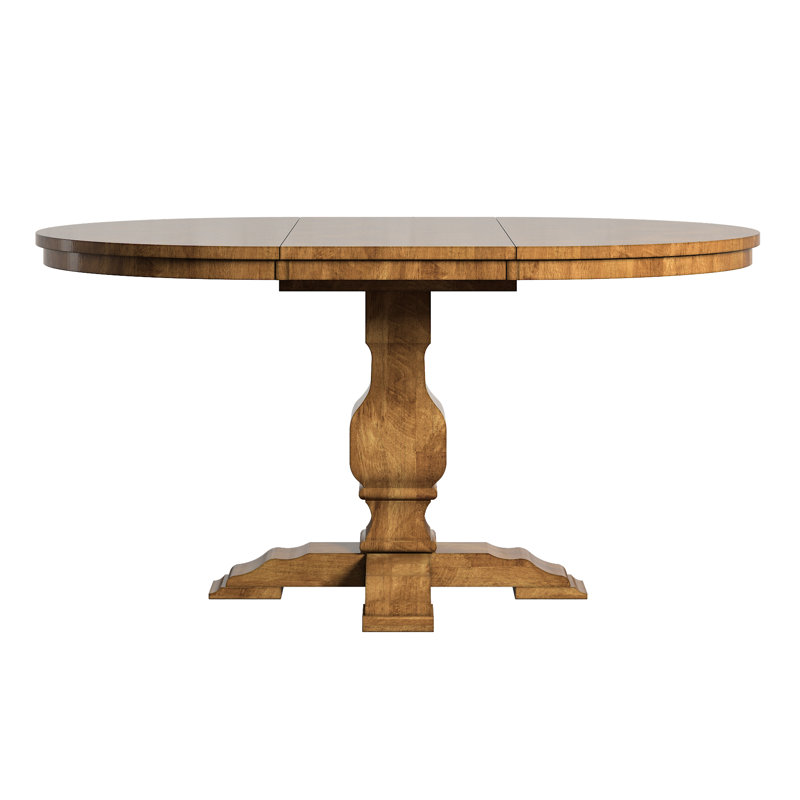 ---
Table Dimensions: 42″ W x 30″H x 72″L, no leaves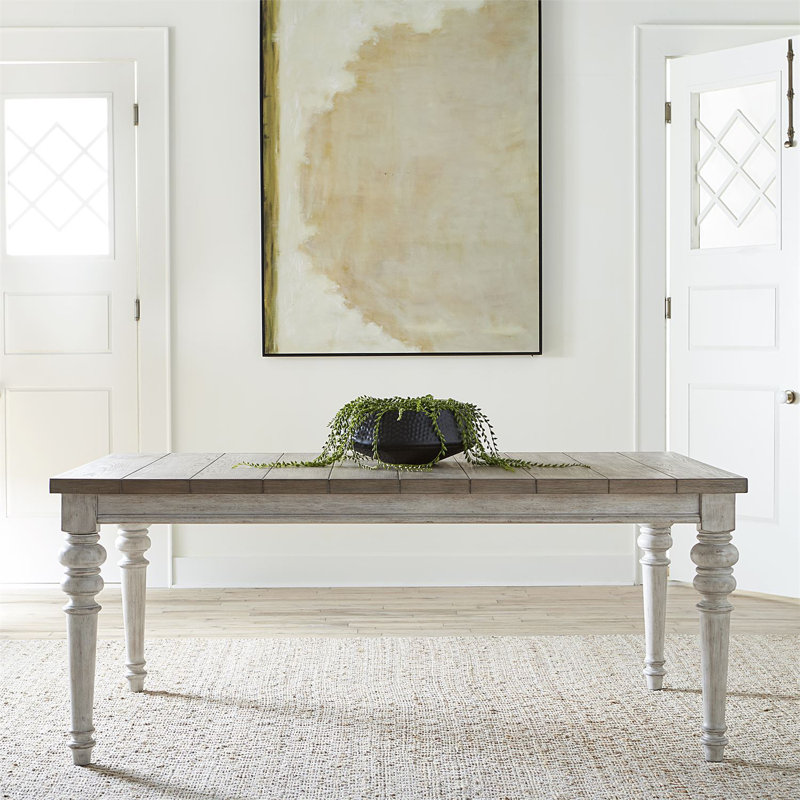 ---
Table Dimensions: 59.12″ Round x 31.75″H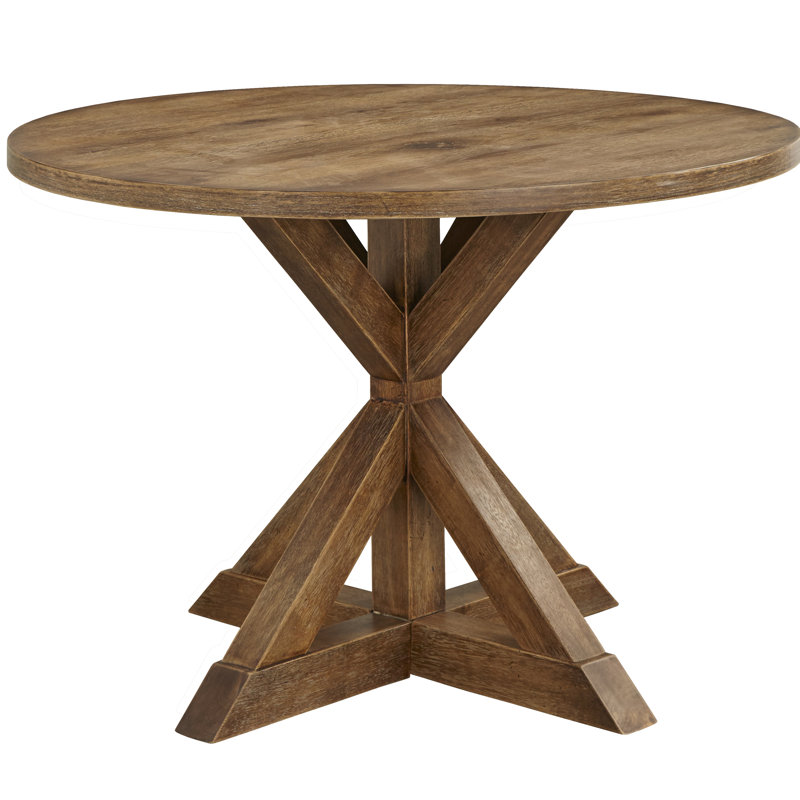 ---
Table Dimensions: 42″W x 30″H x 72″L, no leaves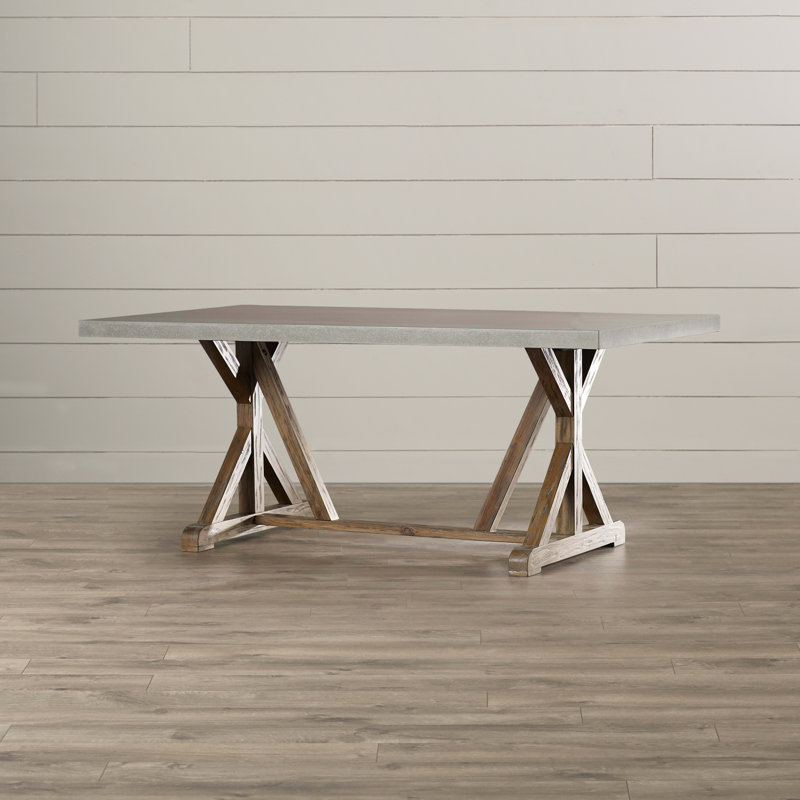 Hope you found a coastal farmhouse dining table that best fits your space and family needs! If you have any questions, just shoot me a comment!
More kitchen inspiration? Try 15 Ways to Customize a Builder's Grade Kitchen
Love all things blue or want to add it to your home? Try 14 Ways to Decorate With Blue: For Every Room & Budget.
Have a Great Holiday Season!!
Love & Hugs 🙂
Looking for Fall, Christmas, Or Easter Table Decorating Ideas?
9 Holiday Table Decorating Tricks: Using What You Have
Setting a Fall Table in 8 Easy Steps
Christmas Dining Room: Navy + Red
My Easter Tablescape: Blue + Yellow
Looking for Summer Decorating Ideas?
Our House Paint Colors: House of Blues
Home Tour: Coastal Farmhouse Master Bedroom
10 Ways to Add Color To Your Entry
33 Stunning Outdoor Seating Inspirations