Now that spring is here and we are finally getting some gorgeous weather, I knew it was time to direct my full attention towards the outdoor patio area. It has been a disaster – and I mean that literally- thank you Hurricane Harvey!! We are almost 2 years out from the flood, and still working on things. The good news – is that we were able to save most of our outdoor furniture. Bad news – let's just say that everything else needed an update or floated away!! So, since that's what I have been working on for the last month, I thought it would be a perfect time to share those tips with you. 9 Affordable Ways to Update Your Outdoor Living Space.
*** NOTE*** This post contains affiliate links which means that I will receive a small compensation if you purchase something from these links. Please see my privacy and disclosure policies below for more information. Thanks for your support! 🙂
---
9 AFFORDABLE WAYS TO UPDATE YOUR OUTDOOR LIVING SPACE
Just wanted to say that taking pictures of our outdoor patio area was like taking my 2 girls to a photo shoot when they were 2 and 3 years old – cra-ZEE!!! Some days it was too sunny, or too rainy, and then too cloudy, or a little too windy – LOL!!
And just when I thought I had the perfect picture, I'd get to my computer only to realize that the TRAMPOLINE was peeking out somewhere – ugh!! – even after I had already moved it out of the way!! Just keeping it REAL ladies 😉
OK – let's get to it!!
---
9 AFFORDABLE WAYS TO UPDATE YOUR OUTDOOR LIVING SPACE
*** I have provided links to some of the items that I used in our patio makeover, but will continue to add more as I find them. Some of our items were purchased from Home Goods and Tuesday Morning, and do not have direct links. So, I chose items (links) that are similar, or would work with our colors. Thnx 🙂 ***
*Pictures of items are included at the end of post if you need them.*
9 AFFORDABLE WAYS:
*LARGE terra cot pot- is smaller size than the one I have – just wanted to give you a heads up *
*** Remember, you don't have to get everything in one year. Choose a couple of items to update for one summer, and then work on the other items the following year.
If you choose more classic styles for some of your larger items (like chair cushions), you will be able to use them for a longer period of time. That way you can change out the smaller items (like throw pillows) more frequently. ***
---
9 AFFORDABLE WAYS TO UPDATE YOUR OUTDOOR LIVING SPACE
#1 – CHAISE LOUNGE CHAIR CUSHIONS
Updating your pool lounge chair cushions is one of the easiest ways to give new life to your backyard patio, without breaking the bank.
Choose colors and patterns that are more classic in style, and keep them stored or covered to prolong their life.
***NOTE*** They are a little pricier than some of the other cushions (that you can change out annually), so pick a style that you can live with for 5 or so years.
I chose a two-toned blue, striped pattern for mine to keep it somewhat classic.
---
#2 – BAR STOOL CUSHIONS
As you can tell from the pictures, I chose the same pattern/style for our bar stool cushions also. We have several different outdoor living spaces in our backyard, and I wanted some of the cushions to match exactly. Since our bar stools have smaller seats than our dining chairs, these cushions were also the perfect size.
SIDEBAR – We have had these metal swivel bar stools and matching chaise lounge chairs for about 8 years. They DO need a little spray paint update (happening soon), and some WD-40 from time to time, but they still work great. Plus, we love that they swivel. I know that outdoor styles have changed a lot since we bought them, but if it aint' broke…… ;).
---
#3 – DINING CHAIR CUSHIONS
Changing out your dining chair cushions is another affordable way to update your outdoor space. There are a ton of different options out there now, not only in color, but in size, shape, and seat height.
Of course, the nicer (or thicker) the cushion is, the more expensive it will be. Also, the ones sold as a seat and back (all-in-one) style tend to get pricey as well!!
For mine, I chose a navy global print to coordinate with the other blue chaise lounge and bar stool cushions that I am using. This helps the look from getting too matchy-matchy, and also helps add a little personality to the mix.
***TIP*** I chose a 2″ thick (versus a 3″ or 4″ thick) cushion to keep the cost down.
***TIP *** Since these cushions were sold in a pack of 4, I can also use the 2 leftover cushions as seat "backs" in the 2 captain chairs! I just tied them onto the top of the chair, and now I have 2 for the price of one – even better!! See last 2 pictures.
---
#4 – THROW PILLOWS
Adding throw pillows is obviously the most affordable way to update your outdoor patio, and to add some color. I know people are using indoor pillows now on their outdoor furniture, but just be careful with this.
I have done it also, but they CAN bleed onto your outdoor cushions (& may be difficult to get out).
***TIP*** If using indoor pillows, or even indoor/outdoor pillows – then try to use them under covered patio areas and keep them out of water/rain.
Also, try to store all pillows (even outdoor pillows) in outdoor storage containers to prolong life.
---
#5 – PLANTS/PLANTERS
Adding plants to your outdoor living space is a must – in updating your patio. Now, I know they can tend to get pricey, but just be smart with your planting…….plans – LOL!
***TIP*** To save money, buy smaller plants and plant them yourself (instead of buying bigger plants already potted). Also, stick to 2 or 3 colors when picking flowers to make the biggest impact.
And place them in multiple groups (like 2 or more planters) to add more color depth.
I chose hot pink shades (Dipladenia) and also coral shades (New Guinea Impatiens) for mine this year. Now, I'm not saying that I won't throw a lavender or yellow into this mix.
But these 2 "pops" of color will set up my foundation (or grounding) for all of my cushion colors and other plants.
***NOTE*** Tutorial on painting tops of terra pots navy IS READY! DIY PAINTED FLOWER POT TUTORIAL: BLUE TOP. See Picture Below.
Click DIY Painted Flower Pot Tutorial: Blue Top to learn how to paint planters blue.
---
#6 – ACCENT TABLES
Use smaller accent tables to breathe new life into your outdoor patio decor. Sometimes just a "fresh" color, or freshly painted color helps to lighten darker patio seating areas. Of course, you can always paint an older table yourself to give it a fresh update.
***TIP*** Use smaller ottomans or larger ottomans to double as extra end tables and coffee tables. Our tan sectional came with a small dining table and included 2 ottomans. We can use the 2 ottomans as foot rests, extra seating, and as end tables to the sectional if needed.
Our blue sectional came with a larger, round ottoman that also doubles as a coffee table. We can use it too as a foot rest, extra seating, or as an accent table.
---
#7 – RUGS
OK – so outdoor rugs have DEFINITELY gotten expensive, but not the ones that I found. They are the newer type of outdoor rugs that are made out of a woven material (polypropylene) from World Market. I have to say I was leary at first to try this type of rug out (they look like a shinier plastic material) – but we love them! And they are reversible – even better.
So, I have one of the rugs under the dining table with the navy showing, and the other one under the covered patio with the ivory color showing. Then, I have the ivory (blue) side (different pattern) showing under our blue sectional area. And the price – $39.99 for one 6′ x 9'…… uh – YES please!! I'll take 3 thank you!!
---
#8 – ADD LIGHTS
If you are looking to add a little ambiance to your backyard space, then hanging some string lights is the way to go!! I don't know exactly how to describe the mood they create, but maybe close to being at a rustic barn wedding type of atmosphere. They just give off a relaxed, casual, take off your shoes and have some fun feeling! Love it!!
I added these lights to our garage and outdoor kitchen area for my oldest daughter's homecoming party. I set up a long serving table under the lights, and then decorated the table and wall with their school colors.
They really loved the lights – and that says a lot – since teenagers really don't like ANYTHING their parents do – LOL!!
---
#9 – UMBRELLAS
Remember how I suggested doing a little improvement at a time…..well the umbrella "update" will have to wait until next year for me also. At some point, replacing our fallen fence – became a LITTLE more important than finishing all of my patio updates this year! And I gotta leave some things out – to do for next summer – right?
Plus, this umbrella works just fine, and the color still works with all of the other shades of blue. ***TIP*** Don't forget to store your umbrella indoors when you're not using it! They will fade (like mine), so try to make it last for several years by keeping it covered.
Hope you found some helpful tips and inspirations to get your outdoor patio makeover or backyard update underway! Have a wonderful summer everyone!
LOVE & SUNSHINE HUGS!! 🙂
If you're looking for spring inspirations, try:
31 Cheerful & Colorful Spring Wreaths
10 Ultimate Outdoor Summer Party Essentials
DIY Painted Flower Pot Tutorial: Blue Top
14 Easy Patriotic & Memorial Day Decorating Ideas
If you're looking for more outdoor inspiration, try:
DIY Spray Painting Wrought Iron Fence Tutorial
Our New Front Door Reveal: Summer Front Porch
4 Adorable Summer Front Porch Styles To Try
33 Stunning Outdoor Seating Inspirations
33 Best Outdoor Seating Options All Under $500
Painting Garage Doors Tutorial
Best DIY Front Yard Landscaping Ideas: On a Budget
Trimming Hedges & Shrubs: Yard Work 101
---
***SHOP OUTDOOR ITEMS***
(CLICK ON PICTURE)
---
* The 2 cushions below are rounded 18.5×15.5×3 *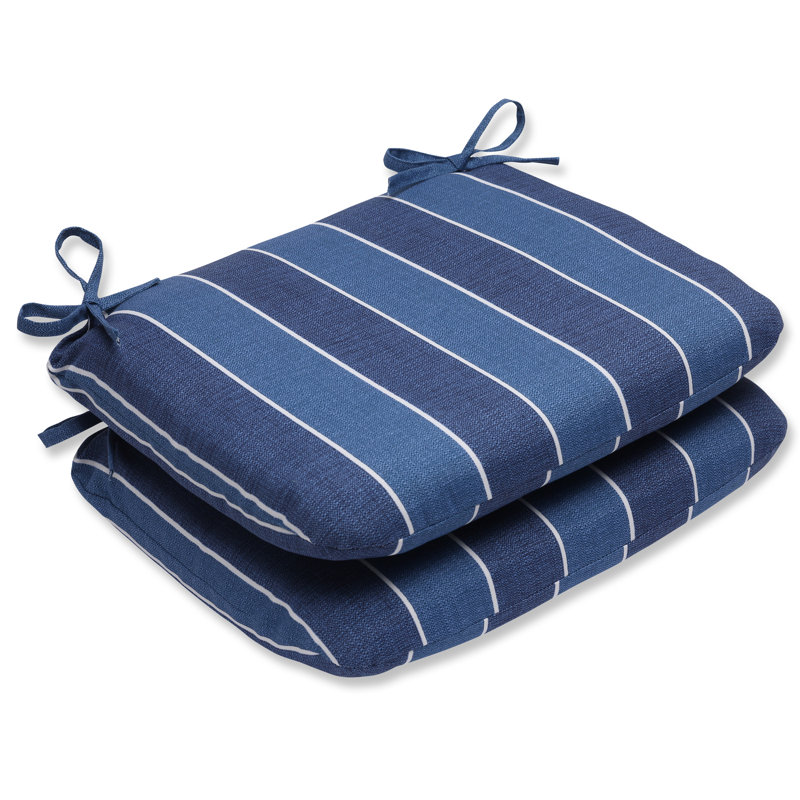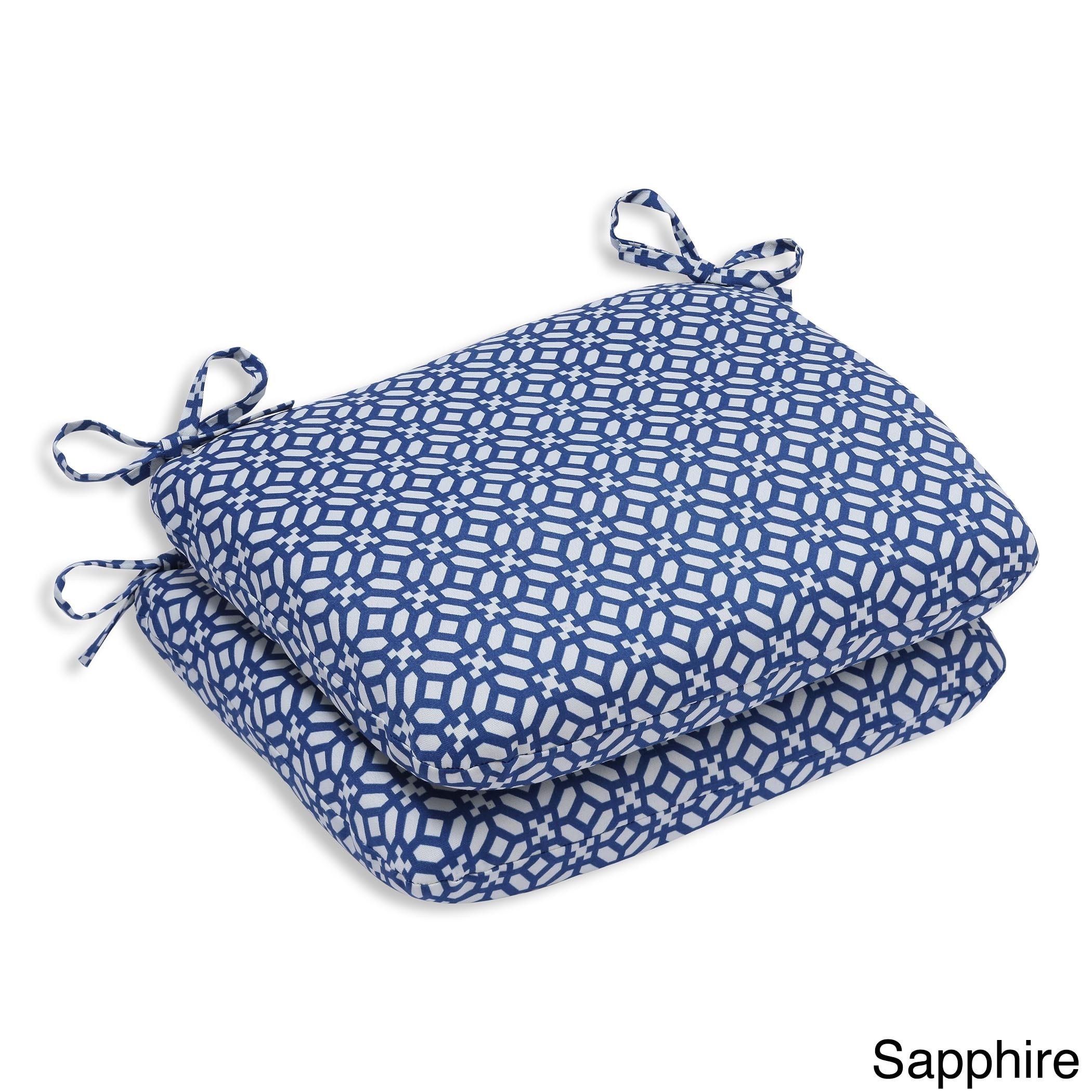 ---
* The 4 cushions below are square – 20x20x3 *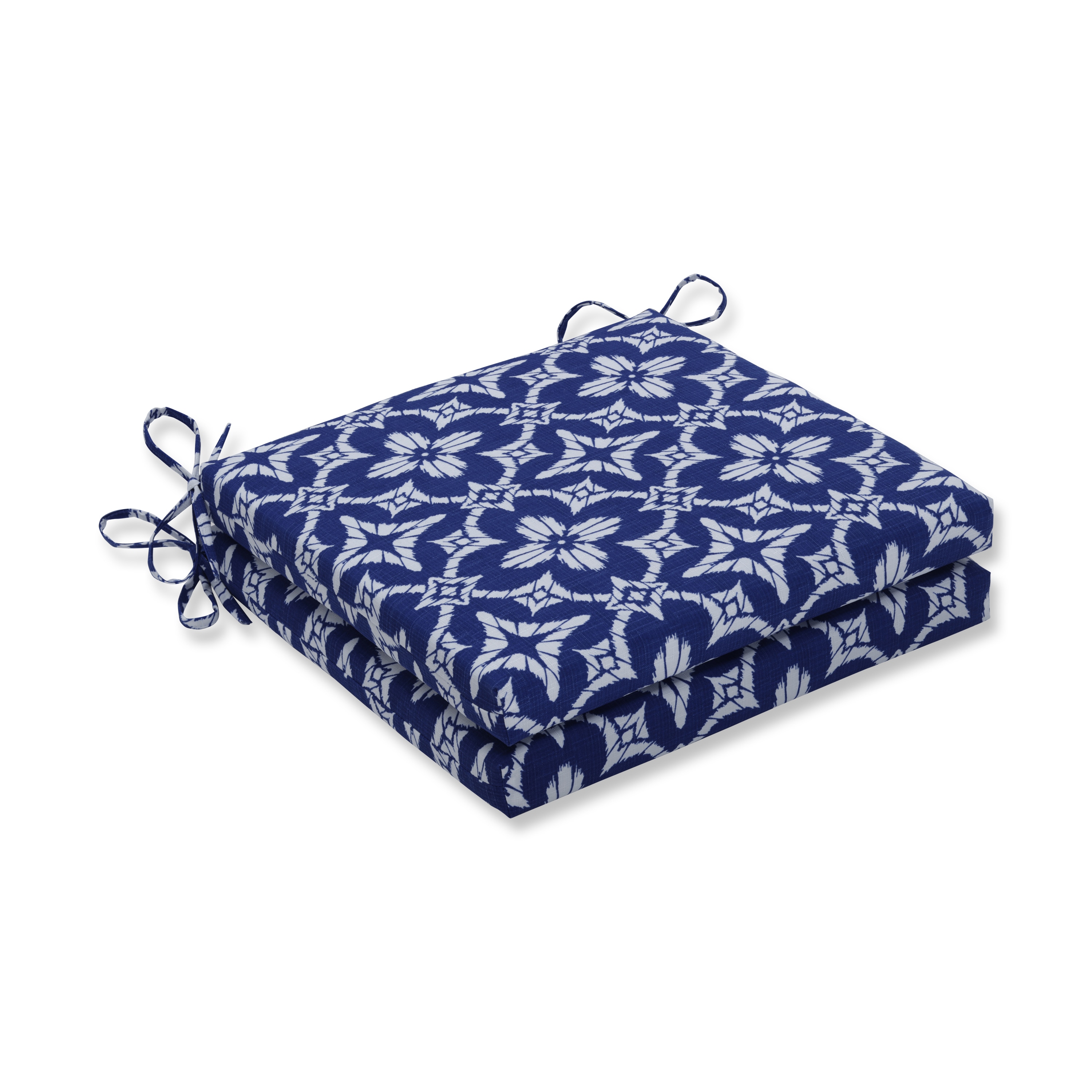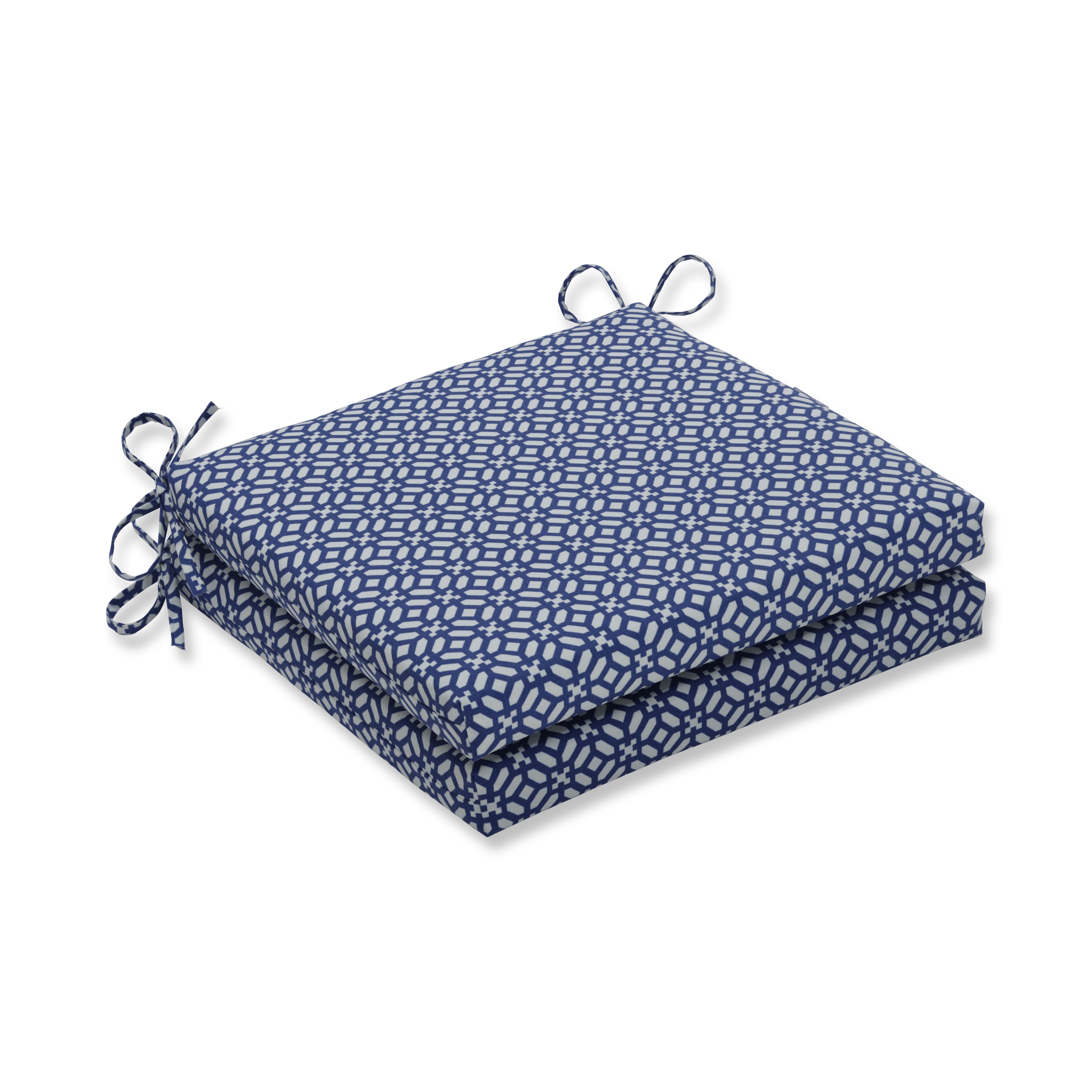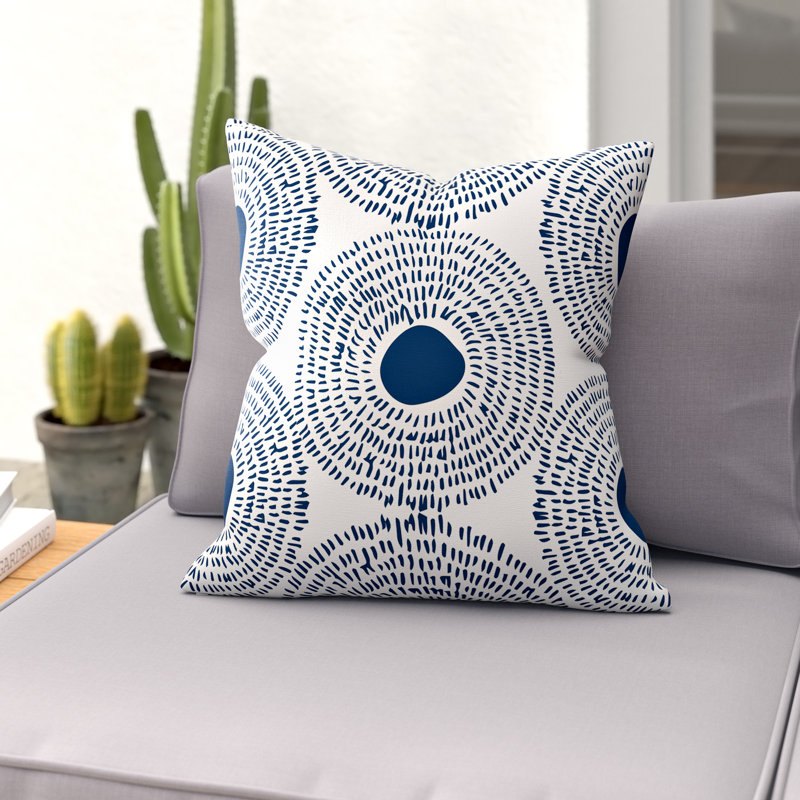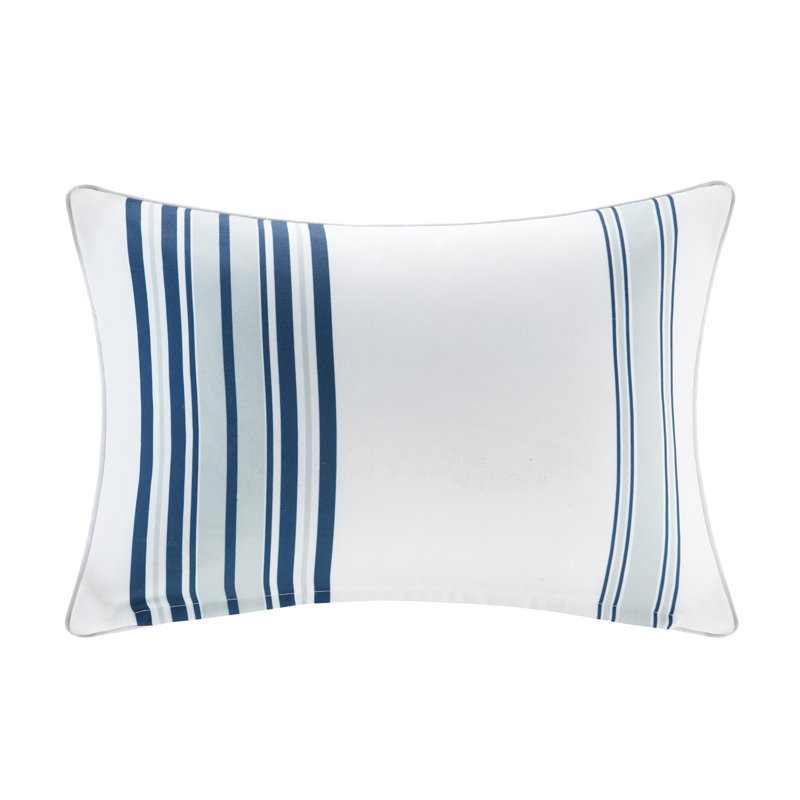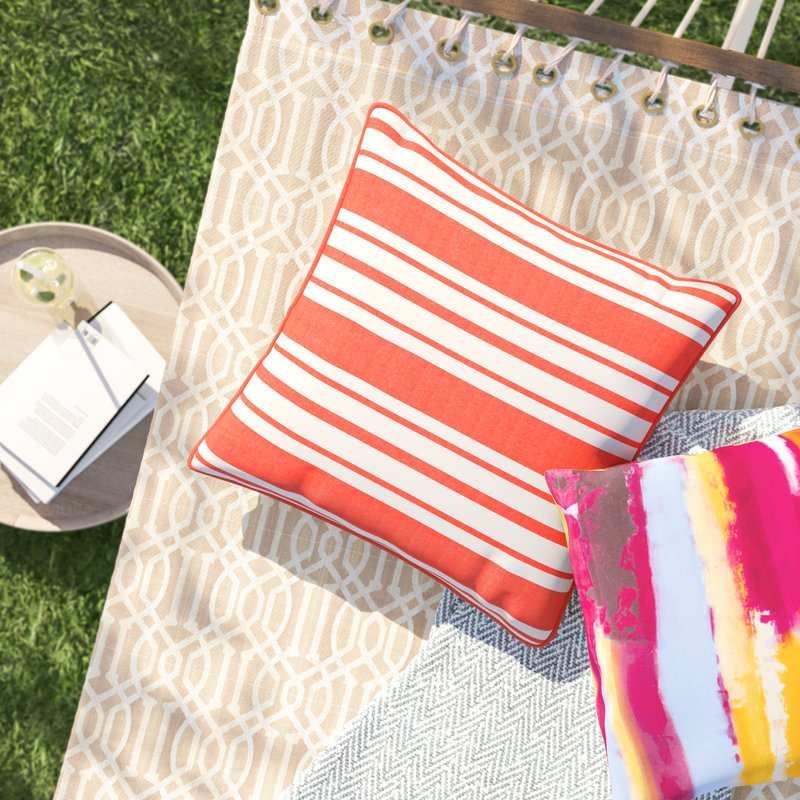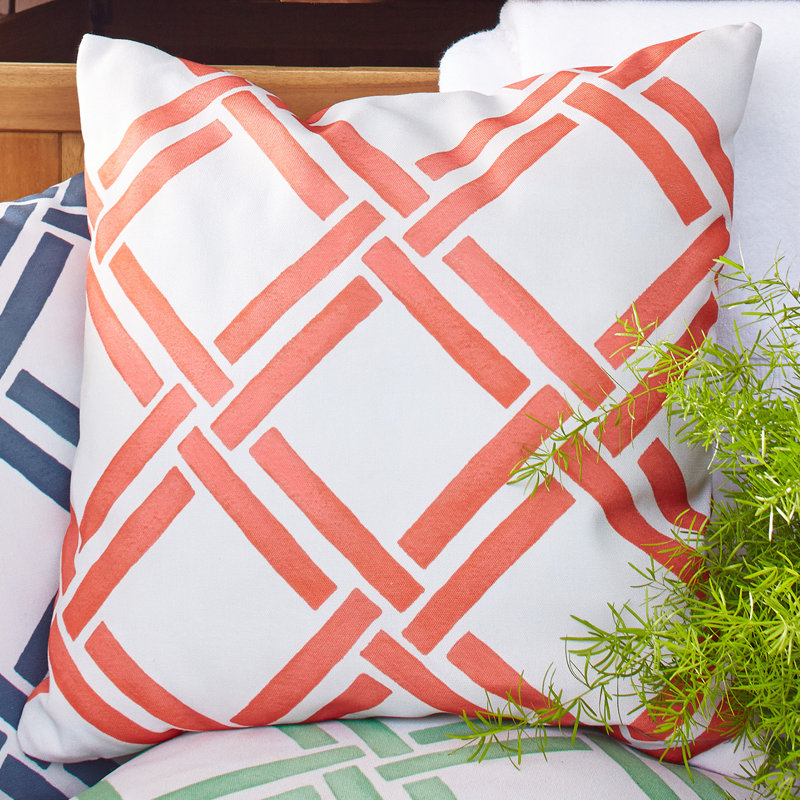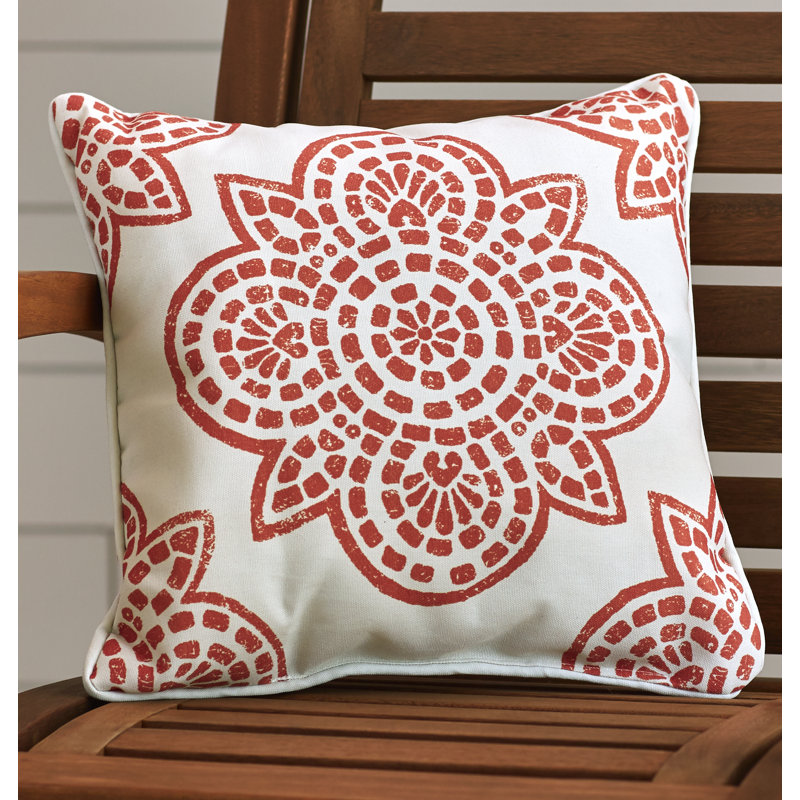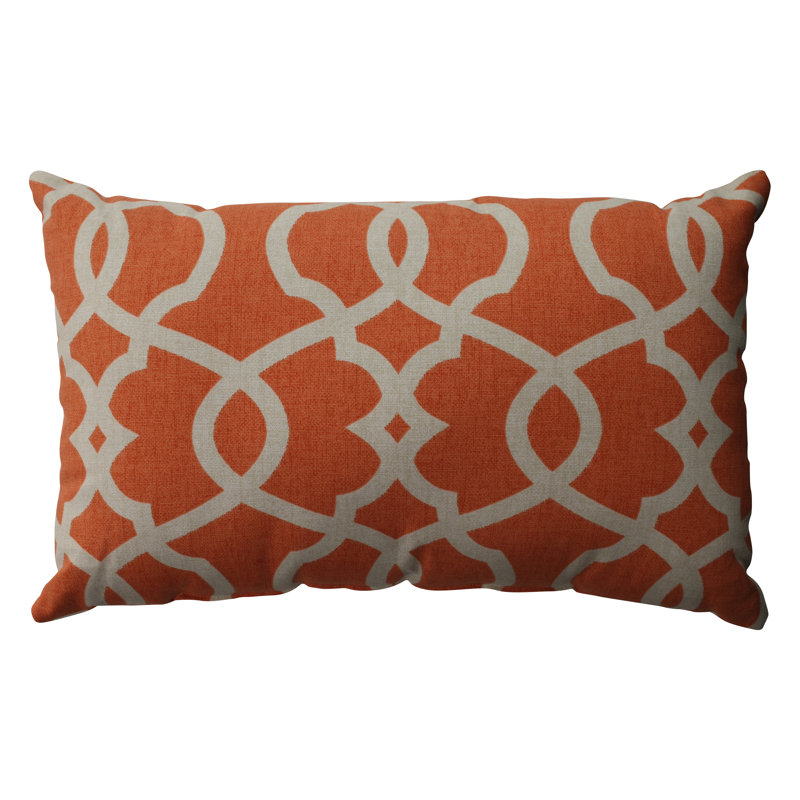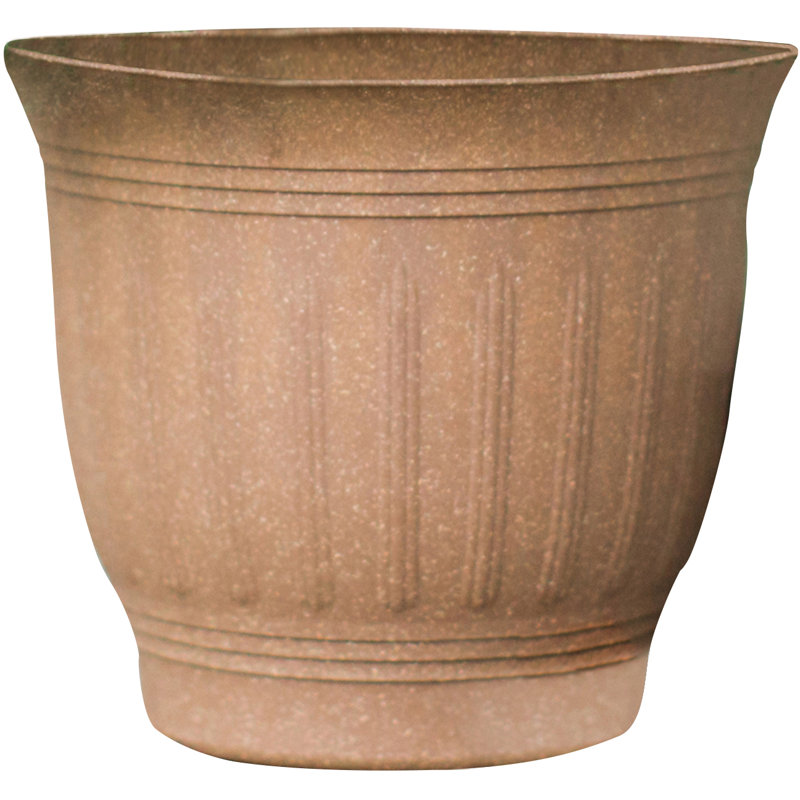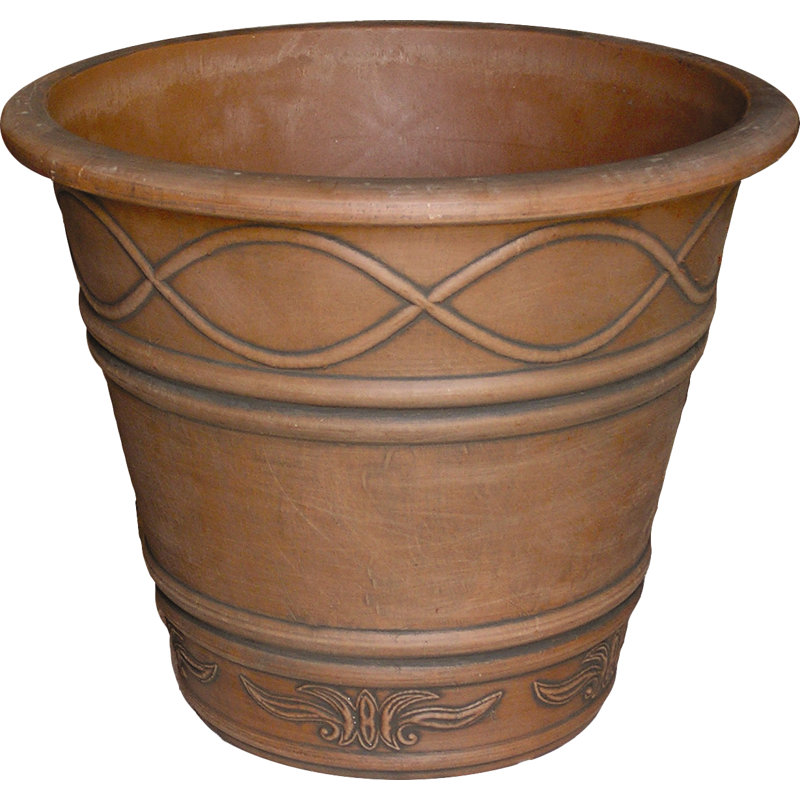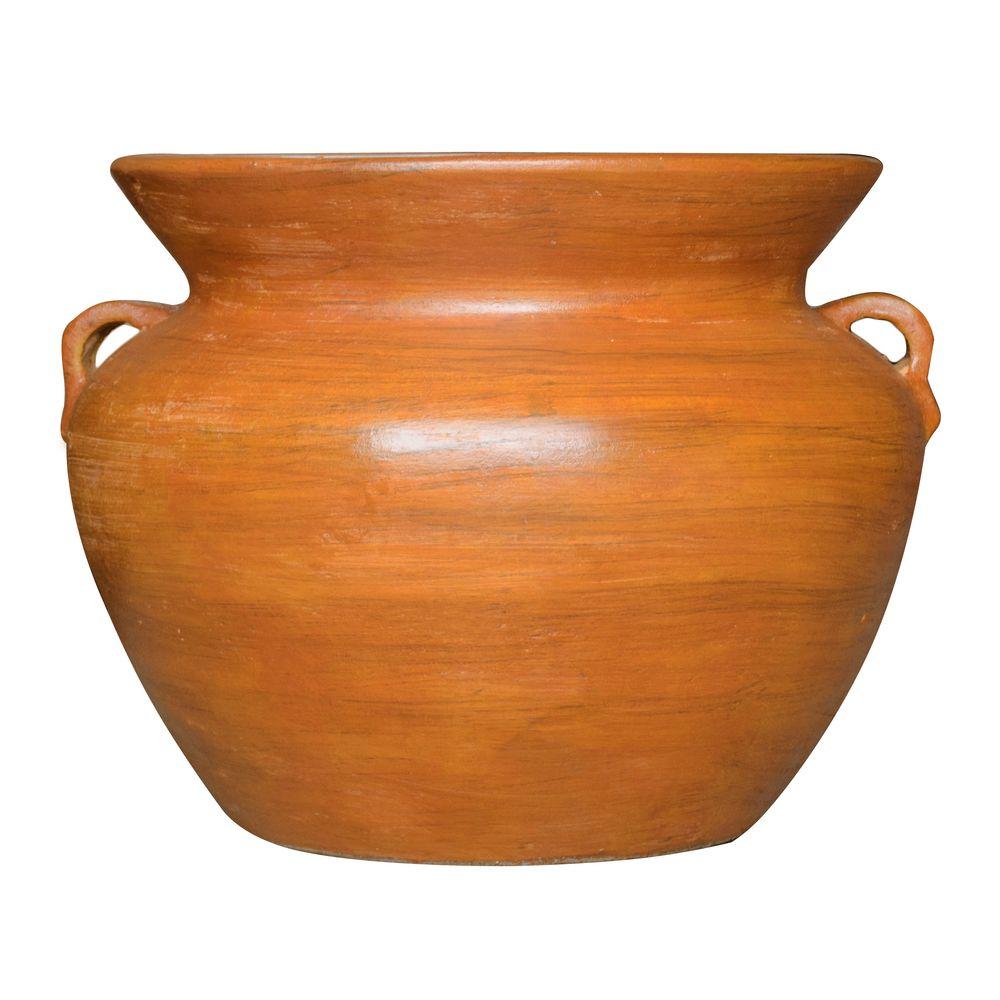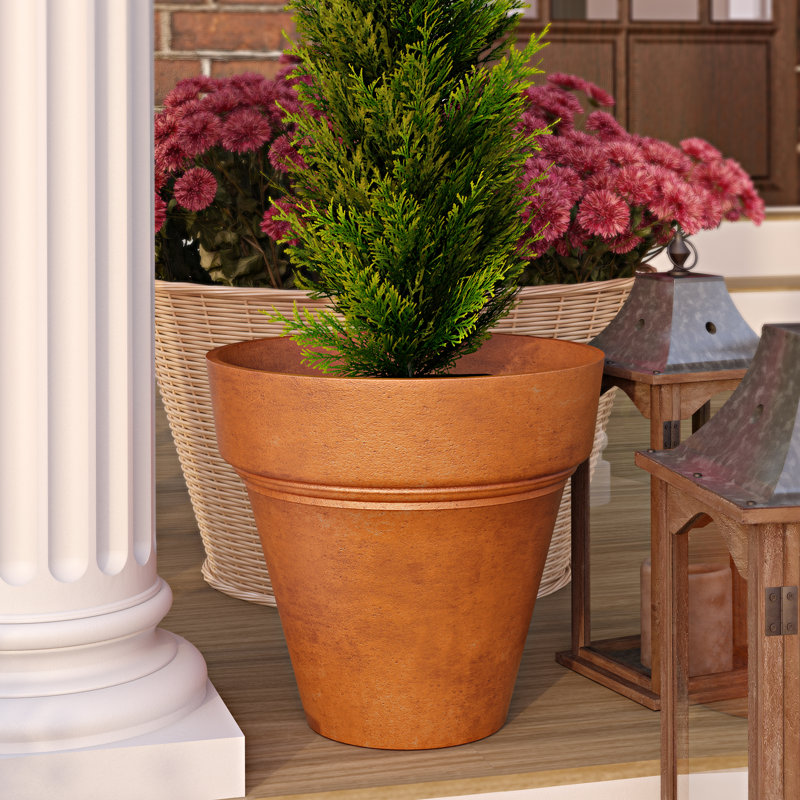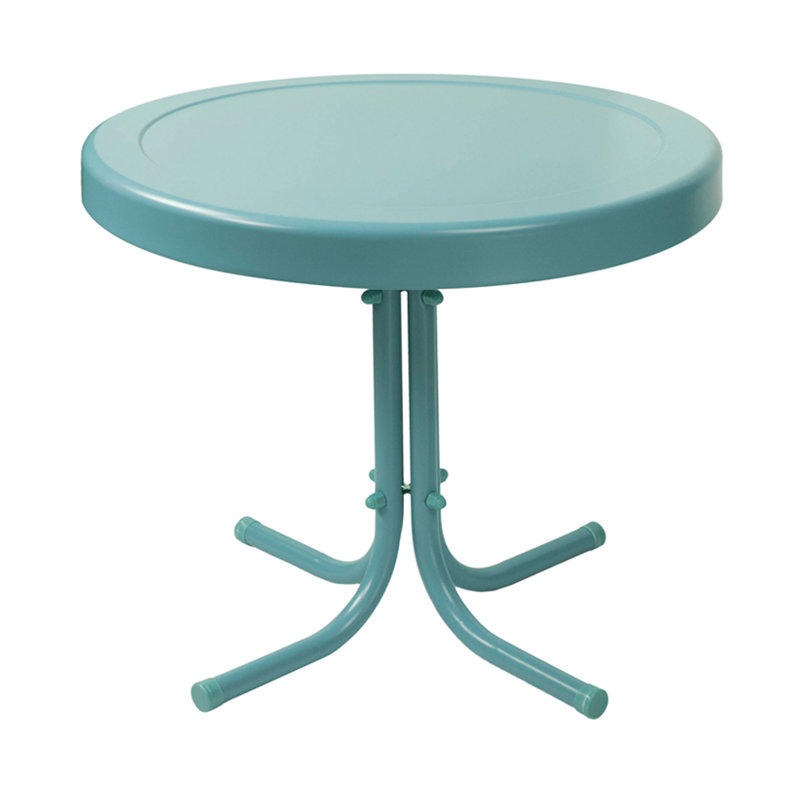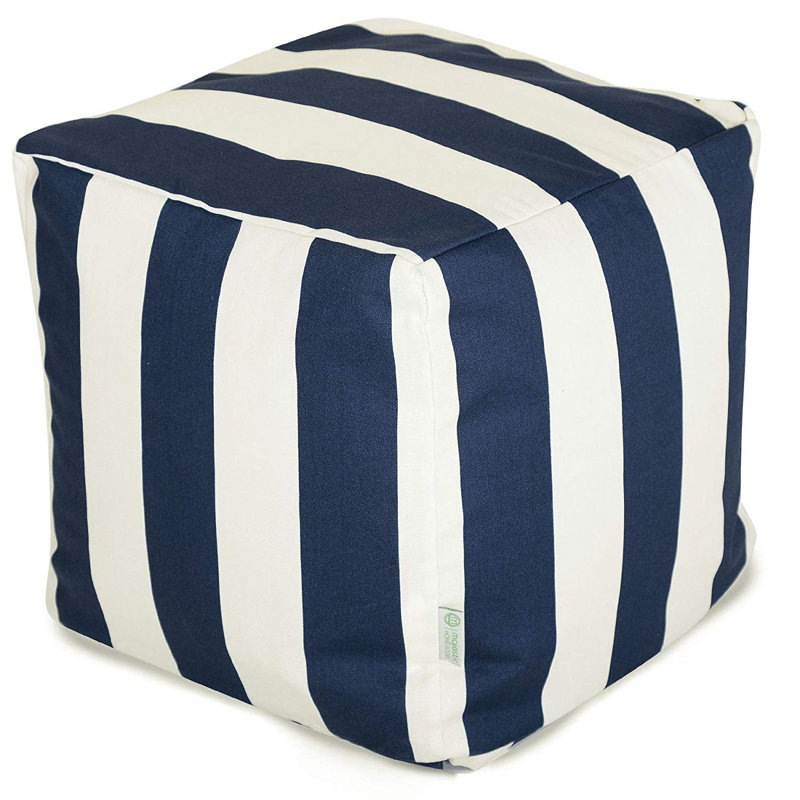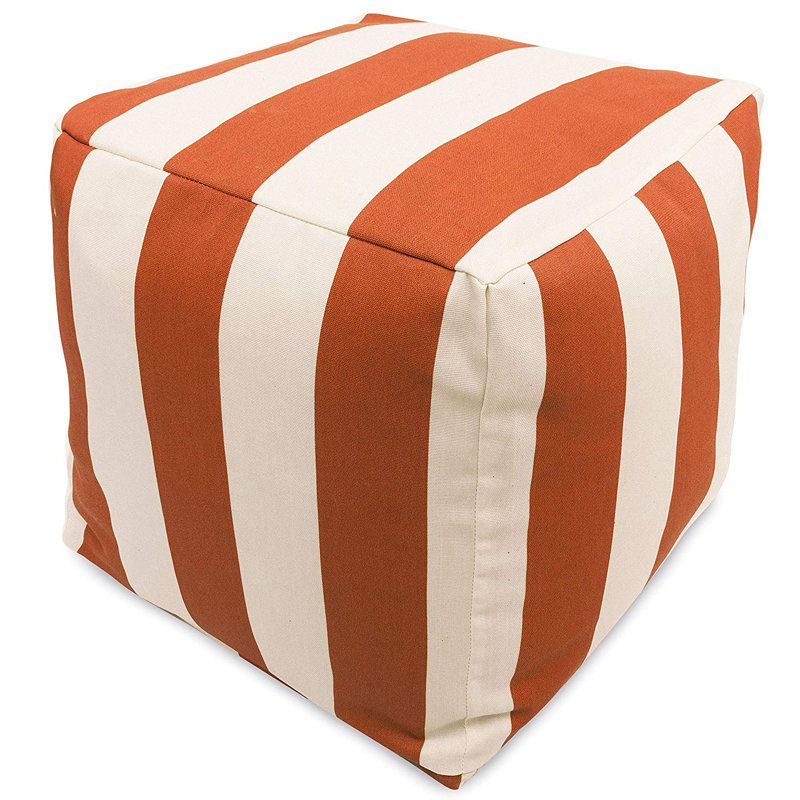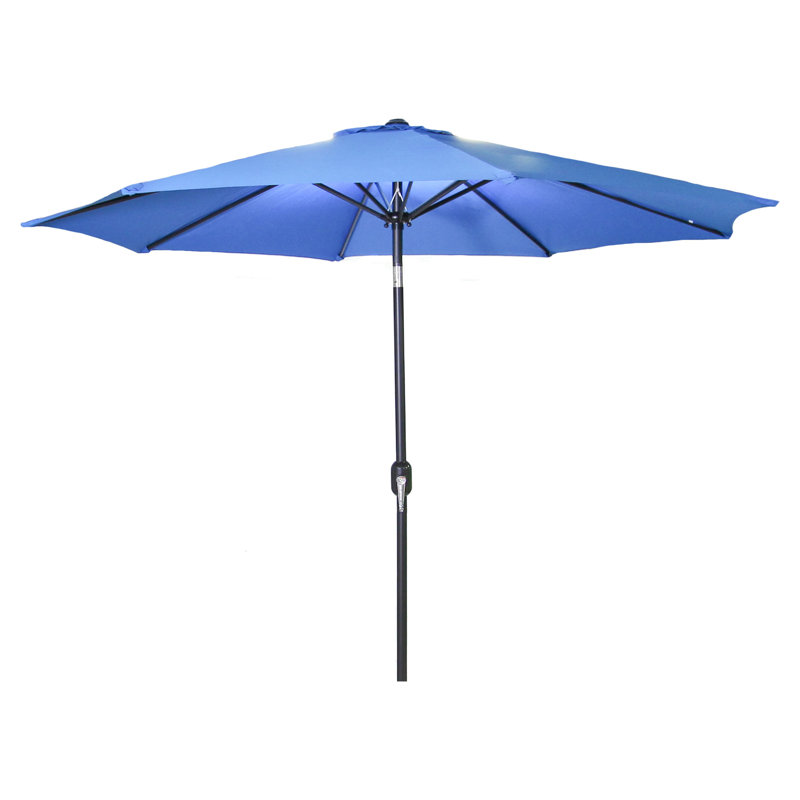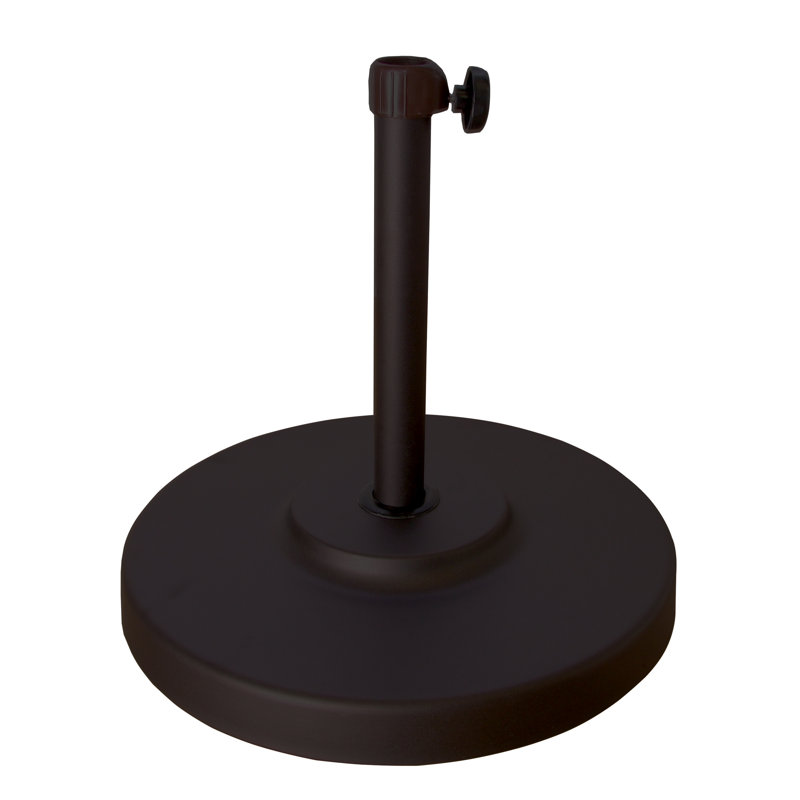 If you have any questions or need help finding something, let me know 🙂