If you're joining in from 10 Ways to Add Buffalo Check (without breaking the bank), welcome!! If you haven't had the chance to view it, go ahead – it'll be worth your time! It provides the inspirations you need to incorporate buffalo check decor into your home, and this new post will help you "get the look." So, who is ready for Trend Alert: 41 Reasons Buffalo Check is Still Going Strong.
***NOTE*** This post contains affiliate links. Please see my privacy & disclosure policies below. Thanks so much for your support 🙂
---
Trend Alert: 41 Reasons
Buffalo Check is Still Going Strong
Fun Facts: #1) My post 10 Ways To Add Buffalo Check is one of my MOST popular posts. #2) One of the pins (from that post) remains in my TOP 10 pins of all times. Yep – just sayin'……
So, why is buffalo check so popular?
Like I mentioned in my post (mentioned above), buffalo check is a timeless pattern. It's been around forever, and can mix well with any other pattern. In fact, it actually grounds other color palettes – causing it to act as a neutral!! Awesome!!
Plus, you can buy buffalo plaid basically in any color you want- which makes incorporating it into your previous home decor even that much easier. Yes, please!!
And the biggest reason it's so popular……wait for it….. buffalo check is just so stinkin' cute!! For some CRAZY reason – those big checks just make you smile – right? Or maybe you prefer the smaller checks, like gingham.
Either way, the check pattern is bold enough to stand alone. And it makes the perfect backdrop to make any other accent color "pop!!" Are you ready to try it out yet?
If you're still on the fence, here are 41 reasons buffalo check is still going strong!
---
Trend Alert: 41 Reasons
Buffalo Check is Still Going Strong
41 REASONS:
THROW PILLOWS – INDOOR/OUTDOOR
PILLOW COVERS
TABLE RUNNERS
TABLE COVERS
CURTAIN VALANCE
CURTAIN TIE-UP SHADES
CAFE CURTAINS
CURTAIN PANELS
ROMAN SHADES
ACCENT CHAIRS – CLUB STYLE
TUFTED ACCENT CHAIRS
SLOPED ARM ACCENT CHAIR
DINING ROOM CHAIRS
CHAIR CUSHIONS – BIG CHECK
CHAIR CUSHIONS – SMALL CHECK
BAR STOOLS
LAMPS
LAMPS SHADES – BELL SHAPED
LAMP SHADES – DRUM SHAPED
LIGHT PENDANT
POUFS
STORAGE BENCHES

source: thetarnishedjewelblog.com

OTTOMANS – LARGE
OTTOMANS – SMALL
NAPKINS
APRONS
PLACEMATS
DISH TOWELS
POT HOLDERS
OVEN MITTS
INDOOR RUGS
OUTDOOR RUGS
DUVET COVERS
BEDDING SETS
QUILT SETS
EURO SHAMS
PILLOW CASES
STANDARD SHAMS
BED SKIRTS, DUST RUFFLES
REMOVABLE WALLPAPER
WALLPAPER
That enough reasons for you?? LOL!! Just kidding.
If you want to get a little more information…… or are ready to buy some buffalo check goodies, see items below.
Happy Hunting!!
---
***SHOP BUFFALO CHECK***
(CLICK ON LINKS OR PICTURES)
---
***Shop Pillow Covers, OUTDOOR Pillows***
1. Pair 18″ Pillow Covers (8 colors available) 2. Pillow Covers

3. Pillow Covers 4. OUTDOOR Pillows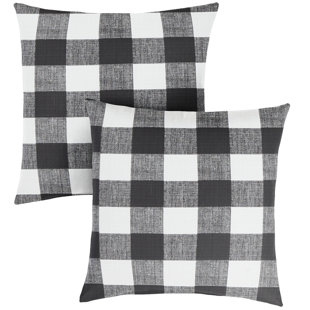 ---
***Shop Table Runners & Table covers ***
1. Table Runner (8 colors) 2. Table Cover (8 colors)
---
***Shop Curtains & Valances***
1- Valance (brown, blue) 2. Tie-Up Shade, or Here (6 colors)
3 – Big Check Cafe Curtain (gray, blue) 4 – Big Check Panel, or Here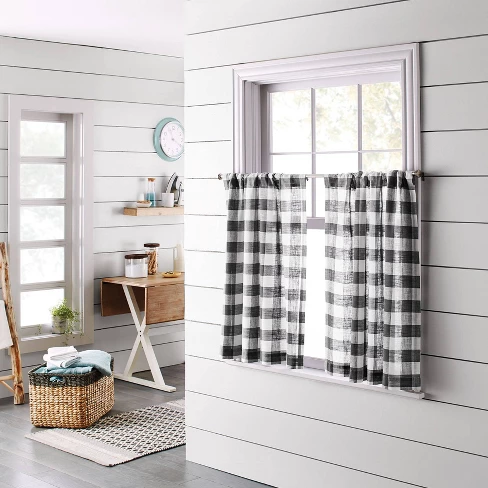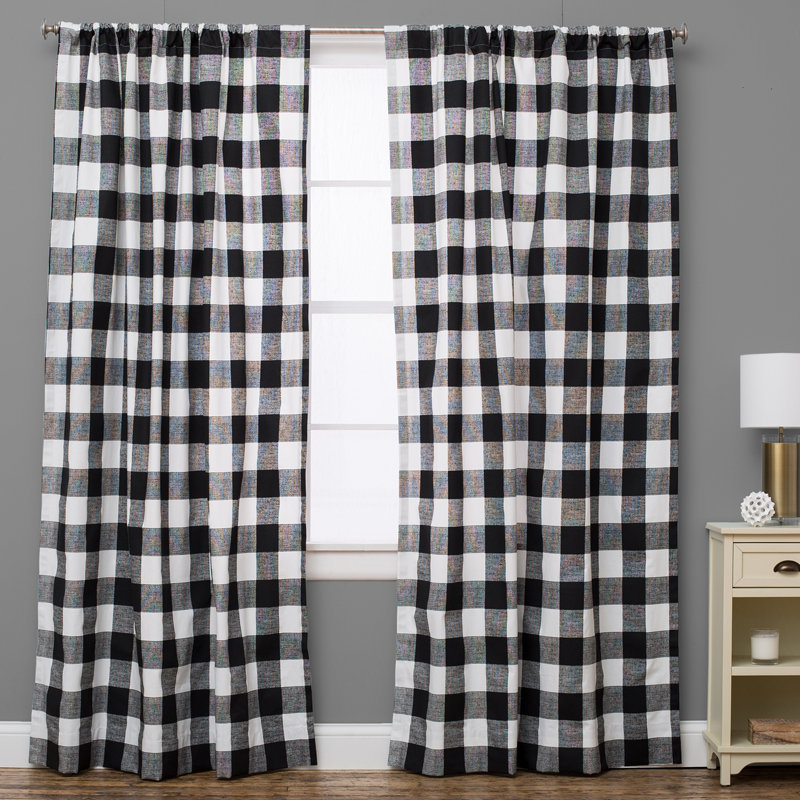 5. Big Check Panels (blackout) 6. Small Check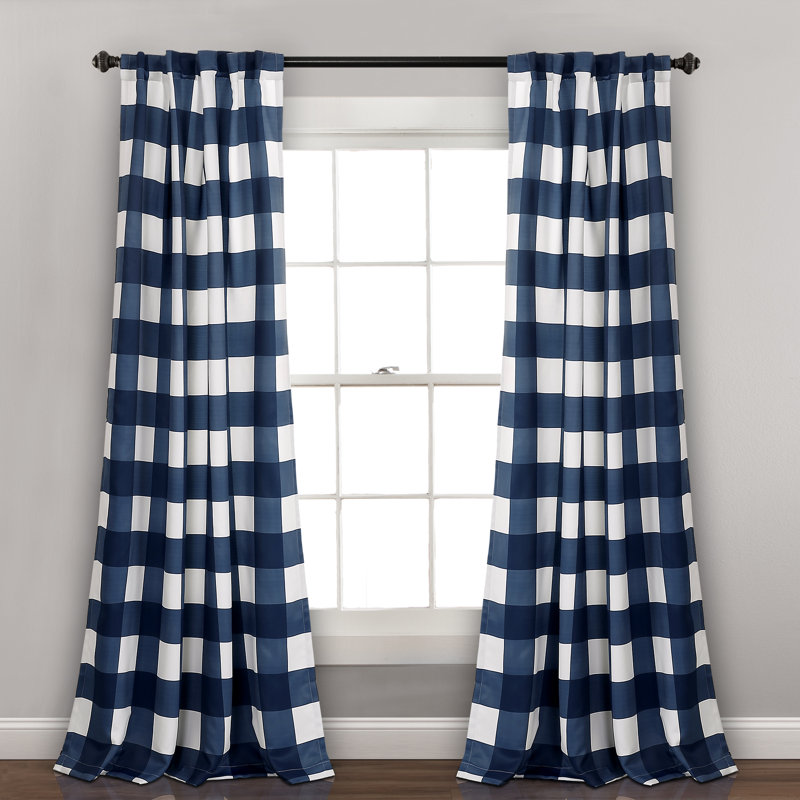 ---
***Shop Chairs & Cushions***
1 – Black Check Chair, Blue, or here 2. Big Check Club Chair, or here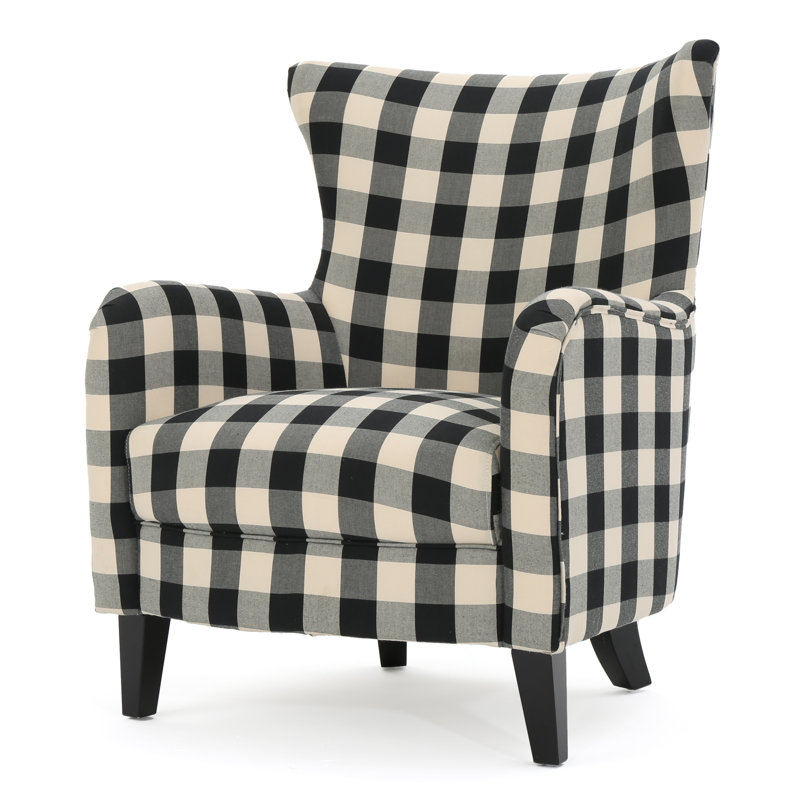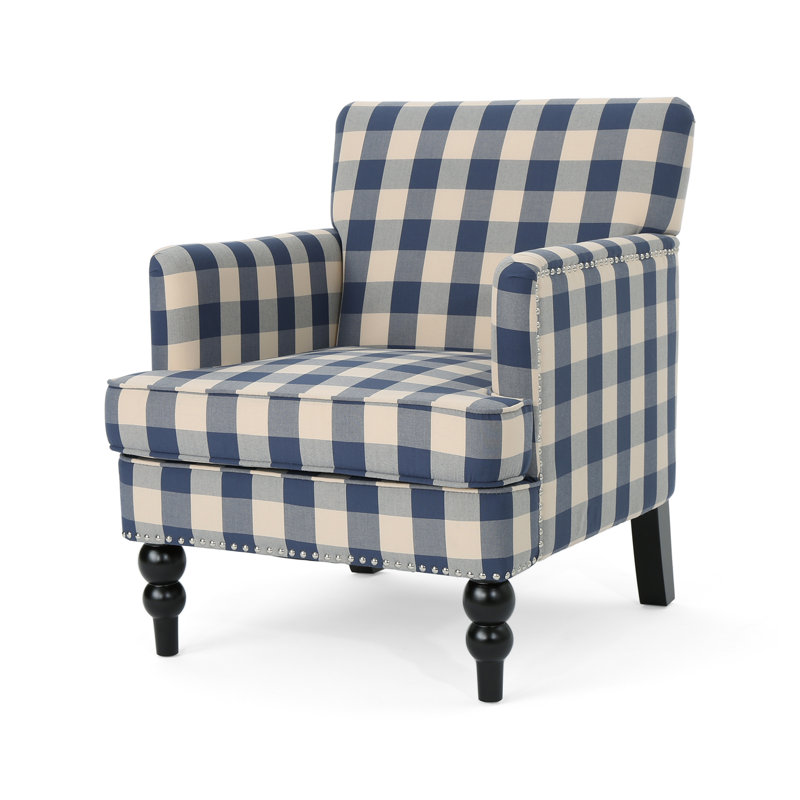 3. Black Sloped Arm, Gray, Blue 4. Dining Chair, Option 2, Option 3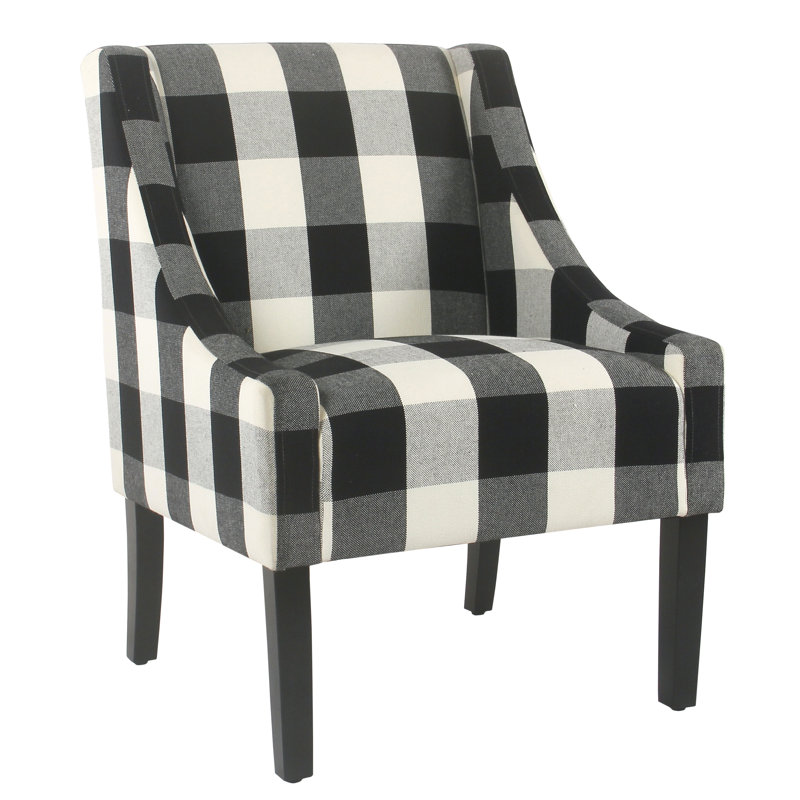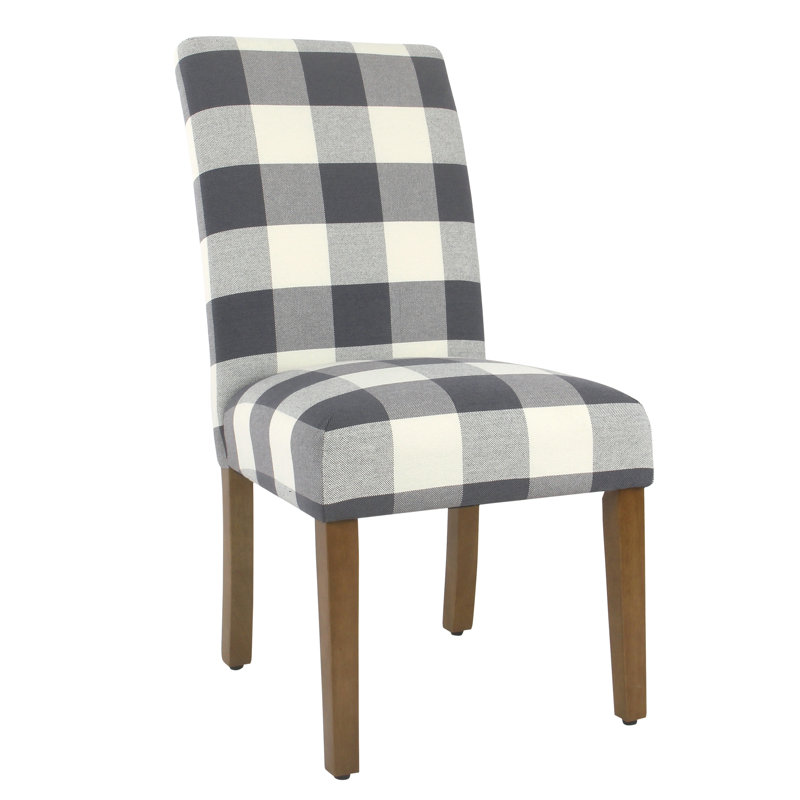 5. Indoor Cushions, Yellow 6. Small Check Cushions (5 Colors)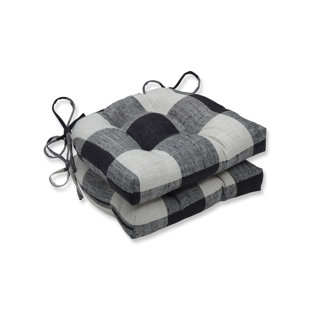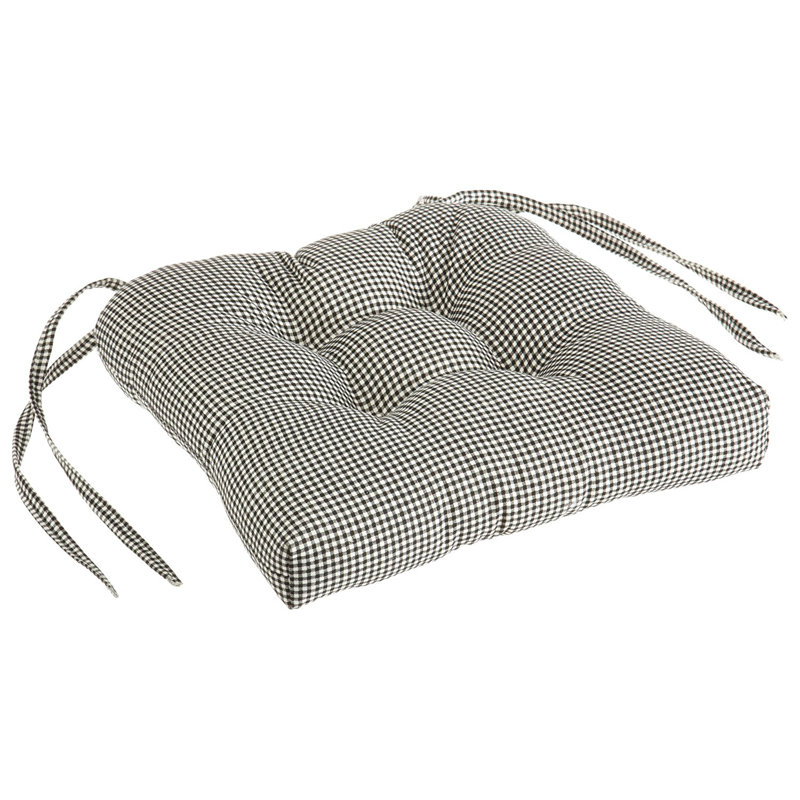 7. Bar Stools, (Black, Gray, Brown)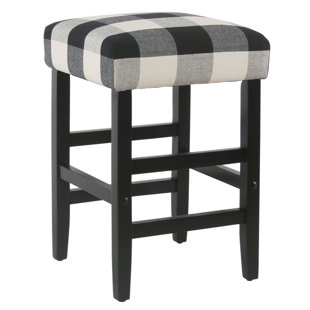 ---
***Shop Lamps & Lampshades***
1 – Lamp 2. Shade Only
3. Large Shade ONLY 4. Light Pendant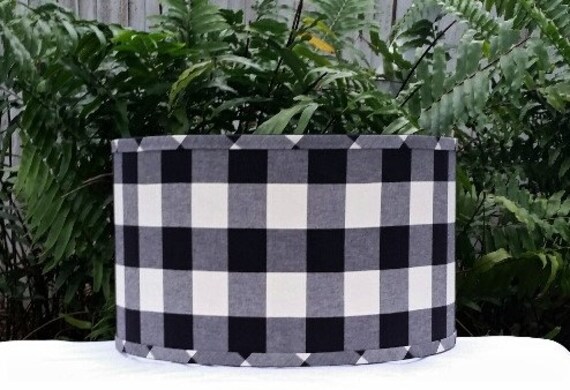 ---
***Shop Benches, Ottomans, Poufs***
1 – Pouf 2. Ottoman Storage Bench, Small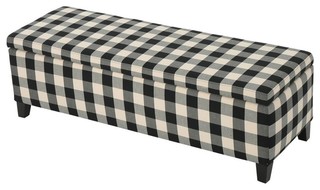 3. Ottoman 4. Ottoman (Black, Green)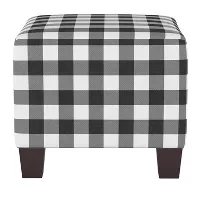 ---
***Shop Placemats & Napkins***
1. Napkins (8 colors) 2. Apron
3. Placemats, Dish Towels 4. Pot Holders, Oven Mitts
---
***Shop Rugs***
1 – Indoor/Outdoor Rug, Option 2 2. Woven Rug or Here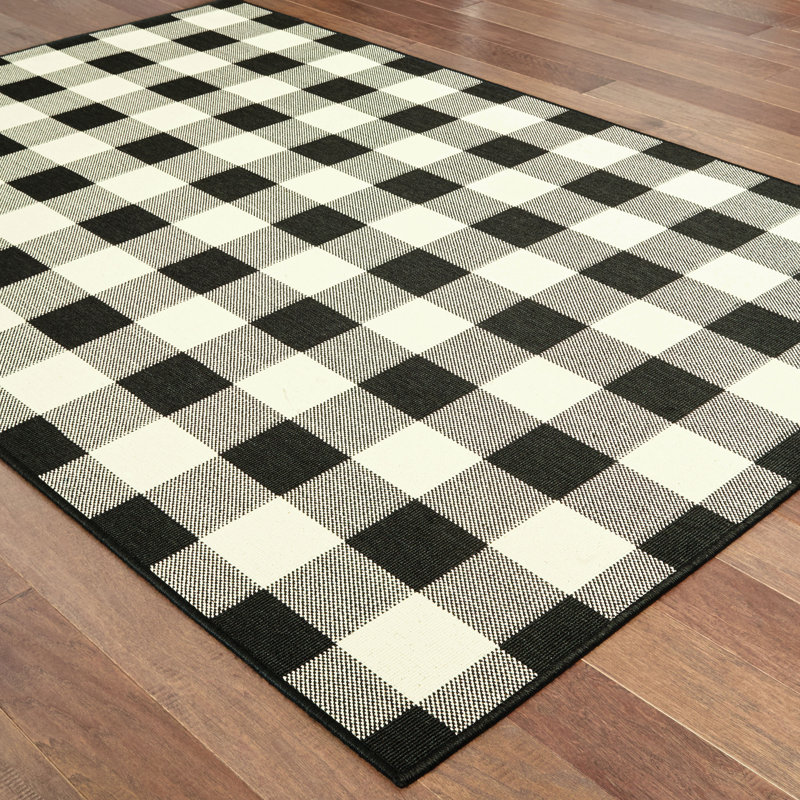 ---
***Shop Bedding***
1 – Duvet Cover (only), Bedding SET 2. Quilt SET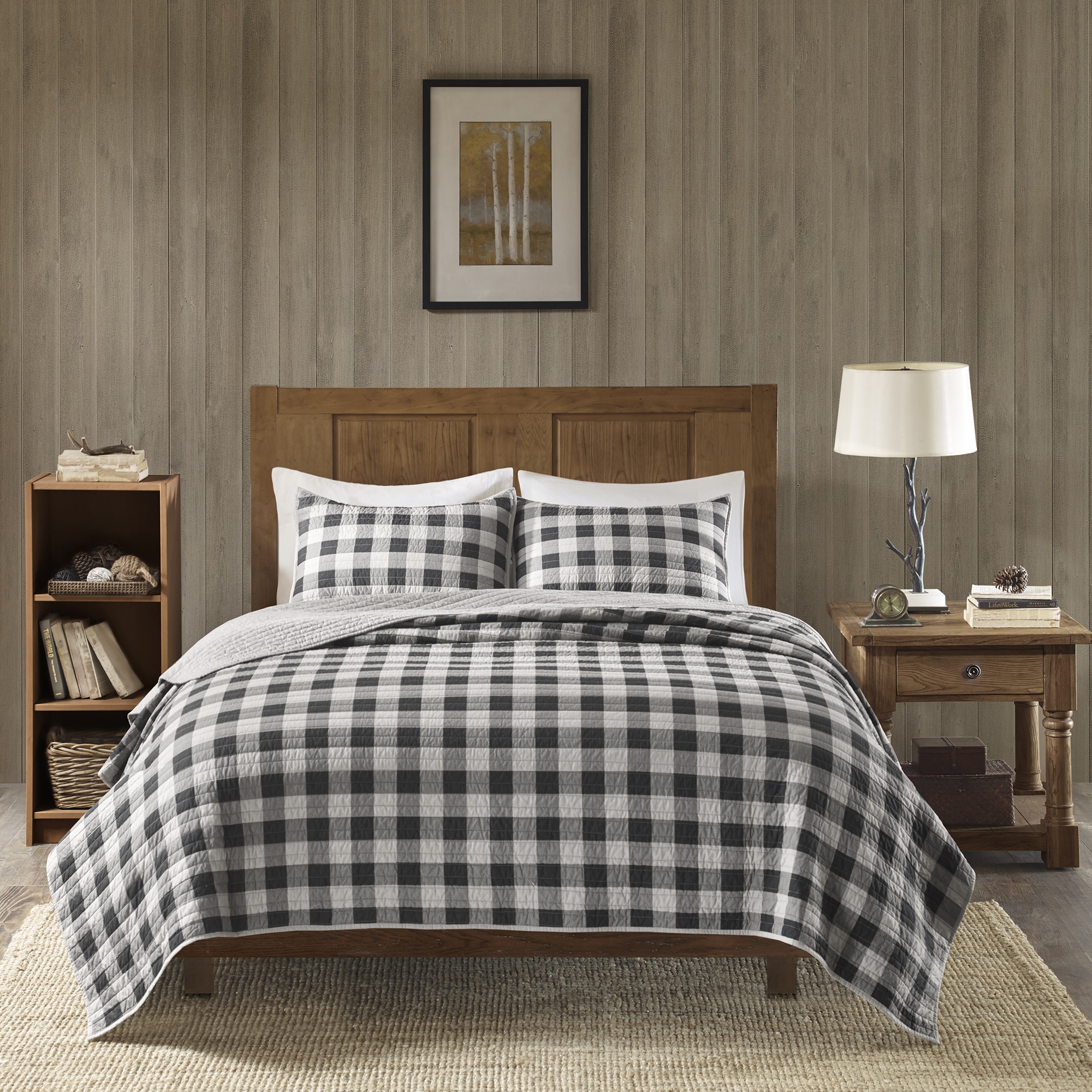 3. Euro Shams (3 colors), Red 4. Pillow Cases (3 colors), Red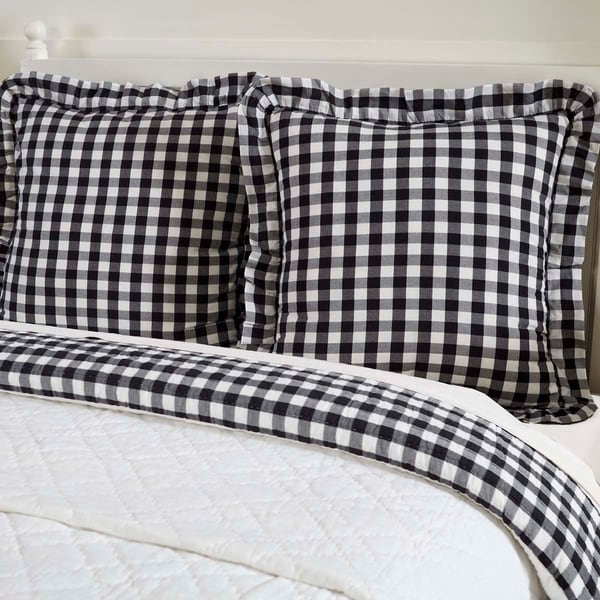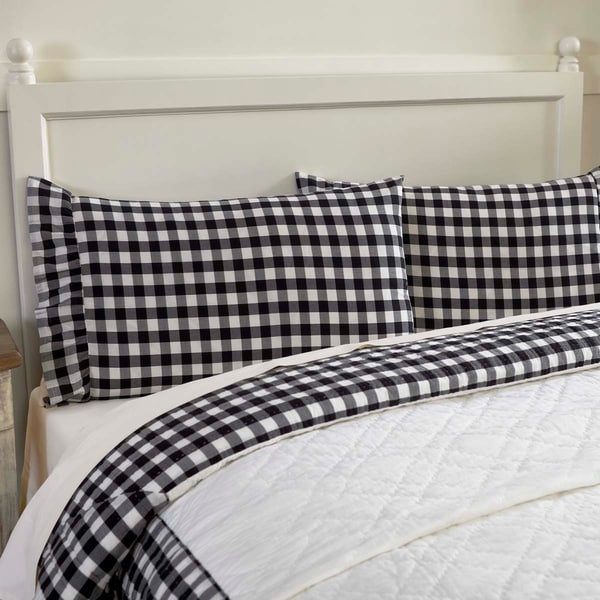 5. Pillow Sham (3 colors), Red 6. Quilt, Red – Bedskirt, Red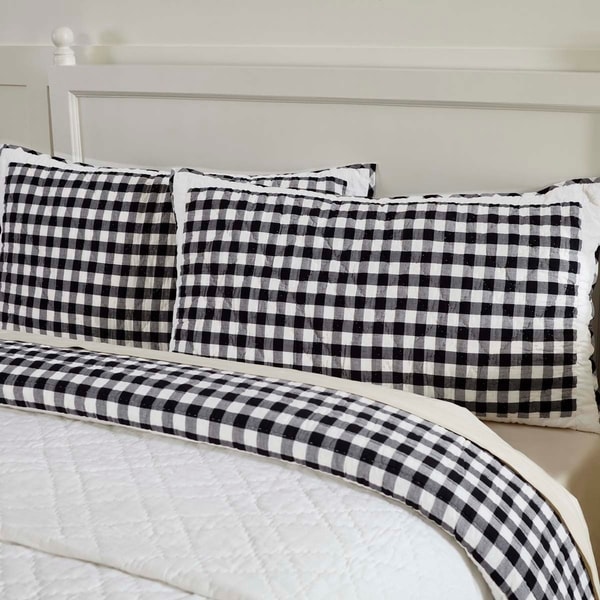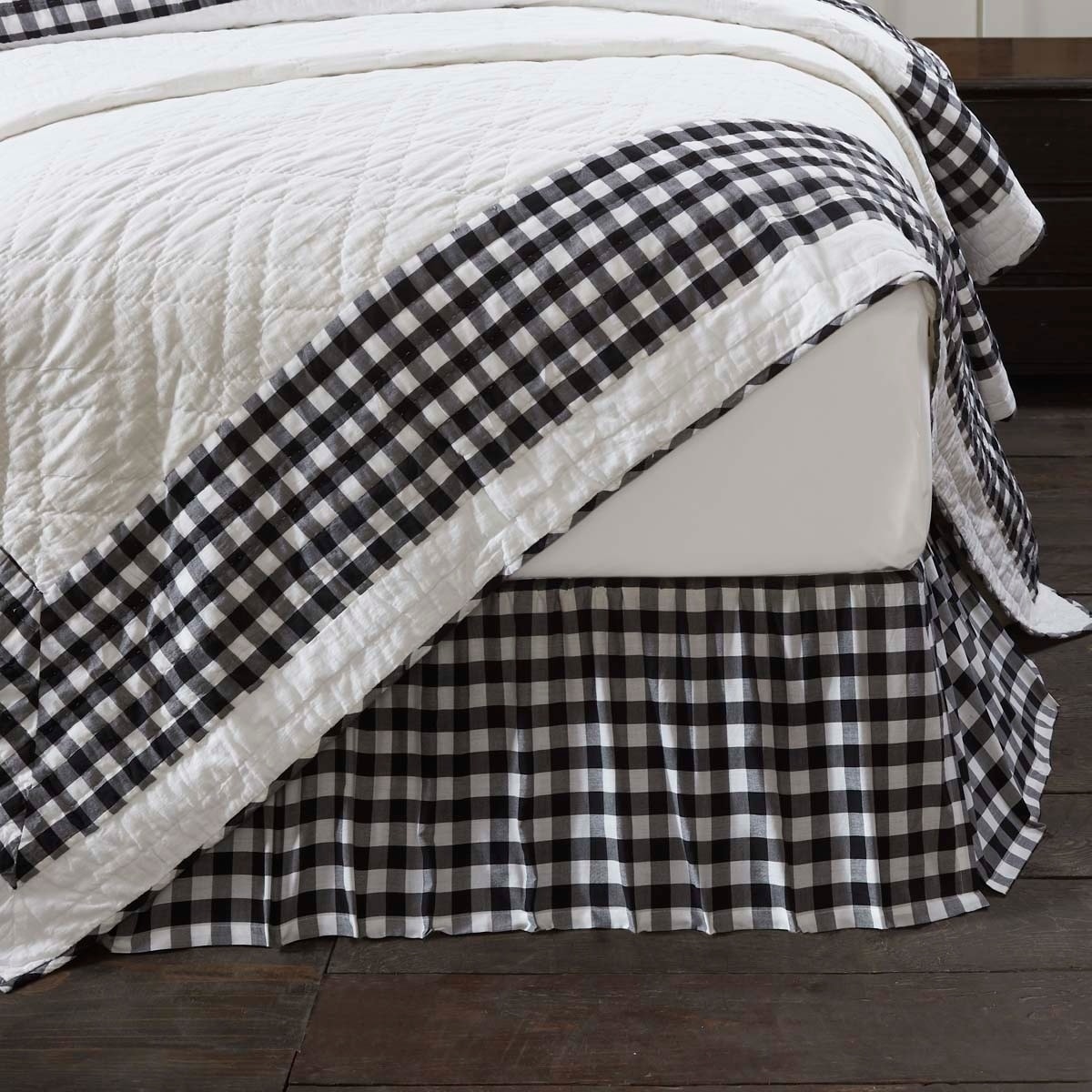 ---
***Shop Wallpaper***
1 – Removable Wallpaper -Black 2. Navy Check, Blue Check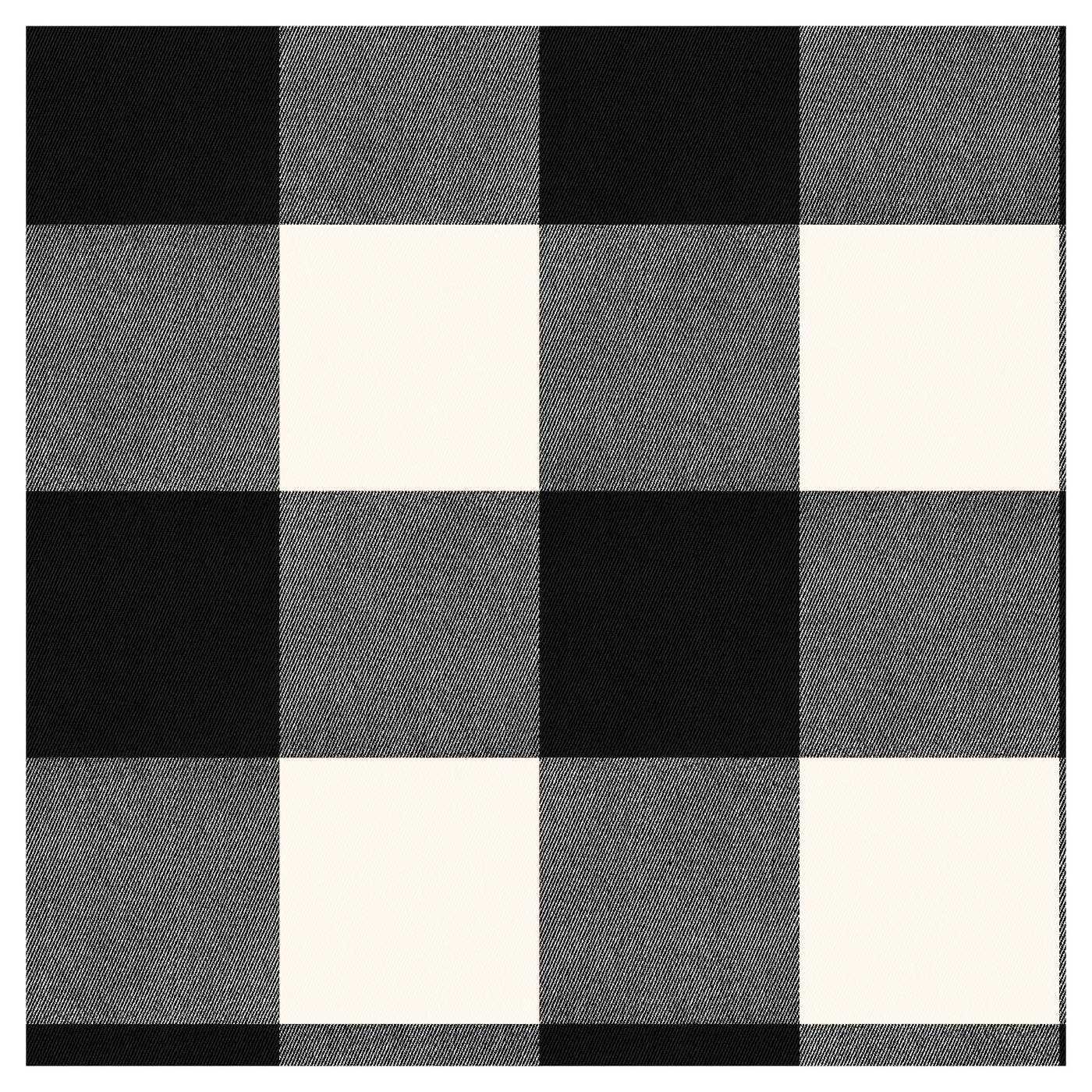 Hope you found one that makes your heart pitter-patter!! And if so, which one did you decide on…..or what are your favorites? Let me know – can't wait to see come pictures of your buffalo check finds!!
Have a Great Day!! Love & hugs 🙂
Recommended Posts:
10 Ways To Add Buffalo Check (without breaking the bank)
Setting a Fall Table in 8 Easy Steps