You have seen all of the 55 incredible sliding barn door ideas, researched the perfect barn door design styles, and now are ready to close the deal. Or…. maybe you are almost ready, but just want a little bit more information before you make the commitment. Welcome to 28 Best Barn Doors: Get The Look.
Either way, I know a lot of time and energy goes into making a decision like this. That is why I have hunted down the highest quality products at the most affordable prices to make your decision easier.
If you need any help or have any questions, shoot me a comment. I'll try to assist you any way I can.
So, here are my picks for the best barn doors to help you get the look you're going for. 28 Best Barn Doors: Get The Look.
***UPDATED October, 2019***
***NOTE*** This post contains affiliate links. This means that I will receive a small compensation if you purchase something from these links. Please see my privacy and disclosure policies below. Thanks so much for your support 🙂
---
28 BEST BARN DOORS: GET THE LOOK
I wanted to start off this post with a couple of pictures from the sliding barn doors that we have in our home. Our doors were custom made due to the irregular sizes of our openings and due to availability (or lack of, I should say).
There was zero availability during Hurricane Harvey ….(when we flooded). And since we added the craftsman style trim around all of our doorways and windows – we created irregular-sized openings.
So, needless to say – custom it was!!
We have a double sliding barn door set in our office/piano room (entry) and a single sliding barn door in our master bedroom opening to our master bath. I absolutely love them & highly recommend them.
Let's Get to the Styles!!
---
28 BEST BARN DOORS: GET THE LOOK
11 STYLES SLIDING BARN DOORS:
X-Shaped

Z-Shaped/Z-Shaped 2

Paneled

Half-Paneled

Herringbone/Chevron/Arrow

Geometric/Patterns

W/Chalkboard

W/Mirrors

W/Glass

Plank/Shutter/Shiplap

On Furniture/TV Covers/Window Treatments
*** If you want more information on the styles or need more visual inspiration, click 55 Incredible Barn Door Ideas. ***
If you're ready for shopping options, see below. Click on the link or picture to learn more.
---
*** SHOP SLIDING BARN DOORS + HARDWARE ***
#1 – x-shaped triple #2 – double x, option 2
#3 – z-bar, option 2, option 3 #4 – z-bar 2, option 2
#5 – double z-bar, double x-shaped #6 – double z-bar 2
#7 – triple paneled, option 2 #8 – double paneled, option 2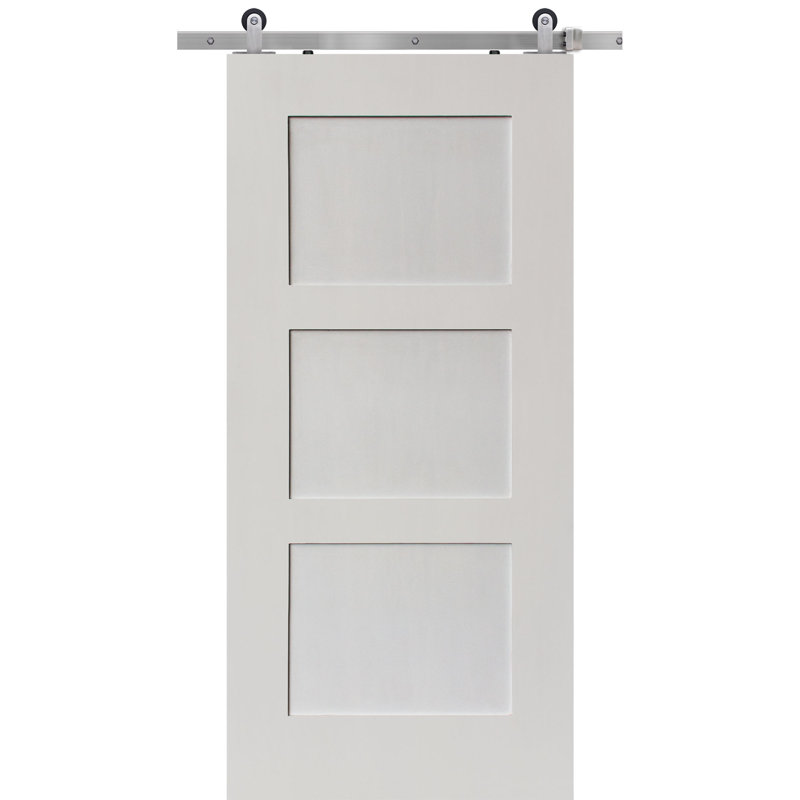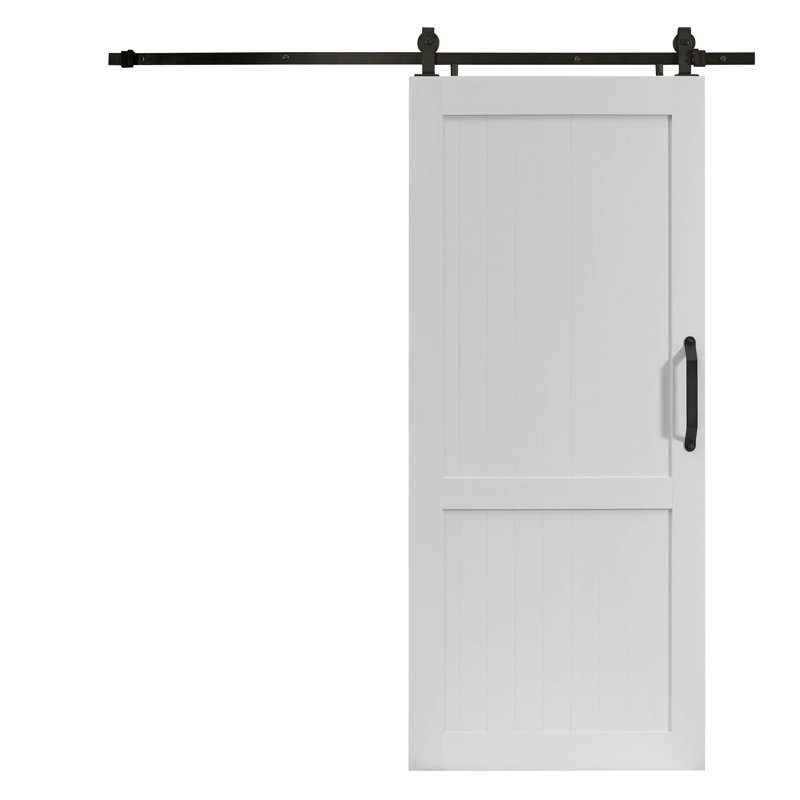 #9 – craftsman 1, option 2 (4 colors) #10 – 5-panel, 6-panel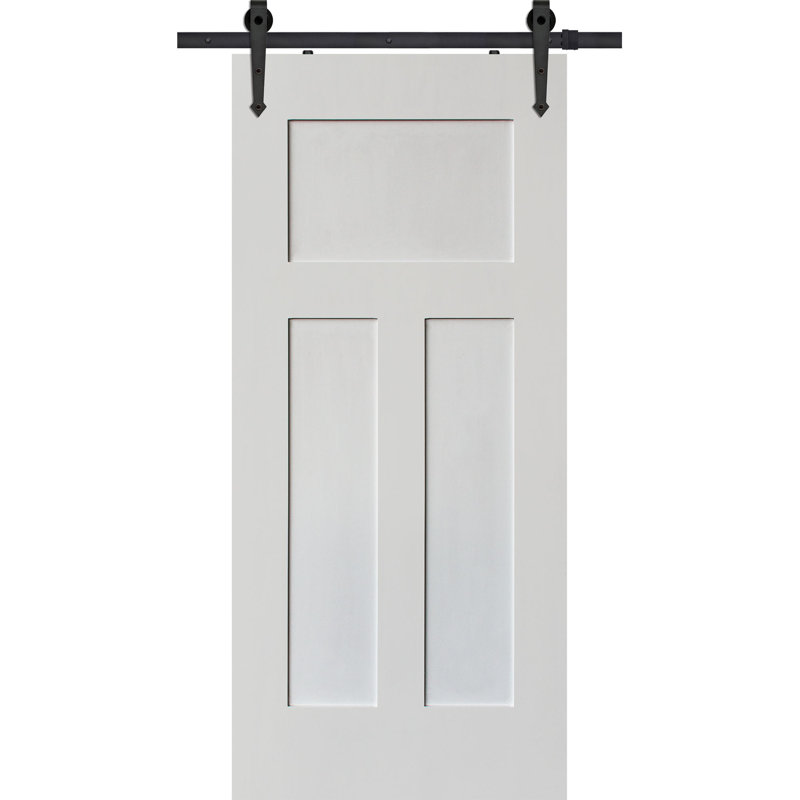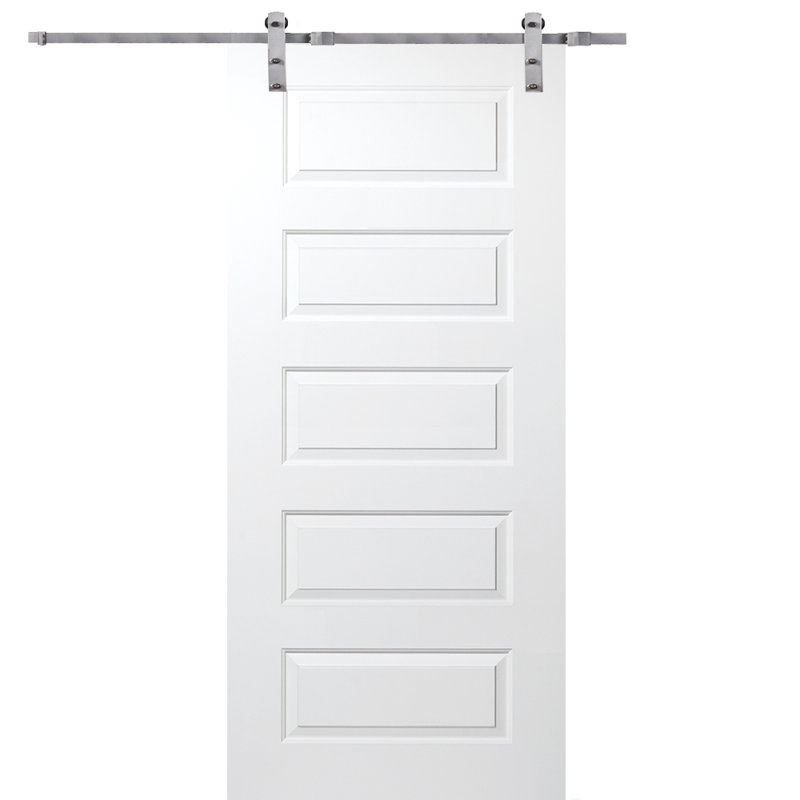 #11 – herringbone (5 colors), option 2 #12 – geometric, (15 colors)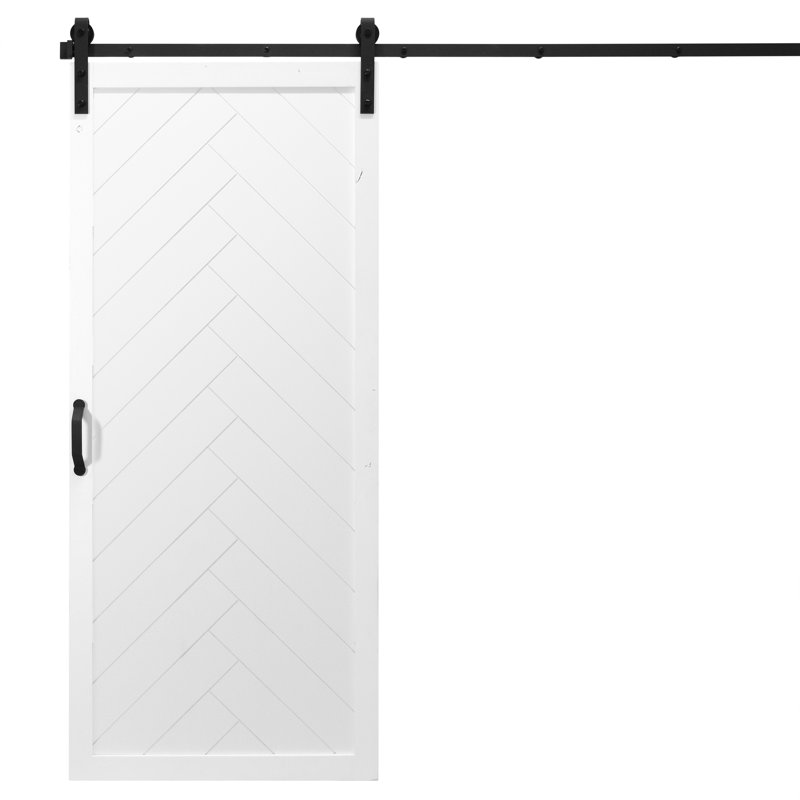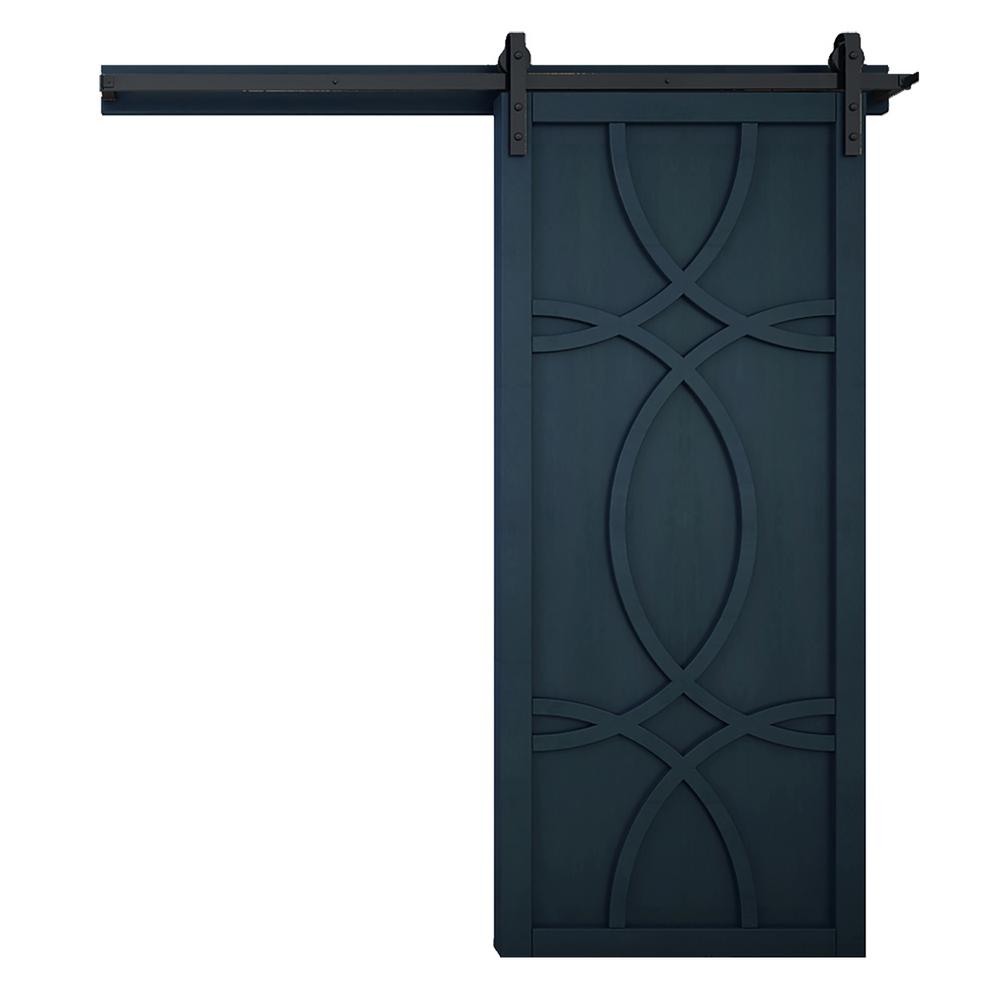 #13 – chalkboard with x 14 – with mirror, mirror (2)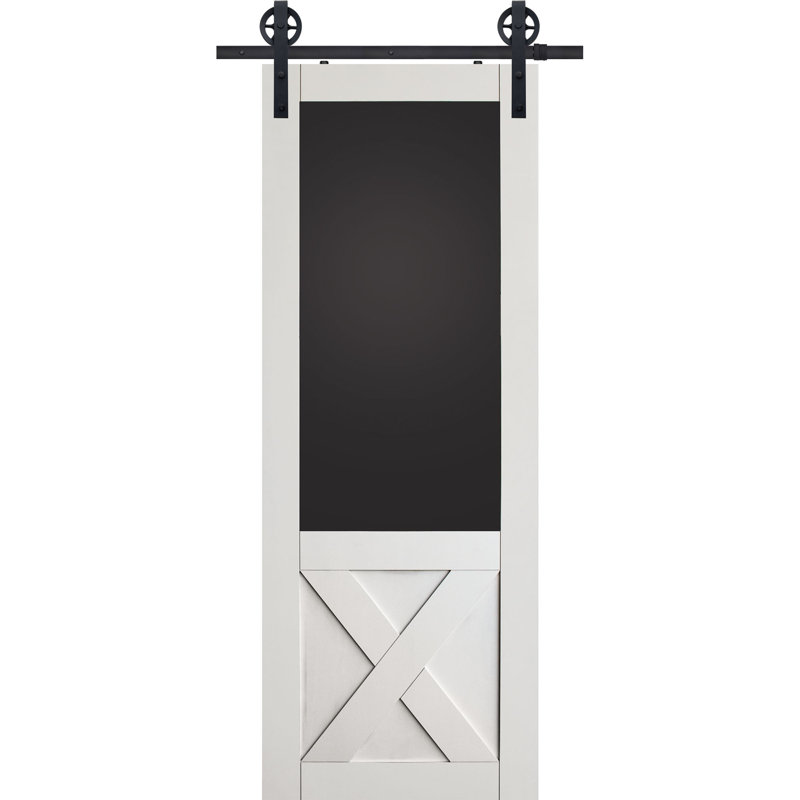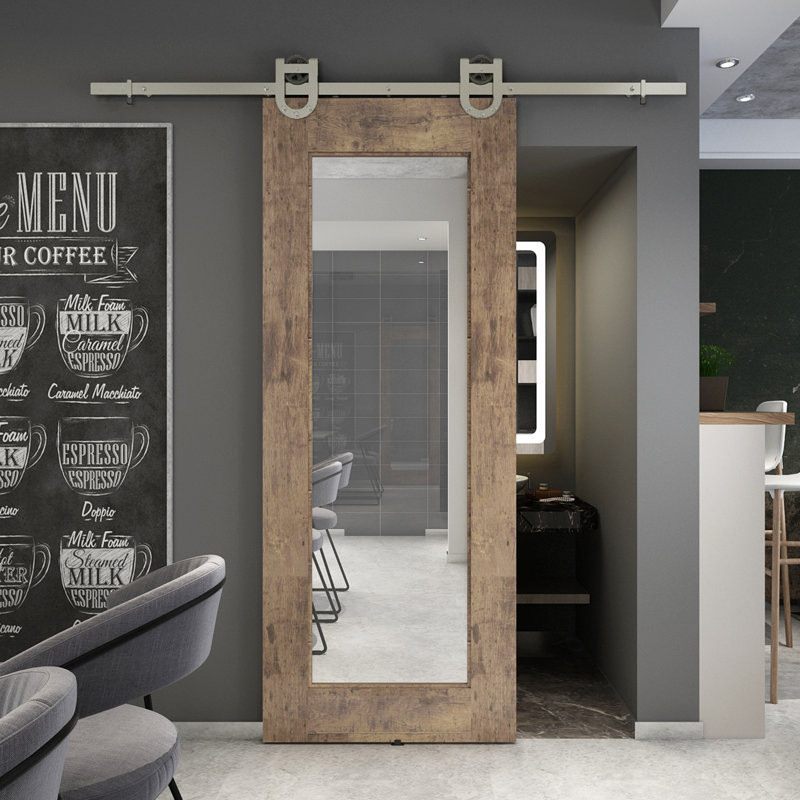 #15 – 5-panel glass, option 2, French doors #16 – 3-panel glass doors (3 colors)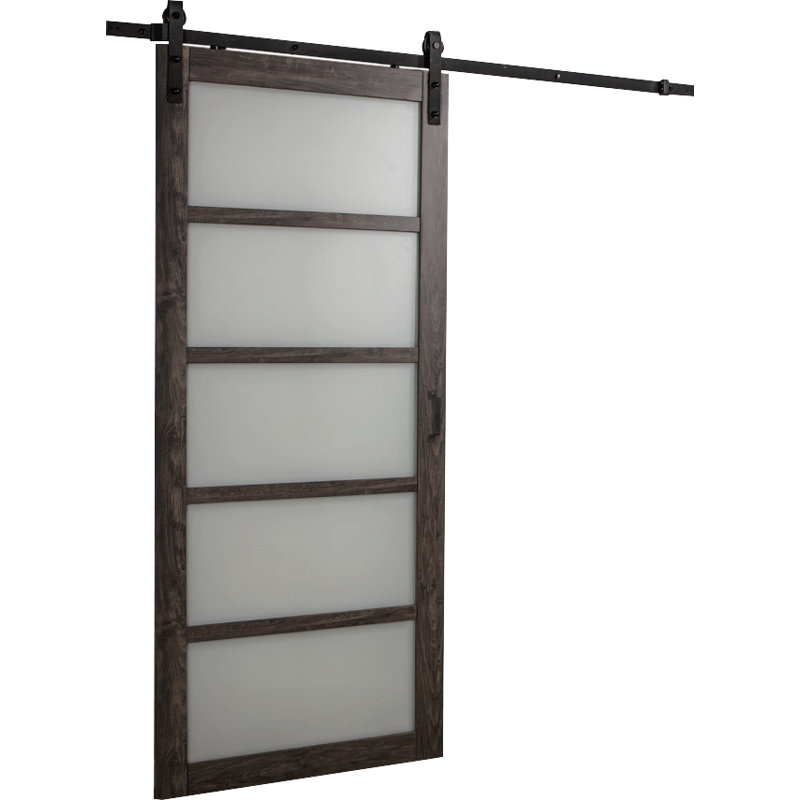 #17 – one panel glass (2 colors), z bar 2 glass #18 – clear, frosted, multi (2), multi (3)
#19 – white plank, blue plank, black #20 – reclaimed wood plank, natural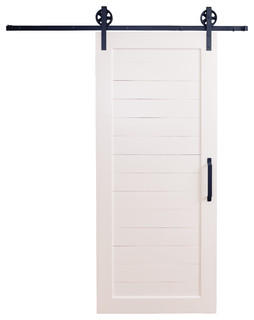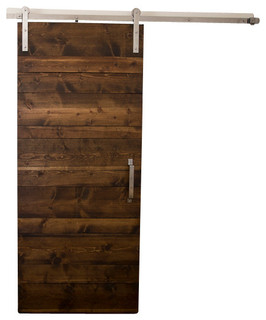 #21 – reclaimed wood, option 2, option 3 #22 – Unfinished, option 2, option 3, option 4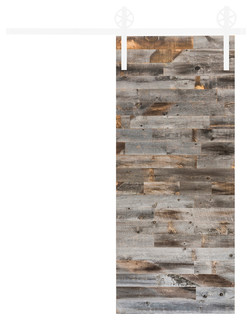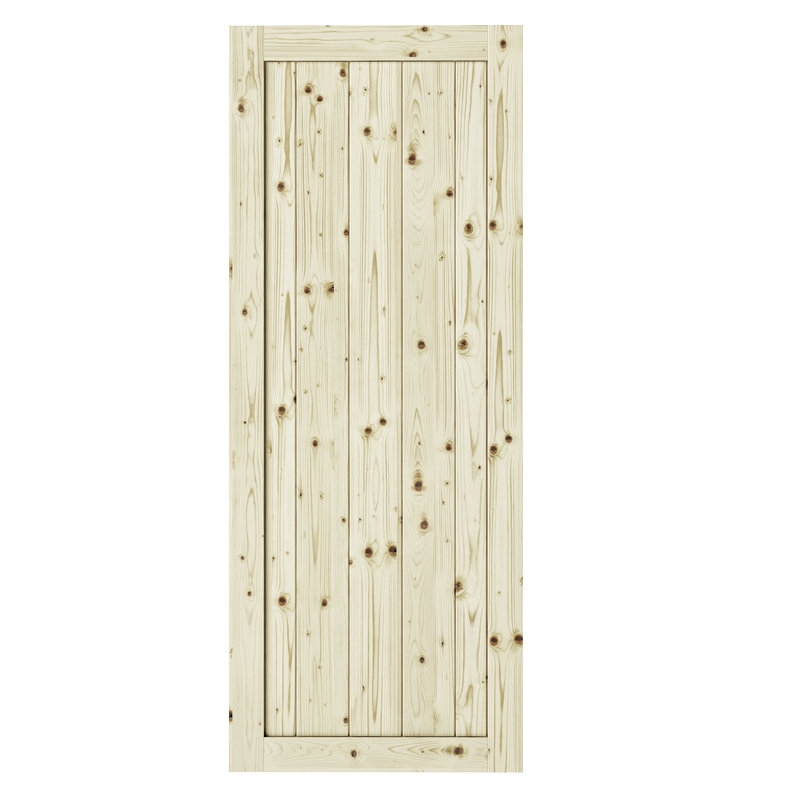 #23 – x-shaped console (4 colors), option 2 #24 – window shutters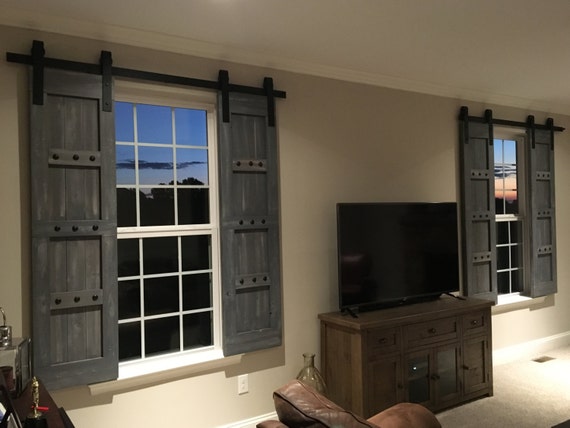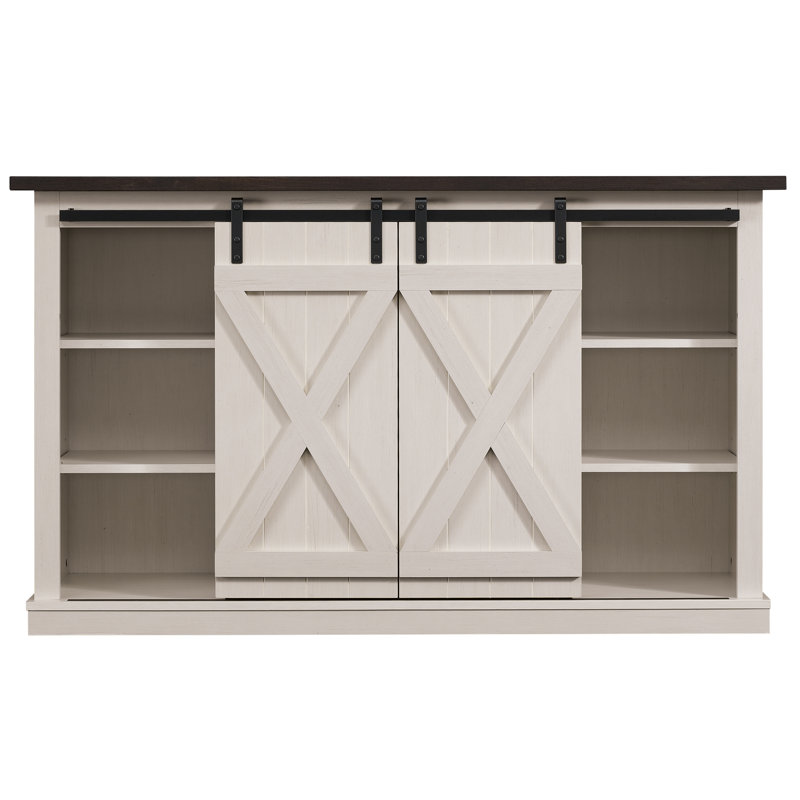 #25 – hiding tv (over fireplace) #26 – bookcase, option 2, option 3
#27 – plank console (5 colors) #28 – plank entertainment center
---
****SLIDING BARN DOOR HARDWARE SHOP *****
This is the hardware that I used for both of my barn doors (single – 6.6 ft. and double -10 ft. doors), and I love them. The guys who installed the double office doors had to cut down the rails (for custom sizing), but they work great.
The handles are very nice and heavy, and look stunning. I used brushed nickel/stainless for mine, but the black are beautiful also.
TIP – make sure to read carefully for sliding door hardware for single or double doors and door sizes (EX: one 48″w SINGLE door VERSUS two DOUBLE 24″w doors = 48″W). It gets very confusing, so just triple check yourself!!
#29 – handle black, stainless #30 – sliding door hardware 6.6 ft, 10 ft
If you need help with anything, or a link is broken….please let me know! I'm here to help!
Want more sliding barn door inspiration try 55 Incredible Barn Door Ideas or follow me on pinterest barn door love.
HAVE A GREAT WEEK!
LOVE & HUGS 🙂
Related Posts:
Adding a Shiplap Feature Wall to Living Room
Coastal Farmhouse Master Bedroom
12 Best Modern Farmhouse Bar Stools
Opening Kitchen Wall to Living Room