Happy Spring Everyone!! In honor of celebrating the first day of spring this week (woohoo!!), I thought it would be the perfect time to share all of the best outdoor patio furniture finds with you. And by finds – I mean the best deals to get the most bang from your buck. Like you, we are always on a tight budget around here at the Prothro house. With 2 kids and their activities, planning for college, saving for cars, etc…., budget is pretty much #1 on our list – at all times!! And outdoor decorating falls under that same, small budget as well!! So, who is ready to see the 33 Best Outdoor Seating Options: ALL Under $500?
***NOTE*** This post contains affiliate links which means that I will receive a small compensation if you purchase from these links. Please see my privacy and disclosure policies below. Thanks for your support 🙂
---
33 BEST OUTDOOR SEATING OPTIONS: ALL UNDER $500
FIRST THINGS FIRST: Always remember to measure, measure again, and then measure again (LOL) your patio or outdoor living area for furniture placement.
It's the worst feeling ever to fall in love with your adorable outdoor sectional, only to find out that it's too big for your space. Trust me – been there, done that!!
SECOND: Tape off your patio furniture measurements so you can visualize the space.
For one this will help you plan your fabulous outdoor oasis, and two, it will triple check your measurements (haha).
THIRD: Make sure to think about the function of your outdoor space, not only the looks.
For example: What are you planning to do with your space, or how do you want your outdoor living space to feel?
Do you want: a relaxing retreat with 4 chairs cozied up to an outdoor fireplace or firepit, a backyard oasis with outdoor entertaining in mind for your family and friends, or a comfy patio with a small corner outdoor sectional?
---
33 BEST OUTDOOR SEATING OPTIONS: ALL UNDER $500
Since I am a visual person, inspiration pictures are a must-have to get the creative decorating juices flowing!!
***NOTE – UPDATE*** These inspirational photos are now on a new post (all together). Click here 33 Stunning Outdoor Seating Inspirations to see those.
As you scroll through the pictures, mark down your favorites. What is similar in all of the pictures? This will be your clue – into what you're looking for in outdoor style and function.
Ok – Lets get to the good stuff!!
---
SHOP 33 OUTDOOR SEATING OPTIONS: UNDER $500
This post is divided into 6 style sections with shopping options at the end of each section. ***NOTE***The prices are marked as of 3/25/19, so some prices may change. Just wanted to let y'all know :).
STYLES:
Wicker Sets
Wood Sets
Sectionals
Chaise Lounge Chairs
Chair Sets
Daybeds & Fun Chairs
---

***SHOP 33 OUTDOOR SEATING OPTIONS: UNDER $500***
( CLICK PICTURE )
---
WICKER SETS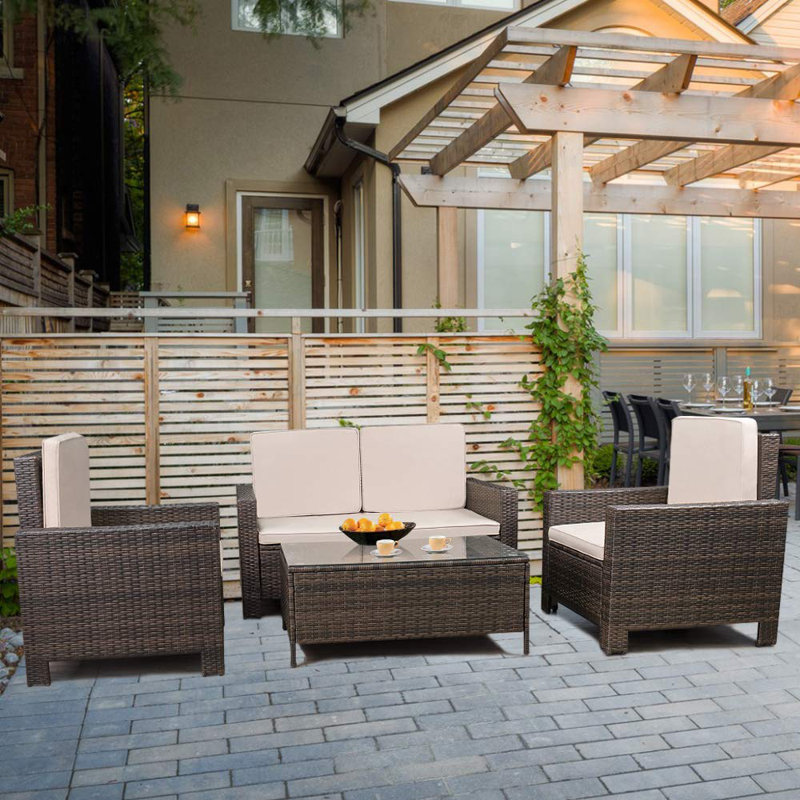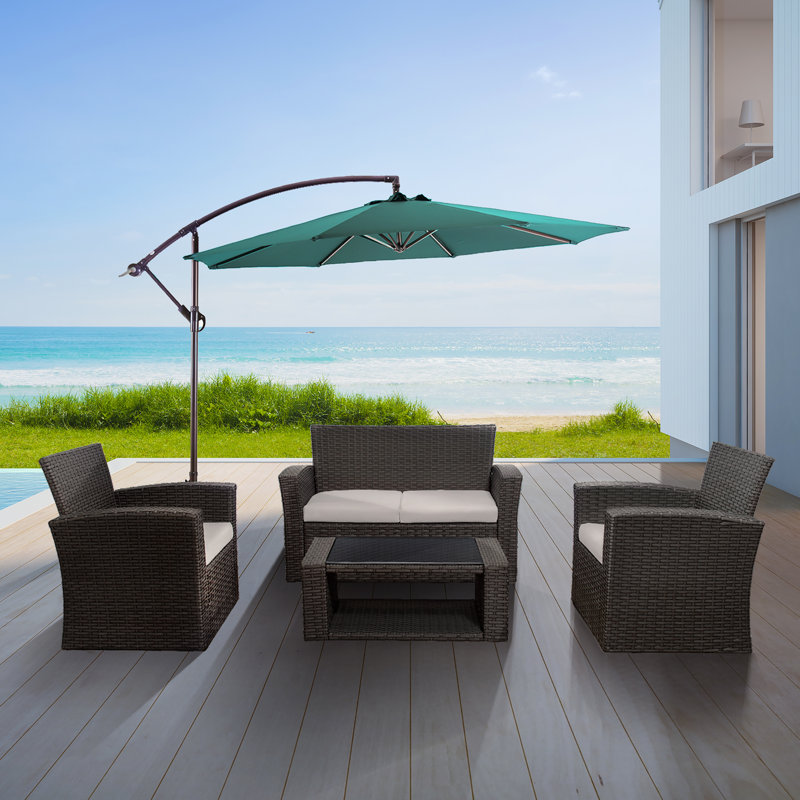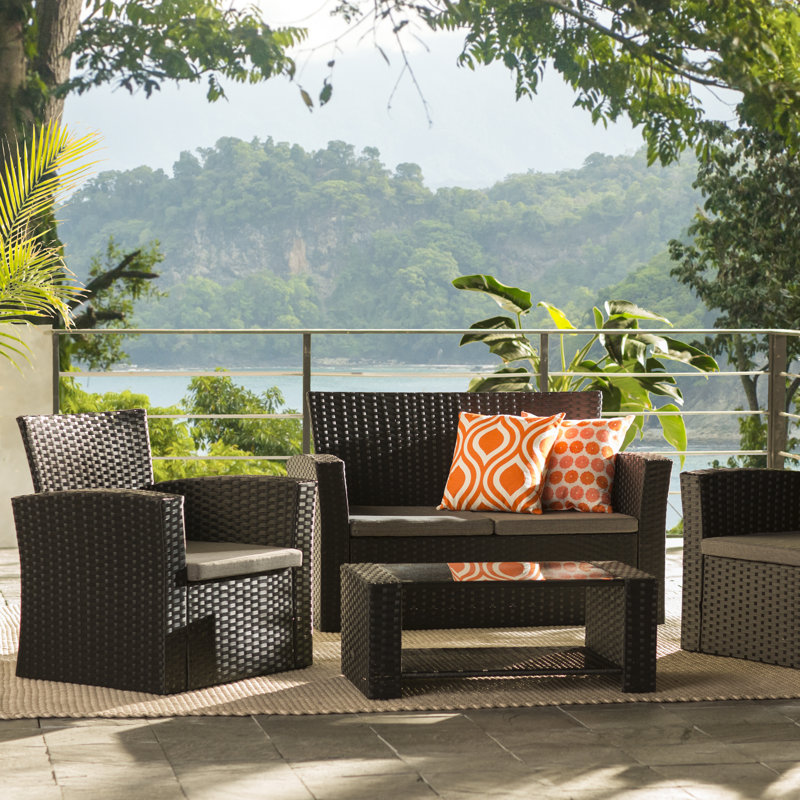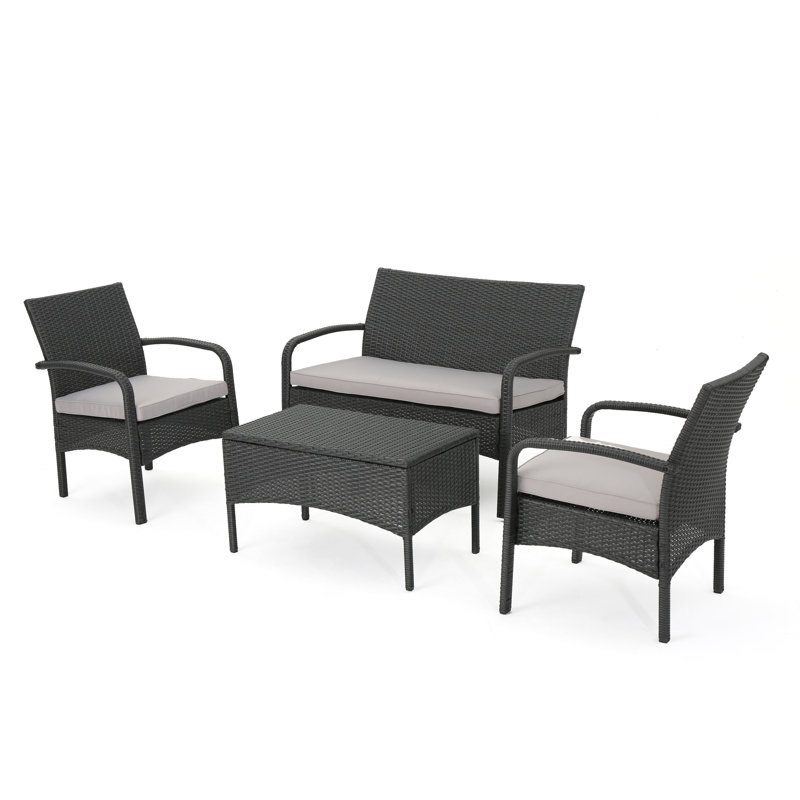 SHOP WICKER SETS: Updated April 2020
Malta, Cancun, Jacksonville, Wisteria, Solaura, Alfonso, Charmain, Lauer
---
WOOD SETS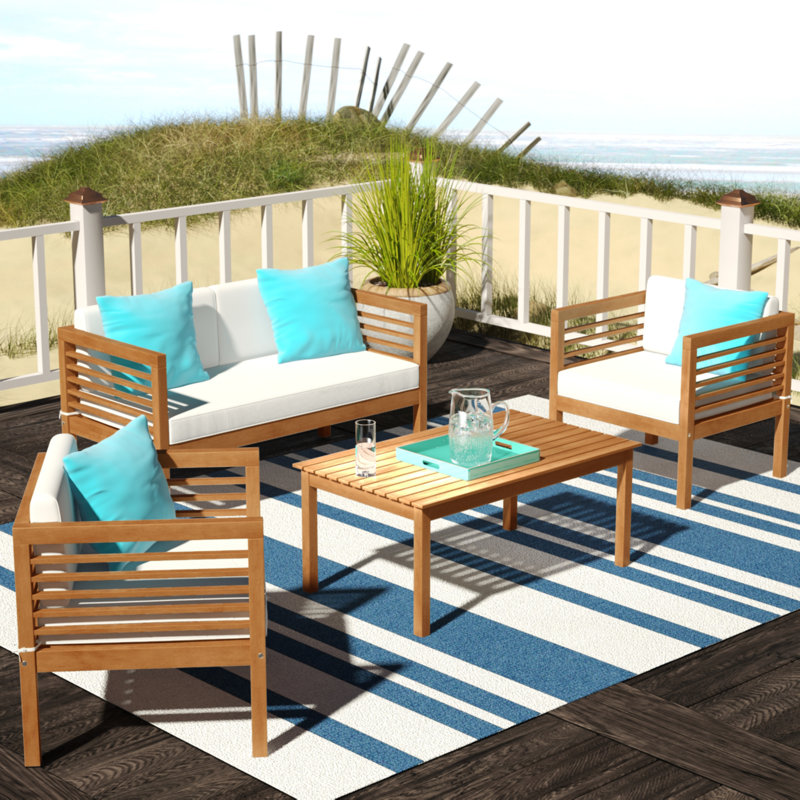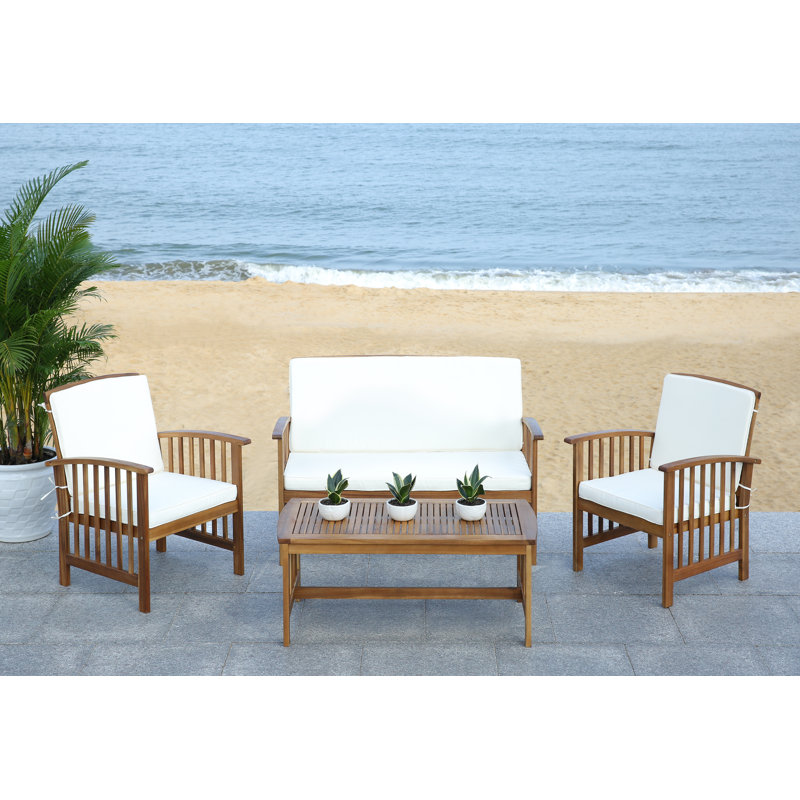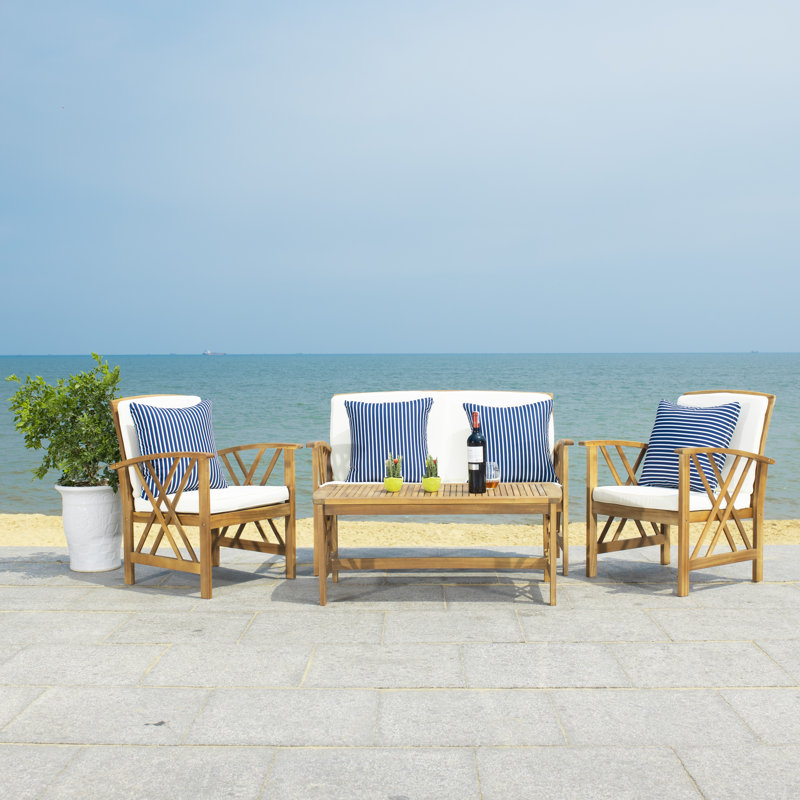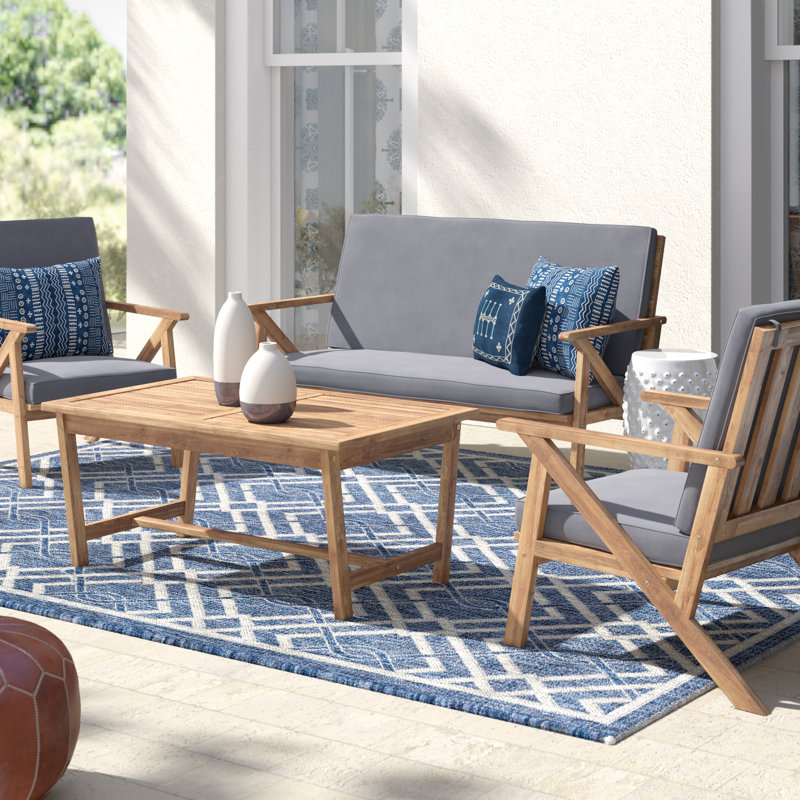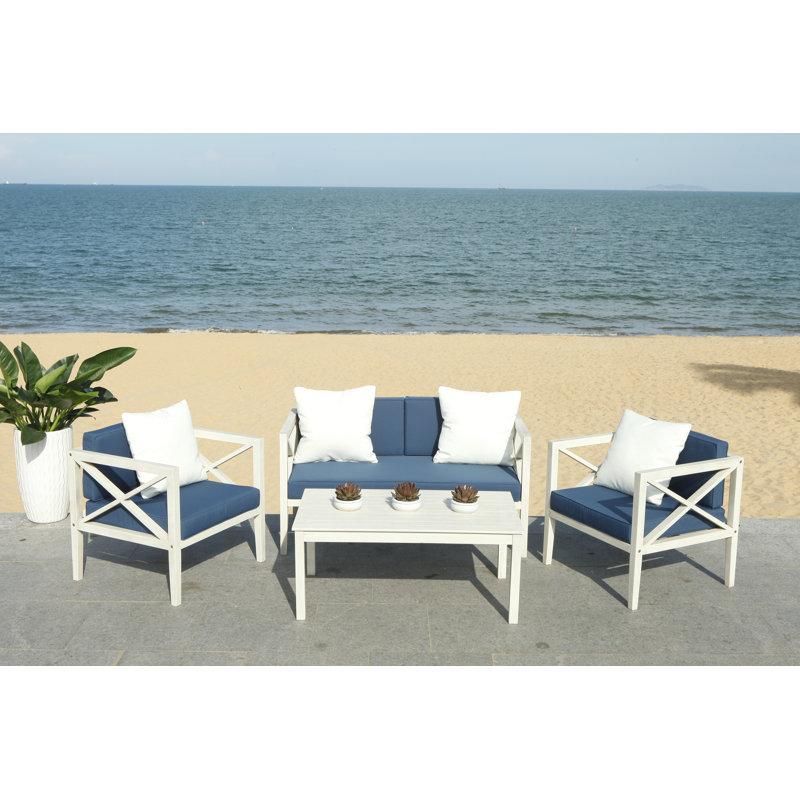 13 – Delray – $486.42
SHOP WOOD SETS: Updated June 2020
---
SECTIONALS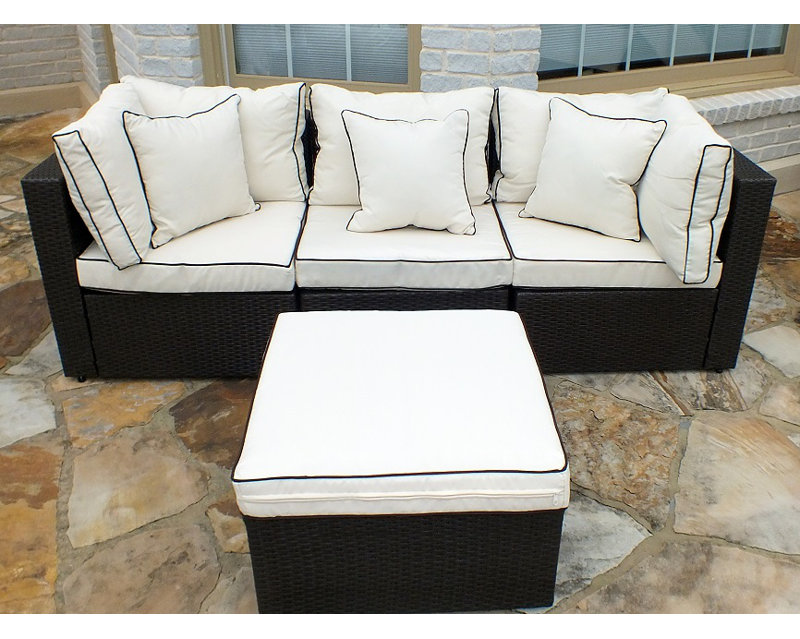 SHOP SECTIONALS: Updated: May 2020
Burruss, Solaura – (out of stock): Try Catharine or Valley Peak
---
CHAISE LOUNGE CHAIRS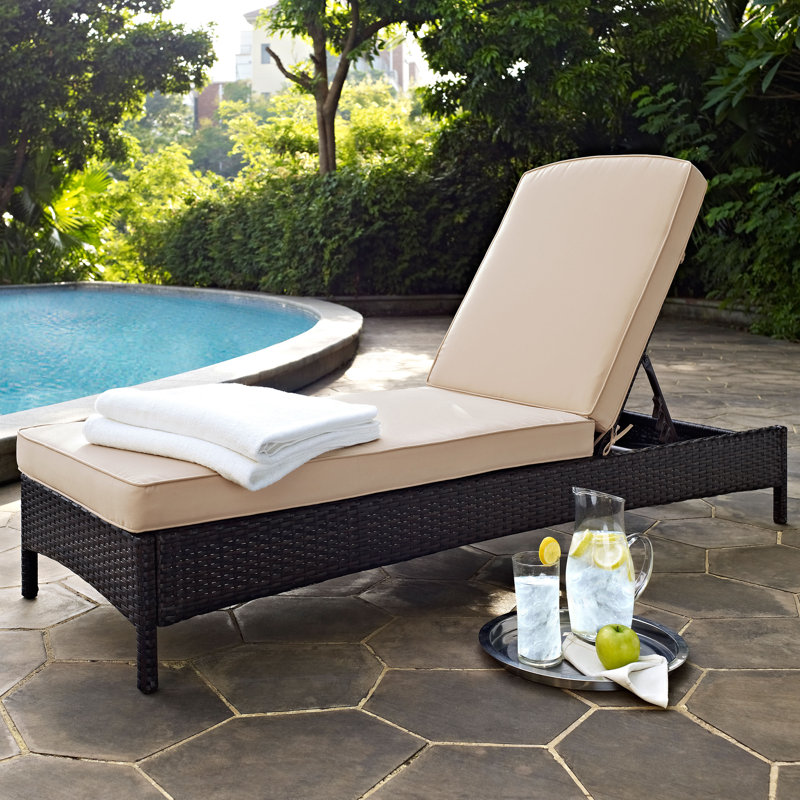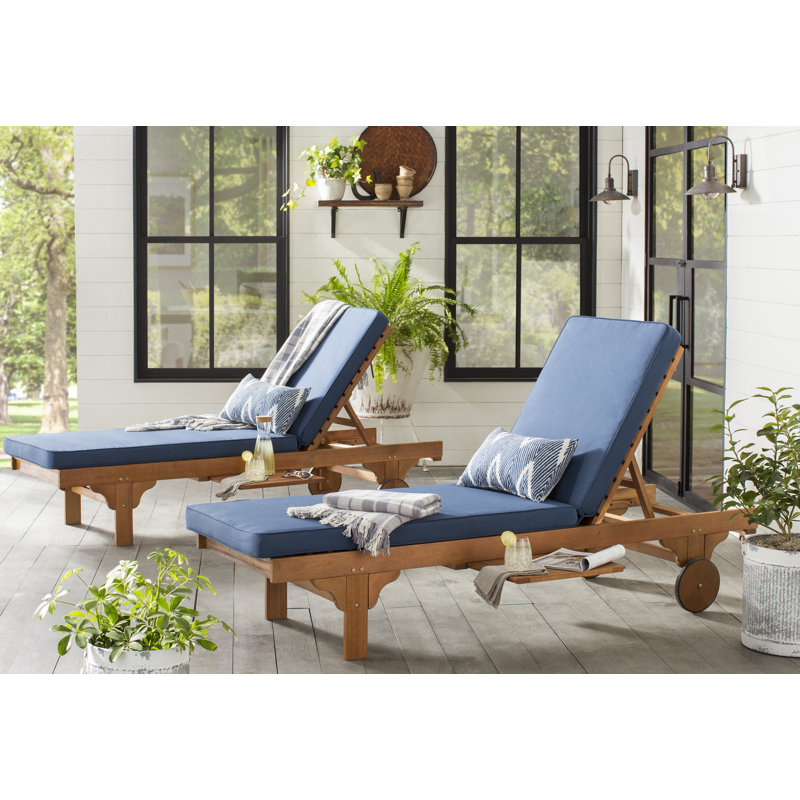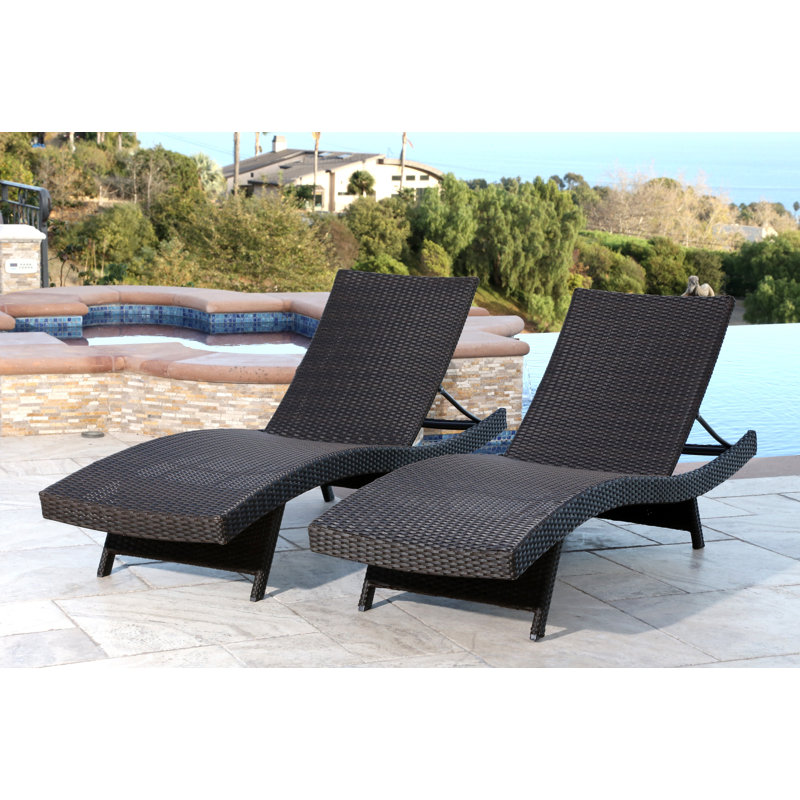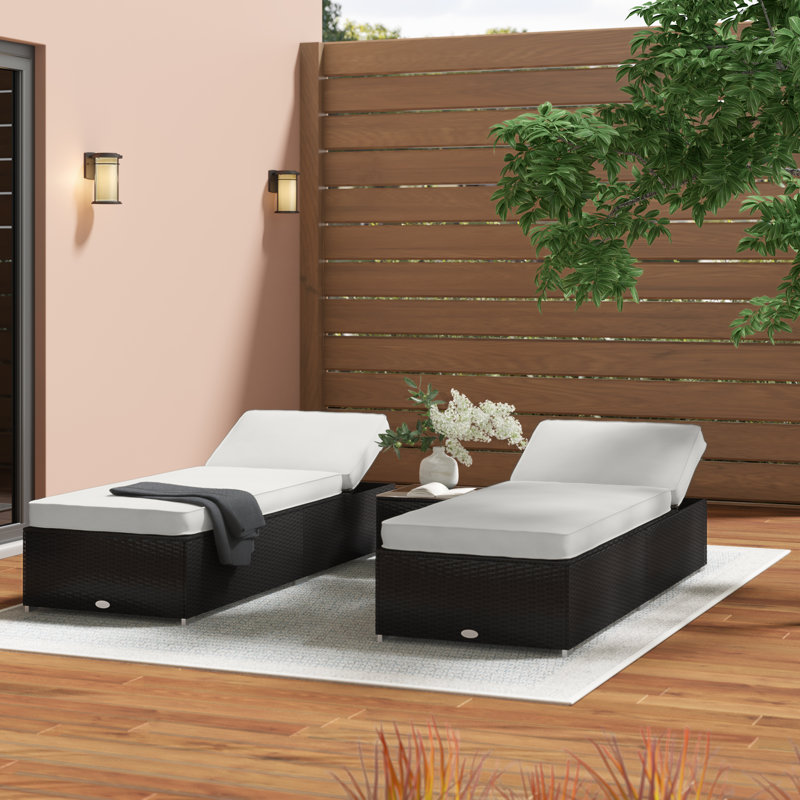 SHOP CHAISE LOUNGE CHAIRS:
Belton, Cranesville, Crispin, Beacon, Hazen,
---
CHAIR SETS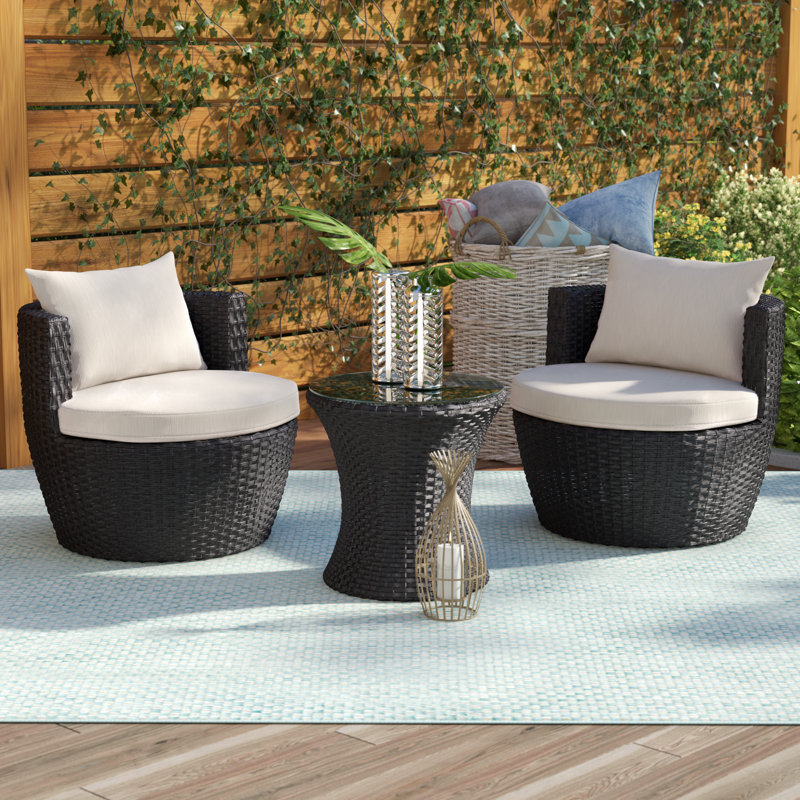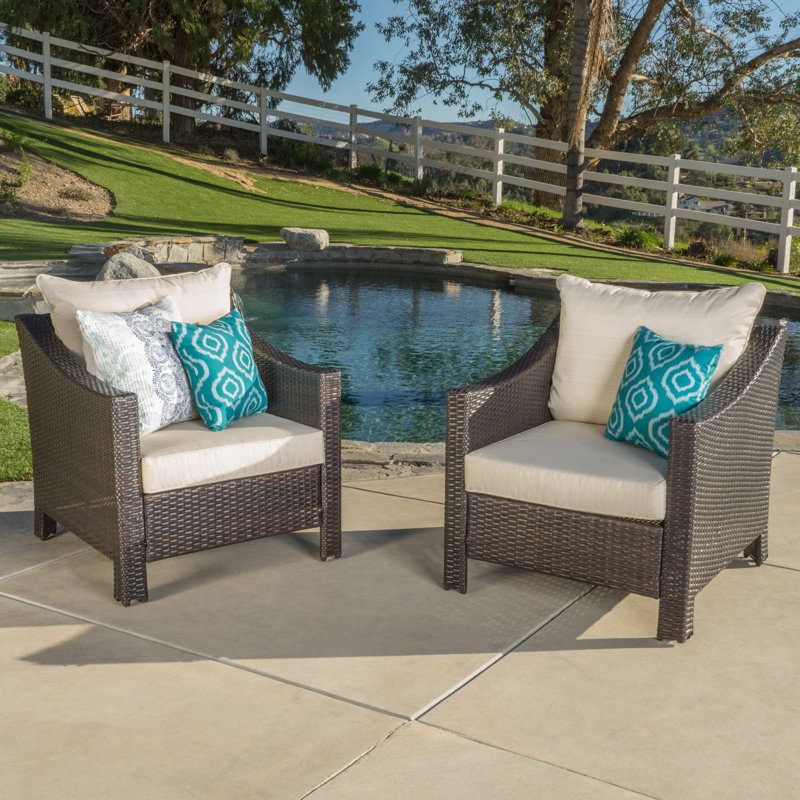 SHOP CHAIR SETS:
Collingswood, Corvus, Lucca, Puerta, Wolfhurst
---
DAYBEDS & FUN CHAIRS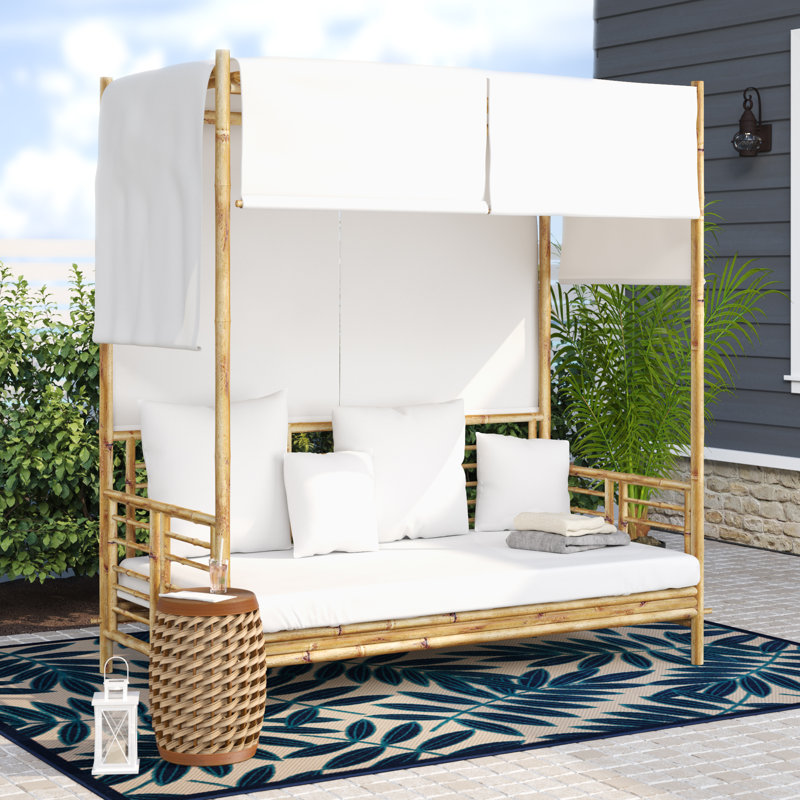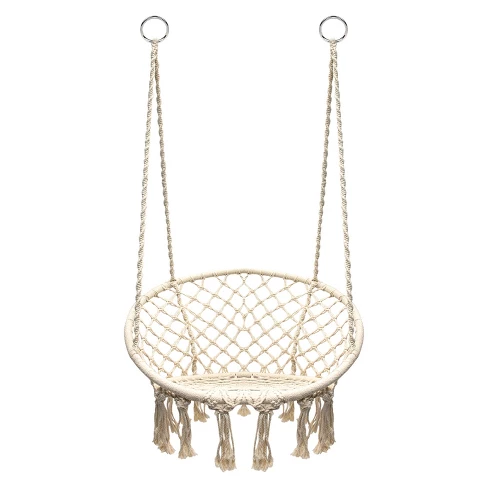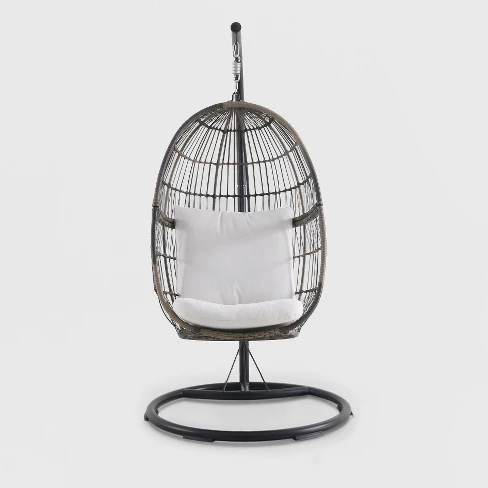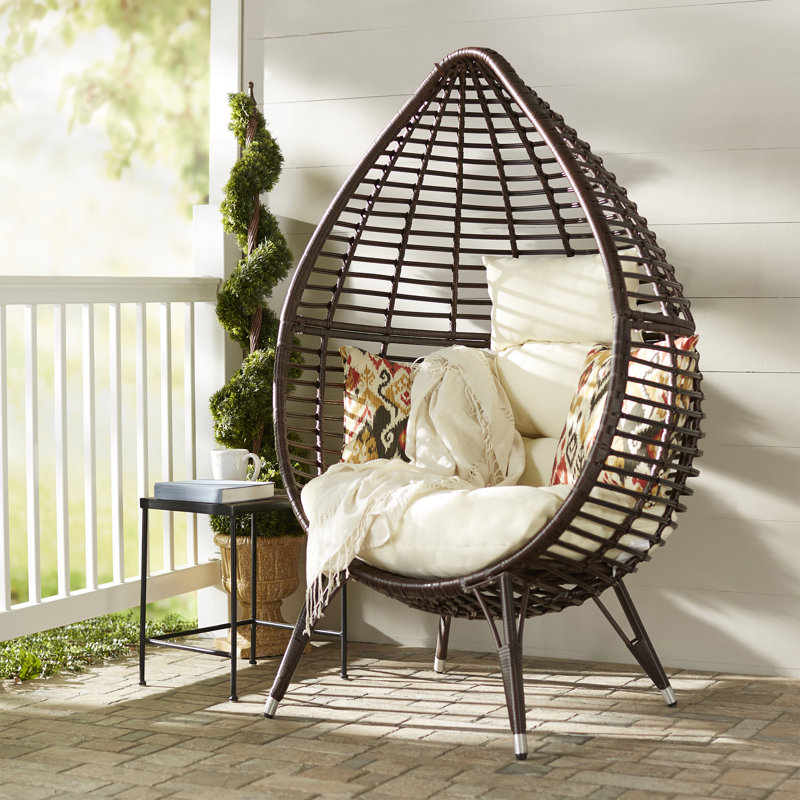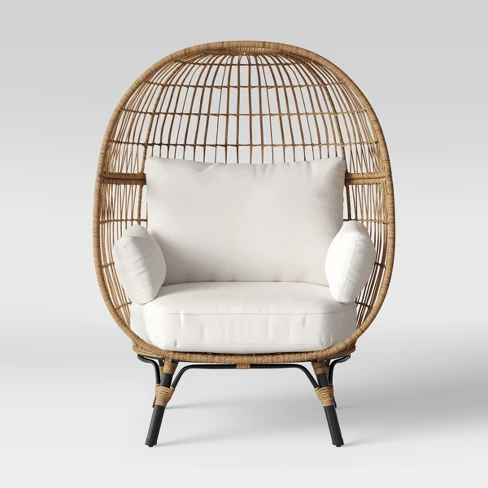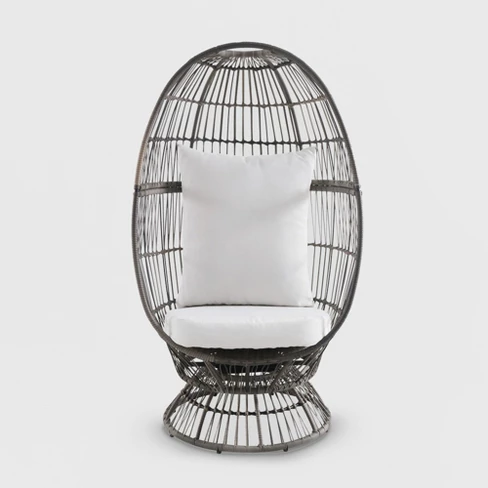 SHOP DAYBEDS & FUN CHAIRS:
Aubrie Daybed, E Everking Hanging Rope Chair, Royal Garden Hanging Egg Chair, Langley Teardrop Chair, Latigo Swivel Egg Chair, Southport Egg Chair
If you have any questions, or need help finding something……let me know 🙂
---
Have a Very HAPPY SPRING EVERYONE!!
LOVE & SPRING HUGS 🙂
Did you find some inspiration for your outdoor oasis? Which outdoor seating option under $500 is your favorite? Let me know – I'd love to hear from you!!
New post is ready!! Click Studio McGee For Target: New Collection – for the latest trends.
Recommended Posts:
Our New Front Door Reveal: Summer Front Porch
4 Adorable Summer Front Porch Styles To Try
22 Stunning Black Front Door Inspirations
10 Ultimate Outdoor Summer Party Essentials
31 Cheerful & Colorful Spring Wreaths
10 Ways to Add Color to Your Entry
9 Affordable Ways to Update Your Outdoor Living Space
Painting Garage Doors Tutorial
DIY Painted Flower Pot Tutorial: Blue Top
14 Easy Patriotic and Memorial Day Decorating Ideas