Today, I am finally getting to share our master bedroom home tour – woohoo! This room is still not completely finished, but it is getting closer day by day. Of course when that happens, I will probably be ready to change it again – lol, but for now it is working for us. If you love all things farmhouse, and your heart beats coastal cottage, then you are at the right place. Here it is! Home Tour: Coastal Farmhouse Master Bedroom.
2022 Updated Paint Color & Decor:
---
HOME TOUR: COASTAL FARMHOUSE MASTER BEDROOM
So far, I have done a couple of posts on our master bed frame makeover: painted white and our diy nightstand makeover: painted white with dark top, to show you one side of our room. (see links below pictures below)
And now, I can finally show you the rest of our bedroom.
I know there are some things that need to be tweaked, but at least it's starting to feel more like home again.
Accent wall Sherwin-Williams Naval – SW 6244 and the side walls are Silver Strand – SW 7057.
---
HOME TOUR: COASTAL FARMHOUSE MASTER BEDROOM
So, what is coastal farmhouse style anyway? Coastal farmhouse style is really a "feeling" rather than a "look." Huh? What does that mean?
It is the feeling you get when you walk into a room versus what the room actually looks like.
So, your coastal farmhouse bedroom will be a little different than mine. It might look similar, but feel different.
What's the secret then? Use the 10 elements below to find out!
---
10 ELEMENTS OF COASTAL FARMHOUSE STYLE:
Relaxed, calming vibe
Antique, vintage furniture or accessories
Shades of blue, gray, or tan
White painted items, white-washed items
Lots of pillows, throws blankets, and fluffy bedding
Coastal Accessories: items with rope, coral or seashells, sea glass decor
Mementos: items that evoke precious memories
Woven baskets
Tropical plants or natural greenery floral accents
Make it personal
***NOTE*** This post contains affiliate links. Please see my privacy and disclosure policies in the bottom menu. Thanks for your support. 🙂
*** Scroll Down to the end of the post to see pictures of the items. Click on the picture or links to get more information. ***
---
HOME TOUR: COASTAL FARMHOUSE MASTER BEDROOM
BEFORE, DURING & AFTER PICTURES:
Before we begin the tour, I wanted to show you a couple of pictures of what our bedroom used to looked like before the flood (last day before we evacuated), during the cleanup process (2nd set of pics), and after (now).
GOOD NEWS: The furniture was solid wood and we were able to save it.
SAD NEWS: The water covered and damaged the feet, so we had to paint it.
END RESULT: It was a blessing in disguise – we should have painted that furniture a long time ago!!
You can see more of our house remodel by clicking:
---
HOME TOUR: COASTAL FARMHOUSE MASTER BEDROOM
MASTER BEDROOM TOUR:
So, who's ready to begin the tour? Let's first start off with the obvious – the painted furniture.
It always amazes me what a fresh coat of paint can do – right? The painted bed and painted nightstands completely transform the dark furniture, and give the room an updated, fresh look.
Plus, the white really pops off of the navy accent wall.
But I do understand that not everyone enjoys painting nor wants to take on the challenge of painting furniture.
If this is you, scroll down to the end of the post for more information on bedroom furniture ideas.
Picture Below.
This is my first time sharing our painted dresser (making it's official DEBUT – lol) in the master bedroom, and the white-wash tutorial is ready (see below).
Do you like it?
The white-washing technique gives it a beach-y, more casual feel and lightens up the darker furniture.
Plus, the original color of the dark furniture blended into the color of the hardwoods, giving it zero contrast -yikes!!
When we first moved into this house (14 years ago), we had carpet in here so the dark furniture looked great. Yep, that's right – we've had that furniture for 14 years now.
So, needless to say the darker dresser was waaaaay overdo for a LITTLE update anyway- lol!!
Do you think I maybe should have been using a drop cloth all of these years when painting furniture – hahaha!!!
But I have an idea for painting the floor in the garage soon – wink wink!!
In the picture below, this is the other side of our bedroom.
And I will admit, this is the stage it is in right now….. I have not finished decorating it yet.
The master bedroom is always the last one to get done – am I right??
It comes right after volleyball lessons, teenage girls' beauty items (don't even get me started with that – lol!!), and well…. life.
Just keeping it real ladies!!
Above Picture: I did paint that floor length mirror blue (~ 8 years ago), but do not have pictures of the process – sorry!!
It's a water-color painting technique – that I love.
I will try to figure out a way to show you the technique because it really turned out so beautiful.
More pictures of the bed and bedding…..
All of my comforter selections tend to lean botanical, floral, or boho style.
This way, I can stay within my coastal style (botanical or boho) and farmhouse style (floral) no matter which one I choose.
This blue botanical bedding is Ralph Lauren, and has reversible stripes on the back side (which I love).
This allows me to change things around when I get a little tired of it without having to buy something new. Win-Win!!
And of course – I'm a color gal – so it's gotta have some punch to it!!
Scroll to the end of the post to shop bedding – I could not find this exact bedding, but found some similar choices that are equal in style.
Closeup picture of the nightstand and farmhouse lamp. It is no longer around either, but scroll down to the end of the post for similar options.
The little white basket on the floor was painted also….but again I do not have pictures. What?? Another one with no pictures. I know. I know. UGH!!
It is on my to-do list for the blog though. It was so easy to paint, and gave it new life.
What do you think – is it a winner?
This bench is definitely a life-saver. It hides the tv cable "junk" (my husband wants to mount the tv on that wall above the bench – ?? – maybe ?? – we'll see), and those 2 baskets store my girls' swimsuits and favorite beach towels.
They like to just come in and quickly grab what they need to head to the pool.
But I am thinking it's about time they could store their own stuff!!
It's the little things – right??
Here is another picture of the blue mirror and white basket. For now the mirror is leaning against the wall because we don't know if the tv wall mount is a sure thing yet – hahaha!!
The floor length mirror is a must for our bedroom though, so that we have somewhere to check ourselves out!!
Plus, I really love that it bounces so much light around the room.
See Picture Below.
This picture shows the left side of the room, leading to our master bath.
If you want to see the complete transformation of the master bathroom makeover click Master Bath Remodel: Hardware Accessories or Shower Remodel Design Guide: 10 Things You Must Know.
It is by far one of the biggest changes made to our entire house – besides the kitchen. Everyone who has seen it in person has given us a ton of compliments – so I'm kind of proud!!
Check it out if you have time.
See pictures below.
And my must-have barn door…..that almost didn't happen!! That's another whole story – but at least we got it!! If you want to see more barn door inspiration click 55 Incredible Ideas: Not Just For Farmhouse Style.
Our other entry door to the bath was a double door system, and blocked off the left side of the wall where the dresser sits. We always had to push the dresser down so that it barely even fit on the wall.
Then if you wanted to get something out of the drawer, it bumped into our other furniture.
We had the barn door installed to slide right because it was a space we never used (in that corner).
***TIP*** Just a little head up…..remember that it's more difficult (not impossible though) to hang something on the wall where the door slides. So, just make sure you hang your barn door to slide to an unused area of your room, or unused/less functional wall area.
And my favorite t-bar barn door handles….I kinda have a thang for these. They are my go-to hardware all over the house. But I especially liked this one because it is a heavier, sturdier handle.
Plus, I knew we needed an inside way to get out of the bath -ha!! See below.
Inside the master bath – handle……
Better view where you can see the limited amount of wall space on the left side of the doorway.
It might also be that our dresser is bigger than it should be for the space…..but who wants to admit that?
This celadon glazed pitcher has been with us for AWHILE….to say the least. I bought it at Home Goods ~8 years ago (or longer) and it just gets moved from room to room as I need it.
There is just something about the soft color, and that rusted handle that calms my nerves and reminds me of home. And who doesn't want their master bedroom to be a calming and serene retreat?
This "love pillow" is another favorite of mine that gets moved from room to room. I also have a "home pillow" that is slightly more blue-gray than this blue-aqua color.
The shabby, ruffled edges and roped letters add the perfect amount of texture to complete the coastal farmhouse style.
And who doesn't love throw blankets?? Can a girl ever really have too many blankets or throw pillows? No….I don't think so!!
In here, I like that one throw is more sophisticated in color (bed- spa blue) and the other one is more fun (basket -mint colored). These 2 colors together add a little dimension against the navy and cobalt blue bedding and pillows.
Which throw do you like more? The one on the bed, or the one in the basket? Let me know?
Thanks for stopping by our
Home Tour: Coastal Farmhouse Master Bedroom!!
Hope you found a ton of inspiration to get your coastal farmhouse master bedroom makeover underway. I'd love to see some pictures of what you do!!
*** Looking to shop items from our bedroom? Scroll down below. If you have any questions, shoot me a comment. ***
Have a Great Week!! Love & Hugs 🙂
Recommended Posts:
3 Key Elements: Coastal Cottage Living Room
12 Best Coastal Farmhouse Dining Tables.
28 Best Barn Doors: Get The Look
---
BEDROOM SHOP: PICTURES OF ITEMS
(Click on Links or Pictures to connect to product's web page)
BED – Arched, Panel, 4 Poster Shutter 1, Shutter 2
Nightstand, Option 2 Dresser, Option 2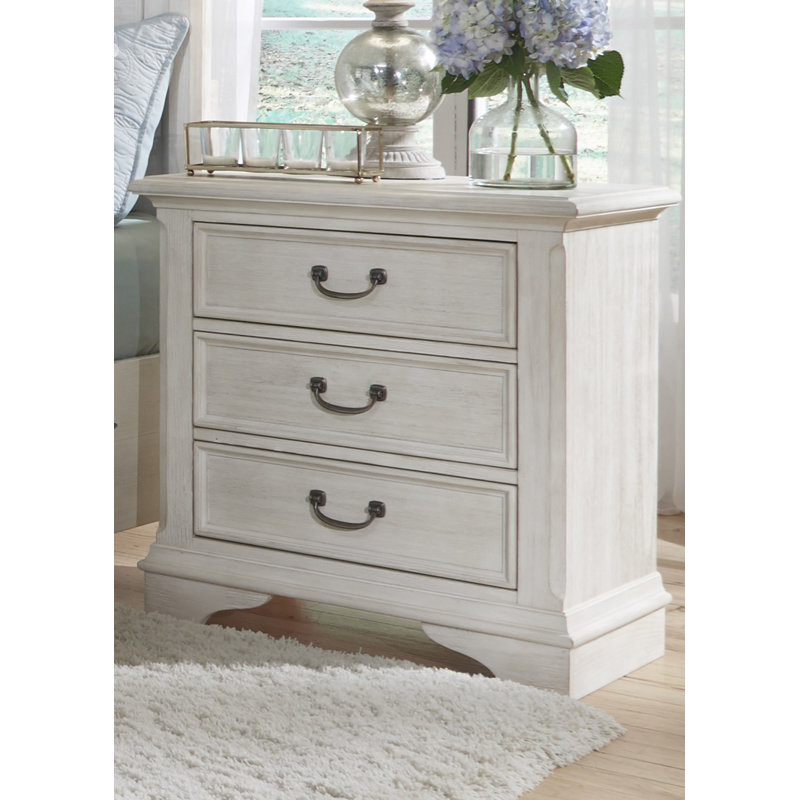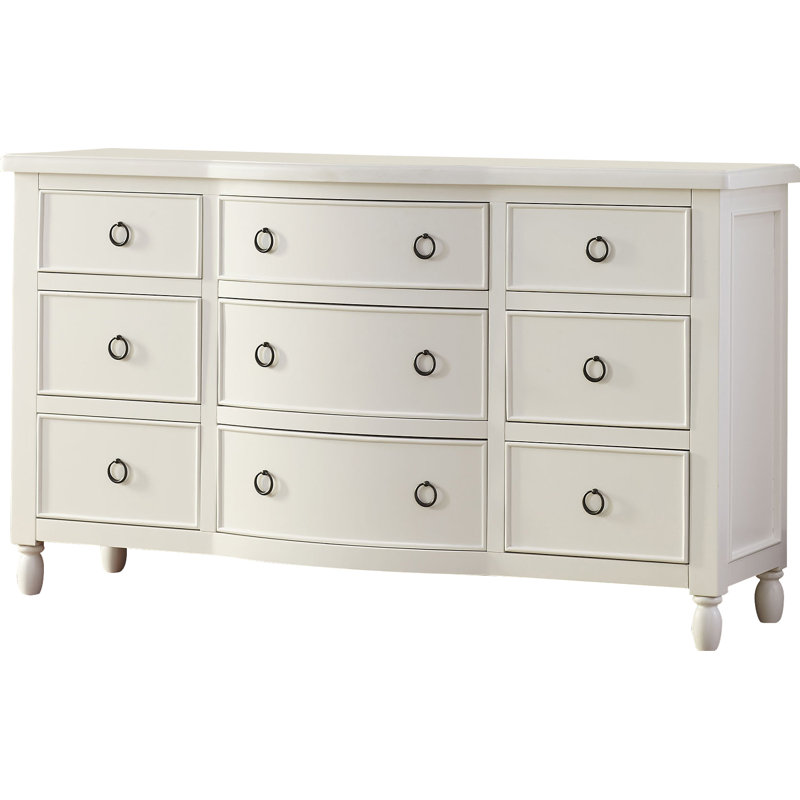 Rug, Option 2 Bedding, Option 2 , Option 3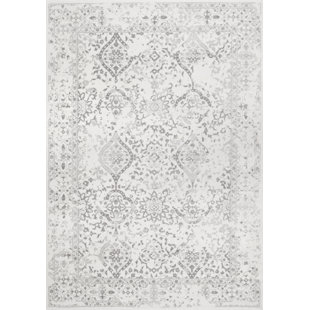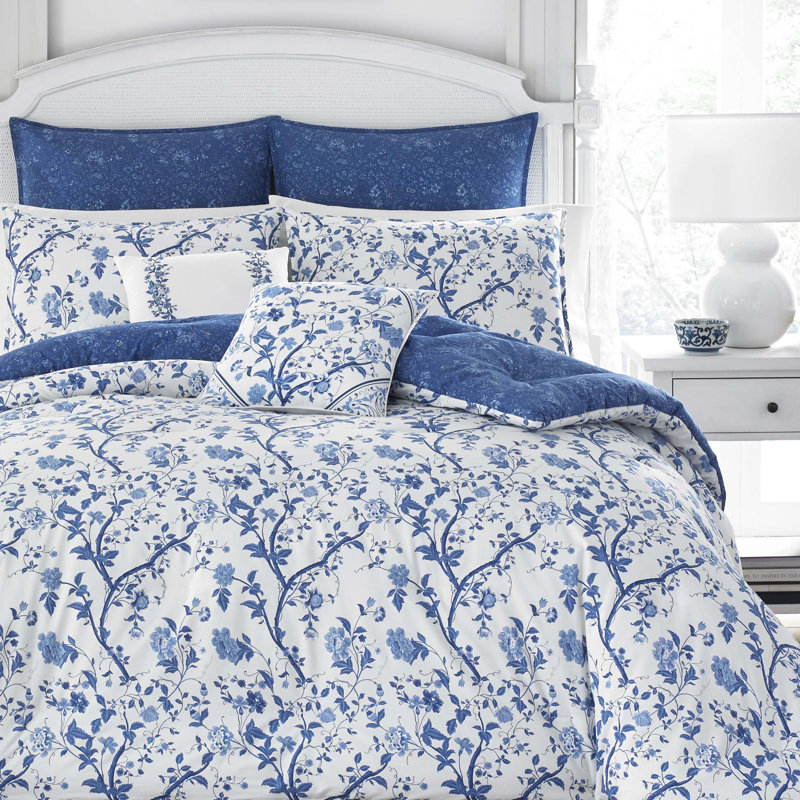 Lamp, Option 2 Option 3, Option 4
White coverlet Euro sham, Option 2, Option 3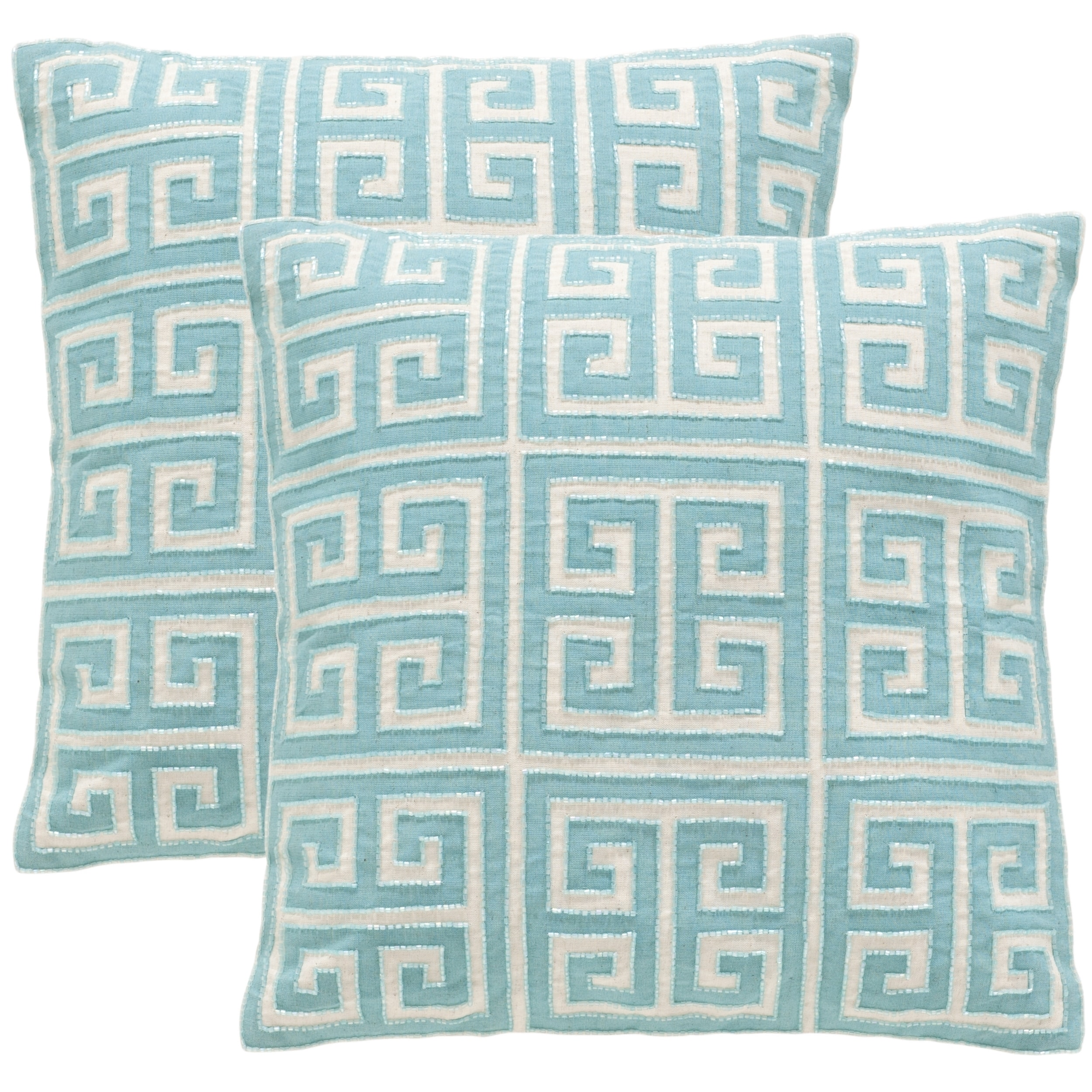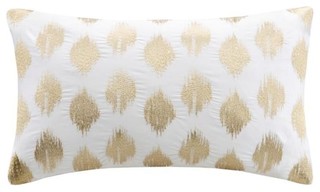 Bench, Option 2 Floor Length Mirror
Barn Door, Hardware, Handles Aqua Pitcher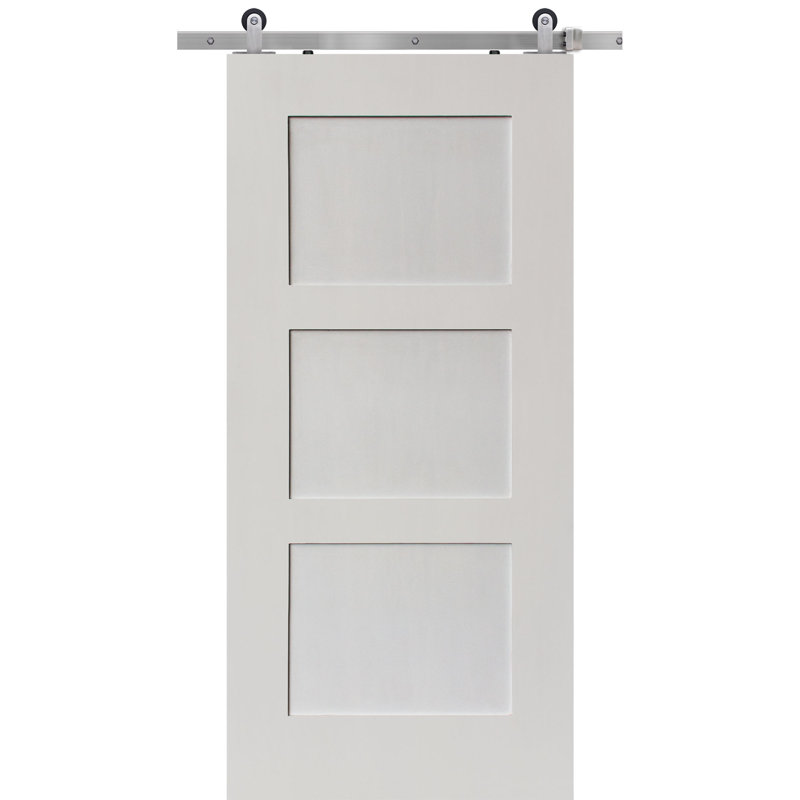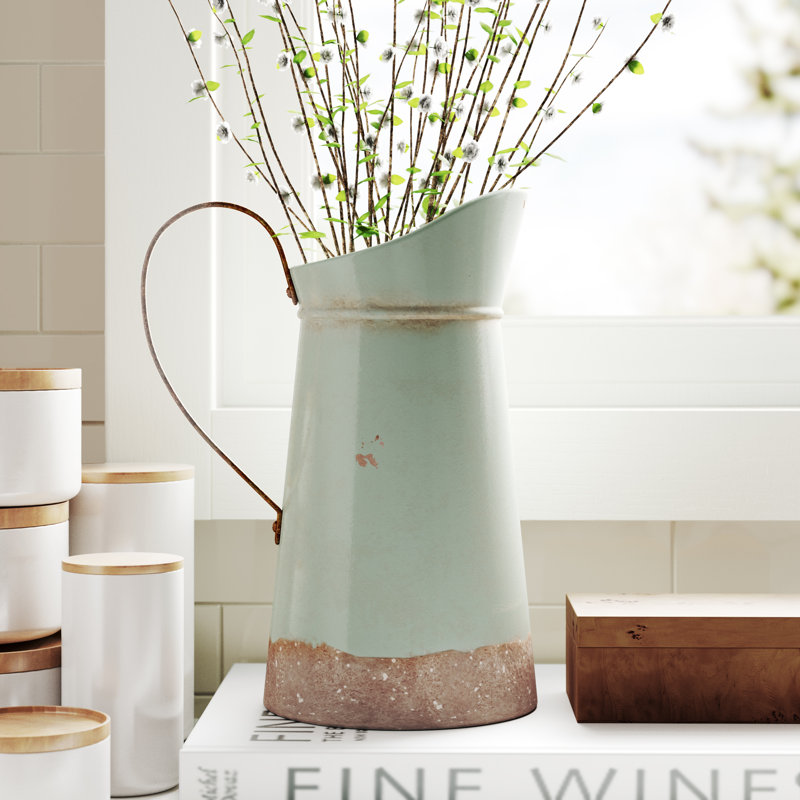 Teal Throw, Option 2 Aqua Throw, Option 2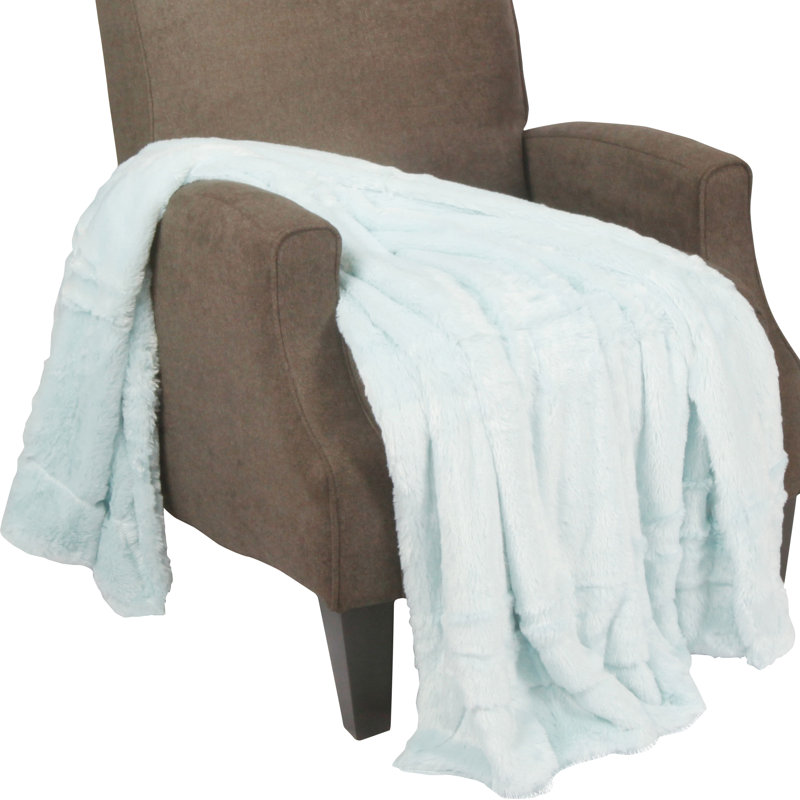 Pillow – Love , Home, Family White Distressed Tray Set