Well, you have been asking for them, and I finally have found them: 44 Adorable Wallpaper Ideas: (Part 2)! If you haven't had a chance yet, click 29 Fabulous Wallpaper Ideas (Part 1) for a ton of fun wallpapers to try. The first post gives you inspiration pictures of the cutest wallpaper ideas (used in powder bathrooms). And this post provides shopping links so that you can purchase the wallpaper, if you choose to do so.
*** Updated July 2020: I have also changed them to REMOVABLE/PEEL-N-STICK WALLPAPER ***
*** NOTE *** This post contains affiliate links. Please see my disclosure and privacy policies down below for more information. Thanks for your support. 🙂
---
44 ADORABLE WALLPAPER IDEAS (PART 2)
I decided to go ahead and change out all of the wallpaper ideas to removable & peel-n-stick wallpapers to make life easier – lol!!
FIRST THINGS FIRST:
So, what is the difference with all of these wallpaper types?
There are 3 different kinds of wallpaper:
1) Non-pasted: which is kind of like your "old school" type of wallpaper where you have to add the paste, etc. They have come a long way so that it doesn't tear up your walls, but it is still more tedious than the other two versions.
It is adjustable when installing, but not removable (permanent) or reusable.
2) Pre-pasted: which has to be soaked in a bath tub first, but already has the paste on it. This one is adjustable when installing, and is also removable. it is just not reusable.
3) Peel and Stick: which needs neither paste nor soaking, and goes right onto the wall. Now this one isn't as messy, but the install process might be a little tricky because of the "sticky" backing.
This one is removable AND reusable.
---
SECOND:
This new design means that you can use the removable wallpaper in a ton of places. Here are just a few – right off the top of my head.
Walls
Stairs
Fireplace Surround
Backsplash
Bookshelf
Appliances – washer/dryer, refrigerators, etc.
Furniture – Drawers
Line Shelves
Kitchen Island/Cabinets
Pantry Doors/Walls/Shelves
Cover Glass Windows
Line Serving Trays
Cover Canvas for Wall Art
Make Pictures (inside frames)
Cover Laptops
Now you just need to decide on the one (or 2, or 3,) you like. 😉
---
44 ADORABLE WALLPAPER IDEAS (PART 2)
7 WALLPAPER CATEGORIES:
Blue/Navy
Gray/Tan
Black & White
Green Tropical/Trellis
Pineapple
Vintage-Inspired
Multi-Color
Let's get to the 44 adorable wallpaper ideas!!
---
BLUE/NAVY WALLPAPER
1 – Blue Botanical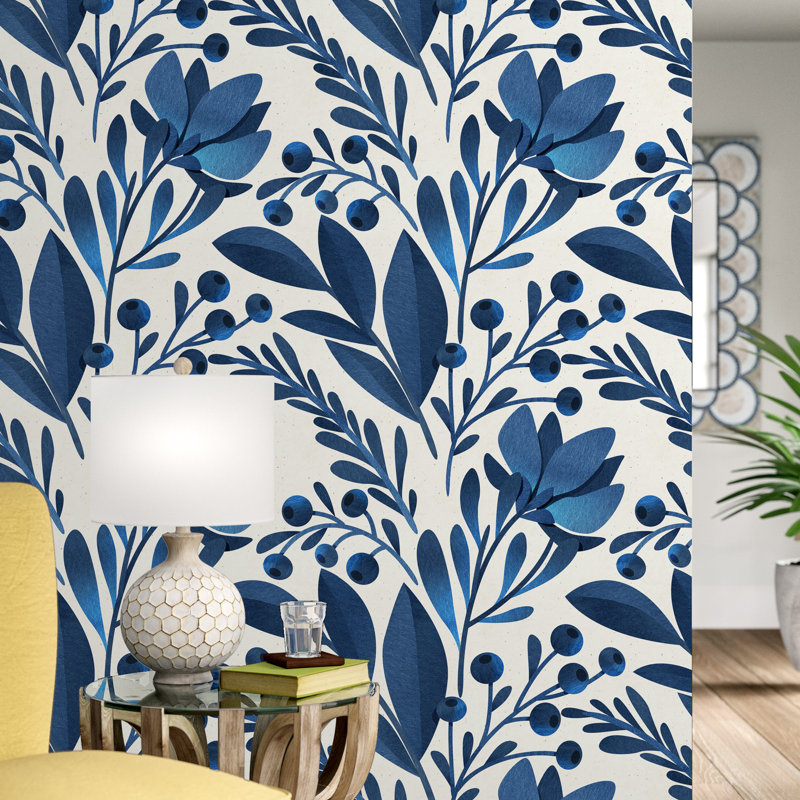 2 – Blue Palm
*Click here to see it in our house.
4 – Blue Starburst
4 – Blue Hatch
5 – Lily Pad Blue
7 – Navy Herringbone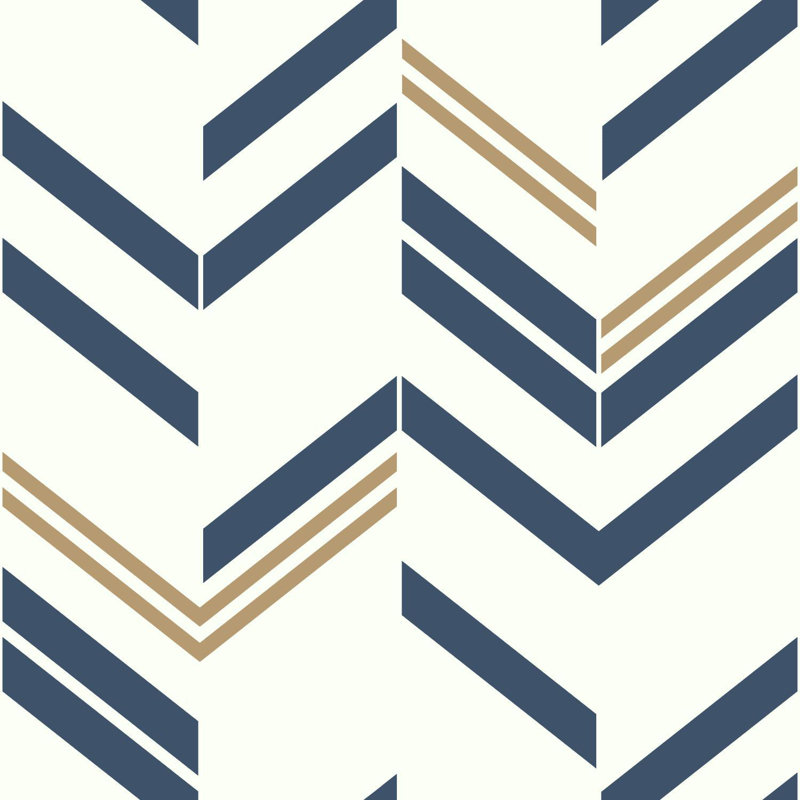 8 – Blue Wood Planks
9 – Blue Bricks
10 – Blue Florentine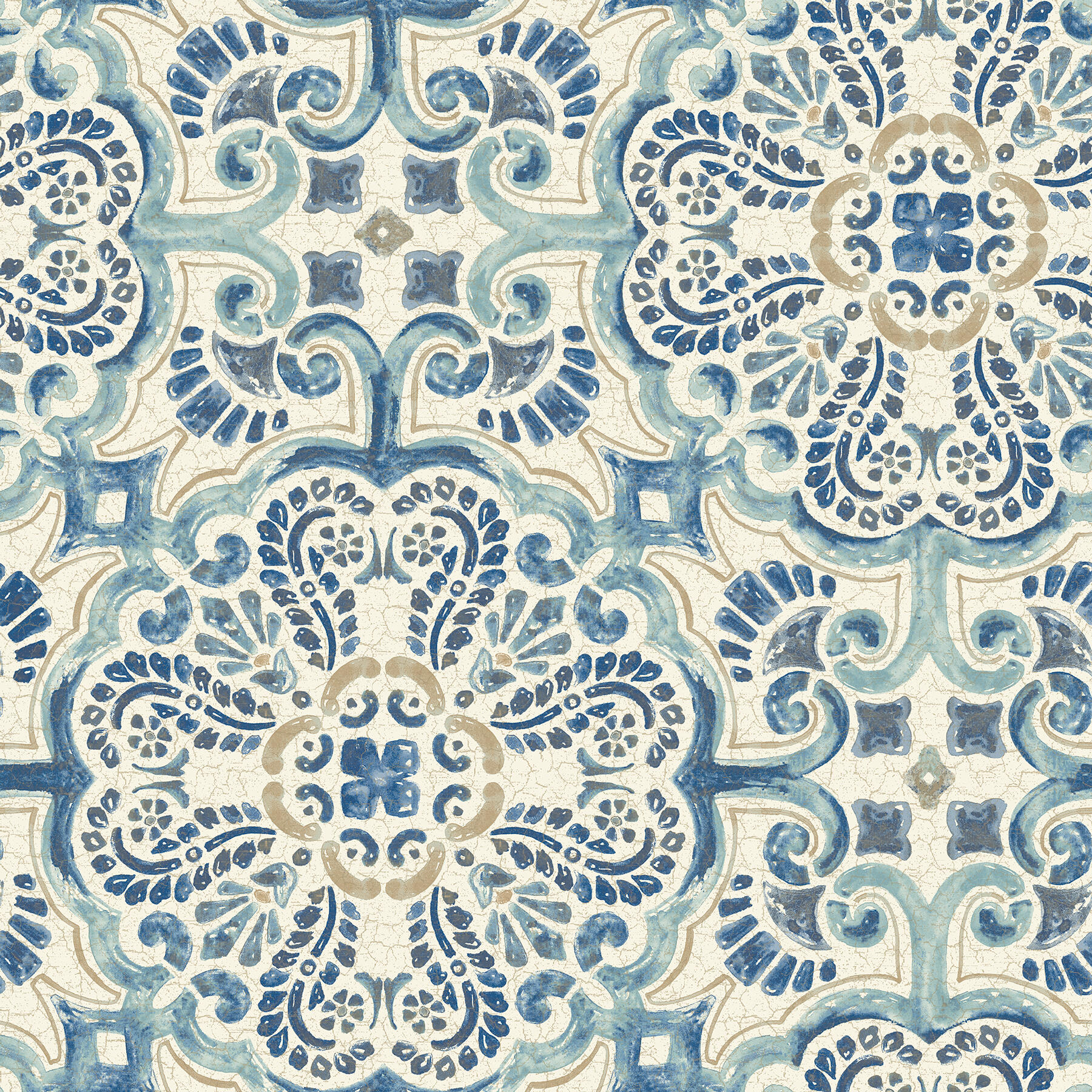 11 – Blue Diamond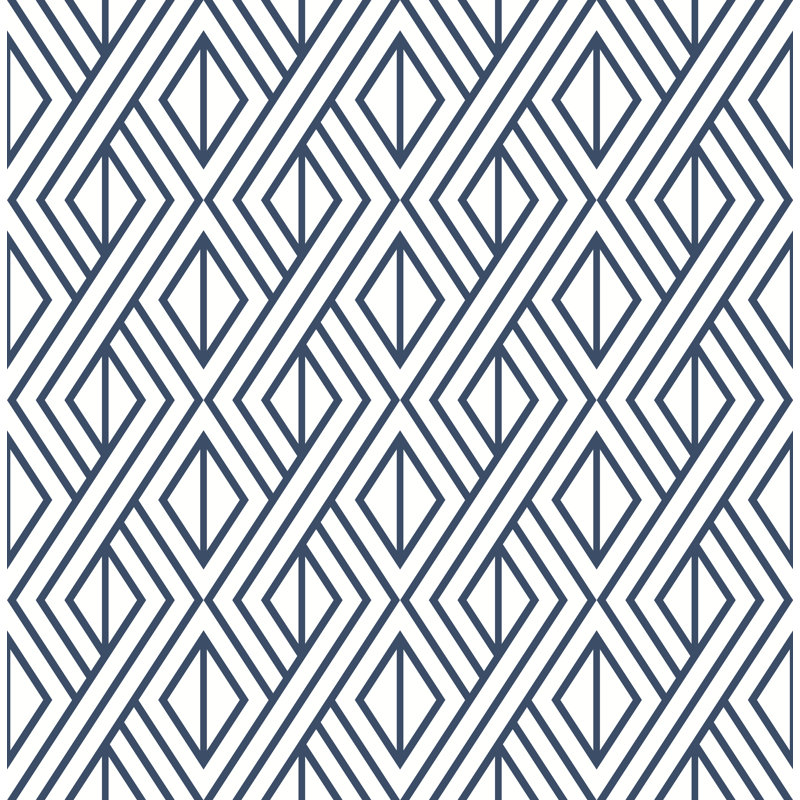 12 – Magnolia Home Navy Pick-Up Sticks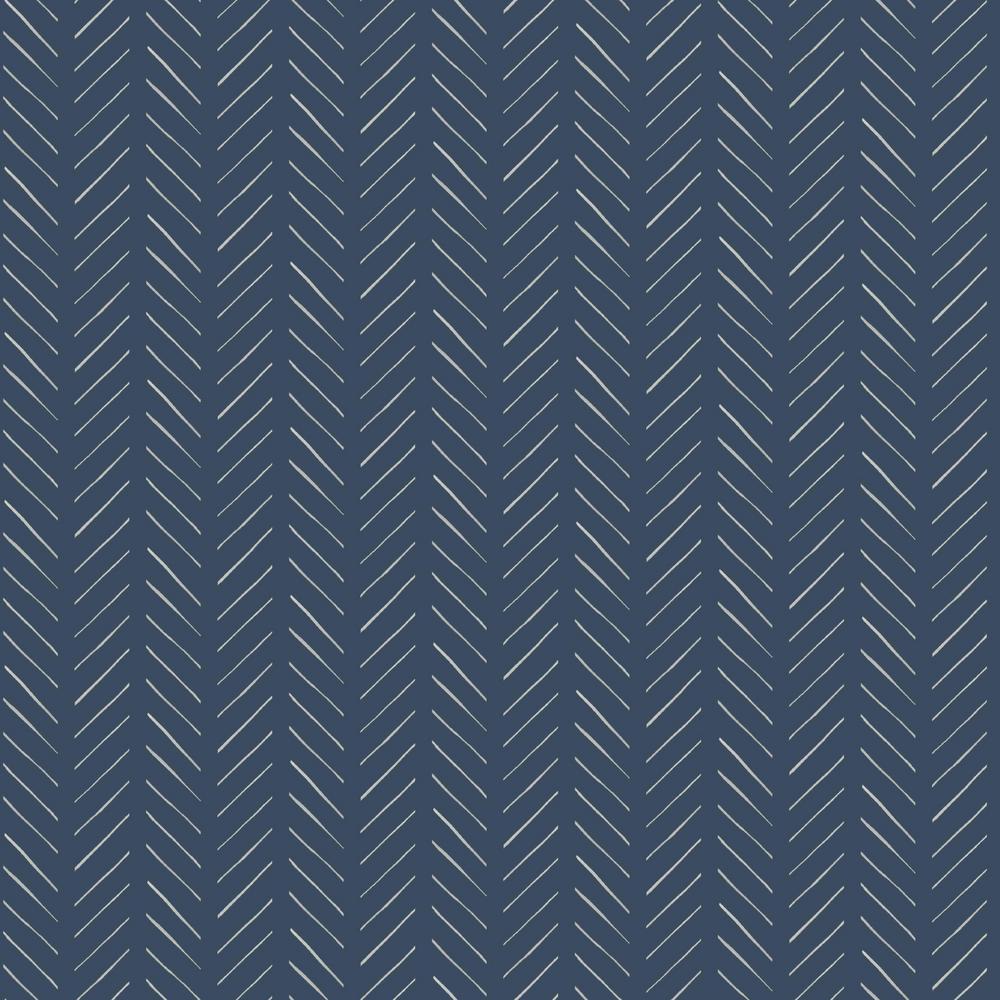 ---
GRAY/TAN WALLPAPER
13 – Gray Moroccan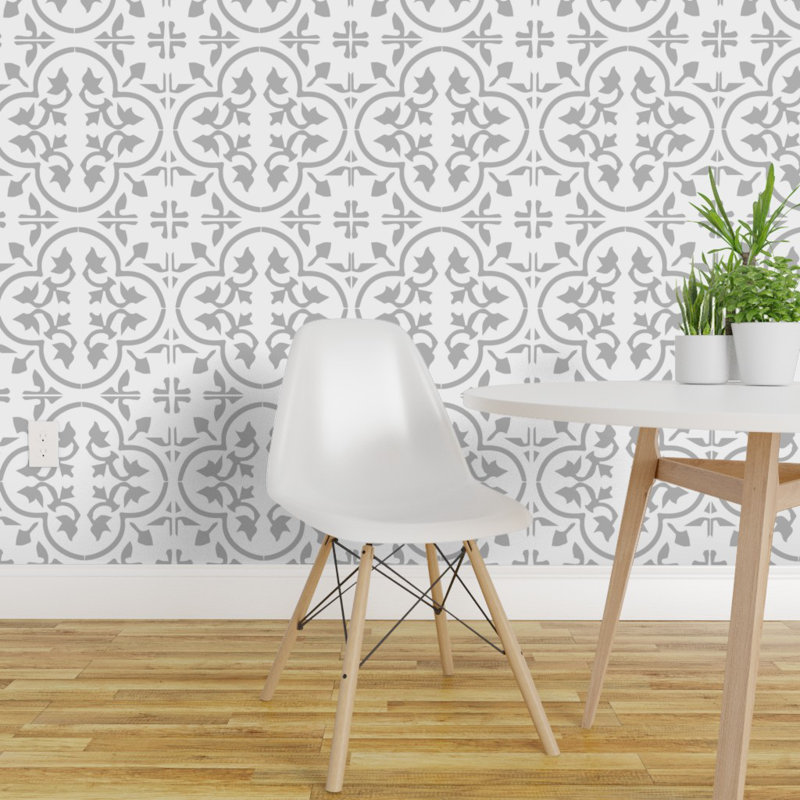 14 – Gray Modern Leaves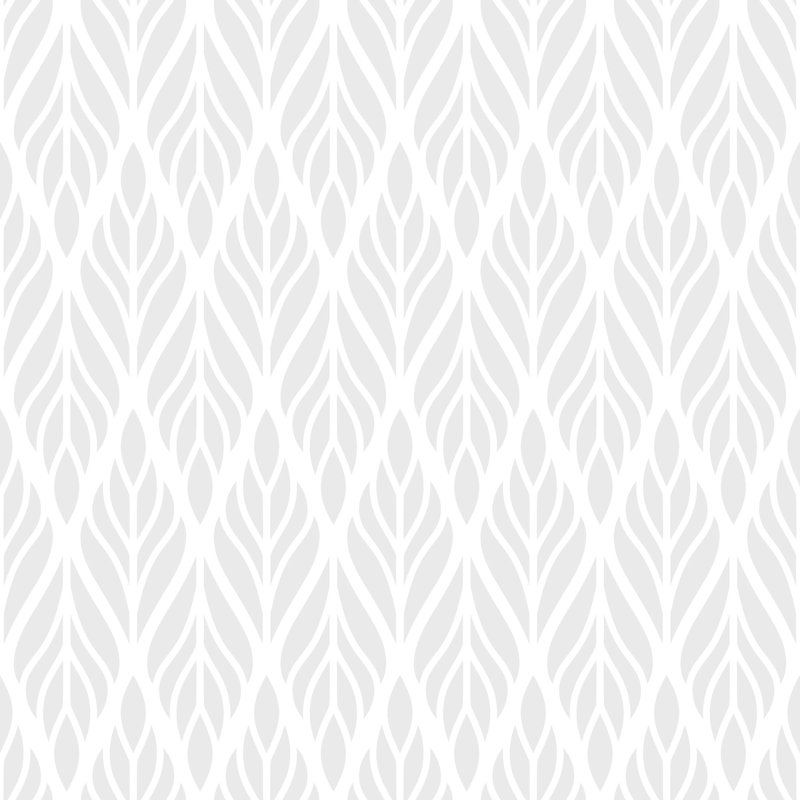 15 – Beige Peony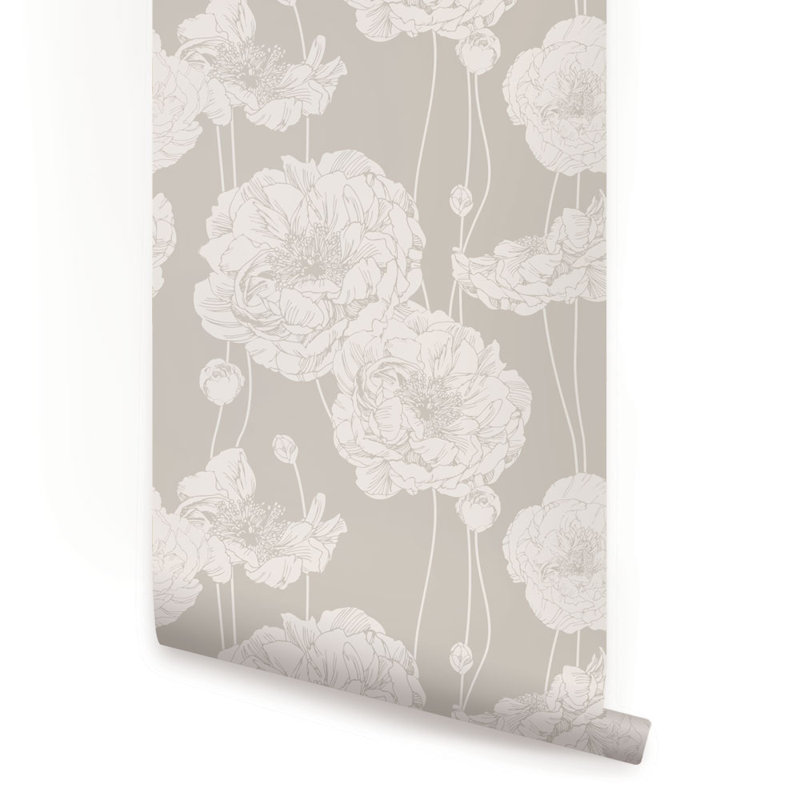 16 – Neutral Washed Brick
17 – Tan Grasscloth
19 – Gray Geometric
20 – Gray Palm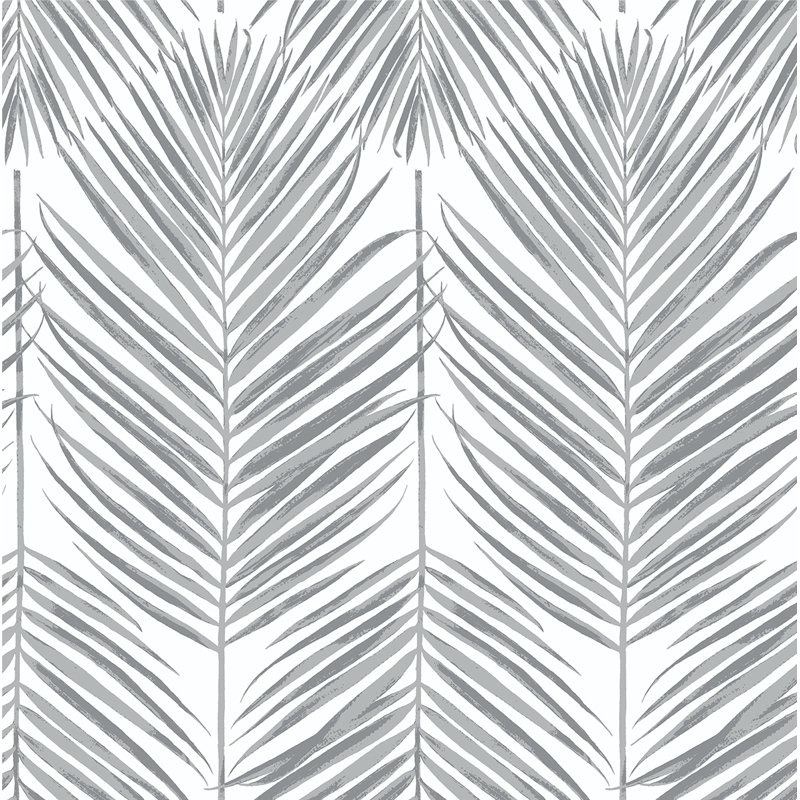 ---
BLACK & WHITE WALLPAPER
21 – Brush Strokes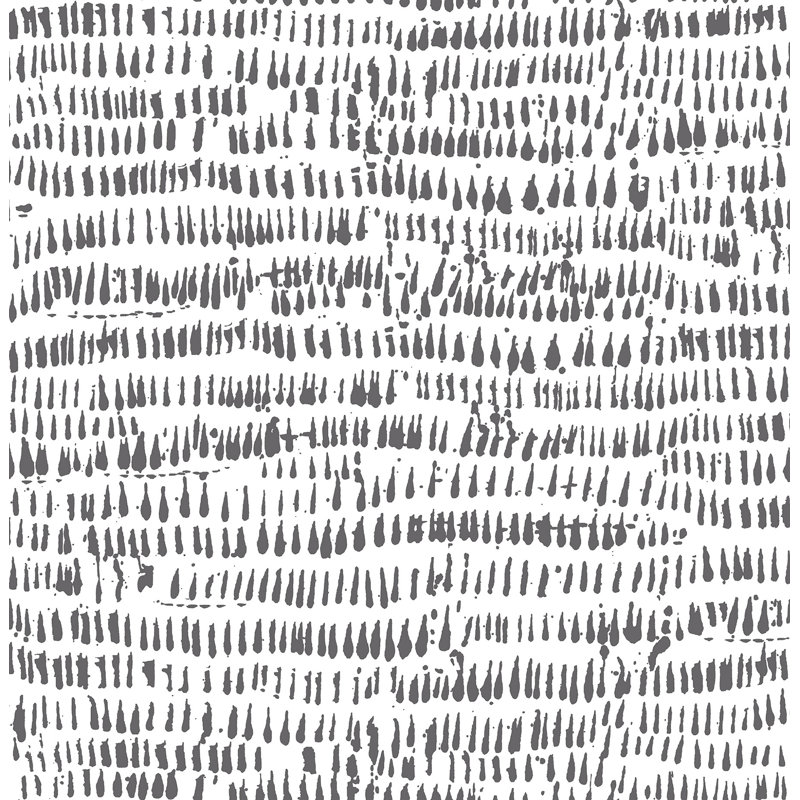 21 – Modern Arrow
22 – Black Mediterranean
24 – Black Dalmation, and Black Dot, Gold Dot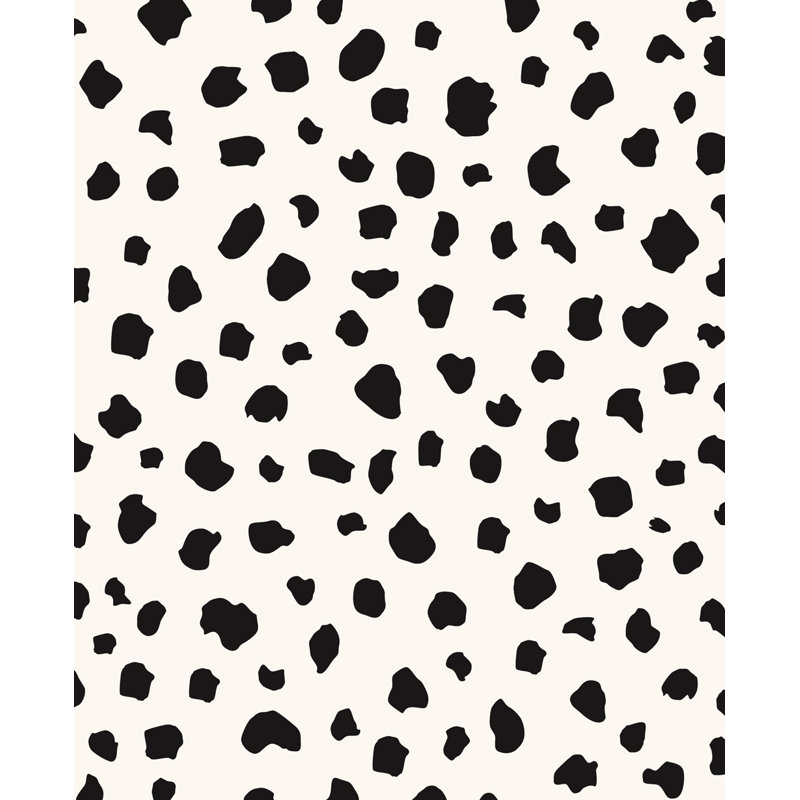 25 – Black Medallion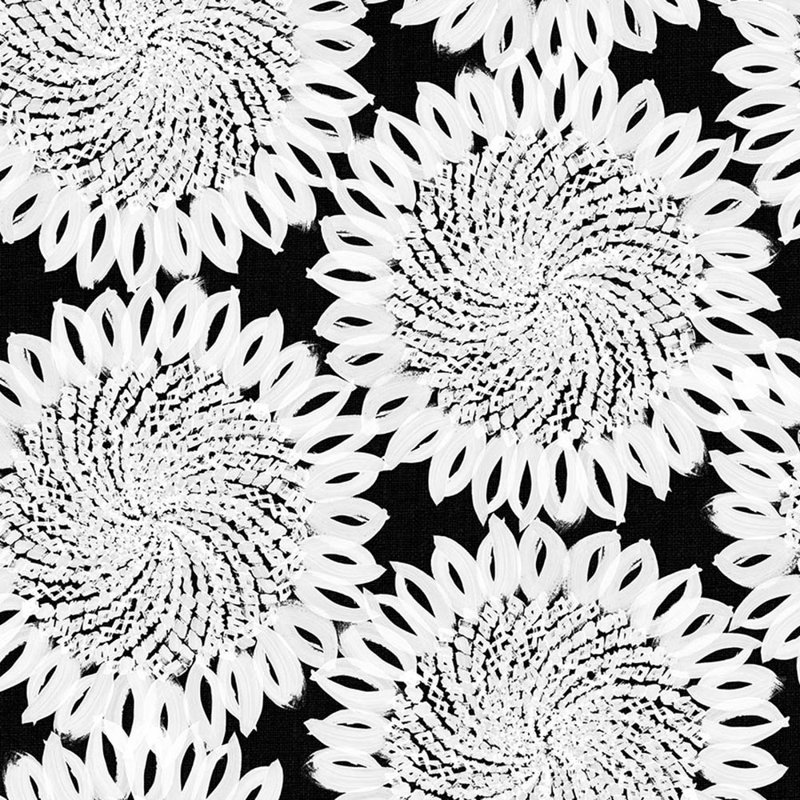 26 – Black Herringbone
27 – Black Botanical
---
GREEN WALLPAPER
28 – Green Leaves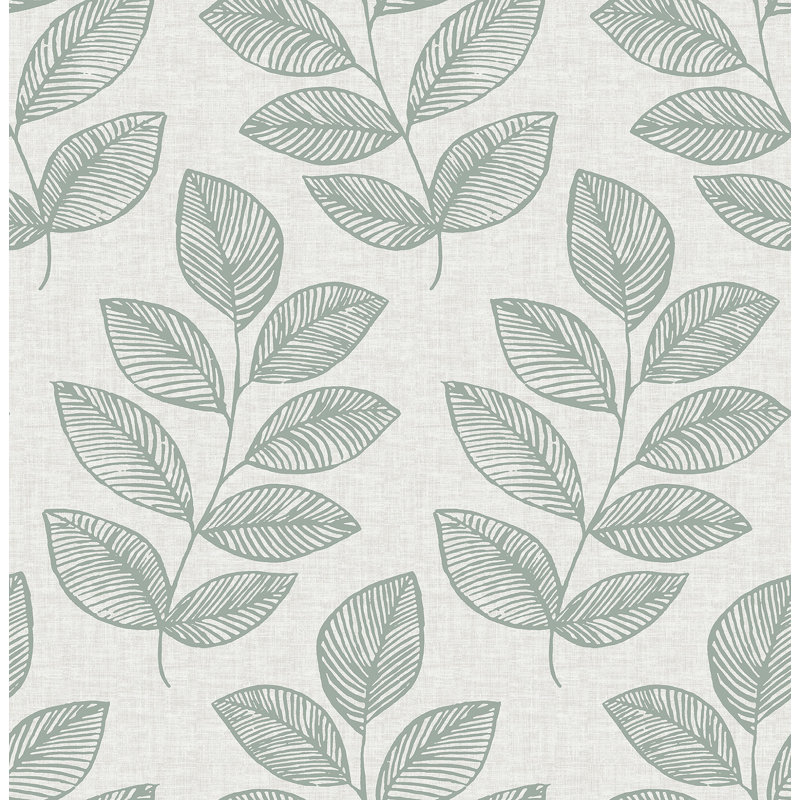 29 – Green Fern
30 – Green Trellis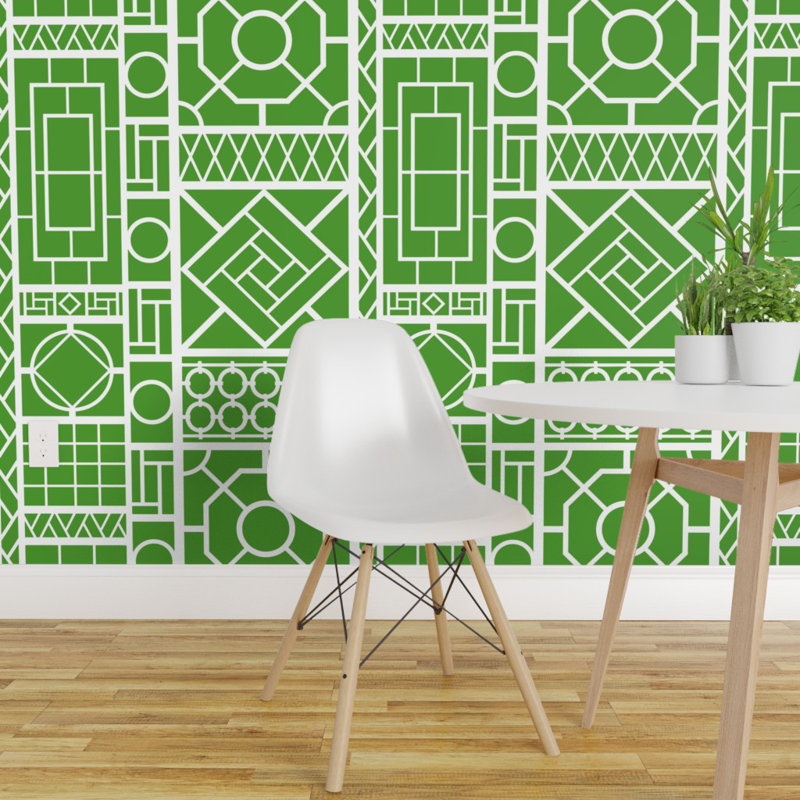 ---
PINEAPPLE WALLPAPER
31 – Pink Pineapple
32 – Blue Pineapple
33 – Gold Wall Pineapple (Decals)
---
VINTAGE-INSPIRED WALLPAPER
34 – Gold-Leaf Peonies
35 – Butterfly Wallpaper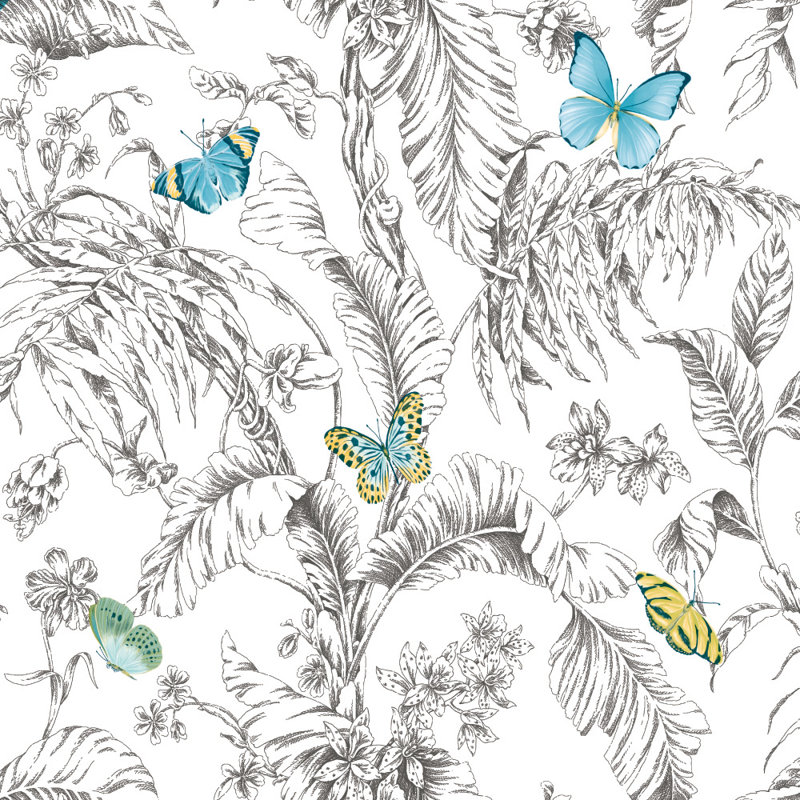 36 – Hello Sunshine Beige Starbursts
37 – White and Blue Dandelions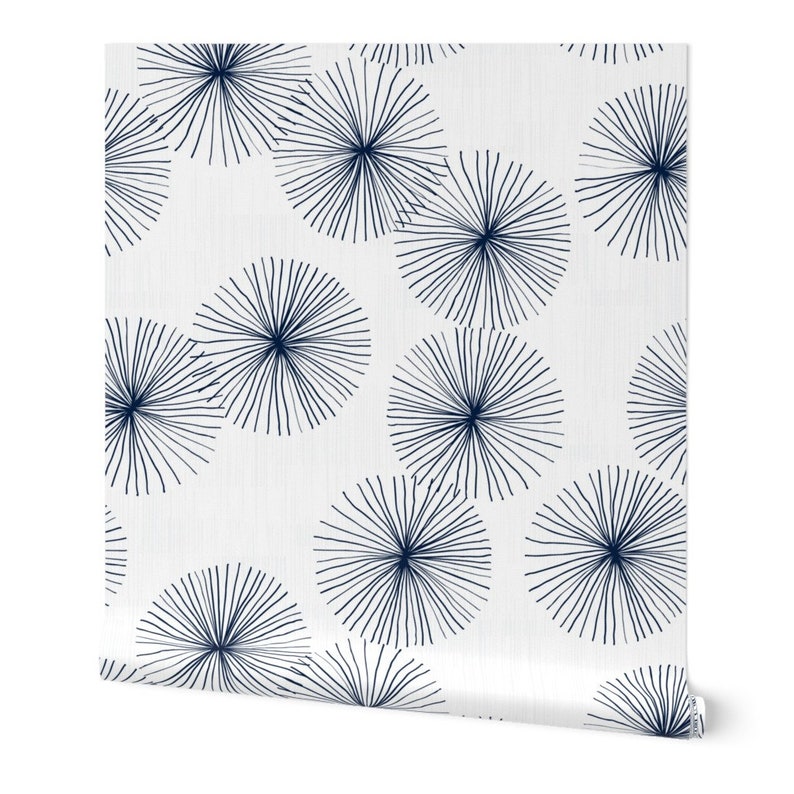 38 – Midnight Blue Mid-Century Mod Starburst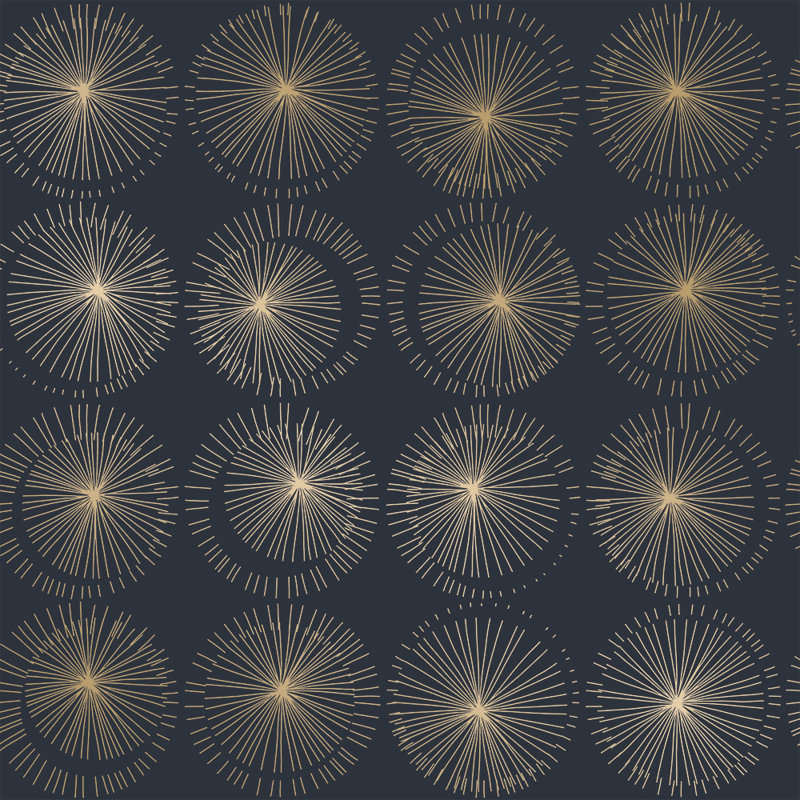 ---
MULTI-COLOR WALLPAPER
39 – Navy Garden
40 – Floral Pink, NAVY – here
41 – Summer Love Teal
42 – Pastel Flower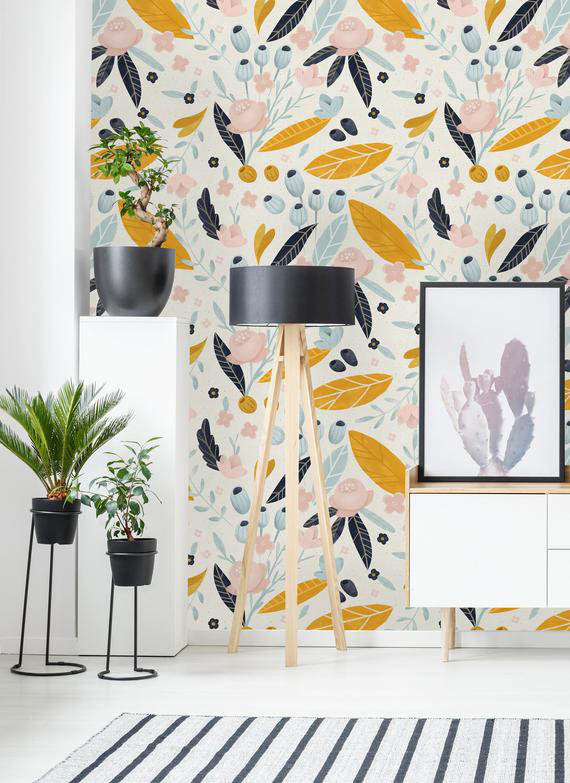 43 – Blooming Wall
44 – Watercolor Peony
---
HELPFUL LINK
Quadrille Sigourney (16 colors)
---
So what do you think? Do you more than one favorite?
And if so where will you use them? Let me know!!
HAVE A GREAT WEEK!!
LOVE & HUGS 🙂
Want more bathroom inspiration?
Master Bathroom Remodel: Hardware Accessories
Shower Remodel Design Guide: 10 Things You Must Know
Want to see more of our home?
DIY Wrapping Paper Wall Decor: Frame Ideas
DIY Bookshelf Makeover: $2 Wrapping Paper
My House Paint Colors: House of Blues,
Home Tour: Coastal Farmhouse Master Bedroom
Get House Organized: Top Ten List
Opening Kitchen Wall To Living Room