Now that we have settled into our home (a little more) after flooding, I can honestly say that it's slowly beginning to feel like normal!!! Hallejuhah!!! Cue the angels & the choir, because HOPE is in the air!! It might also be due to the fact that I am taking a fabulous bible study class called "Anchored in Hope," (taught by an incredibly blessed woman), but regardless, something beautiful inside the soul is taking place!! And that hope has inspired me to finally get around to do a post on our Master Bathroom Remodel: Hardware Accessories.
***NOTE*** This post contains affiliate links which means that I will receive a small compensation if you purchase from those links at no cost to you. This helps support my blog, and allows me to write freely. Thanks so much for your support!!
***Skip to the end of post to shop hardware accessories.***
---
Master Bathroom Remodel: Hardware Accessories
I knew there was a ton to cover in this room, and that is probably why I have been procrastinating on getting this post done – LOL!!
Now, that I am looking through pictures, etc…., I know that I will have to split the master bath remodel into several posts. So, just sit tight…. it's coming!!
Sink, shower, tub, and Barn door Hardware will come in next post – so stay tuned!!
Shower Post is Done! Shower Remodel Design Guide: 10 Things You Must Know.
---
Master Bathroom Remodel: Hardware Accessories
First Things First:
I will honestly admit that I had NO idea how much thought and planning went into a master bathroom remodel.
It's very overwhelming at first (probably because I hadn't planned on flooding – arrrrrgh!!)…… but with the right planning, it is achievable.
Second:
Out of all of the changes that we made in the bathroom, the hardware accessories are what makes the bathroom mine!!
The hardware and chandelier are the final accessories that complete the master bath; they are the jewelry that adds the final touch. And they reflect my (our – ha!) personality.
---
Master Bathroom Remodel: Hardware Accessories
I'll be covering all things crystal, glass, and mirrors:
Chandelier
Crystal knobs
Glass pulls
Door knobs
Mirrors
---
Master Bathroom Remodel
Before & After Pictures:
So, this is what it used to look like after the flood…… (sorry for the bad lighting)
BEFORE:
DURING:
This is during the sheet rock phase…..
AFTER:
And now…..
---
BEFORE:
DURING:

AFTER:
---
*** Some of the pictures don't have all 3 phases…..just what I could find!! ***
BEFORE:
AFTER:
---
BEFORE:
AFTER:
Want more information on barn doors, click 55 Incredible Barn Door Ideas: Not Just For Farmhouse Style.
---
BEFORE:
DURING:
AFTER:
---
BEFORE:
AFTER:
---
BEFORE:
AFTER:
---
BEFORE:
AFTER:
---
BEFORE:
AFTER:
---
BEFORE:
AFTER:
---
Shop Hardware Accessories
1. Chandelier – click here (out of stock until Dec. 2020)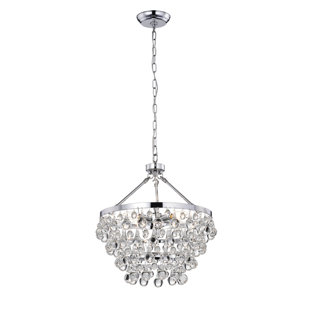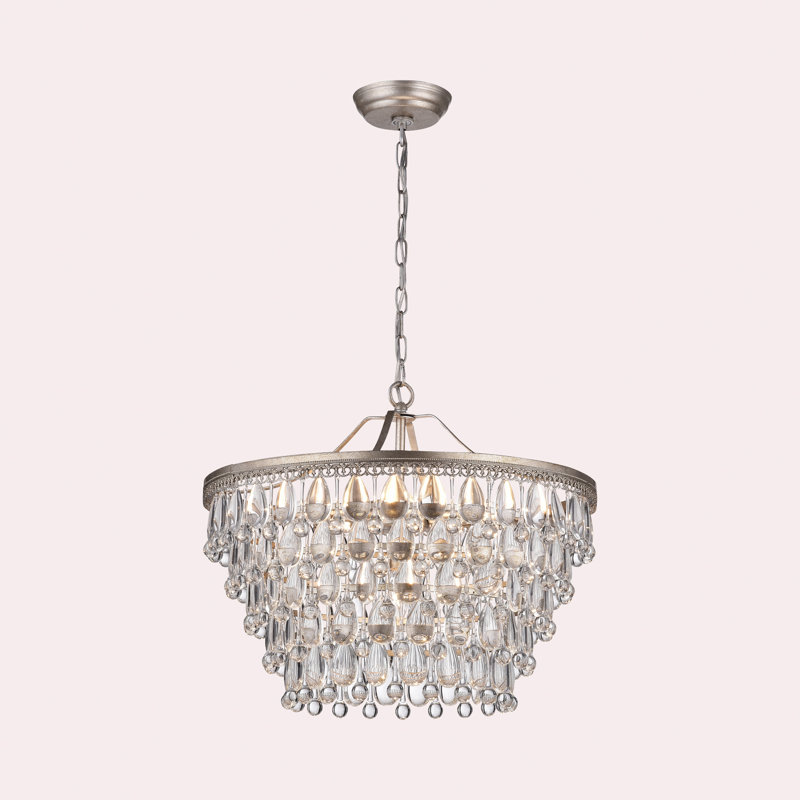 ---
2. Cabinet Knobs – large, small
---
3. Pulls – 3″, 3.75″, 5 1/16″ mine are: 3 3/4″ (linen closet), 5 1/16″ (on vanities)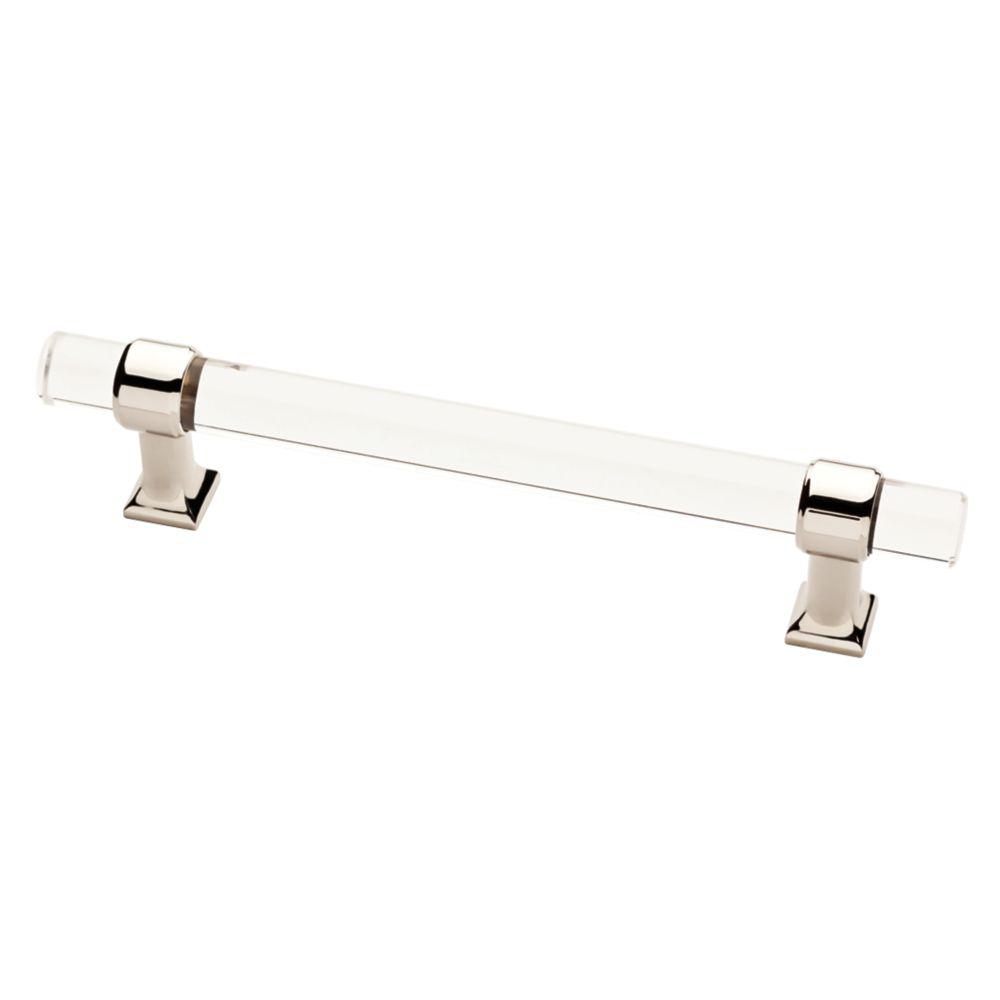 ---
4. Door Knobs – tulip, round, faceted 1, faceted 2
(passage= closet), (privacy=bath LOCK)
---
5. Mirrors – 24″x36″, 30″x40″, 24″x54″
mine are (30″ x 40″)
If you have any questions, let me know! Did you like the changes we made….and if so, which one was your favorite?
Shoot me a comment – I'd love to know what y'all think!!
Have a Fabulous Week!!!
Love & Hugs 🙂
Want to see more before & after pictures of our remodel click: Hurricane Harvey Flooded: House Makeover. Want more painting advice…try Master Bed Makeover or Painting Kitchen Cabinets White.
---