We all know there are just some pins that everyone LOVES, and get pinned over and over again!!  Every time you scroll through pinterest, it keeps popping up, and you STILL click on it every time.  No matter what you do, you can't control yourself!!  You know the ones that I am talking about!!  They are Magical & Dreamy- just like the picture below!  There is just something special about this room that makes you want to curl up on the couch and get cozy – am I right??     So, what's a girl supposed to do??  Well, if you're a blogger like me……you create a new blog series – called Recreate This Room where I show you how to get this look.  Let's go!!  Who's ready to create this room:  cozy cottage??!!
---
RECREATE THIS ROOM:  COZY COTTAGE
THE STYLE:
First things first:
What makes this room sooooo special?  Well, from the sheepskin rug on the sectional to the white-washed brick fireplace with cascading greenery….it just screams "welcome."  It is soft, yet sophisticated.  It is understated, yet balanced.  It is white and fresh, but still warm.  It is gorgeous!!
Secondly:
The room is not "staged."  What does that mean??  The bean bag is somewhat crumpled, the sheepskin rug is gently hanging off the chaise sofa, and none of the decorating is symmetrical.  You "love" the room…..well because it looks "lived in."  And if you love it that much (because we know it is a top pinned image), how can you duplicate this look?
***This post contains affiliate links which means that I will receive a small commission if you purchase something from these links.  I only recommend products that support my blog content, and are intended to help your decorating process easier & more enjoyable!!  Thanks for your support***
If you are looking for more brick fireplace inspiration or more information on German Schmear technique…..click here or here.
---
RECREATE THIS ROOM:  THE ELEMENTS
couch
fur rug
striped pouf
ivory curtain
black rod
white cabinet
bronze lantern
2 baskets
white window pane
greenery garland – mantel
topiary ball
wooden trough
---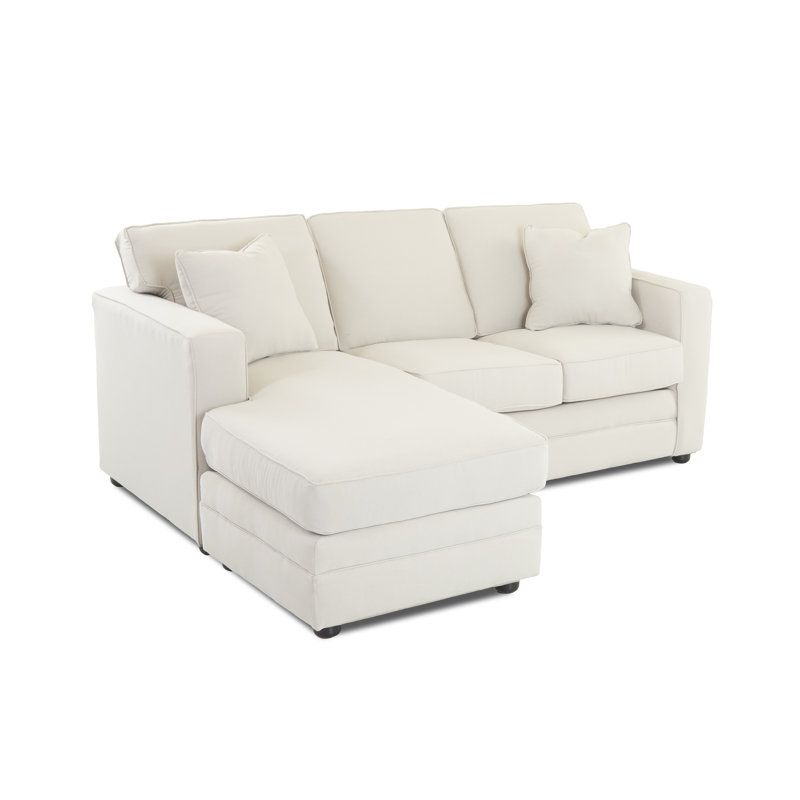 3.  Pouf, Option 2, Option 3, Option 4                                                         4.  Ivory Curtains, Option 2, Option 3
5.  Curtain Rod- black, Option 2- bronze                                          6.  White Hutch, Option 2, Option 3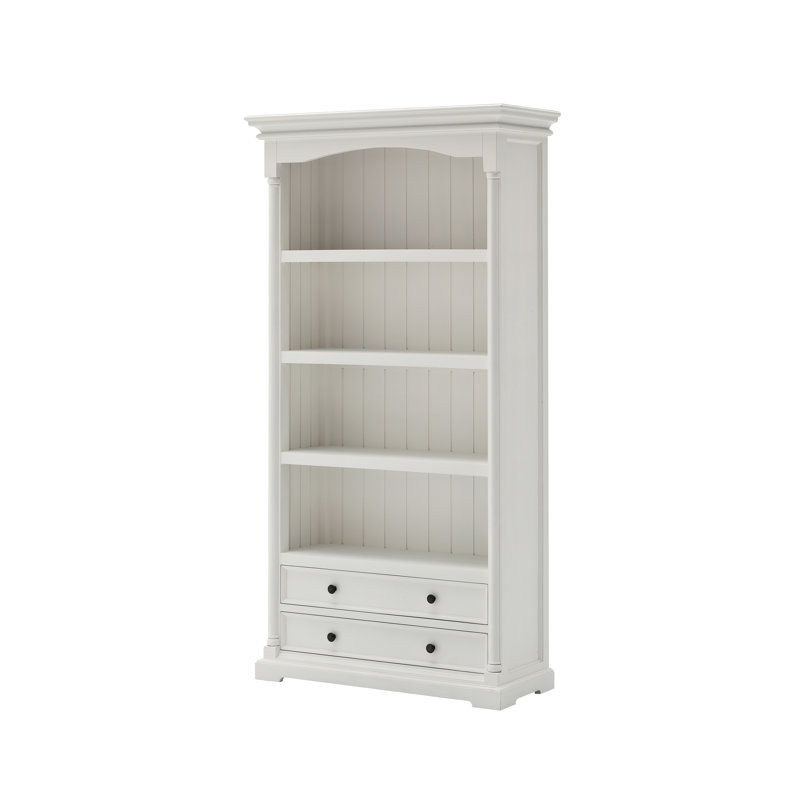 7.  Lantern,  Option 2, Option 3                                           8.  Large Baskets, Option 2, Option 3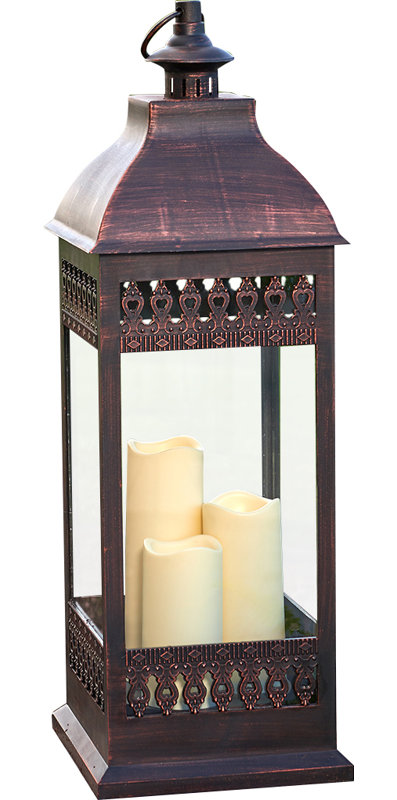 9.  Window Pane, Option 2, Option 3                                         10.  Greenery Garland, Option 2
11.  Topiary Ball, Option 2, Option 3                                                           12.  Wooden trough, Option 2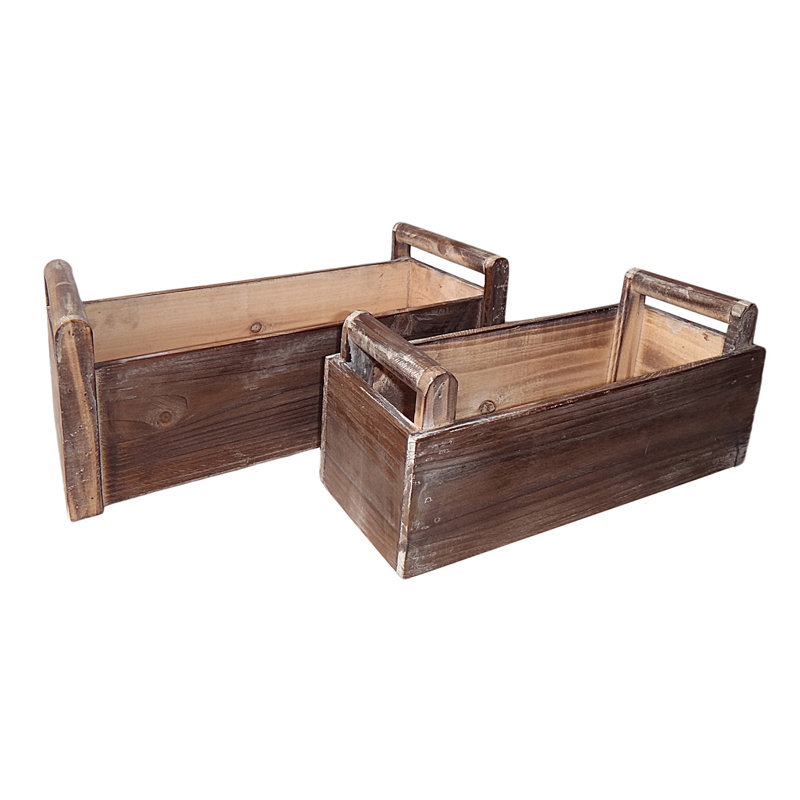 If you are looking for more brick fireplace inspiration click:  35 Gorgeous Natural Brick Fireplaces Ideas, or 30 Stunning White Brick Fireplace Ideas.
Happy Shopping!!  Have a great weekend!!
Love & Hugs 🙂
p.s.  What is your favorite item from the list?  or do you have more than one??  I am torn…I think the woven tray and lantern are my picks!!  Let me know if you have any questions or need help finding anything?