So, you have read through Modern Farmhouse Staple:  The Antique Black Bed and picked out your favorite inspiration antique black bed picture, but now what? You know YOUR STYLE, but you are still feeling a little overwhelmed.  The beds start blending together and looking the same, and well…. you just don't know where to go from here.  That's where I come in to help save the day!!!  (cough cough).  I have done a little research and picked out the  20 Best Modern Farmhouse (Antique) Black Beds that can help you go from inspiration picture (point A)——> to beautiful bedroom (point B).     And because of that…. I decided to create the this post as a follow up to my Modern Farmhouse Staple:  The Antique Black Bed (Part 2) Shop the look post to help make it easier for you to transition from dream to reality!!
***NOTE*** These beds are antique reproductions (made to look like antiques).  Just wanted to clarify that – thnx!!
***This post contains affiliate links which means that I will receive a small commission if you purchase something from those links at no cost to you.  I pick products to help make your decorating experience easier and more enjoyable.  Thanks for your support!! 🙂 ***
---
MODERN FARMHOUSE STAPLE: 
THE ANTIQUE BLACK BED (PART 2)
Here are my picks for the 20 Best (reproduction) Antique Black Beds to help you achieve your Modern Farmhouse master bedroom or guest bedroom style.   I tried to give as many options (different shapes, designs, styles, & sizes) as possible.   I have options for king-sized beds, queen or full-sized beds, twin beds, bunk beds, and daybeds.
No. 1 = bed frames with clean lines
No. 2 = bed frames with curves
No. 3 = bed frames with spindles
No. 4 = bed frames with panels
No. 5 = bed frames with fabric
No. 6 = bed frame with designs
No. 7 = bed frames with scrolls
I hope that there is at least one style (or 2, or 3 – haha!!) for everyone.  If not, let me know.  I'd love to help make your shopping experience easier.   ***TIP*** This is a perfect time of the year to get your guest room ready (for Christmas guests) so that you don't have to stress out when November rolls around.  And it's never a bad idea to give an early Christmas present to well — yourself!!  LOL – Happy Shopping!!  Just click on the link ("click here") on the top of each picture if you want more info on each bed.
***NOTE***  Some of the beds may be rubbed black or dark bronze (just wanted to give you a heads up when searching.  Both colors will still achieve the dark frame color).
---
ANTIQUE BLACK BED INSPIRATIONS
***NOTE***  If you want to see what the beds would look like in an actual bedroom – go all the way to the very end of the post: BED DREAM = REALITY pictures.  I made some pins to show how the bed frames would look in an inspiration bedroom!!
---
***BED SHOP***
---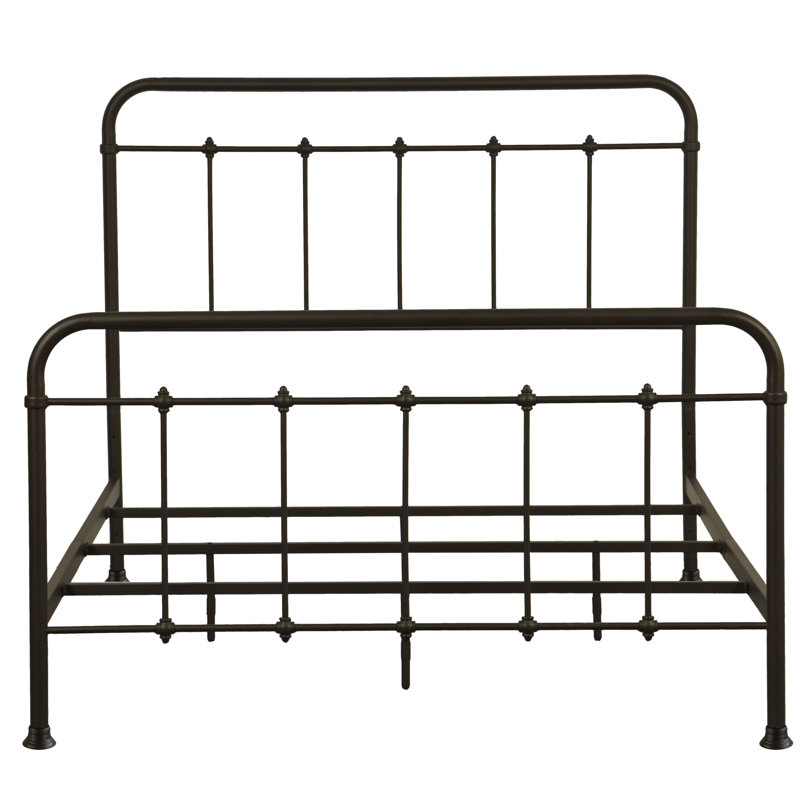 ---
5.  Click Here or Here                                                                                6. Click Here or Here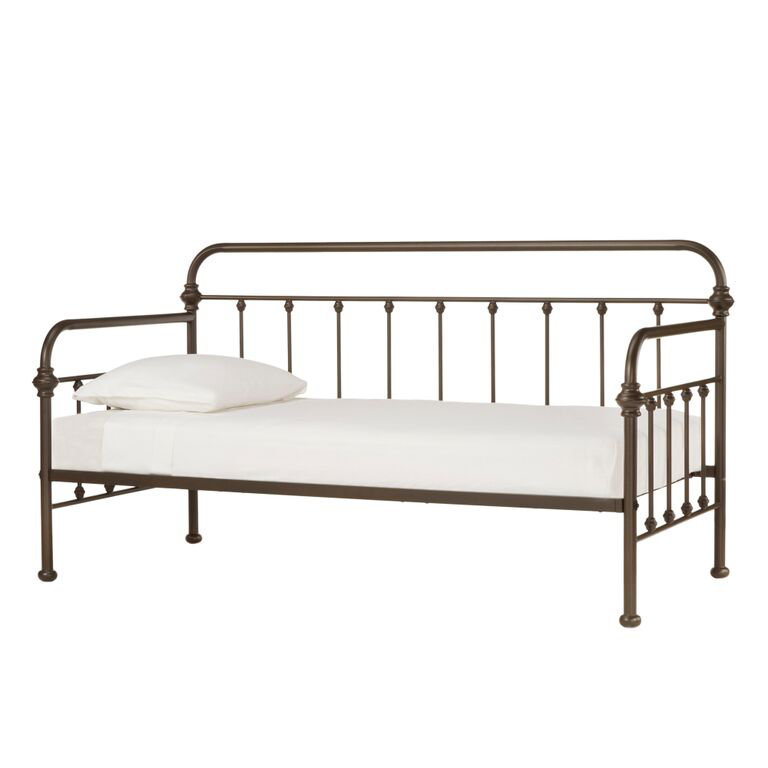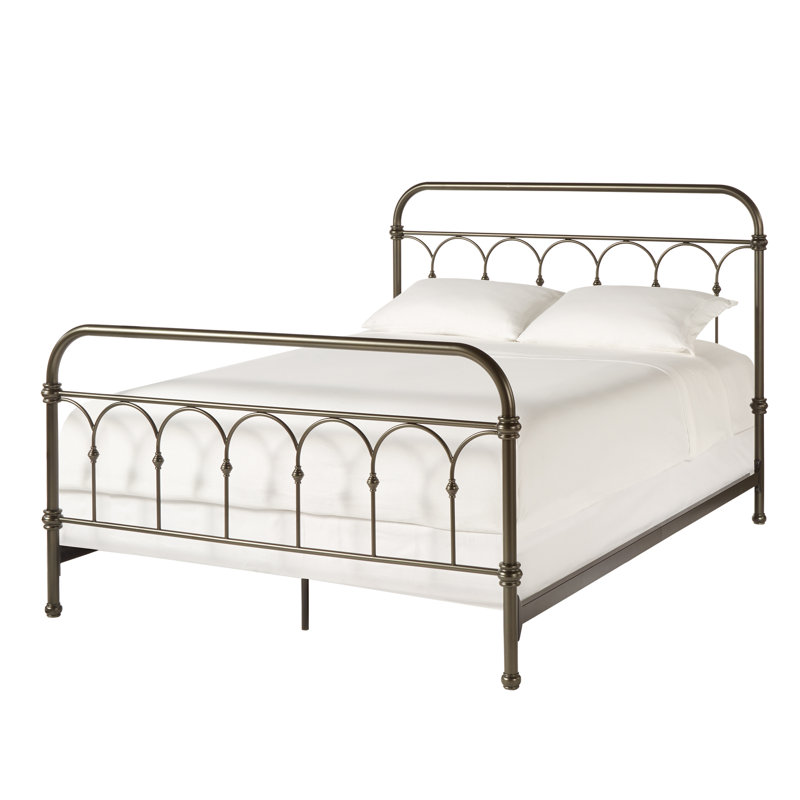 ---
BED FRAMES WITH SPINDLES
---
BED FRAMES WITH PANELS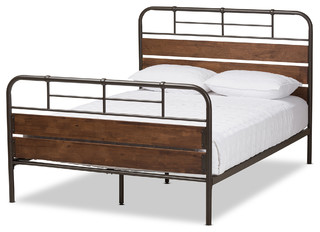 ---
11.  Click Here                                                                                            12.  Click Here or Here
---
***BED DREAM = REALITY PINS***
---
---
---
---
---
---
---
I hope you find the bed of your dreams!!!